Kameleo enables you to create countless iOS and Android profiles on multiple sites that you can operate from your mobile phones and tablets. Kameleo's core features are its massive protection, multi-accounting, automation, mobile profiles, and more. Through the protection feature, you can change your IP address and browser fingerprint for browsers to ensure extreme anonymity.
Start experiencing Kameleo to see how hundreds of customers increase productivity by replacing multiple devices with browser profiles (virtual). Create hundreds of profiles in extreme safety and automatically with its Selenium Stealth WebDriver.
Easy profile management is also ensured so you can share the saved browser profiles with your team. Kameleo is a computer security technology that enables privacy-conscious users as well as digital marketers to manage several online identities simultaneously on a single browser.
Features
Anti-Spam
Network Security
Vulnerability Protection
Developer Tools
Privacy Options
Similar to Kameleo
AllAccounts is a sleekly designed tool that makes it possible to connect the same websites with multiple usernames and passwords in the same browser. Registration through an authentic email address and the password are necessary for using this utility. After completing the registration process, users can reveal all the features and use them without limits. Normally connecting to the same browser with multiple ids is not possible. It is only possible with two accounts when you use one in the…
Accovod is an effective and magnificent program for secure and convenient work with accounts in social networks. Unlike regular browsers where you can authorize only a single account, each account works entirely independently. Each account has its own unique fingerprint, proxy, and cookie, which gives complete protection and anonymity. Security, multi-account, walking, account management, notifications, support sites, and various other options are available for you to use. Accovod works with all the popular sites networks such as VK.com, twitter.com, Instagram.com,…
Loginways brings a new and simple way to manage multiple profiles while protecting profiles with fingerprint detection. Some of its core functions include unique profiles, fingerprint protection, proxy support, chromium core, cookie manager, profile sync, and various others that help you manage work effectively. You can simply work with accounts through one program window from different browser profiles. Each profile carries a diverse fingerprint that makes it impossible to perceive. It is based on the chromium-browser engine, the fastest and…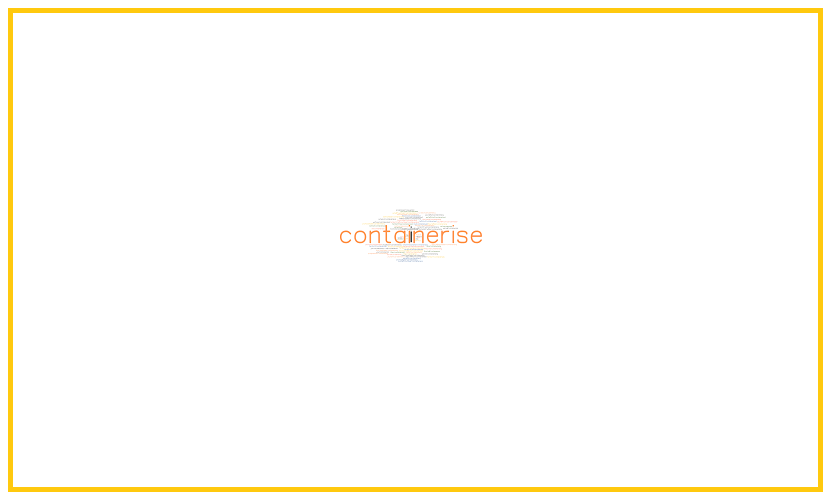 Containerise is a program that automatically opens your desired websites (either social, e-commerce, sports, chatting, education, and others) in a dedicated container. Containerise - Get this Extension for Firefox is an extension that helps you use multiple websites in dedicated contains and use multiple logins or extensions in the same web browser. Map multiple subdomains and domains to a container with a simple CSV-based configuration. After configuration, this dedicated extension always opens the intended sites into a specific container, so…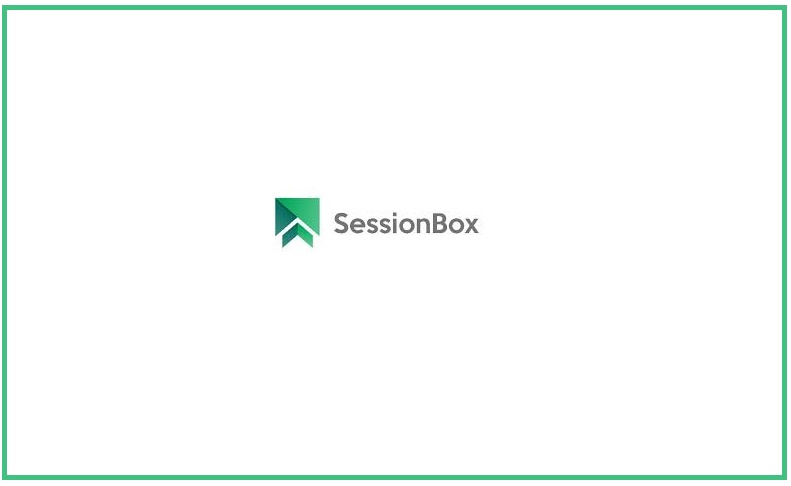 If you have more than a single account on any website or social platform, Session Box helps you manage all those accounts from the same web browsers. Session Box – Multi Login to any website is a sleek and fine utility that enables global users to use a single browser with multiple active sessions over the same site or platform. Log in to the same social platforms such as Facebook, Instagram, Twitter, Snapchat, WhatsApp, Skype, and others with multiple accounts…
Firefox Multi-Account Containers make it easy for you to keep parts of your online activities and stuff separated into color-coded tabs that maintain your security and don't harm anything. Cookies are separated by a specific container allowing you to use the same websites, either social or political, having multiple accounts and identities at the same time. Despite using the same website with multiple accounts, it also adds Mozilla VPN (a virtual private network) for an extra layer of security. You…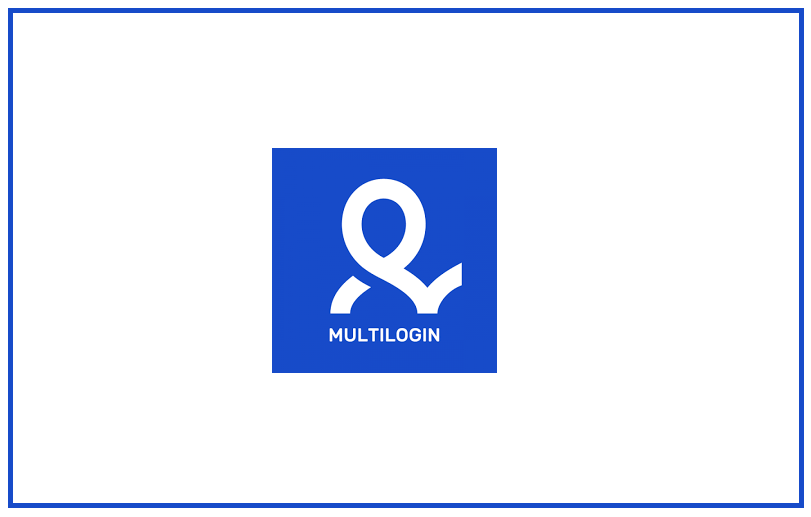 Multilogin.com is helping thousands of social media users, managers, students, and others manage multiple accounts of a single site in the same web browser. Managing multiple social or official virtual browser profiles from a single portfolio is possible through it. If you are looking for separate browsing environments, browser fingerprint protection, easy browser automation, and business workflow automation, Multilogin is your destination. Control browser fingerprints, collaborating in a team, setting up business workflows, developing web automation, and managing multiple browser…