Content Continues After Ad
Justalk is a free social and communication app developed by Jus. With the help of this app, you can make high-quality voice calls and video calls with others. In this app, you can create groups with your desired members and make audio/video calls in a group form. In addition to making calls, video calls, and group calls, you can send your friends images, videos, documents, and texts.
Furthermore, the app provides stickers and hearts that you can send during a call. The app enables you to play multiple games with friends via this app. Justalk is beneficial for business because you can make a group call with clients, control the meeting, and invite additional participants.
Content Continues After Ad
Features
Make voice calls
Make video calls
Create groups
Make group calls
Send images, documents, and texts
Provides stickers and heart
Play multiple games with friends
Justalk Alternatives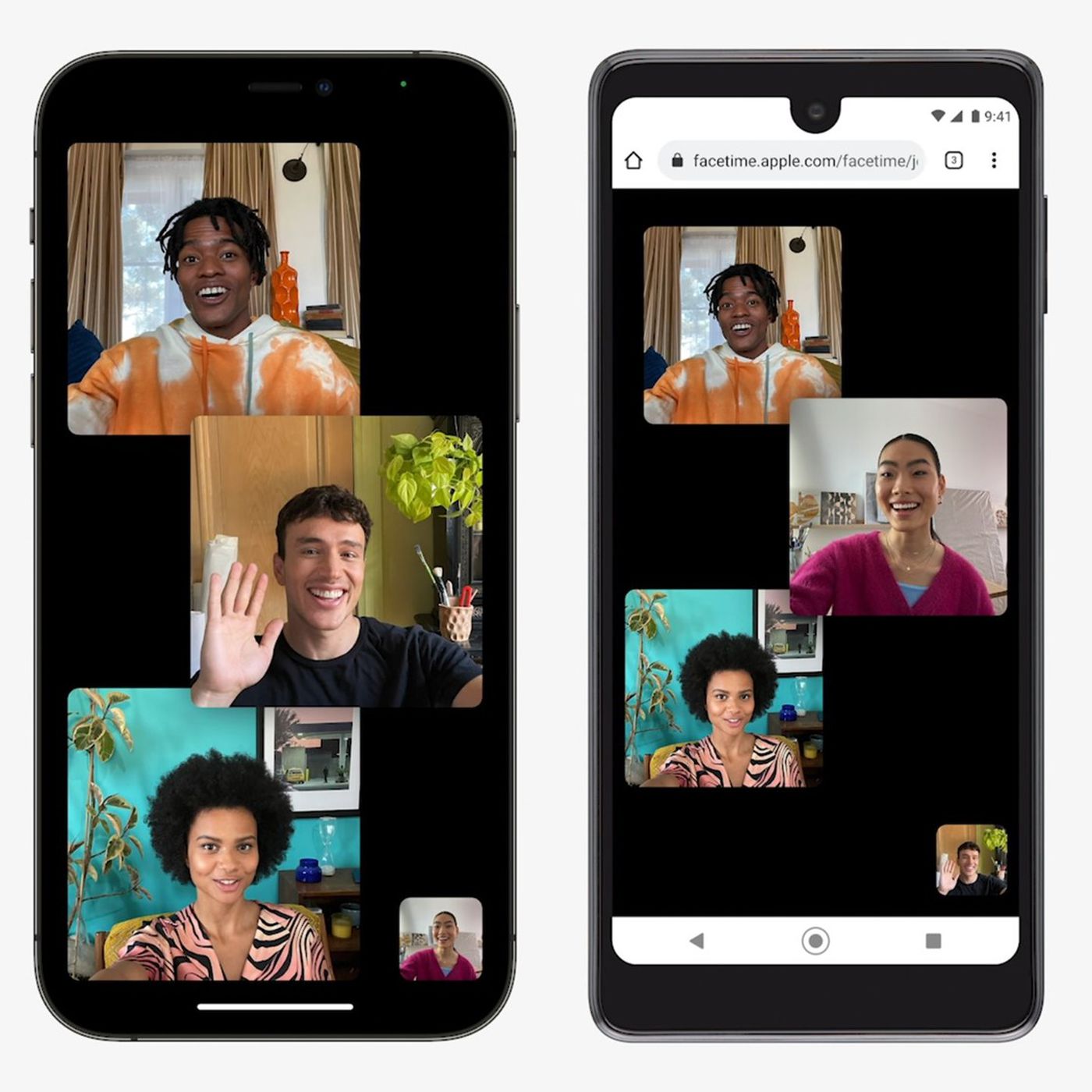 FaceTime is a proprietary videotelephony product, a reliable way to video chat between iPhone, iPad, and Mac user's devices. In addition to more about this site, it is an entirely free option to connect with other users if you are calling over a Wi-Fi connection. FaceTime calls' audio or video content is protected by end-to-end encryption; only the sender and receiver can access them.This app uses AES-256 encryption, which is an industry-standard. Even Apple cannot access the content of your…
Playsee: Watch Videos and Shorts is a free social networking and entertainment app for teenagers developed by Playsee. Using this app, you can create or watch short videos and share them with your family, friends, and Playsee community. With this app, people can discover locations for vacations, drinks, food, and hangouts. It provides users with an interactive map that guides them and helps them in finding multiple locations. On this app, you can see the short videos posted by your…
Content Continues After Ad
Content Continues After Ad
StarChat: Group Voice Chat Room is a free entertainment and voice chat app developed by Star Chat International Limited. With this app, people can easily communicate with their family members, friends, and others. To communicate using this app, you just have to create a room and invite friends. After creating rooms and inviting friends, you can not only voice chat but also sing songs and broadcast music. To keep your created room private, you can set a password so only…
Nonolive: Live Streaming and Video Chat is a free entertainment and live broadcasting platform developed by DOYU HONGKONG LIMITED. With this app, you can video chat with your friends, family members, and others. On this app, contracted anchors, game players, and amateur beauties can share their happiness with people. It has a feature of real-time interaction due to which users can chat and share their feeling with their favorite personalities. On Nonolive, you can discover multiple popular games and join…
Litmatch: Make new friends is a free social communication app for teenagers developed by litatom ltd. With this app, you can meet with your friends and make new friends. This app has a safe community with which people can safely share their feelings and thoughts. With this app, you can experience emotional conversations with your friends. Furthermore, it enables you to customize your amazing avatar for showing your personality. Users can voice call with their friends and enjoy their sweet…
Chums Live is a free entertainment and live broadcasting network developed by INTERTEXT AND CHAT COMMS INC. With this app, you can broadcast your moments, go live, and interact with live broadcasters. It provides you with a wide range of live entertainment videos like dancing, vlogging, and singing. In addition to watching videos, people can also create their videos and show their talent. It has a beauty effect feature using which people can become prettier while going live. Furthermore, it…
Talkwee: Live Streaming is free social communication, live video call, and chatting app developed by TalkWee. With this app, you can chat with random people and make friends and connections. On this app, you can start a live video call and live chat with friends from all around the world. The interface of this app is user-friendly so people from all around the world can easily use it. On this app, you can invite multiple friends and create your community.…
GOGO LIVE: Go Live Stream and Live Video Chat is a free entertainment app developed by Global Live Network, Inc. With this app, you can watch your favorite broadcasters live and meet with friends all over the world. In addition to watching videos, you can also create your videos for showing talent. It enables users to interact with their favorite celebrities and other users. Furthermore, you can appreciate live broadcasters by sending different gifts to them. On this app, you…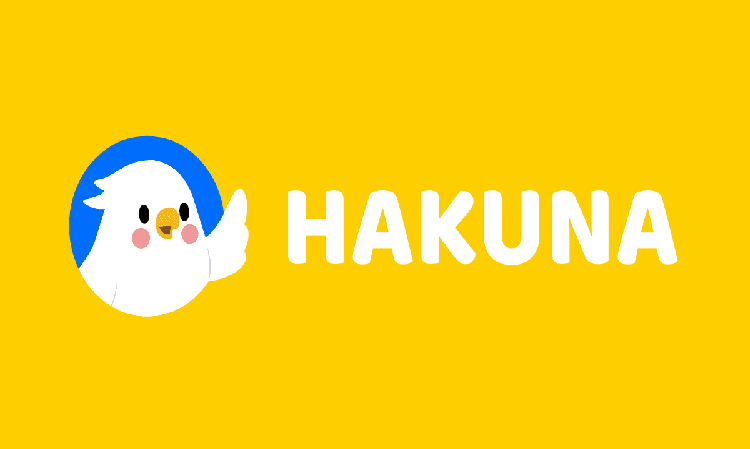 Hakuna: Live Streams and Chat is free entertainment and live chatting app for teenagers developed by MOVEFAST Company. Using this social live app, people can make friends, meet them online, and chat with them. On this app, you can invite multiple friends and create your community. It has an easy radio mode due to which going live from anywhere has become easy. This app provides its users with gifts even if they are not hosting and joined the app as…
Ligo Live is a free entertainment and live streaming app developed by Wooya. With this app, you can watch the content of the top live streamers of the world. In addition to watching the content of live streamers, people can also support them by following and sharing digital gifts with them. It has a Multi-Host feature due to which users are provided with the best engaging experience. On this app, you can see the short videos posted by your family…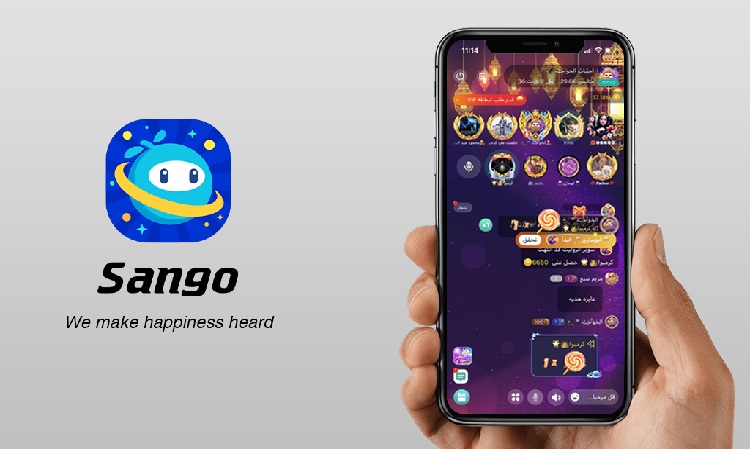 Sango is a free entertainment and live broadcasting app for teenagers developed by Make happiness heard. With this app, you can meet with your friends by voice chat and go live. It enables users to share their life activities with the community by making videos. Using this app, people can make new friends and talk with them deeply. Furthermore, you can create a group chat room and invite up to 10 friends for voice chatting. Sango is full of exclusive…
Yalla is a free entertainment and group voice chat app for teenagers developed by Yalla Technology FZ-LLC. With this app, you can play games and voice chat with people all around the world. It has multiple group voice rooms and you can join one of them by filtering. In addition to joining the group voice room, you can also make your room and invite your friends. In that room, users can sing songs, broadcast their favorite music, and group voice…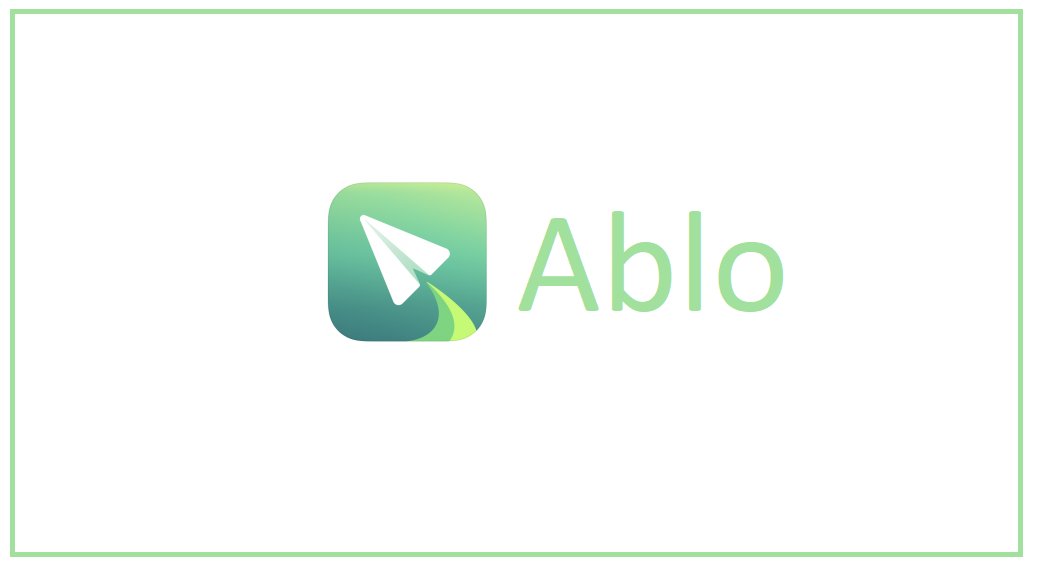 Ablo – Make Friends Worldwide is a social networking application for instant communication. It is a free-to-use communication app that lets you meet local people, expand your world and make friends worldwide. With the help of this application, you can connect with people from around the world to increase their friend circle. It is a modern social networking app that also lets you watch, save and share videos, images, and other kinds of entertainment stuff without any limit. You can…