Content Continues After Ad
Joompay is a digital wallet and online payments application that enables you to manage your money, save money, and use it more efficiently. You can track your money, get instant notifications on every transaction you make, and send and receive money. Furthermore, it also gives you special offers, deals, rewards, and bonuses to save money, earn and shop more.
Joompay empowers businesses and gives solutions or payment methods according to their customer's needs, which they know and trust. All merchants can connect Joompay to their websites, apps, or online stores through API integration. And provides you the advanced level of security to comply with industry standards.
Content Continues After Ad
Features
Manage Money
Offers & Bonuses
Track Funds
API Integration
Privacy & Security
Joompay Alternatives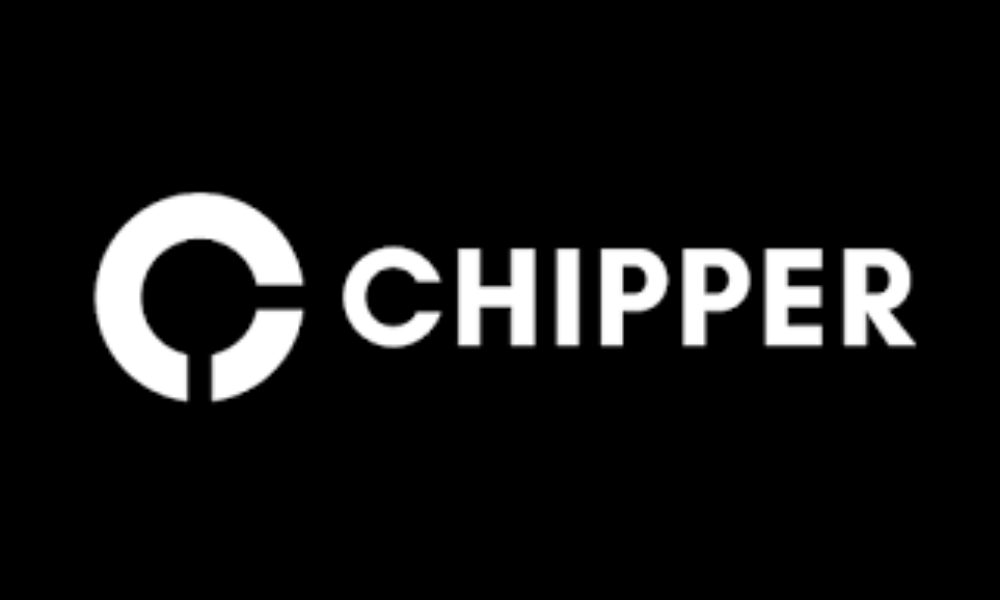 Send and receive money or transfer funds anywhere in the world with Chipper Cash, a mobile payments application founded by Ham Serunjogi and Majid Moujaled in 2018. It enables you to transfer money without any fees or lowest cross-border rates without going to any bank or ATM. Furthermore, using it, you can share expenses, pay any type of bill, spend on shopping, and earn cash by sharing it with friends. Chipper Cash also offers cashback and discounts on your purchases…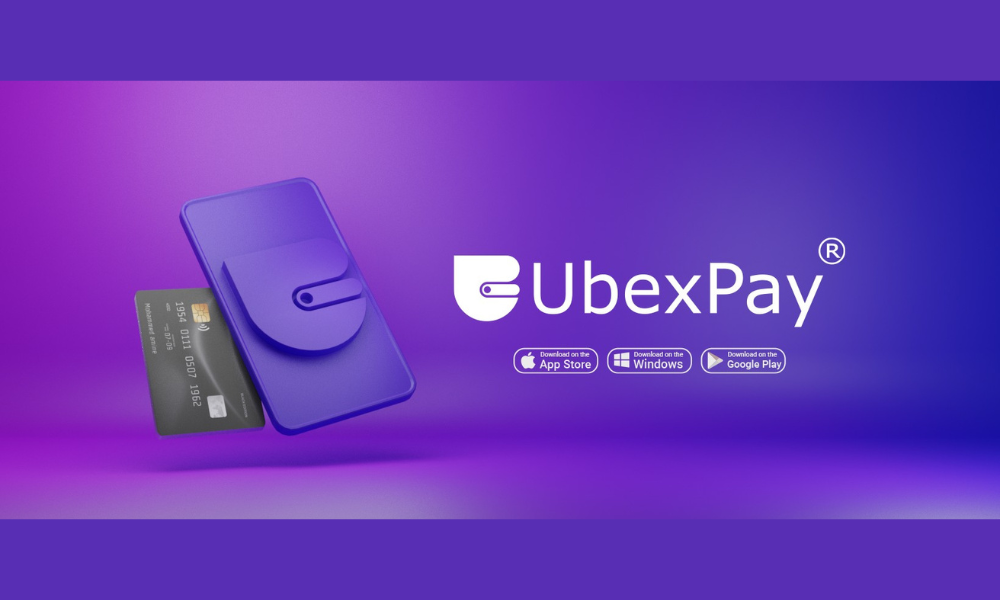 Like Skrill, UbexPay is an online payments application that enables merchants and business websites to manage your money in compliance with international standards. All e-commerce stores, start-ups, and freelancers can send or receive money and request/ask for payments for their products or service. Using this app, you can manage transactions and pay bills via UbexPay Trust vCard. You can create a multi-currency account with multiple e-banking access to exchange money and funds. Like other payment apps, UbexPay notifies you with…
Content Continues After Ad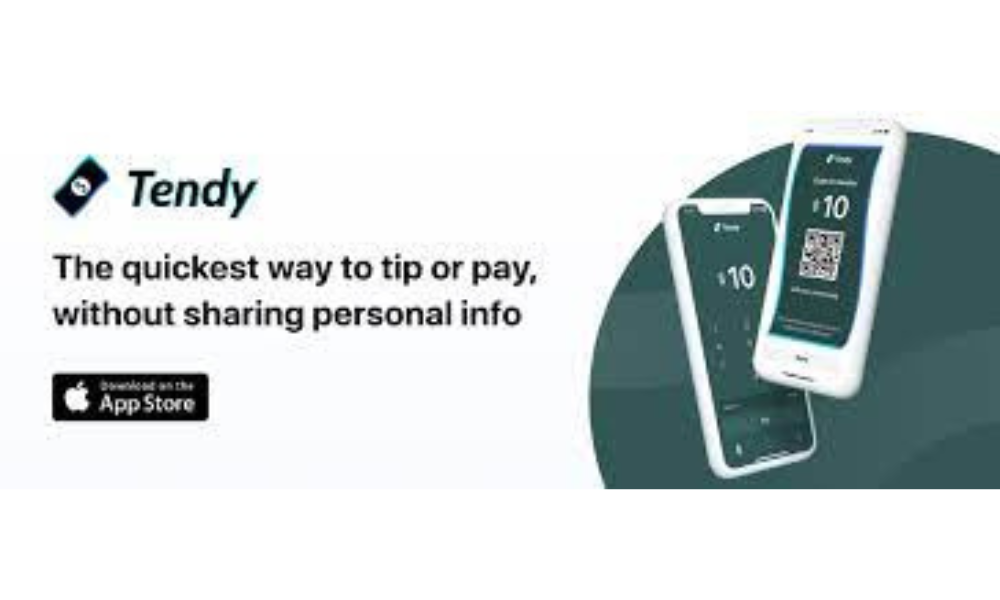 Content Continues After Ad
Tendy is an online payments application or digital wallet that provides a cashless environment that enables you to send money to your loved ones or give someone a tip without sharing your info like name, email, phone number, or credit card details. It gives you a scan and pays option, input the amount you want to pay, and ask the recipient to scan it to receive. Furthermore, receivers can accept it if they don't have Tendy app installed, via PayPal…
GrabPay, formerly MyTeksi or GrabTaxi, is an online payments application that enables you to start making payments by linking your debit card, credit card, and other cards to your GrabPay wallet. Using GrabPay, you can purchase food, groceries, packages, mobility, financial services, enterprise, and others. You can track your payment history, get instant payment notifications, or check your detailed transaction history. It offers many deals, cashback, and GrabRewards points; keep updated to avail them that relate to you and shop…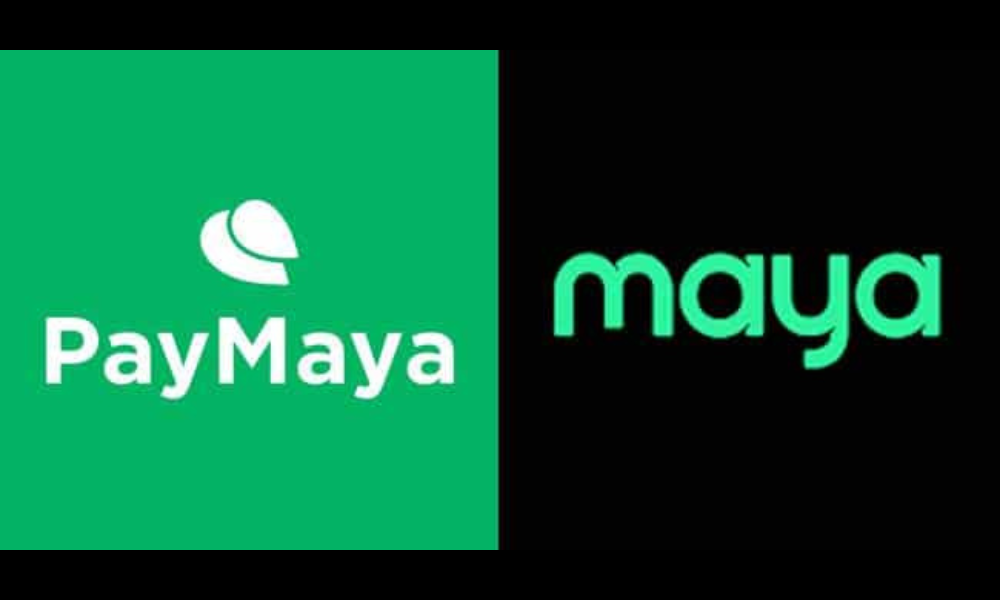 PayMaya is, now Maya, is a digital payments ecosystem and mobile wallet that allows saving, spending, growth, protection, shopping, receiving money, and more. With over 90,000 options for cash-in and 1500+ billers & load items, it offers you to send money, pay your bills, shop online products, buy recharge anytime, and more. Maya – Your all-in-one money app provides you with credit and savings facilities powered by Maya Bank, Inc, a digital bank licensed by BSP and insured by PDIC.…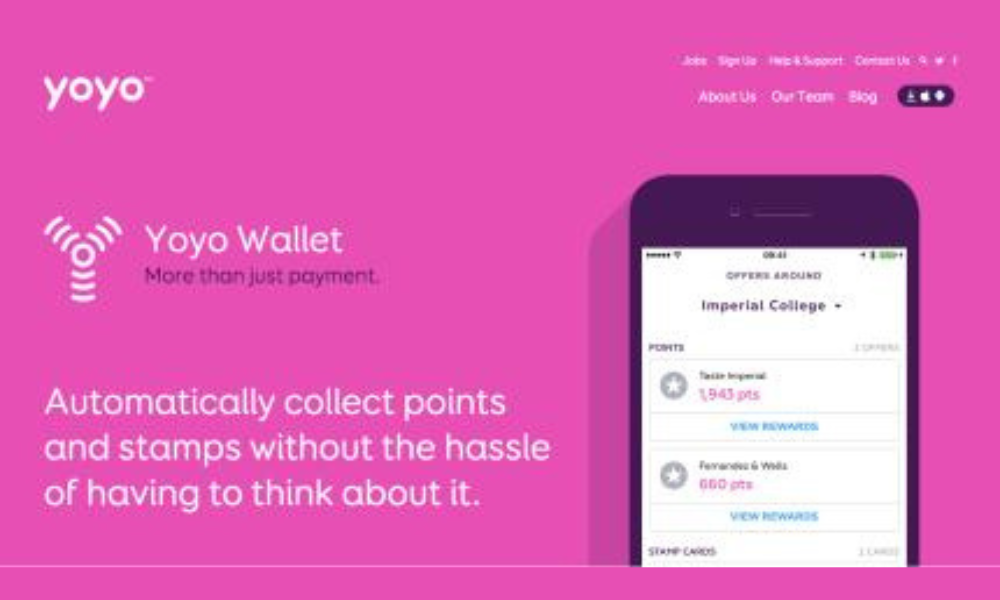 Yoyo Wallet is a digital wallet and mobile payment application that provides you to collect points, stamps, and vouchers for each transaction you make and each penny you send or receive. It provides a simple scan-and-go option that you can capture QR code, check out, and make a secure or fast payment without wasting time. Furthermore, earn points on each transaction you make, save these points, and use them later when you need them. You can get alerts or notifications…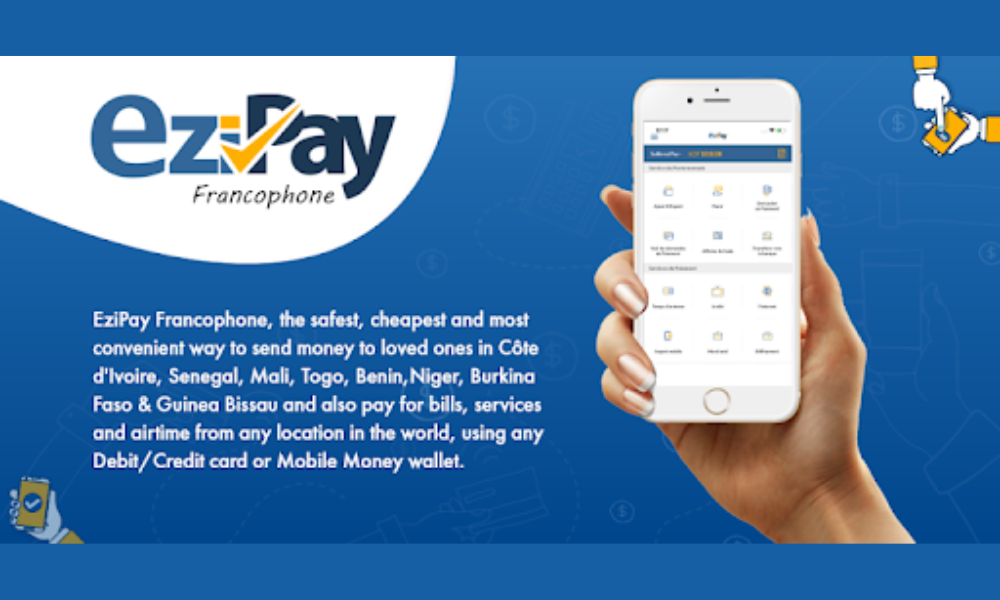 EziPay is the mobile wallet and payments application that enables you to manage global transactions, receive money from anywhere in the world, and send money to a mobile wallet on Ivory Coast. Add your debit card, credit card, Visa, MasterCard, Orange, MTN, Flooz, or any other payment method, and exchange money to international areas more efficiently and securely. EziPay is one of the best apps for digital money transfer that enables you to pay bills, recharge data and mobile phone,…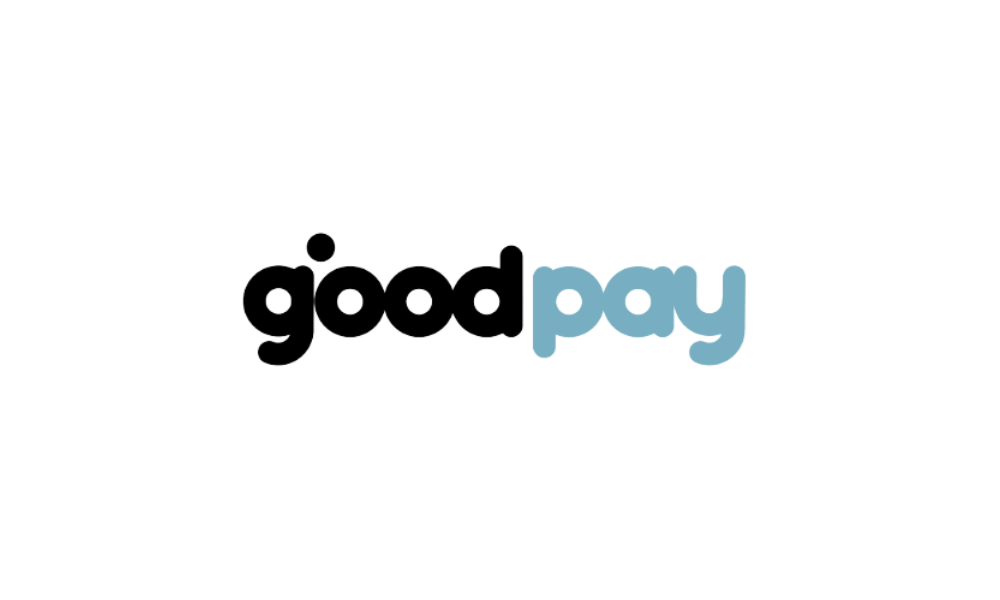 Like Payconiq & PayMaya, GOODPay is an online payments application that provides financial care services based on AI data and enables you to accept or securely send payments. Add your credit card, debit card, or other payment methods, and start making payments from the GOODPay Cash card and GOODPay Wallet. Furthermore, you can use the cash to shop from the Web, apps, or e-commerce stores or transfer your money to bank accounts. It ensures privacy and security as it neither…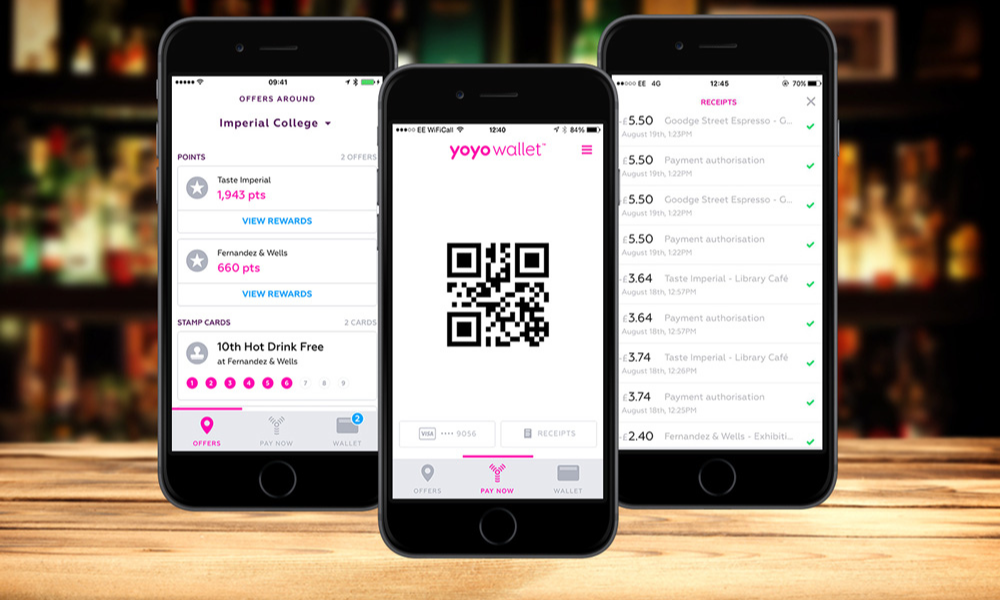 UnionPay is a digital wallet and mobile payment app that is developed by commercial banks, industry players, and China UnionPay. And it provides you a safe and secure environment to make payments and manage all kinds of payments easily, including QR Payment, card-not-present payment, Mobile QuickPass, transfer, or transit QR code. It provides or ensures security by managing all risks remotely from the UnionPay app and all threats from mobile devices. You can enjoy services like UnionPay Card Emergency Service,…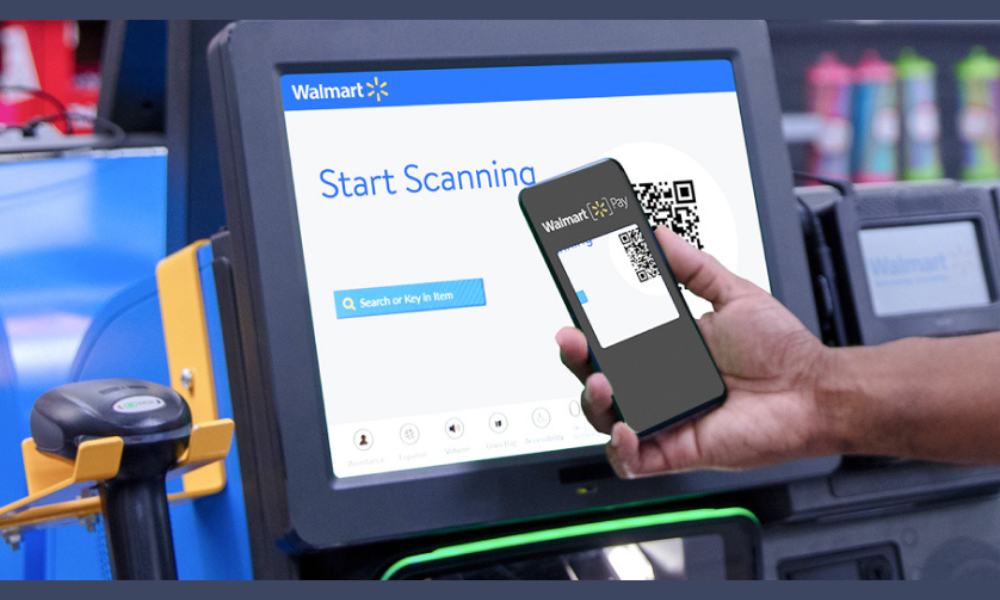 Want to shop from Walmart stores? Then speed out the check-out process through the Walmart Pay service offered by Walmart, Inc. Add your payment method scan using a camera or enter manually, including debit card, credit card, gift cards, EBTAlaska, Montana, and Capital One Walmart credit card. Walmart Pay enables you to protect your payments and make your check-out touch-free. Walmart Pay – Online Payments reduce the paperwork and provide more energy conservation; keep all your receipts in the app…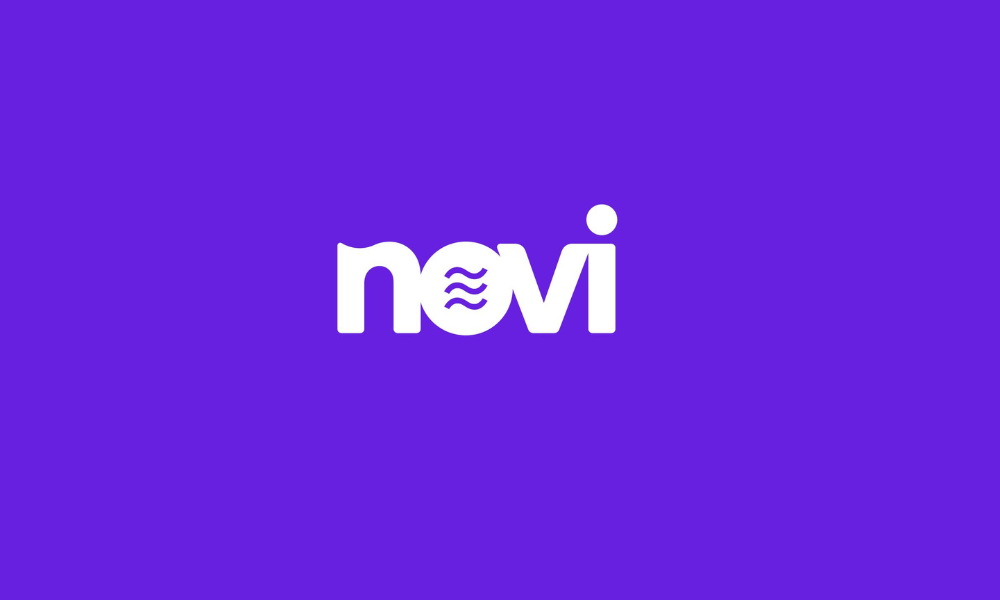 Novi is a digital wallet and mobile money application from Facebook, and Meta Platforms, Inc that enables you to exchange money instantly and securely, without any cross-border restrictions. It allows you to send money to your loved ones, friends, colleagues, or business partner for everyday needs, monthly expenses, and special occasions with no hidden costs or exchange rates. Novi ensures the security of your transaction by verifying identities and with anti-fraud tools to prevent unauthorized transfers. Furthermore, it provides quick…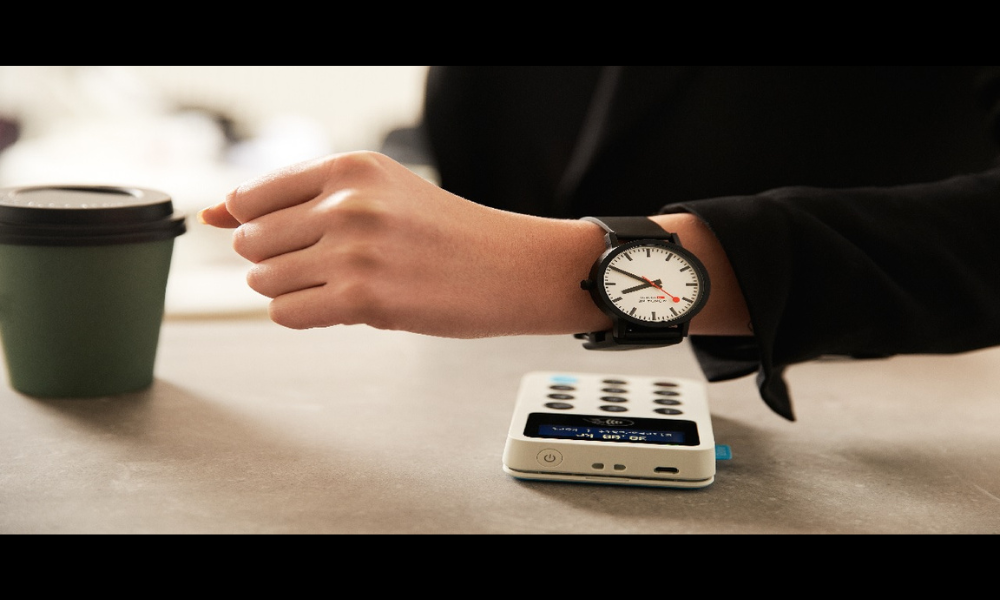 Don't need to worry if you forget your wallet at home, manage your money and payments with wearables; Fidesmo enables you to make contactless payments with your wearables, including rings, bracelets, key rings, watches, and more. Just tap and pay your friends, family, colleagues, suppliers, or customers directly from your wristwatch or any other wearable in a convenient way. All you have to do is, buy a wearable and connect your credit card to it via the Fidesmo Pay check-out…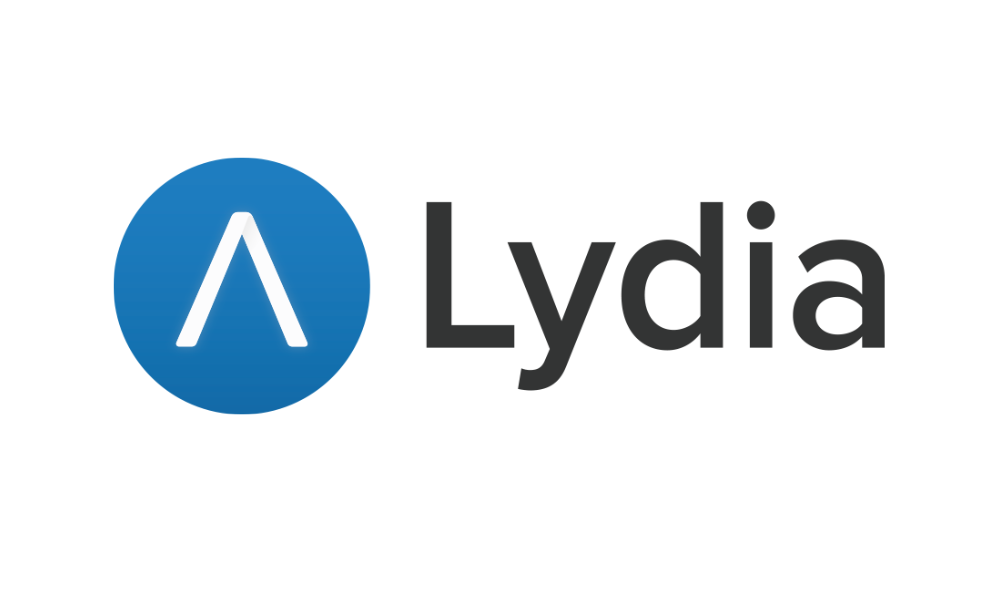 Lydia is like a traditional banking app and more than a mobile payments app that enables you to manage all your payments and daily expenses, secure Internet payments, and express loans easily,  without any long runs to ATMs or banks. Lydia – Current account allows you to pay any person with a phone number without any credit card information in a secure environment. Like the Verse, mobile payments app, ask your friend to pay back, share expenses, and collect money…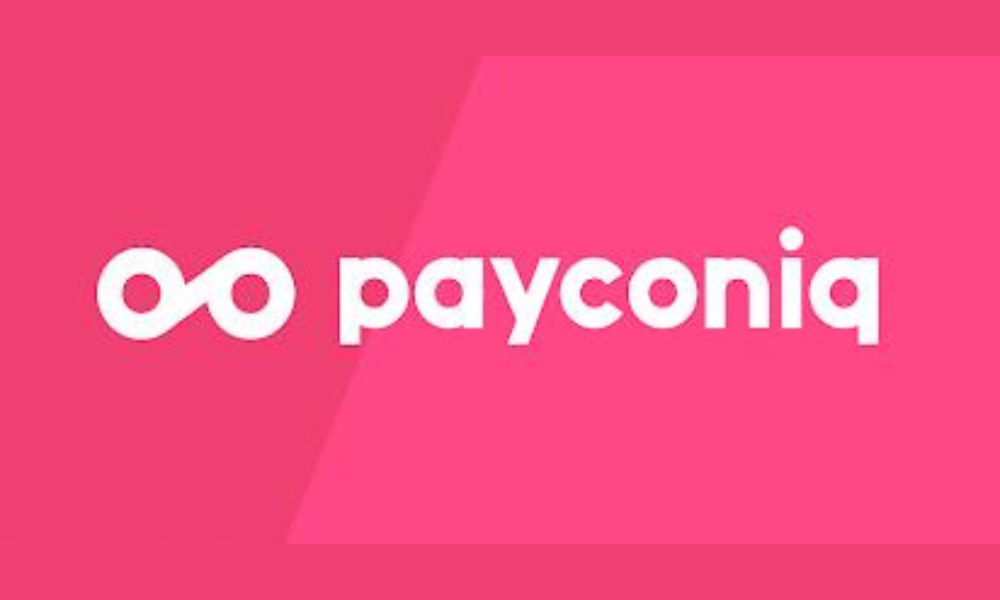 Payconiq is a mobile payment company founded by ING Group, that enables you to pay at your local bakery, cloth shops, websites, or online stores in a secure and safe environment. Like Verse online payments app, Payconiq – Shaping the Future allows you to send money to your friends, colleagues, roommates, or group of buddies who share expenses together, select a contact, enter the amount and confirm. Furthermore, you can request payments and ask your friends to pay back to…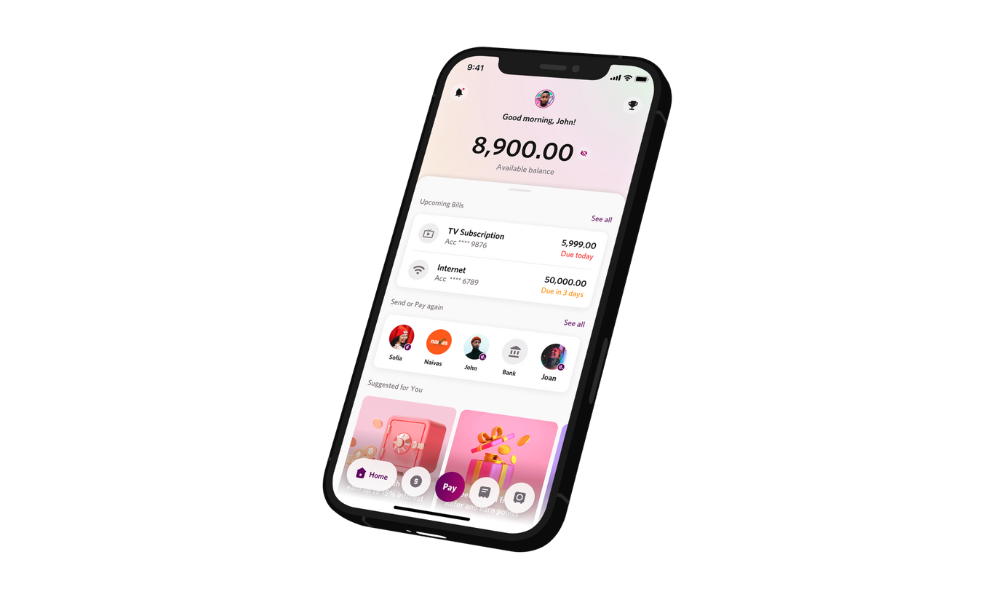 Dash is an online payments application founded by Spektra, Inc that enables users to pay, send, and save money all in one platform. With this app, you can send and receive money to your friends, family, and colleagues, split bills, share expenses, pay bills, buy and do more. You can schedule your bills and essential payments or get an alert not to miss and pay all money on time in a safe environment. Furthermore, save your money, earn interest, get…
Are you a student or remote worker living in a hostel, or a group of friends that do things together? Verse is a payment application that enables you to organize, split or track your group or recurring expenses. With Verse, you can send and receive money, request money from your friends, and transfer it to your bank account without any hidden fees in a safe environment. You don't need to remember or calculate everyone's part of the bill, Verse splits…
Similar App like Coins.ph, Bakkt, is financial technology, crypto Wallet, and digital assets company listed on New York Stock Exchange, founded in 2018, and enables you to take your trade to the next level with cryptocurrency. Bakkt provides you a safe place to keep your digital assets secure with multiple layers of defense to protect your digital money. Using Bakkt, you can spend your bitcoin and other cash payments with Virtual Bakkt, Visa, or Debit Card to shop from local…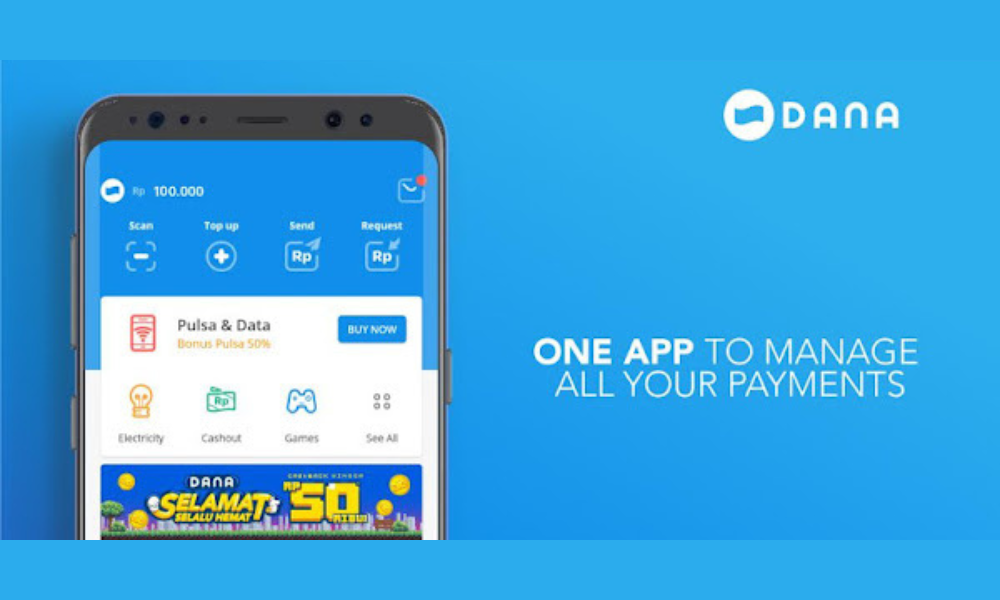 DANA is an online and digital wallet that enables you to make cashless and cardless payments for online and offline purchases, mobile recharge, bill payments, and more. DANA also allows you to transfer money without hidden fees using their phone number and receive via scanning QR code. You can save money on mobile recharge and pay all bills, including electricity, water, BPJS, and any installments. DANA provides a multi-layered security system that keeps your transactions and data safe & secure…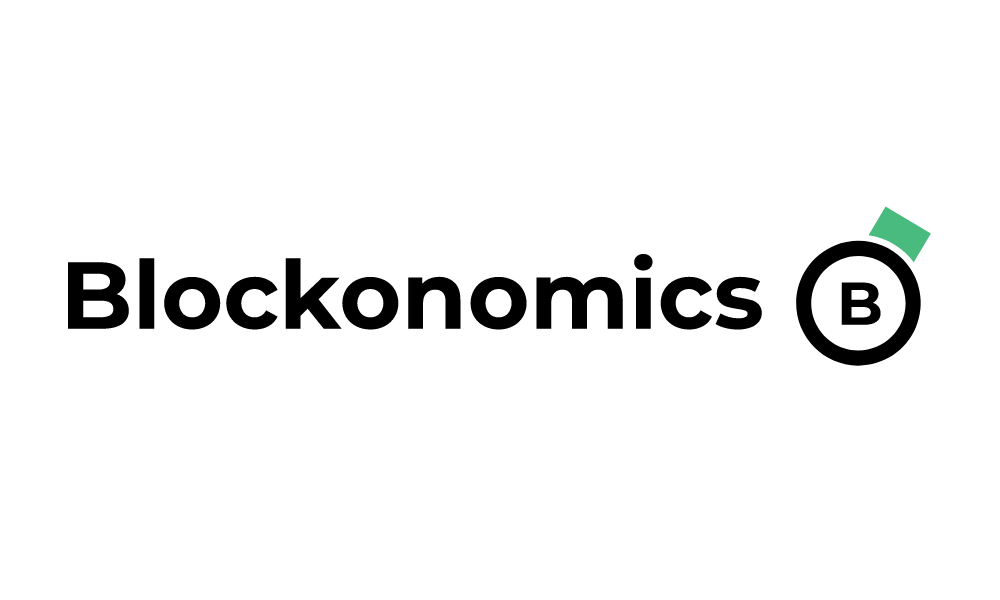 Blockonomics is a payments application that allows you to accept and track bitcoin payments. Blockonomics helps you take control of your bitcoin funds, create a bitcoin invoice by searching your receiving bitcoin address, and if you want to check your total wallet balance, search it through Xpub. You don't need to worry about receiving bitcoin payments at your online store or WordPress-based e-commerce store; install the Blockonomics plugin and start accepting payments in a couple of clicks. Using it, you…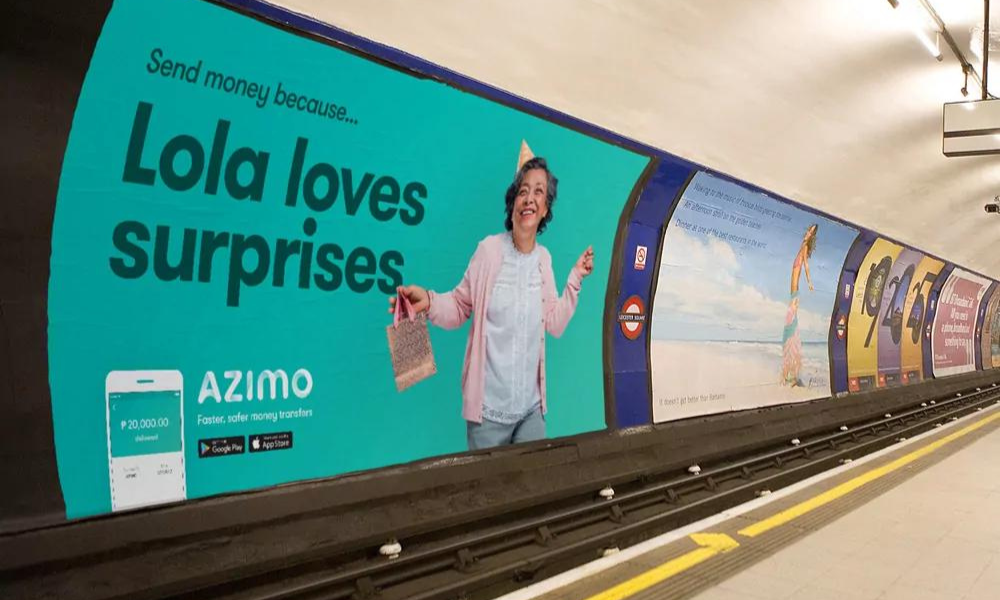 Azimo is a financial technology and money transfer application founded by Michael Kent, Marta Krupinska, Ricky, and Marek in 2012 that enables you to save money and time on your cross-border transactions. You can instantly send money to 80+ countries in a secure environment with great Exchange rates and no hidden costs or save up to 75% more than other service providers. You can pay contractors, employees, and partners and send international invoices easily and quickly to 180+ countries in…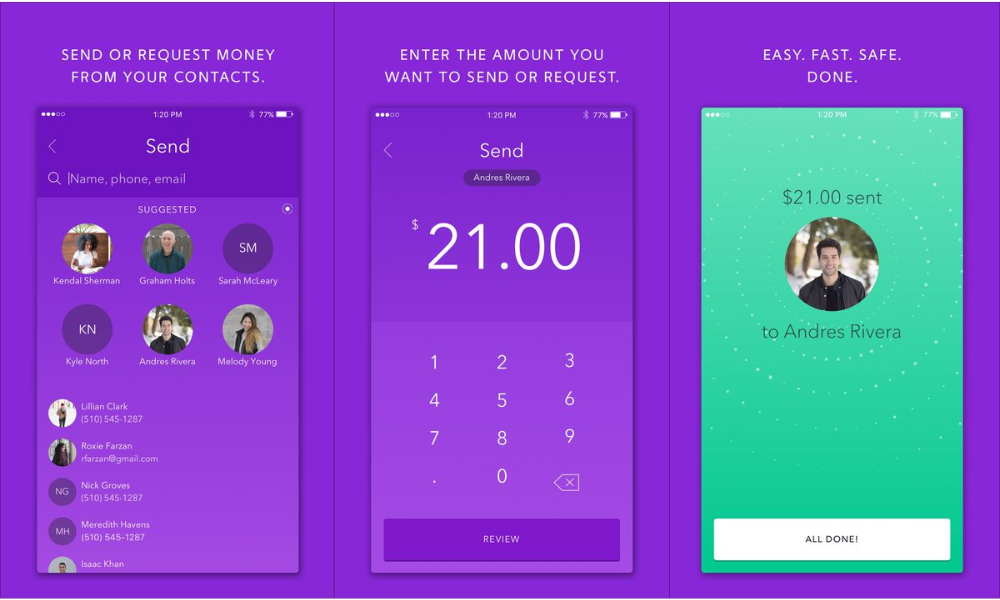 Zelle is a digital payments network founded by Early Warning Services, LLC that enables users to send money to their friends and family via the only phone number or email from your banking app of affiliated partners. You can also get Zelle from your banking or credit union app as it supports more than 1000 banking apps; if not yet, you can transfer money from the Zelle app. You can send money directly to the recipient's bank account, and if…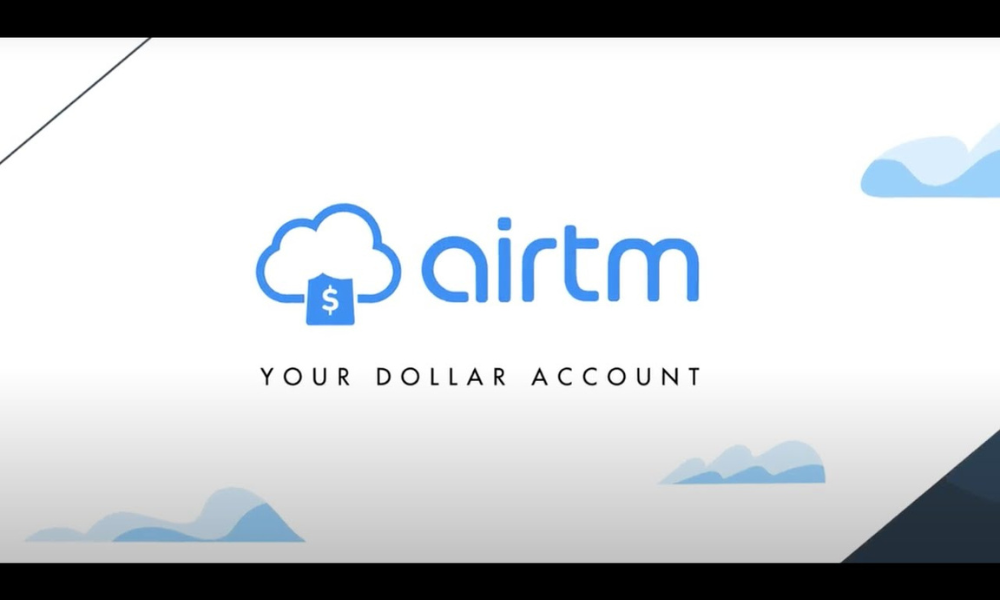 Airtm is an online payments company founded by Rubin Galindo that offers global financial services and enables you to send and receive money in dollars no matter which currency you're using from anywhere in the world. Airtm gives you the freedom to protect your money from devaluations and exchange money faster than any bank transfer with fewer market rates. Accept payments from freelancing platforms or clients if you're doing any online work and convert money to cash in your bank…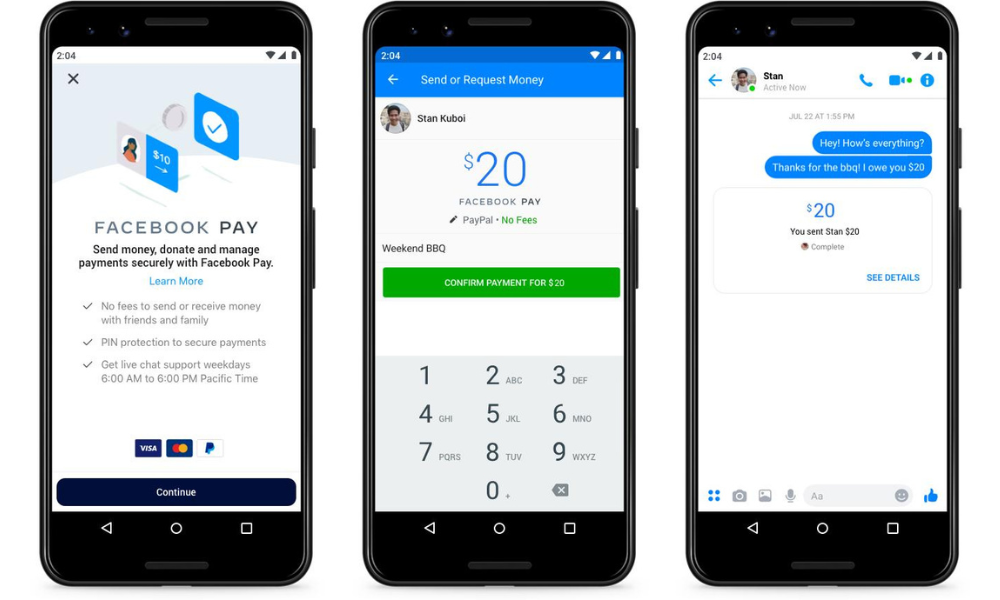 Facebook Pay is an online payment processing system from Facebook to facilitate people who use Facebook, Instagram, Messenger, and WhatsApp for both consumers & businesses, selling and purchasing. Add your all credit card, debit card, or bank account information to your Facebook account and check-out with these payment methods. Furthermore, you don't need to enter your long IBAN every time you make any transaction; just check-out via biometric or pin identification. It continuously monitors purchases to detect fraud or any…
PhonePe is a financial technology and digital payment application founded by Sameer Nigam in 2015, later acquired by Flipkart, that allows users to do money transfers with BHIM UPI, manage multiple bank accounts, and more. And you can use your credit/debit card or wallet to pay all kinds of bills, recharge your mobile phone, and shop from your favorite online or offline stores. You can check your account balance, connect with 140+ bank accounts like SBI, HDFC, ICIC, etc., and…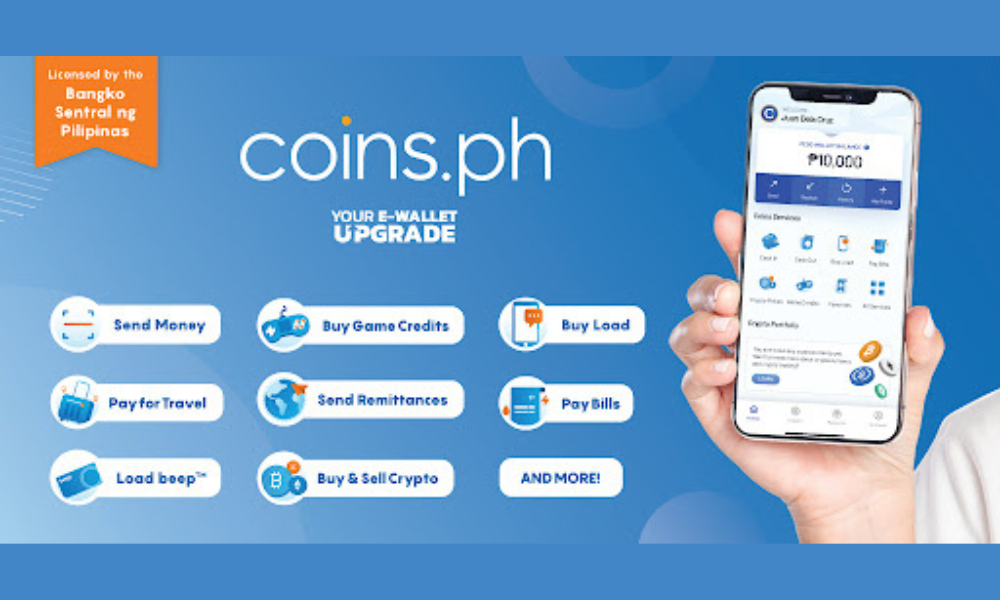 Coins.ph is a mobile payments app and crypto wallet founded by Ron Hose and Runar Petursson in 2014, that enables you to transfer money, buy load, pay bills and buy digital currencies, including Bitcoin (BTC), Ethereum (ETH), Axie Infinity (AXS), etc. and requires no bank or credit card information. Using Coins.ph – Buy Bitcoin, Crypto, you can buy game credits, remit money, send payment requests, and donate to charity with the scan & pay option. And you can purchase cryptocurrency,…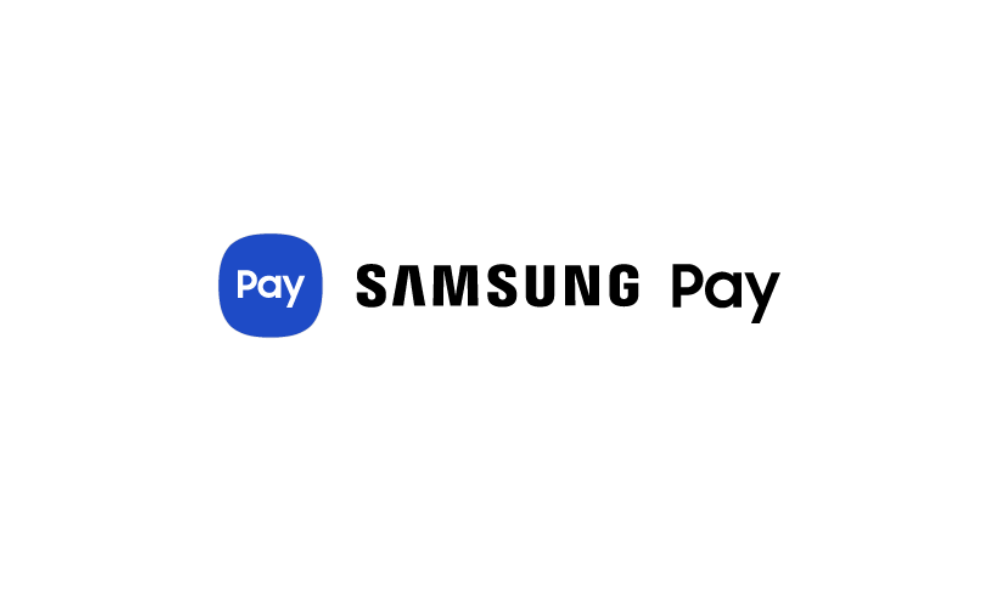 Samsung Pay is a digital wallet and mobile payment application introduced by Samsung Electronics in 2015 that uses contactless payments through Magnetic Secure Transmission (MST). It enables users to make payments on compatible phones and devices. You can use Samsung Pay for shopping from stores, websites, and merchant apps; and get rewards, discover deals, gift cards, and promotions offered by different online stores. Furthermore, it also gives you the option to earn points using other Samsung Apps or making purchases…
QFPay is a global payments application that enables merchants and businesses to receive/accept local and cross-border payments from online and offline stores. QFPay allows you to process payments from all sales channels, including domestic and international digital wallets, to make possible quick and convenient purchasing. Furthermore, you can accept e-wallet payments and issue receipts to customers via a built-in printer, and consumers can pay to you by scanning a QR Code and through the link. Moreover, Web developers and android…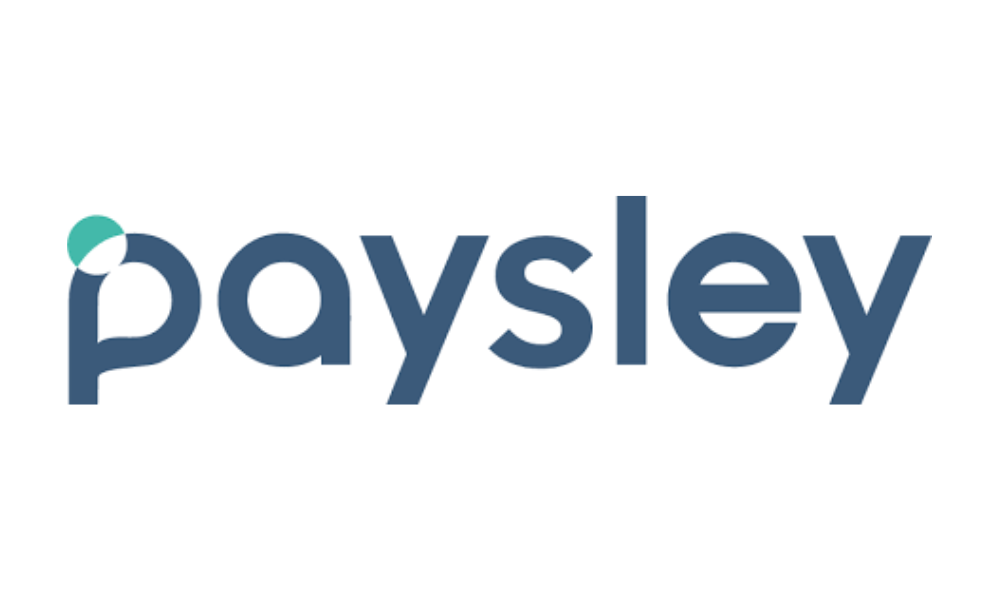 Paysley is a digital wallet and mobile payments application that comes with contactless and touchless payments that enable businesses and consumers to send payment requests to their customers via message, picture message, email, social media, and QR code for quick payment processing. You can manage or set up campaigns, auctions, fundraisers, events, product sales, and more from social media. It also has a subscription management and recurring billing option that enables you to set the price, the interval,  and the…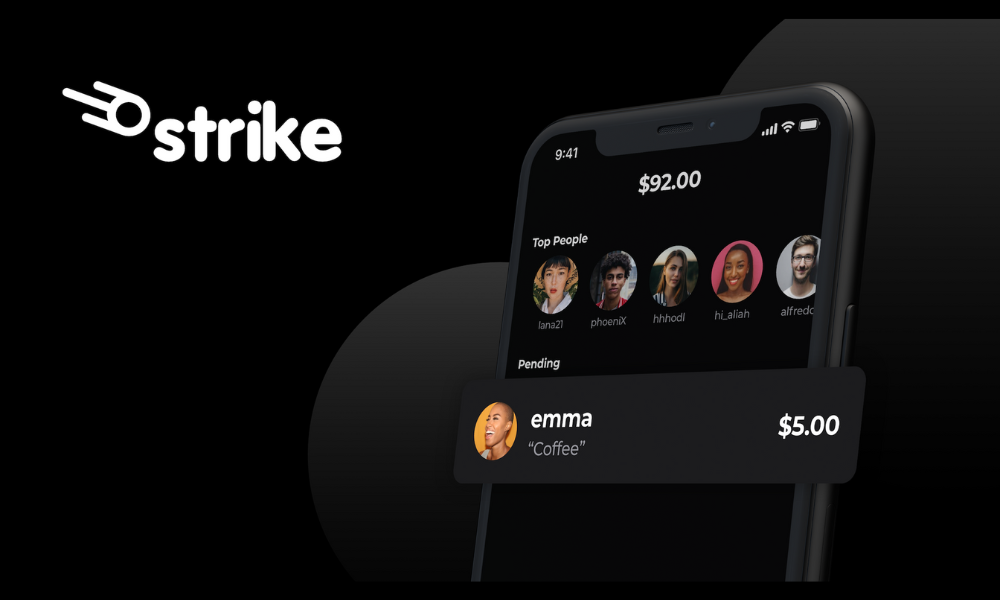 Strike is a mobile payments application and digital wallet that enables you to transfer funds around the globe in 30 seconds without any added fees. You can easily send money, scan a QR code, click pay and confirm your payment to the other part of the world. Strike: Bitcoin & Payments also allows you to buy or spend bitcoin without volatility, taxes, wallet, or any interaction with the bitcoin community; simply deposit funds by linking a bank account. Furthermore, get…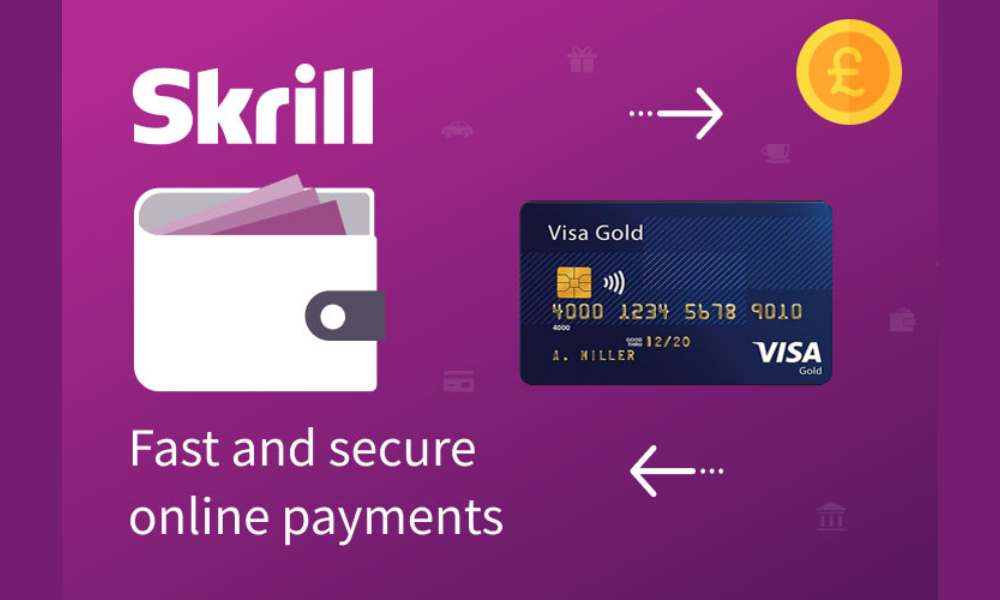 Skrill, formerly Moneybookers, is an online payment application that provides a safe, reliable, and secure environment to transfer money to your friends, family, colleagues, and loved ones in more than 180 countries. You can add the payment to your Skrill wallet through ACH, credit card, debit card, bank transfer, or other payment methods. And you can receive or withdraw payments via Skrill Visa card from any ATMs or send them to your bank account, and from anywhere in the globe.…