Content Continues After Ad
Jikage Rising is a visual novel adventure video game. It's fantastic that you can choose from many show characters and dress them in skimpy clothes. Girls need to be trained, have sex, and wear provocative clothes. If you want to do something, nothing can stop you. The visual novel mode of the game is a lot of fun.
You can talk to the game's lovely female protagonists in this mode. The game also has a turn-based combat system that is easy to learn. The only way to win is to press the button over and over. All of this is pretty basic, but at least it gives you something to do in the game besides trying to hook up with a girl from the show.
Content Continues After Ad
Features
Great artwork
Different characters
Turn-based battles
Exciting gameplay
Alternatives to Jikage Rising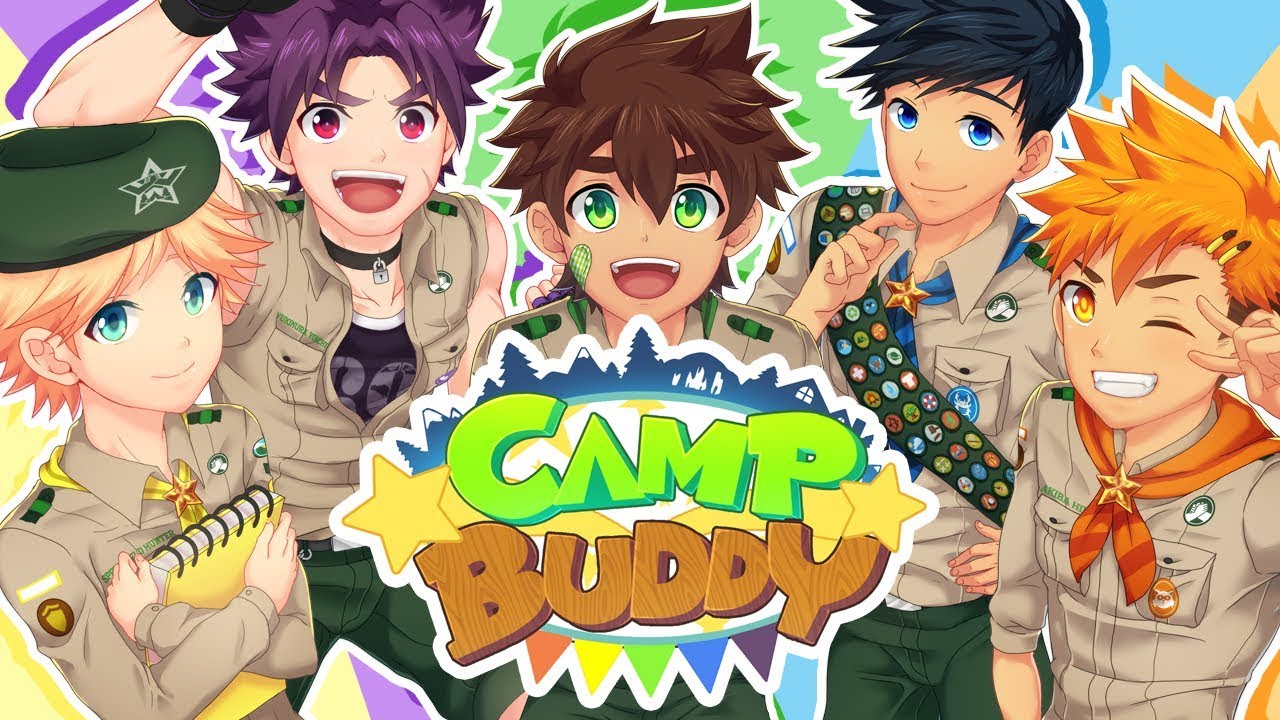 Suppose you are looking for a Boys Love Visual Novel video game. In that case, Camp Buddy might be the perfect choice for you as it features several adventures revolving around Keitaro Nagame. It is developed by Blits Games, offering you immersive gameplay wherein you meet your fellow campers when having fun. The story follows the protagonist, who, along with his childhood friends, meets fellows, each has a unique personality and story to unfold. During the game, the player experiences…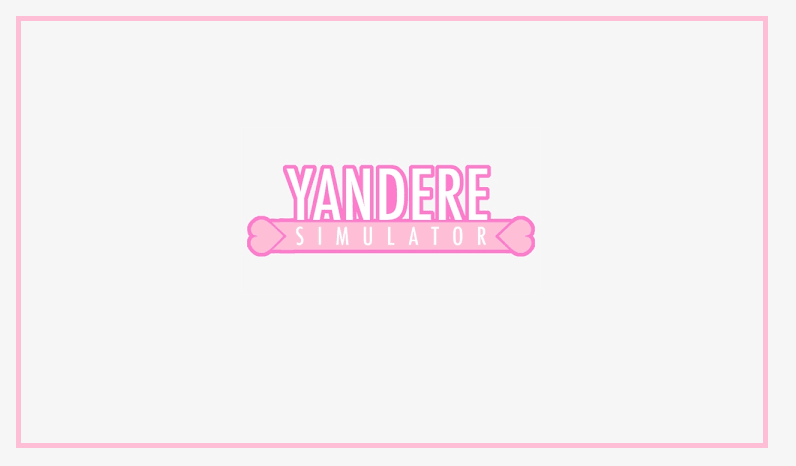 The Last Yandere is a Psychological Horror, Visual Novel, and Single-player Anime video game developed by Darius Immanuel D. Guerrero. The game comes with a twist of a bit of sci-fi visual novel gameplay that sets in the mythology Universe. The surreal storyline appeals to the player to jump in and complete challenges. It revolves around a character who after losing his memory is a man looking for a way to restore her life; meanwhile, unraveling the truth behind nightmares.…
Content Continues After Ad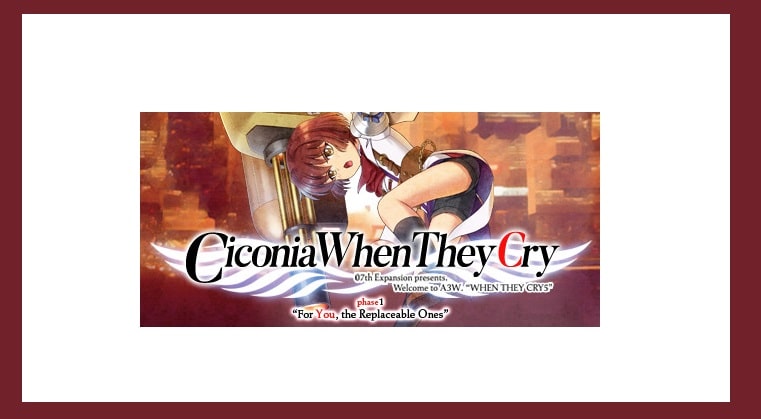 Content Continues After Ad
Ciconia When They Cry is a Visual Novel and Single-player video game brought to you by 07th Expansion for Mac and Windows. It serves as the fifth marvelous release in the series of When They Cry video games, revolving around two characters, such as Umineko and Higurashi. The game starts with people who are trying to prevent a massive outbreak of WWIV. Furthermore, the game starts as WWIII ends, and it features Gauntlet Knights as the trained people who use…
Released in 2015, Higurashi When They Cry is a Visual Novel, Adventure, Mystery, and Single-player Anime video game developed by 07th Expansion and MangaGamer for Multiple Platforms. The premise of the game is the Psychological Horror element, offering you thrilling gameplay to experience with multiple options to drive the story of the game. The story revolves around a female character named June who lives in a small village where heat has just reached. The strange of mysterious death has about…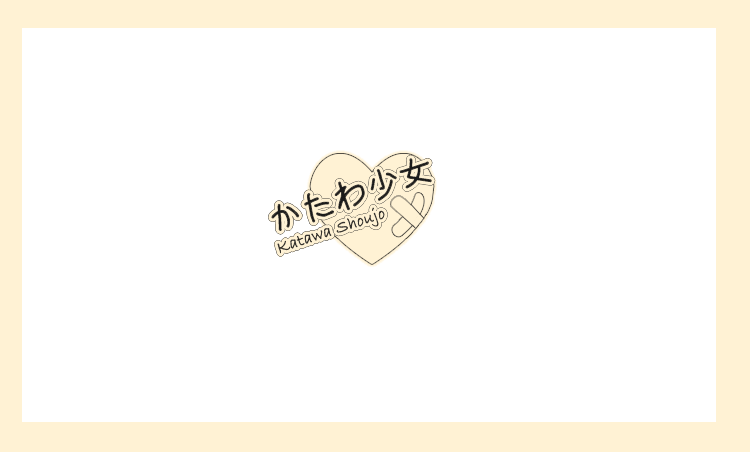 Katawa Shoujo is a Visual Novel, Adventure, and Single-player video game developed by Four Leaf Studios for Multiple Platforms. The game focuses on a young man and five women living their lives with disabilities. To make you understand the plot, the game uses a traditional text-based and sprit-based model that keeps you entertained for endless hours of fun. The gameplay is choice-based, wherein the player requires to read the story through text and make choices to respond to prompts as…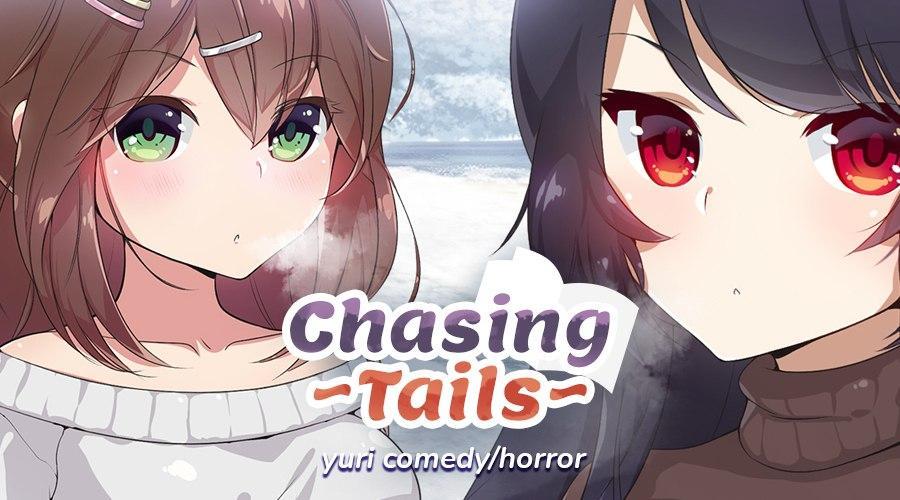 Chasing Tails: A Promise in the SnowKatawa Shoujo is a Visual Novel and Single-player Adventure video game developed by the Last Evil Wizard for Multiple Platforms. The story revolves around June, who recently moved to her new house that seems haunted. Therefore, she needs your help to get out of trouble. During the game, you may experience thrilling gameplay, containing romance, horror, dating, and discussion together. Get ready to experience the heart-warming storyline that comes with a set of funny…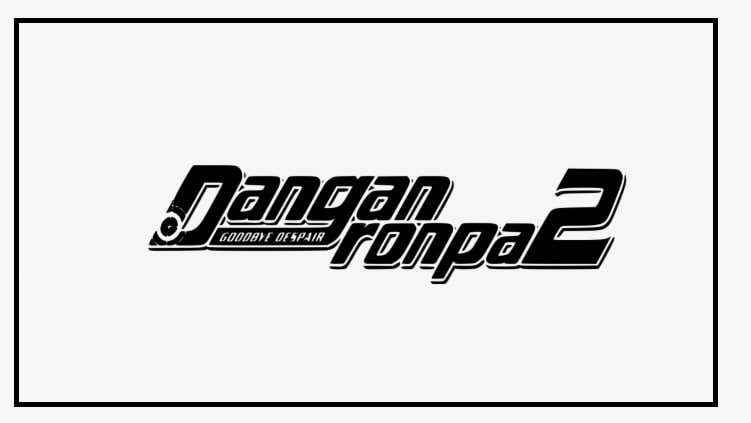 Danganronpa 2: Goodbye Despair is a Mystery, Visual Novel, Psychological Horror, and Single-player video game released by Spike Chunsoft for Multiple Platforms. The game takes place on a unique island that was once a beautiful tourist spot, now the inhabitant area remains. Furthermore, the game focuses on classmates, who decide to visit the island along with their teacher to experience the heart-throbbing trip. When playing the game, you may experience the deadly island vibes where murder is known as the…
Kimi to Kanojo to Kanojo no Koi is an Adventure, Visual Novel, and Single-player video game, featuring anime characters and stunning dialogues. The plot revolves around three playable characters, such as Shinichi, Aoi Mukou, and Miyuki Sone, and their friendship. The addition of a unique fighting system and romance brings quality gameplay to your palm. Not only that, but it also gives you a choice to make decisions that determine the game's end. If you are one of those players…
Doki Doki Literature Club is a Visual Novel and Single-player Psychological Horror video game released by Team Salvato and published by Serenity Forge for Multiple Platforms. The game was released back in June and now ruling over Steam with up to 10K positive reviews. It introduces a beautiful cast of anime characters who are thrown into a terrible world of romance and poetry. During the game, you assume the role of the main avatar, who joins a Club, known as…
Obscurasoft's Coming Out on Top includes Adventure, Visual novels, Role-Playing games, Life Simulations, and Single-Player games. The player takes on the role of college student Mark Matthews, who is about to graduate and try to make peace with his past. Throughout the game's six playable paths, the player helps the main character go on a series of memorable dates with the help of his loyal housemates. There will be at least ten and maybe as many as eighteen men traveling…
SAKURA School Simulator, developed by Garusoft Development Inc., is an Adventure and Single-player Simulation that includes Anime Characters and a variety of Adventures to complete. Choose your character and jump into the world, where making choices and flirting with NPCs is your ultimate goal. You can make new friends and turn them into lovers you like during the game while enjoying brilliant school life. Besides, you can become a hero and embark on a journey to defeat enemies using weapons…
The Song of Saya is a Psychological Horror, Visual Novel, and Single-player video game revolving around a character named Saya. It was released by Nitroplus back in 2019 for Windows only. The game welcomes you to a wasteland full of thrill, suspense, surprises, and pulsing flesh. During the game, the player requires to survive a terrible accident upon finding himself trapped in a nightmare with no option of escape. During the game, the player meets a strange girl named Saya…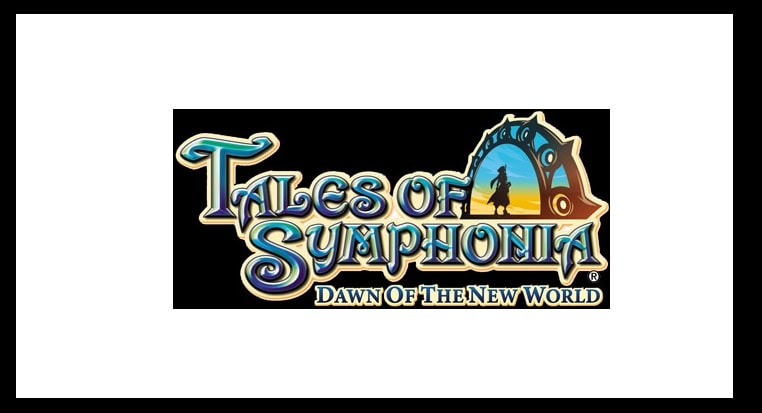 Developed by Bandai Namco Entertainment, Tales of Symphonia is an Anime, Japanese Role-playing, and Single-player video game for Windows Only. The game has over 3K positive reviews on Steam and it takes place in a dying world where choices the player makes may bring world peace back to the world. There are several playable characters available and the game features over 80 hours of gameplay, fully loaded with emotion, romance, and drama as well. The addition of a Real-time 3D…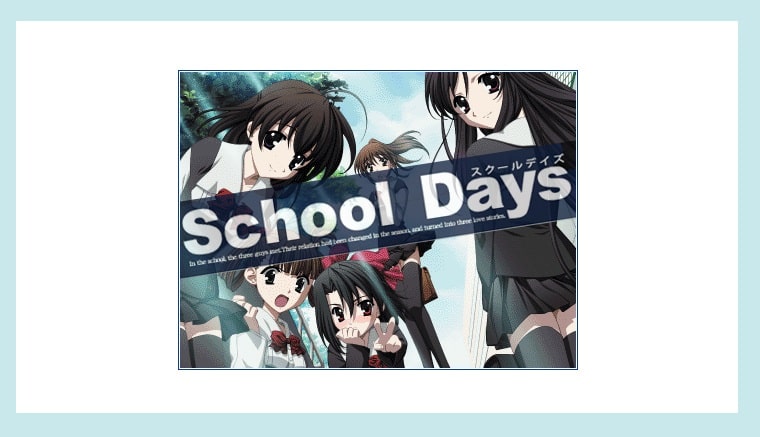 School Days is a 2005 Visual Novel and Single-player video game released for Windows and PlayStation 2. It brings Romance, Slice of Life, and Harem together to offer you a thrilling gameplay experience that you may have never experienced before. The story follows a character, who reads in High School, named Makoto Ito, who becomes the ambivalent love interest during his second term in high school. Throughout the game, the player requires to engage with the game to discover opportunities…