Content Continues After Ad
Jetpack is a WordPress security and performance plugin designed by WordPress specialists to help you increase traffic to your site. Plugins like Jetpack can help your WordPress website perform better in various ways. It will support the fact that Automattic developed it for a long time.
Create and personalize your WordPress site, increase traffic and money, and enjoy seeing your numbers rise with this plugin. Create it, distribute it, and watch it take off.
Content Continues After Ad
Features
Back up automatically
Perform malware scans
Auto update
Available for Apple iOS
 Unlimited contact forms
Similar to Jetpack
LiteSpeed Cache is a  plugin that is open-sourced, and it combines elements of caching and optimization to assist in making your website load more quickly. It involves both server-level caching and private caching and optimization of images and databases. It allows for private caching of personalized pages and server-level full-page caching, and it also includes a crawler that searches for old cached pages and updates them. LiteSpeed Cache also supports a variety of optimization capabilities, such as the minification of…
Automattic, WordPress' creator, built WP Super Cache. It helps you generate static HTML files for website visitors. This is a cheaper and faster alternative to processing WordPress PHP scripts. WP Super Cache has three caching mechanisms. The fastest approach, 'Expert,' can help your site handle enormous traffic. The 'Simple' option is slower but serves files with dynamic parts. WP-Cache caching performs for logged-in users. It assures stable site functioning. WP Super Cache is simple, lightweight, and straightforward to configure, making…
Content Continues After Ad
Content Continues After Ad
Autoptimize is a site optimization plugin. It will improve your website's performance by using the Autoptimize plugin. It can aggregate, minify, and cache scripts and styles and automatically inject CSS into the page head. Additionally, inline any essential CSS and postpone applying the aggregated full CSS. It condenses the HTML and puts any scripts to the footer, where they are deferred. You can optimize pictures and load them lazily, optimize Google Fonts, async non-aggregated JavaScript, reduce WordPress core emoji cruft.…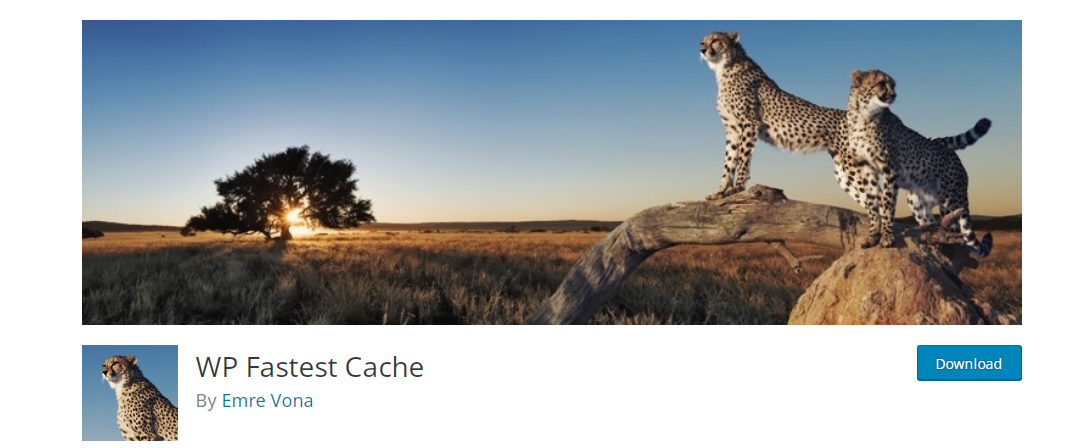 There are a lot of plugins available for WordPress that can help speed up the performance of your website; WP Fastest Cache is just one of them. It does this by building and keeping a static copy of your posts and pages, reducing the number of database queries needed to render your site and the accompanying server load. The final goal is to minimize page load times. It is essential to keep in mind that the benefits of caching can change…