Continue After Advertisement
JazzHR refers to the marketplace offering users a SaaS-based applicant tracking system to streamline the recruitment process for businesses of all sizes. This platform lets its clients get tools for managing candidate tracking, advertising jobs, and simplifying the selection process to identify the best talent. It can even permit its customers to access critical functions, including job postings, interviews, assessments, syndication, offers and eSignatures, and compliance reporting.
JazzHR also replaces time-consuming tasks with an easy-to-use system, automating the hiring process from job posting to onboarding, and provides insightful data to improve efficiency and hire faster. There is availability for anyone to efficiently conduct interviews within the portal, create a careers page, and post jobs to their website.
Continue After Advertisement
Features
Simplifies the recruitment & hiring process
Offers efficient applicant tracking system (ATS)
Automates job postings across various platforms
Enables customizable recruitment workflow design
Provides integrated candidate screening & assessment tools
Pros
Customizable Workflow
Automated Job Postings
Integrated Screening Tools
Efficient Applicant Tracking
Simplifies Recruitment Process
Cons
Limited Free Trial
Requires Training
Subscription-Based
Similar to JazzHR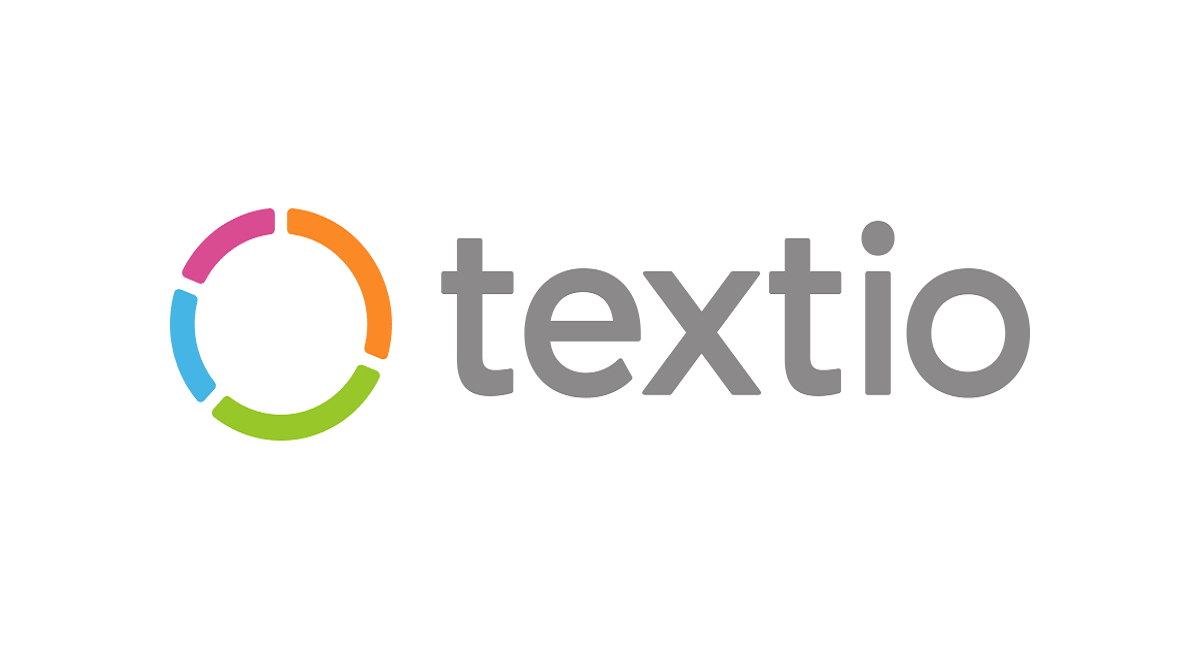 Textio deals with a solution-based platform through which users obtain an augmented writing platform enhancing content quality across various platforms through editing, scoring, and analytics tools. This platform can let its clients get personalized language insights, guiding them to create unique and inclusive content free from harmful language or exclusionary metaphors. It can even permit its customers to access a central library for content management and a competitive index for comparing writing with competitors. Textio also assists in creating culturally…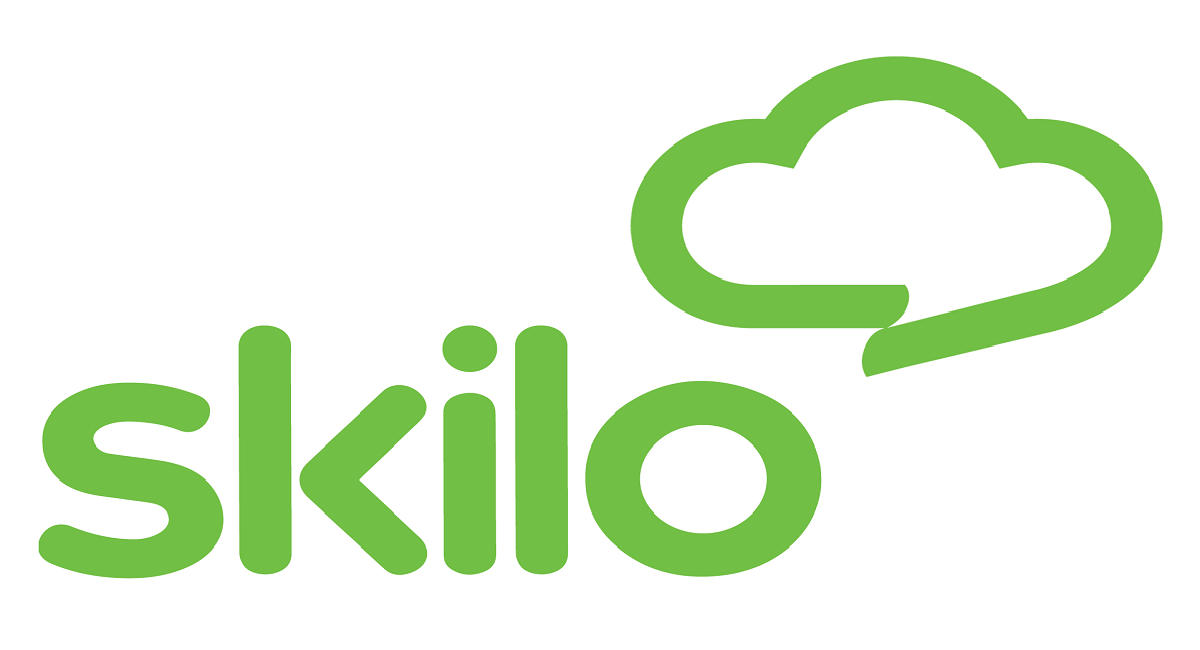 Skilo is a web-based marketplace that can provide users with a cloud-based talent and people management platform built on Salesforce, designed for HR professionals to enhance employee engagement in organizations of all sizes. This platform lets its clients get core HR functionalities, training, performance appraisals, career development, onboarding, and compensation management. It can even permit its customers to access streamlined talent acquisition, retention, and succession planning, supporting calendar-based absence tracking and benefits planning. Skilo also promotes a development culture, engaging…
Continue After Advertisement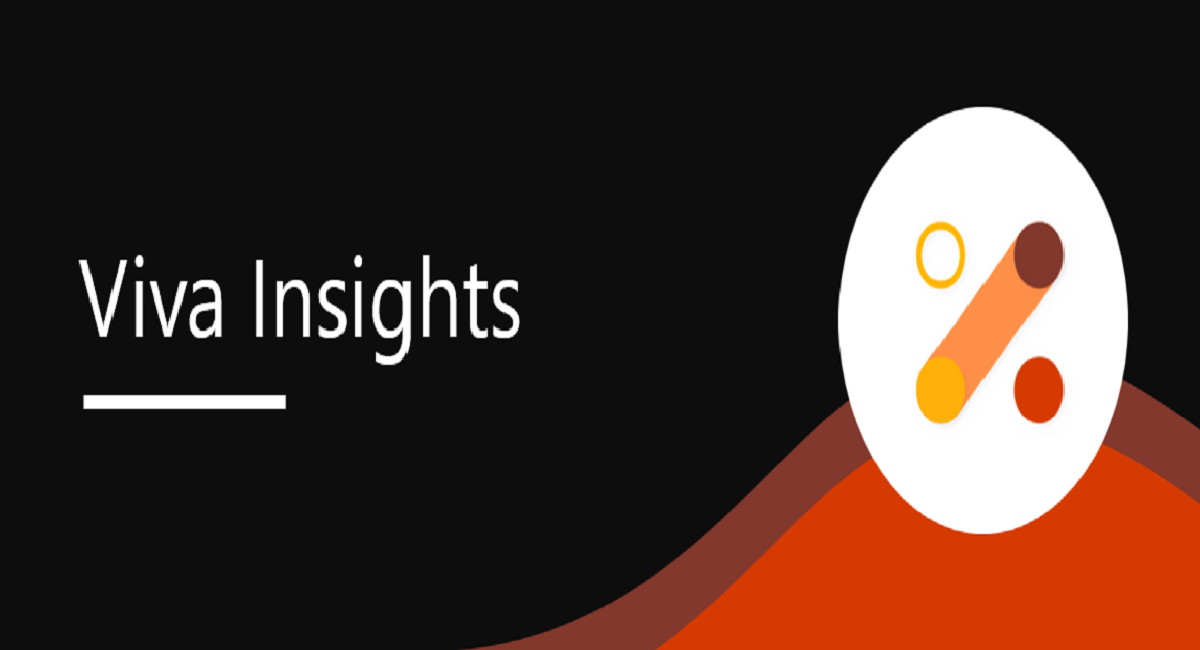 Continue After Advertisement
Viva Insights refers to the platform that can offer its users an AI-powered tool to boost workforce engagement and business performance through a unified communication, analytics, and learning solution. This platform can let its clients get a maximum percentage reduction in effort spent on content discovery, offering a more integrated and efficient user experience. It can even permit its customers to access privacy with a top priority, visible work pattern insights, and strict compliance with industry and regional requirements. Viva…
Truework is an online platform providing users with an innovative place that empowers them by providing transparency and control over their employment and income data, aiding in processes such as securing loans, mortgages, and jobs. This platform can let its clients get upholding in privacy values and consent and only shares sensitive personal data with explicit consumer approval. It can even let its customers access the reshaping in the asymmetrical industry dynamics, placing them at the forefront of every decision.…
AngelList is an online management-based platform. This site offers tools to invest and start up your own small business. Users can find jobs through this site quickly. In addition to learning more about AngelList, one can easily support and build a new business. Moreover, it offers to invest with companies based in various fields to get started. Users can easily signup and get verified after a few steps on AngelList. Many people globally use this site to start a new…