IBM Watson Language Translator lets you expand to new markets by translating your desired applications, websites, webpages, and more whenever, wherever you want. IBM Watson Language Translator lets you create multilingual chatbots for customers' communication on their terms and conditions.
Watson Assistant is also there for you if you need a virtual assistant for speech and voice channels. It enables you to see how AI solves customer issues across multiple channels the first time.
This magnificently designed utility perfectly translates text from one language to another language within seconds. If you are offering anything online and have to communicate with your customer globally having different languages, IBM Translator is there for you to make meaningful and barrier-free communication.
Features
Translate your content
Customize your translation
Make multi-lingual translations
Privacy protection
Watson Language translator
Sites like IBM Watson Language Translator
Google Translate is probably one of the best alternatives to Deepl where people love to translate a single text or a piece of text that you want to translate in your intended language. Containing one of the largest collections of worldwide languages, Google Translate lets you translate your desired piece of writing in almost all the languages available on earth. Rather than just getting the translation of a piece of text or single text, you can also upload your entire…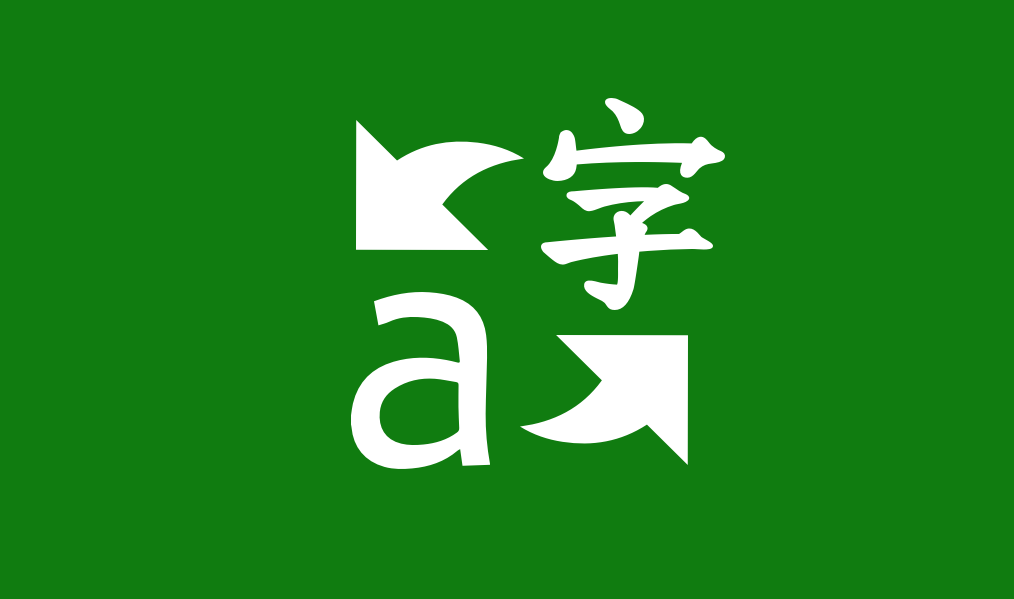 Microsoft Translator contains a diverse range of features and functions when it comes to translating a piece of text or entire document. A personal, free, and fast translation platform that supports more than 70 languages to translate, text, voice, camera photos, conversations, and screenshots are termed as Microsoft Translator. It features text translation into more than 70 languages in both offline and online use. Users can use text translation without any internet connection through its app, translate text in pics…
Yandex Translate knows more than 90 languages so you can get translation of everything that you want to know in your own language. Yandex. Translate: 95 languages App supports translation from German, Italian, Russia, Turkish, English, Spanish, and Russian to English even without having any internet connection. You can speak words or phrases in English, Turkish, Russian, Ukrainian, or Russian to translate them into any of its supported languages or have the app read it for you. Its exclusive visual text…
Lingoes is a multi-language dictionary, free and offline, so you can enjoy translations of your desired piece of text or paragraphs whenever, wherever you want. Lingoes lets you import thousands of Lingoes dictionaries with more than 80 languages and many other exciting functions. Users can lookup phrases and words instantly even while reading emails, newspapers, social feeds, documents, and other files with the Quick translation feature. Some of its prominent functionalities include word of the day function, natural voice engine,…
A neural machine translation service that brings accurate, high-quality, customizable, fast, and sleek language translation is known as Amazon Translate. Users can localize content including applications and websites for their diverse users, efficiently enable cross-lingual communication, and translate large volumes of text for analysis. Neural machine translation is a kind of language translation automation that delivers the more precise and accurate natural-sounding translation by using deep learning models. It contains more natural-sounding translation as compared to some rule-based, statistical and…
Reference.com is a gigantic digital publisher that is assisting millions of folks in getting the answers to the question that irritates them while studying and professional things. For the past 20 years, Reference has been the go-to GK (general knowledge) resource for students, professionals, and other curious folks. Its high information, expert-written, associable, and sleekly designed articles help readers find the information on their intended topics. Reference.com covers one of the vast range of disciplines from history, psychology, current affairs,…
Unbabel brings human-refined AI-powered translation for customer support while providing a bunch of intelligent features whenever you want. It enables businesses of all sizes and kinds to deliver multigoal support at scale. Through this sleek language operation platform, users can build customer trust anywhere in the globe. While offering seamless global support in dozens of digital channels and plenty of language with the precision of the speed of machine translation, the polish of native-language editors, and advanced artificial intelligence, Unbabel…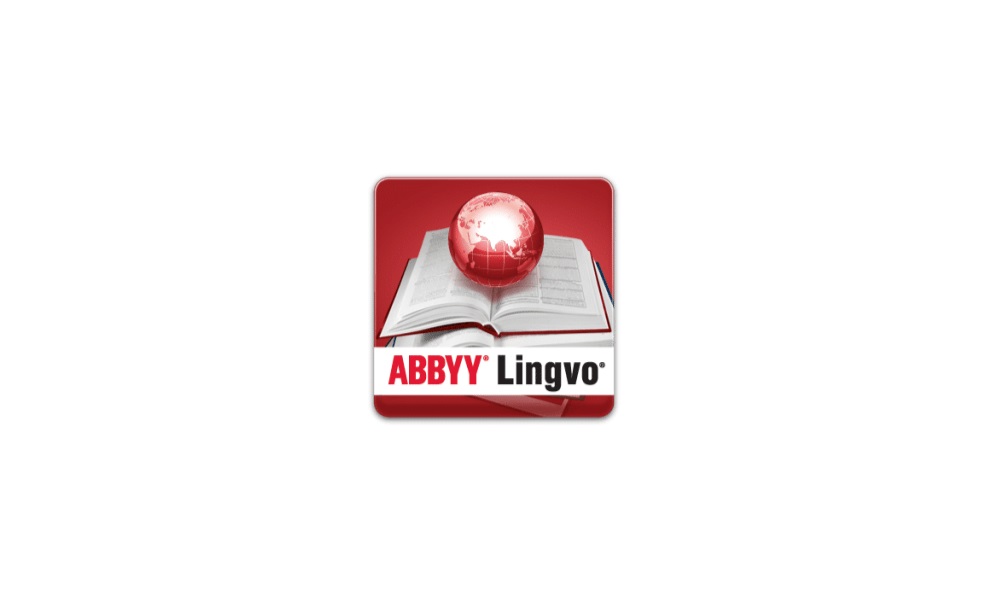 ABBYY Lingvo is a perfect tool for easy, precise, and instant offline translation of words, phrases, and sentences as a whole. Lingvo Dictionary & Translator is a platform where you can precisely create your own custom dictionary sets choosing from a diversity of general translation explanatory, dictionaries, idiomatic, and various subject dictionaries. By downloading the ABBYY Lingvo - Translate and Learn languages App, you can download all your desired dictionaries and use them whenever needed. Translation of phrases, words, or…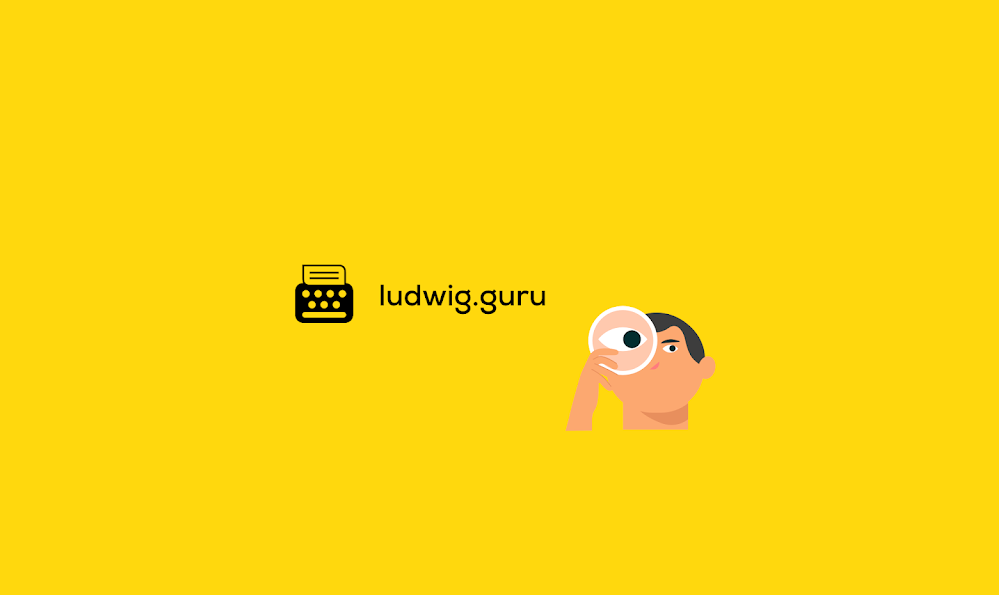 Ludwig helps users in writing way better, precise, and accurate English and get to know whether their sentences make sense or not. Ludwig is a free tool that is helping global folks to turn their ideas into well-written phrases in the English language. Featuring better-searching capabilities, sleeker communication, better writing, and the sleekest users experience, Ludwig is bringing quality for all the professionals and students. Ludwig helps in writing better and accurate English because of its excellent sentence search engine…
Deepl is a go-to translation tool for high-quality, fast, and accurate translations for things that you want to know. DeepL Translate - World's best AI translator App lets you translate text through keyboards between dozes of languages spoken globally. More than 20 languages including Bulgarian, Chinese (simplified), Czech, English (American and British), Estonian, Finnish, Hungarian, Italian, Japanese, Danish, French, German, Polish, Portuguese, Spanish, and plenty of others are supported. Millions of global folks are using this platform on a daily basis…