Continue After Advertisement
Hanger 2 is a fun video game under physics-based ragdoll swinging. A Small Game is the company that created it. This game is a follow-up to the first Hanger game. In the game Hanger 2, you play as a character who swings through levels using ropes. The game has moving platforms, sharp spikes, and other challenging elements, making it more thrilling and harder to play.
The game has a physics engine that makes the character move and realistically interact with the environment. The game's swinging mechanics make the gameplay unique and challenging. It would help if you had the skill and precise timing to succeed. The levels are small, so they're great for quick gaming sessions or playing during breaks. The game has simple controls that anyone can use. This helps players understand and participate in the gameplay easily.
Continue After Advertisement
Features
It offers a range of levels with different challenges and obstacles
It has a physics engine that simulates the character's movements
It features straightforward controls
The game's swinging mechanics provide a unique and challenging gameplay
Pros
Physics-Based Mechanics
Quick Play Sessions
Varied Levels
Simple Controls
Cons
Repetitive Gameplay
Limited Depth
Frustration Potential
Visual Simplicity
Similar Games To Hanger 2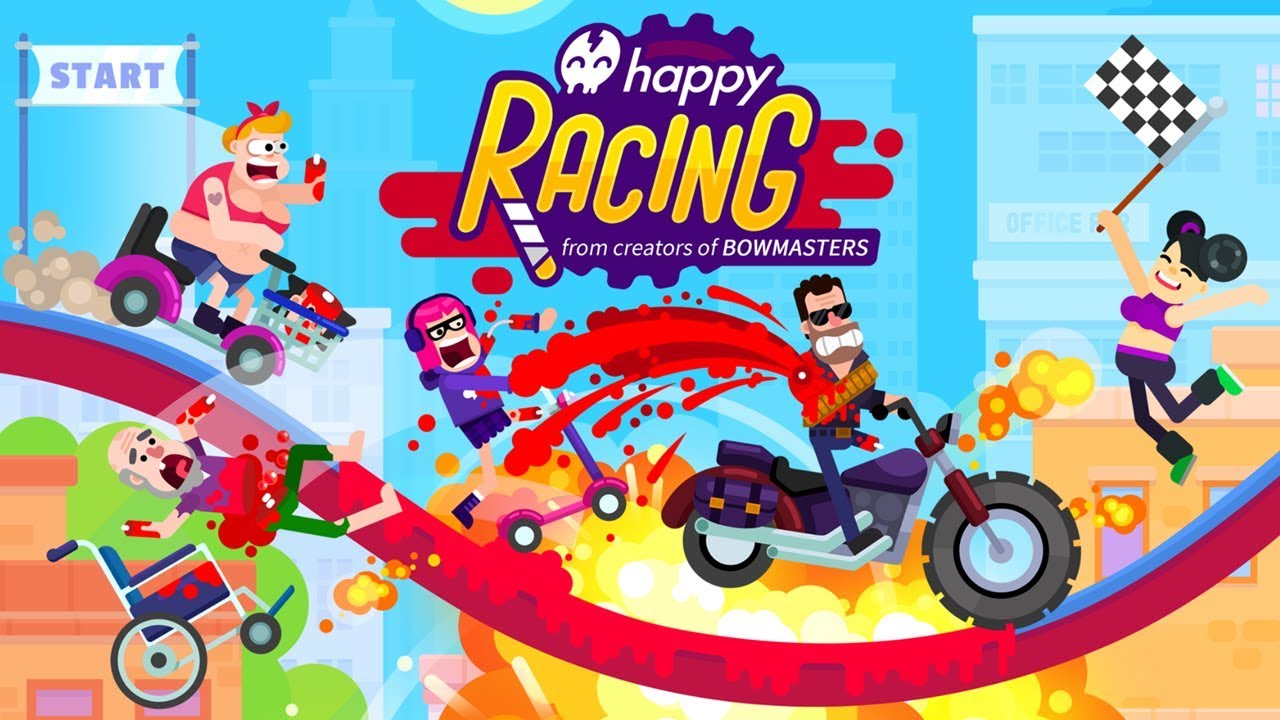 Happy Racing is a fun racing game created for mobile devices. It was created by a popular game company called Playgendary. In this fun activity, people can participate in funny competitions using different types of transportation. These competitions usually happen in unusual and difficult places. Happy Racing is a game known for its special gameplay, attractive visuals, and strong multiplayer options. The game is fun because it focuses on funny accidents and unique ways of moving around. It keeps players…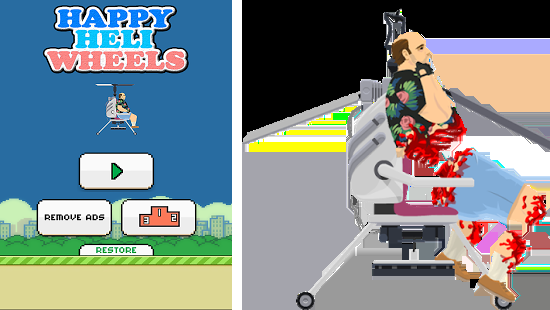 Happy Heli Wheels is a fun flying game where you control a helicopter and navigate challenging obstacles. It requires quick reflexes and good coordination. The game helps you learn gradually with the Heli School. This feature helps players learn how to fly helicopters and makes the game more challenging over time. Collecting coins is an enjoyable hobby that allows you to earn points as you continue. When you gather additional coins, your total score increases. The game has difficult parts…
Continue After Advertisement
Continue After Advertisement
Happy Race is a thrilling racing game that will make your heart race with its high-speed action. It's a game that happens in real time, making it more exciting and intense. The game has exciting and fast gameplay that will appeal to people who like action-packed gaming. The game becomes more creative and thrilling for players by including exciting elements such as performing acrobatics from tall buildings, breaking glass surfaces, manipulating gravity, setting off explosions, and even going on adventures…
Guts and Glory is a thrilling video game with physics-based action. HakJak Productions skillfully developed it. The game is famous for being challenging and fun to play. Players must go through challenging courses, carefully avoiding traps and dangers. The game Guts and Glory is challenging because players must guide their characters through dangerous obstacle courses. These courses have traps, explosives, and other dangerous elements, which makes them very exciting. Players must use various methods of transportation to reach the goal…
Diesel or Death is a game that people can play online. The game Diesel or Death is a fun mix of motorcycle racing and fighting. In this game, you can control a powerful motorbike and race against opponents in a side-scrolling world. The main goal is to finish the race successfully or be the winner using different weapons and power-ups. In this game, you can control a virtual biker and race against another player on a scrolling course. In this…
Stickman Dismounting is a fun video game that uses physics to make the gameplay feel real. The game aims to control a stickman character as they move down a ladder or slope and have them collide with different objects. The main objective of the gameplay is to create the strongest and most impactful collisions. The game is easy to understand and get into without needing to study a lot. The game Stickman Dismounting is great for short gaming sessions. Players…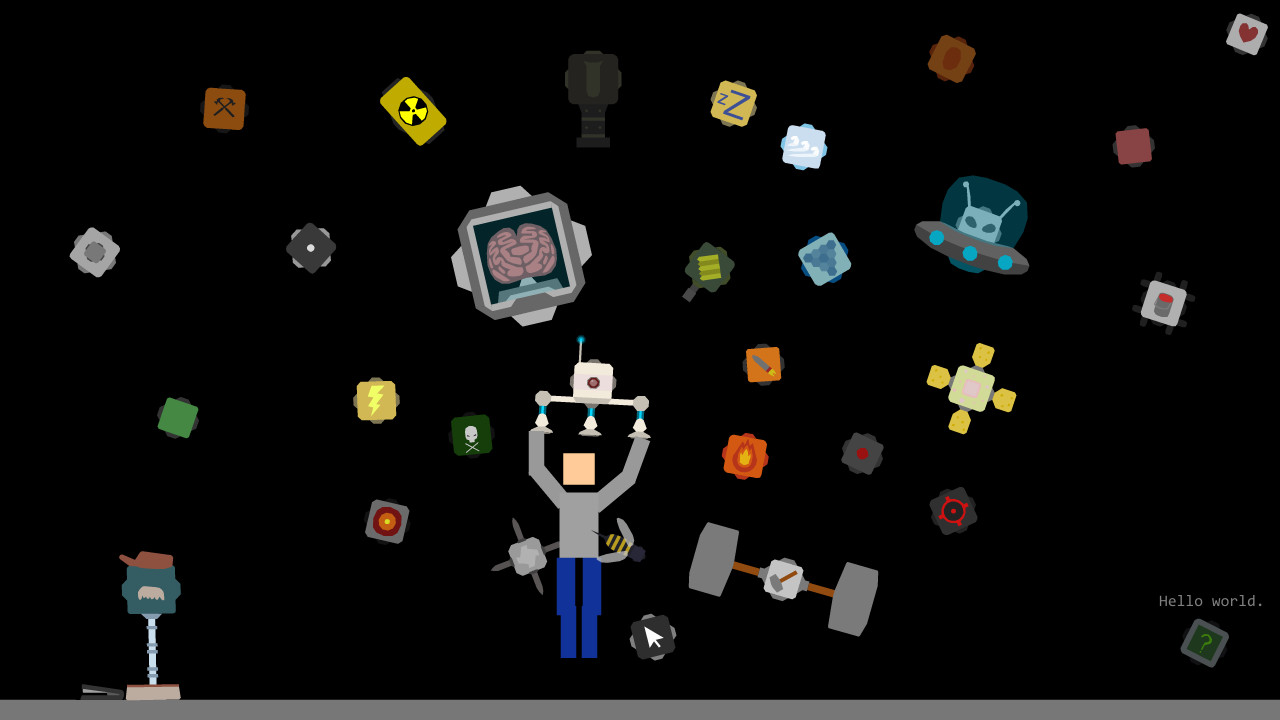 Mutilate a Doll 2 is a video game by Rava Games. It falls under the sandbox physics-based games category. The platform lets users play in a virtual world, using different tools and objects to interact with a ragdoll character. This enables people to try out new ideas and sometimes causes damage. The game involves experimenting and letting players create and test unique situations that challenge the physics engine. In Mutilate a Doll 2, players can explore and manipulate things. They…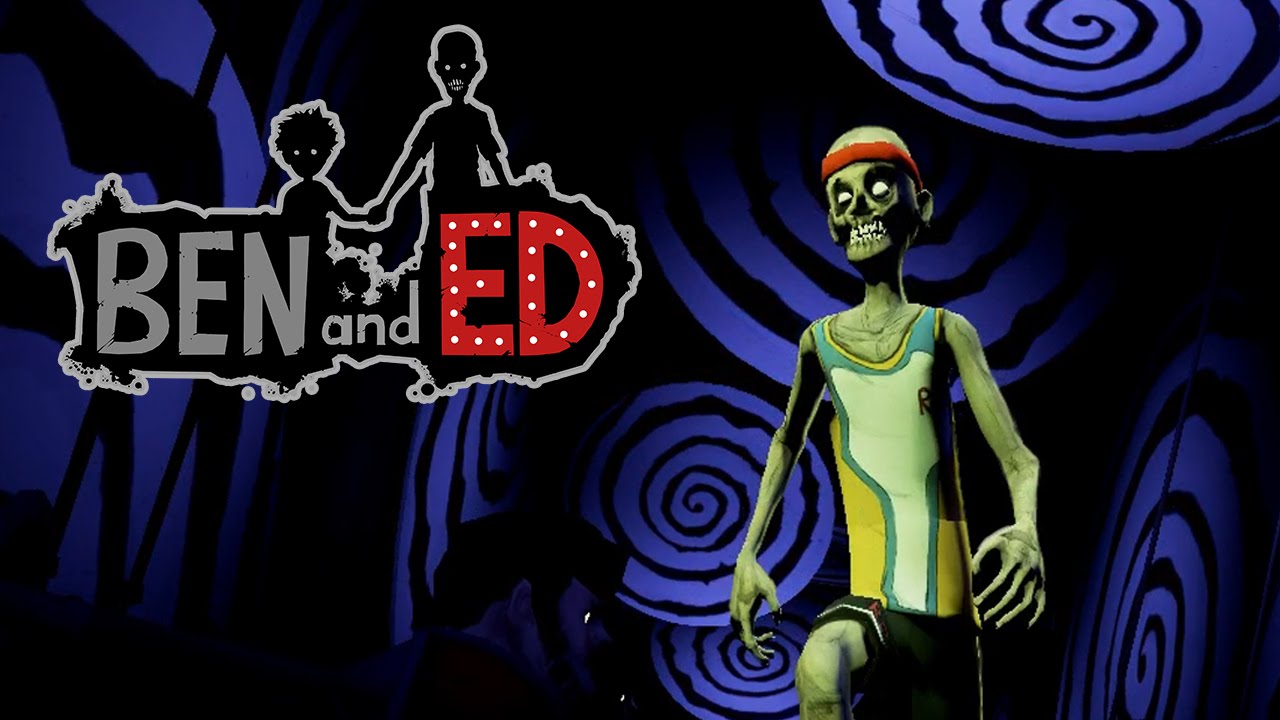 Ben and Ed is a great 3D platformer game created by Studio Ghibli and published by Deck13 Interactive. The game came out in 2015 and was made for Windows. The game has different types of gameplay, like jumping between platforms, solving puzzles, and completing obstacle courses. Having a zombie as the main character in a game show is unique and unusual. The game has puzzles and platforming. Players need to solve problems creatively. People like unusual and unconventional stories might…
Short Life is a well-liked game where you control a character in a platformer style, using physics-based mechanics. GameTornado, a well-respected game development company, created it. In this activity, people can pretend to be the main character and journey through different levels with many challenges and dangers. The aim is to guide the main character safely through each level, ensuring they reach the end without getting harmed or killed by the various dangers they face. The game Short Life is…
The Last Trial 2 is a fun and challenging game that will help you improve your trial bike riding skills. It will keep you interested in challenging obstacles and engaged while playing. Using real physics in the game makes the trial bike experience more realistic and exciting. The forest in the game is made to change and be dynamic. It has different types of land and challenges that keep players interested and excited while they play. As individuals encounter difficult…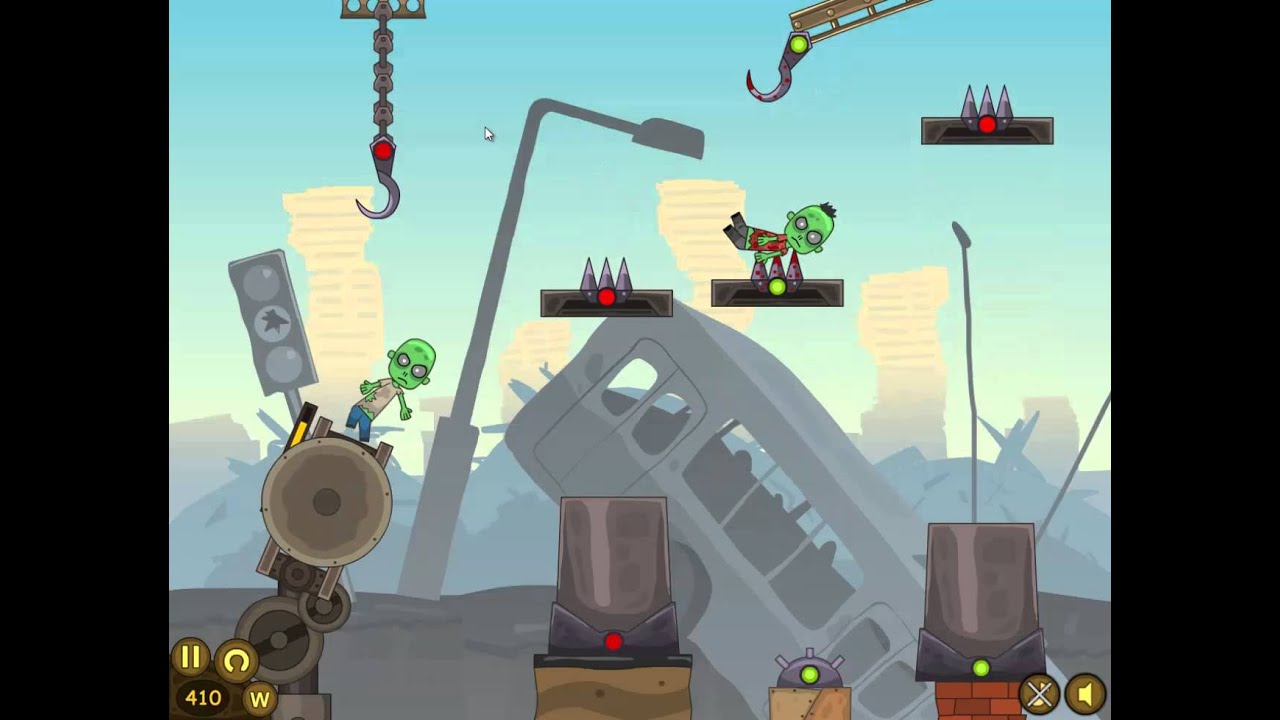 Impale 3 is a fun puzzle game that involves physics. In this game, players use their thinking skills to throw zombies onto sharp objects, trying to complete different levels. Not Doppler created the third game in the "Impale" series. In this game, players use a cannon to shoot objects at zombies. The objective is to use spikes and other dangers to defeat the zombies and progress to higher levels. In this game, players can control the angle and force of…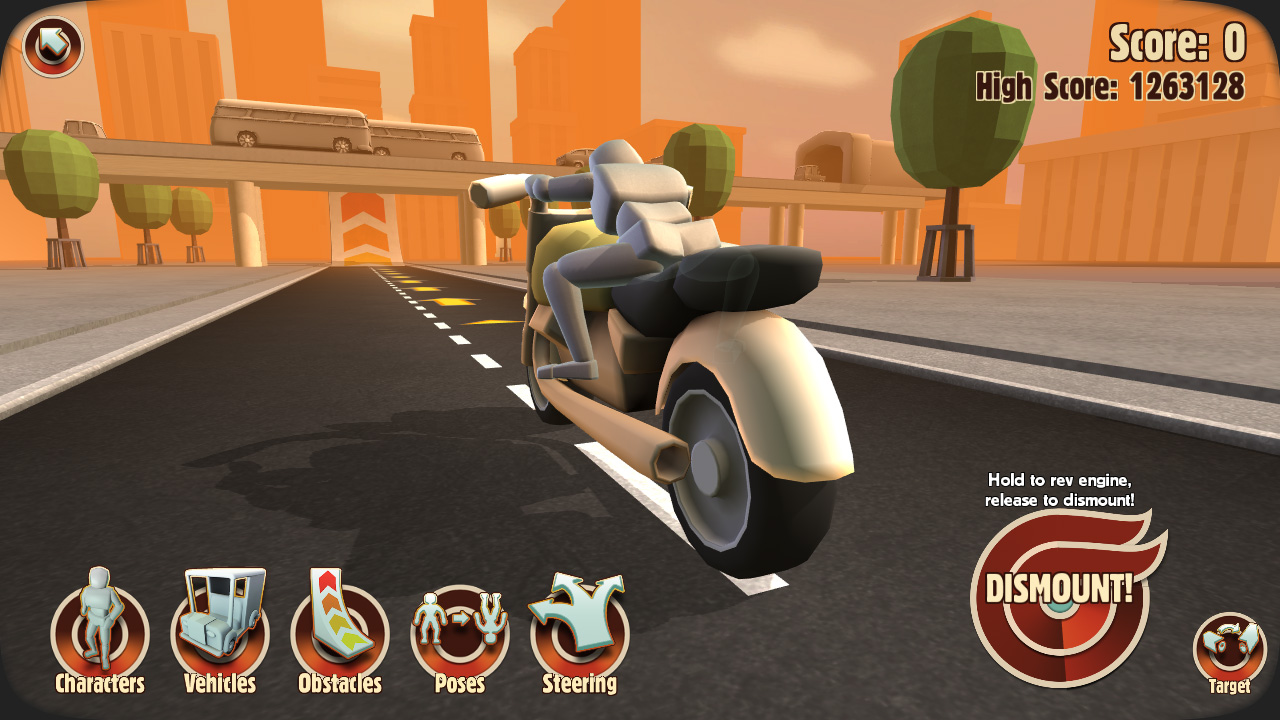 Turbo Dismount is a fun game created by Secret Exit that uses physics. In this simulation, you can create scenarios where a crash test dummy tries out different vehicles, barriers, and settings. The aim is to create a lot of damage and disorder. The aim is to make crashes that are very memorable and often funny. The game lets players have fun by creating funny car crashes with various vehicles, obstacles, and environments. When people express their creativity, it can…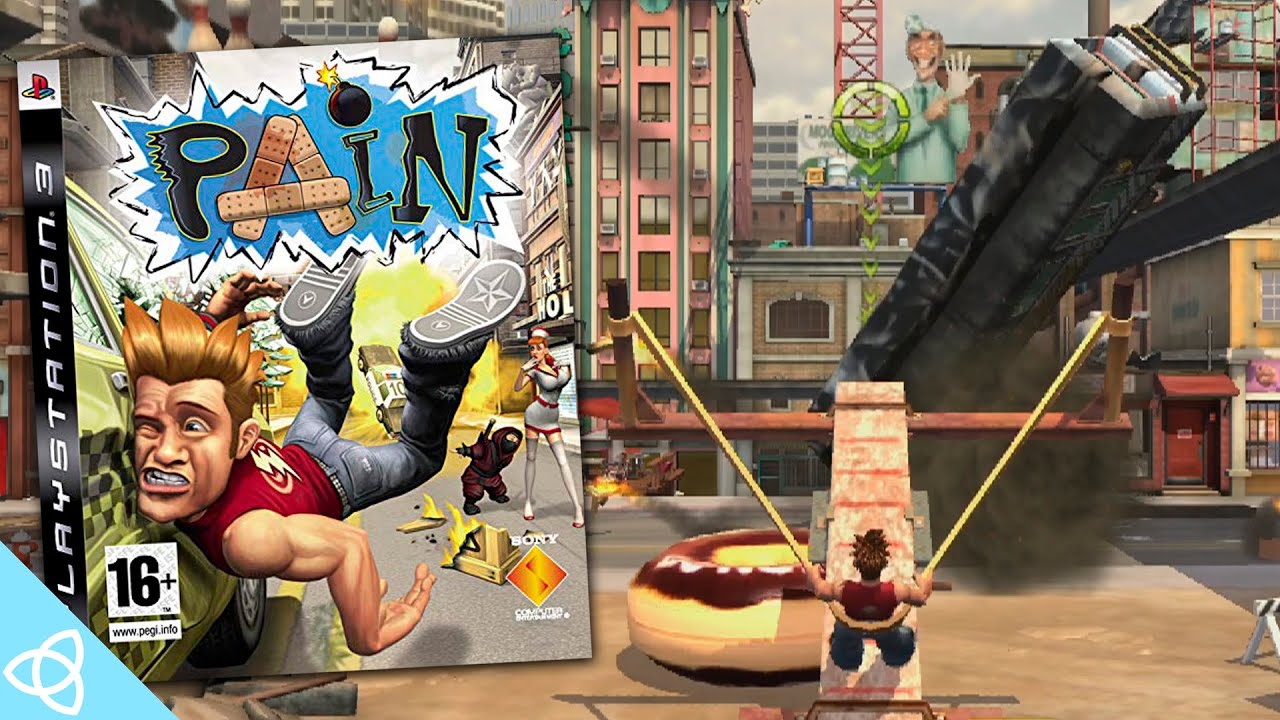 Pain is a video game by Idol Minds released by Sony Computer Entertainment. The video game Pain is interesting and falls into physics-based puzzles and simulations. It was created specifically for the PlayStation 3. In the game, players use a big slingshot to launch a character called Pain. When the character does this action, they bump into the virtual environment and interact with different items to earn points. The concept of Pain includes many different types and levels, each with…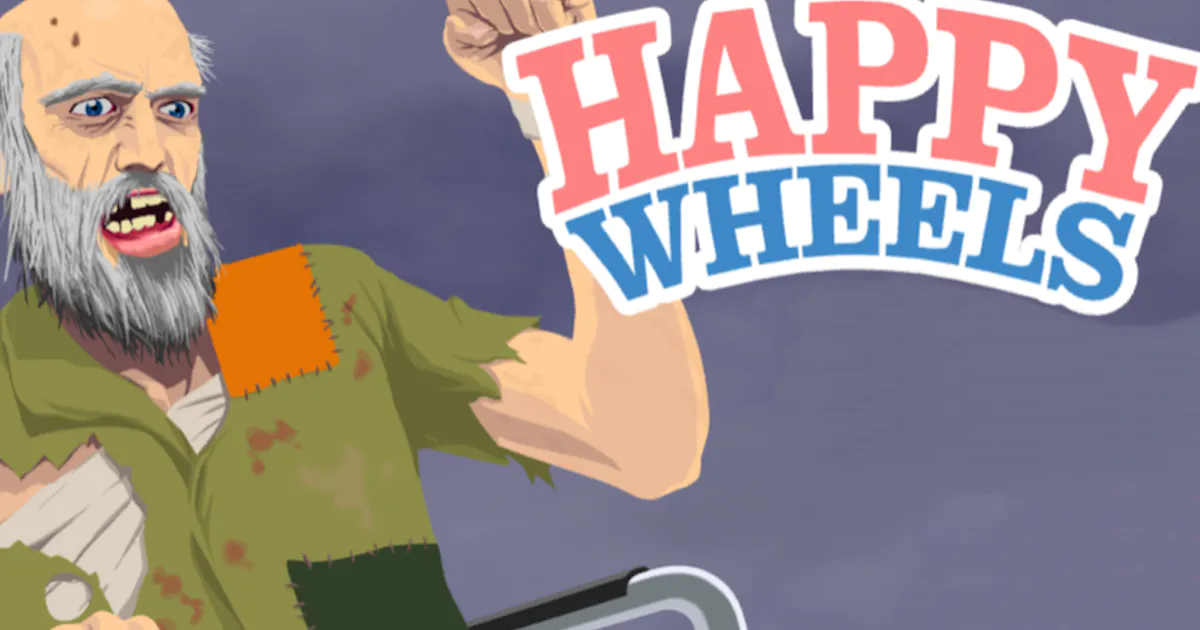 Happy Wheels is a popular browser game known for its unique and exciting gameplay. It is a fun game that entertains players with its unique gameplay. In this game, you can control characters and move through difficult levels differently. Using physics-based mechanics makes things more unpredictable and complicated. The level editor in Happy Wheels is a notable feature. Players can use this feature to design and share their custom levels, expressing their creativity. This thing helps people be more creative…