Grounded is an Online Co-Op, Single-player, Multiplayer, Adventure, and Open World Survival video game. You can play in a First-person or Third-Person. The world is very great, attractive, and also dangerous especially for the little organism. In this game, the main characters are shrinks of ant size, trying to survive in the backyard.
Players need to use a sufficient amount of water and food otherwise they will face dehydration and hunger and lose all health. The backyard is full of different insects and bugs like bees, spiders, ladybugs, and dust particles and these insects prey on players. Collect dewdrops and mew grass.
Explore new areas, the game becomes more difficult and enemies become more dangerous in the game gradually. Resources can be used to make various tools, nets, and weapons to defeat enemies.
Features
Online Co-Op
Single-player and Multiplayer
Action and Adventure
Open World Survival video game
The First-person or Third-Person game
Explore new Areas
Resources
Various Tools, Nets, and Weapons
Collect dew drops
Similar to Grounded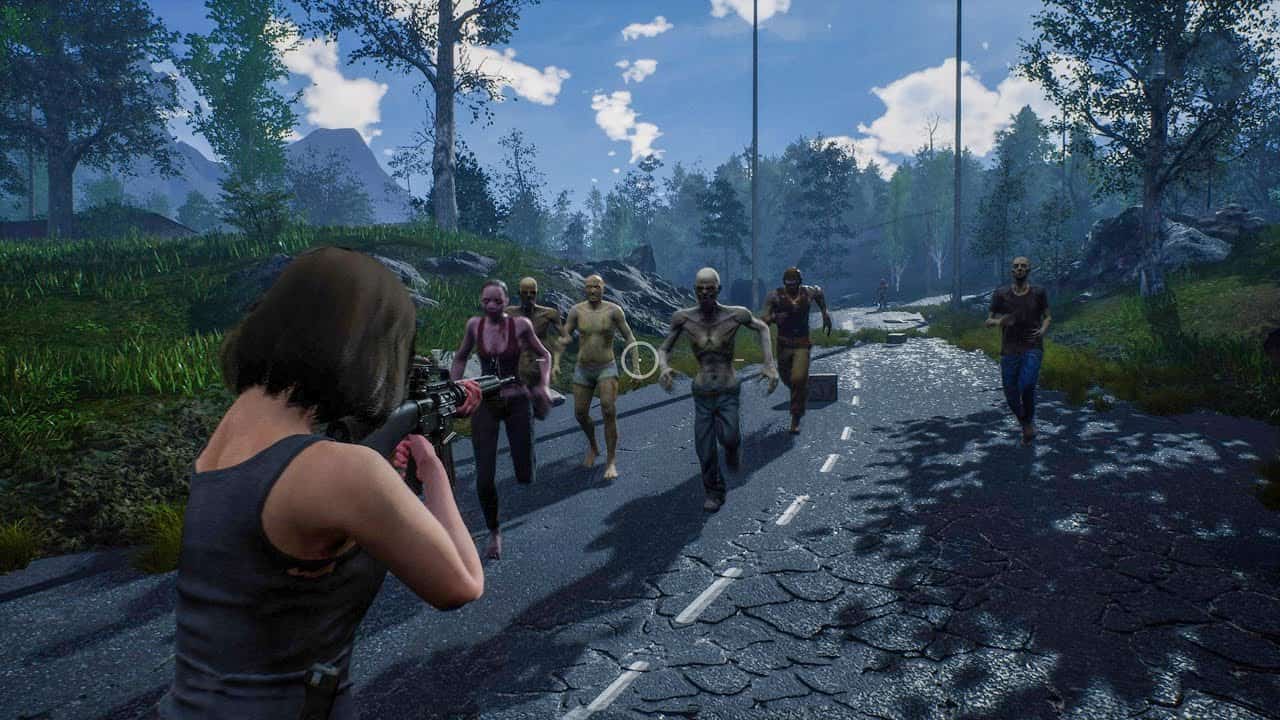 Night of the dead is a Multiplayer, Action, Adventure, Open World, and Third-person Shooter Survival game. In this game, you will lead a character of a girl called Lucy who wakes up to a human experiment and is trapped in a Zombie-covered city. You will have to survive for life, explore the island and talk to the group of survivors to escape the isolated area. In every house, there will be something for your survival like weapons, customs, and more.…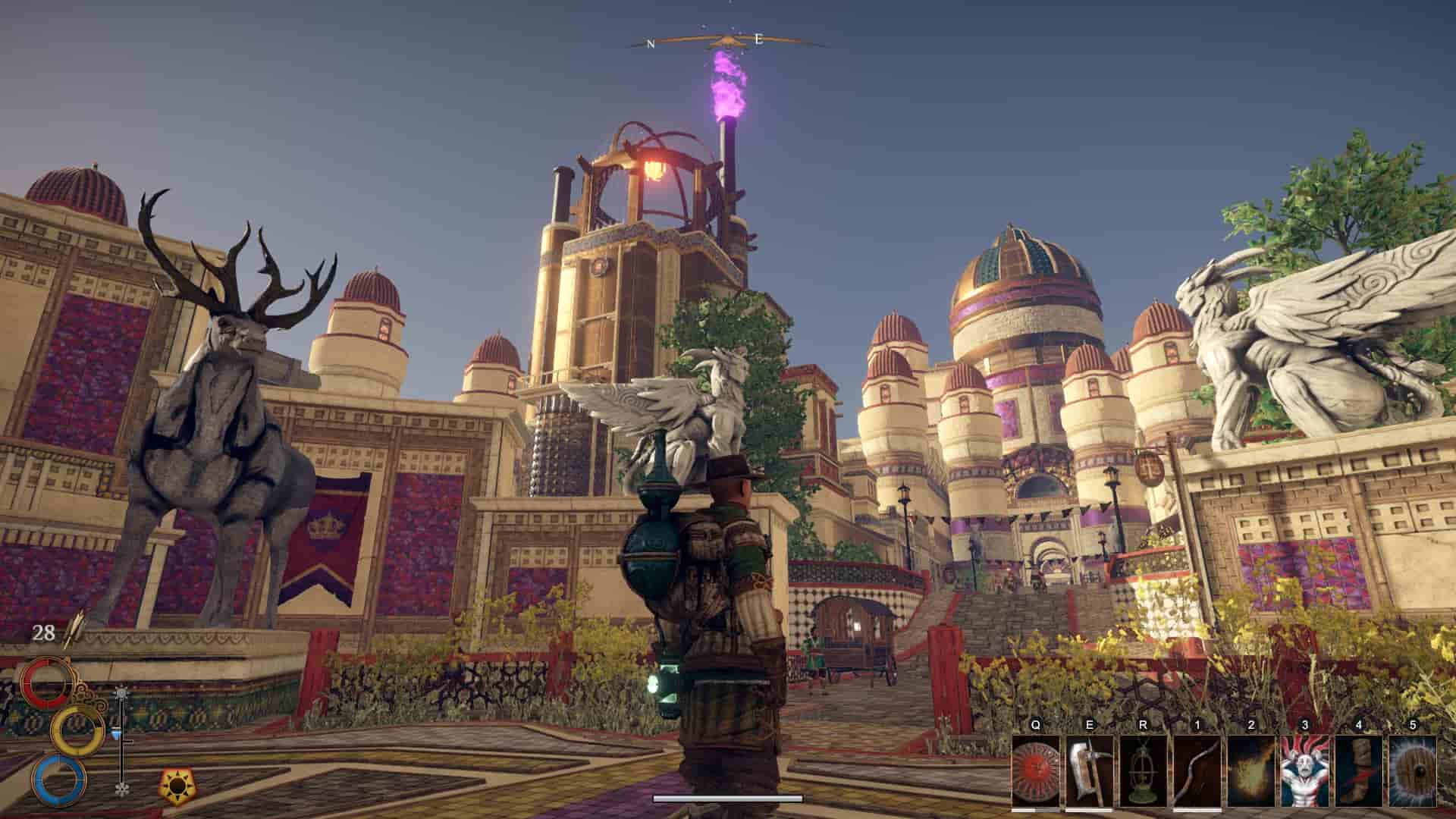 Outward is an Online Co-Op, Single-player, Multiplayer, Action, Adventure, Third-person shooter, and Open World Survival Game. It is a Role-playing game and includes many aspects of survival like hunger, cold, illness, thirst, heat, and fatigue. Losing one's health in a fight can lead to various consequences like being captured by rivals. Play in an auto-save system, magic, and sorcery system specially designed for you. Skills and data enhancement should all be achieved by completing a search for NPCs or by…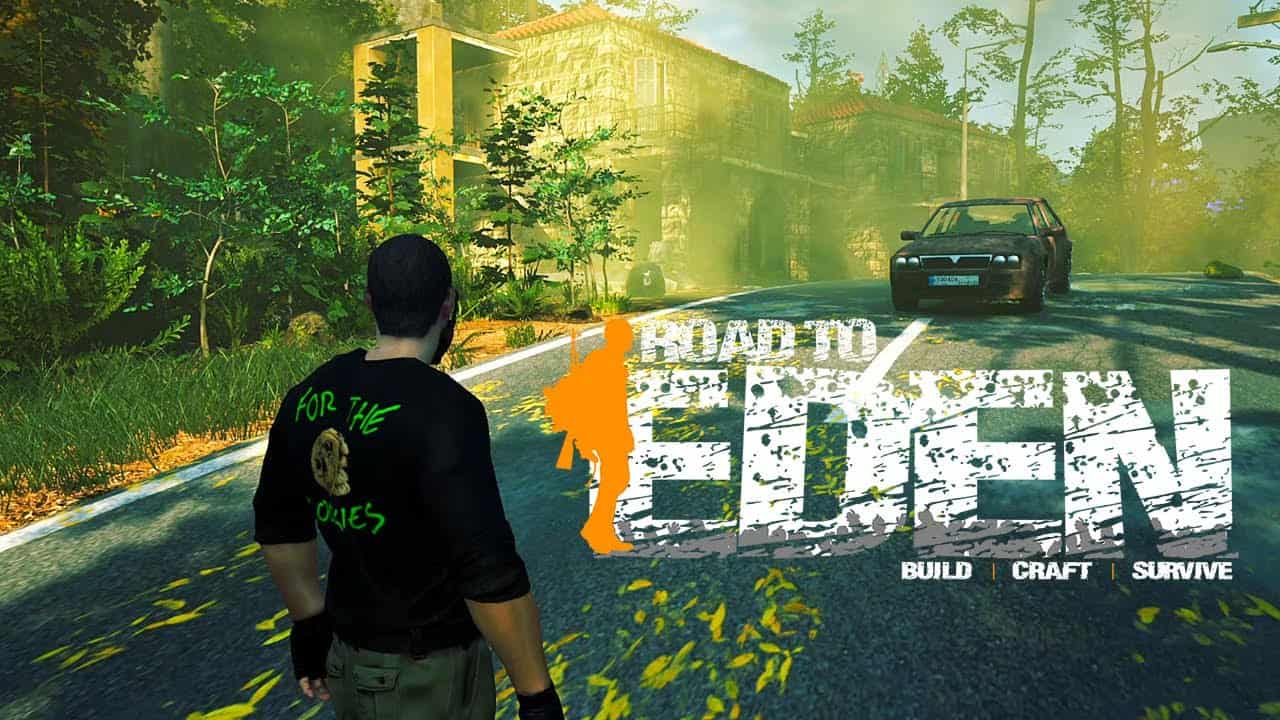 Road to Eden is an Online Co-Op, Single-player, Multiplayer, Action, Adventure, and Open World Survival Game. It is a Third-person shooter game set after a world is destroyed by an alien invasion. About 99% of the Human population was destroyed in an instant and the last hope of humanity is the Project Eden (the basis of the operation). You will work with the remaining survivors on this perilous and long journey. Make a variety of items using different types of…
Nightingale is an Online Co-Op, Single-player, Multiplayer, Action, Adventure, Realistic Open world Survival crafting, and First-Person Shooter Game. Create, craft, fight, and discover different kinds of scary circles through mystical portals. Be prepared to walk through the Faewild forest, the glistening deserts, the terrifying swamps, and the shady forest as you open portals to the depth of Fae's land. Cook, build shelter and gather the perseverance in times of trouble. Craft tools for felling trees, ores, and plants, as well…
ATLAS is an Online Co-Op, Multiplayer, Action, Adventure, and Open World Survival Pirates Game. Experience the amazing game of pirates, build a ship, gather your crew, travel the high ocean, and become a legend of the pirate's world. In this game, players can customize pirates, including skins, and the goal is to survive as much as possible. Eat meat, fruits, vegetables, and fish to maintain four Vitamin levels. Islands are full of creatures, with some predators providing resources after defeat.…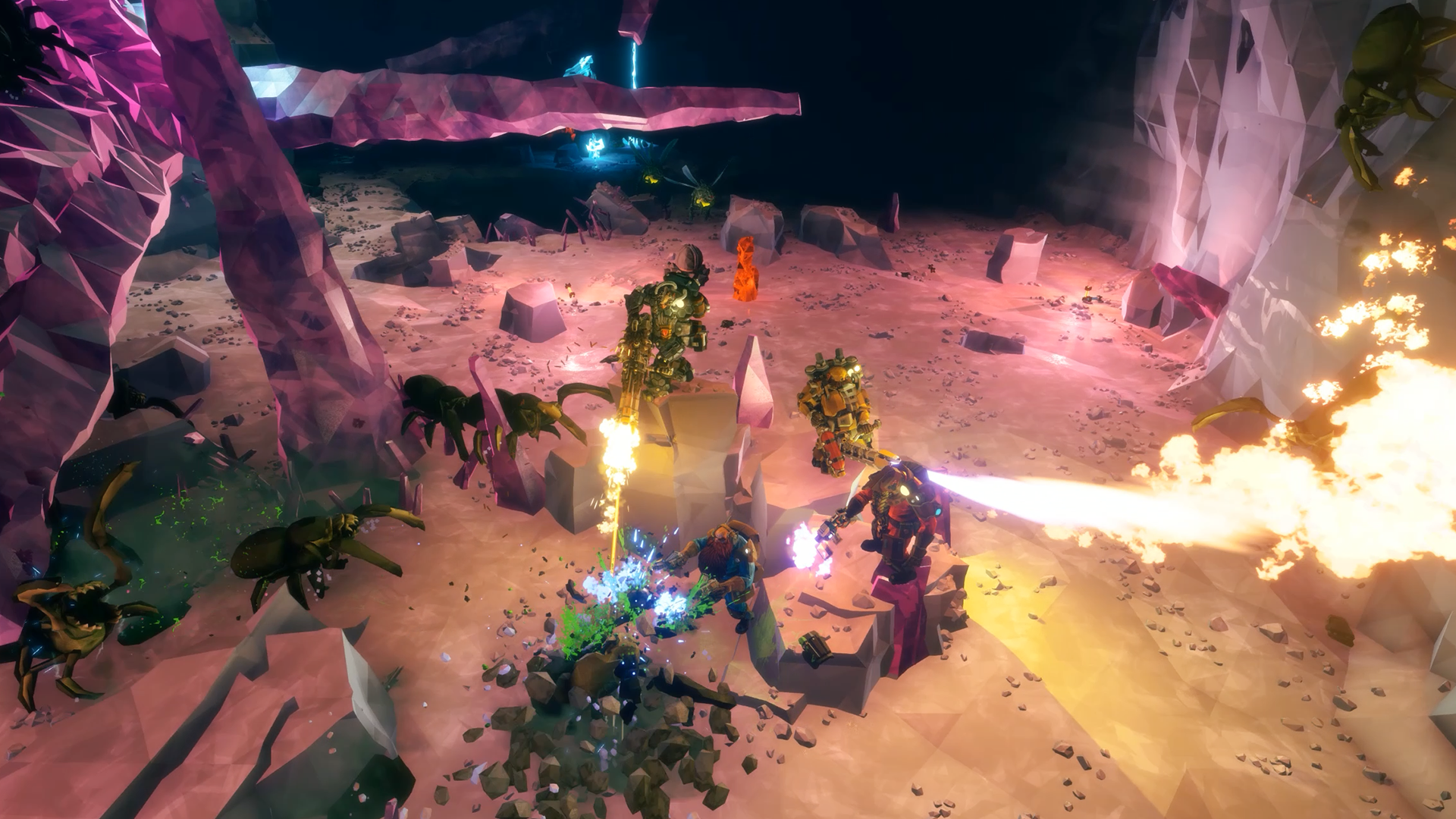 Deep Rock Galactic is a Single-player, Multiplayer, Action, Exploration, and First-person shooter video game. It can be operated on Windows, Xbox One, PlayStation 4, and 5. You will play the role of space dwarf and play various missions like stealing eggs of aliens, mining-specific minerals, eliminating targets, and many more. Play with endless clusters of methodically created caves and monsters in destructive environments. Team up to fight your way and fight, digging a huge cave system full of deadly enemies…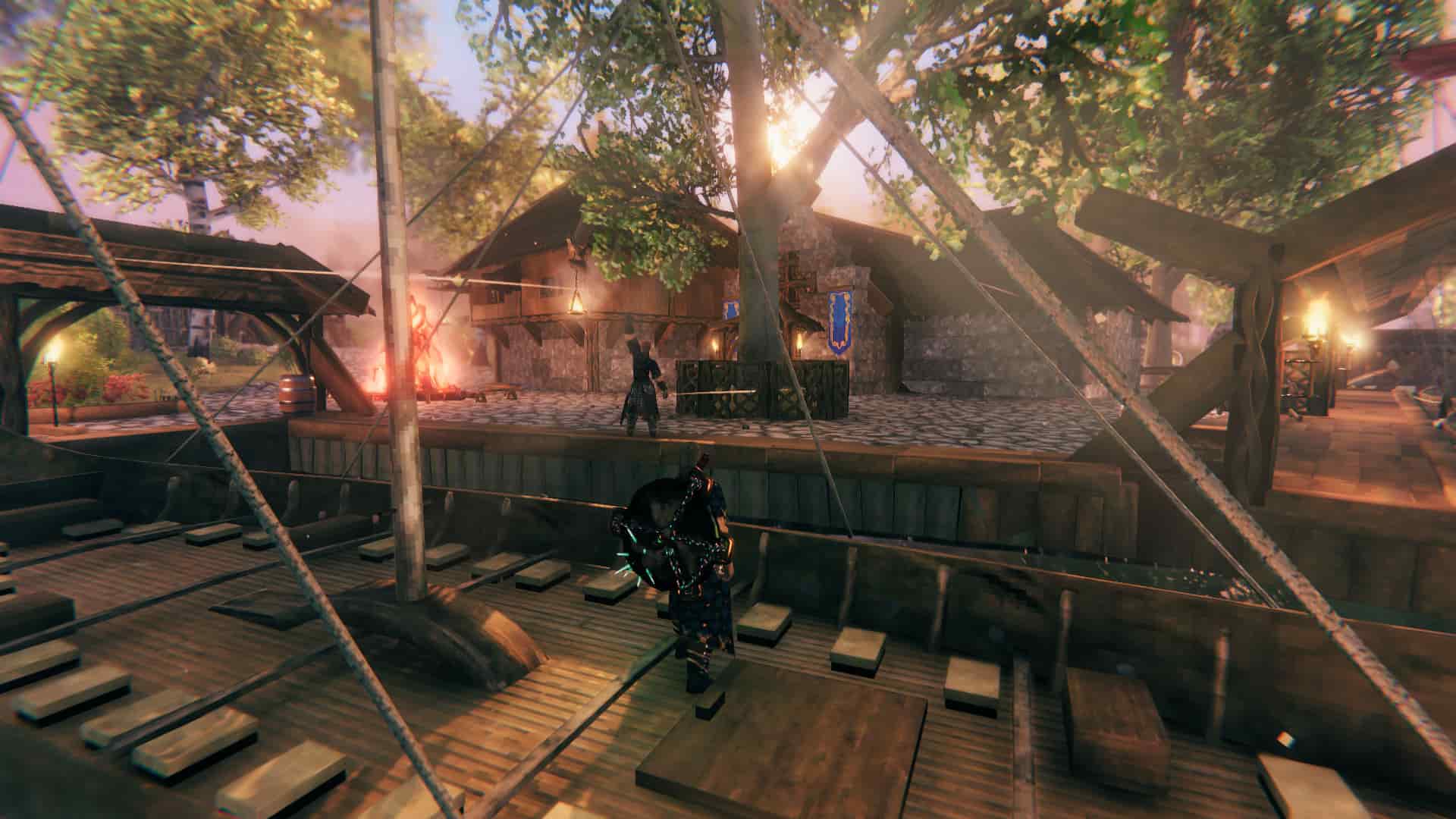 Valheim is an Online Co-op, Single-player, Multiplayer, Action, Adventure, and Sandbox survival video game. It can be operated on Microsoft Windows and Linux. It is a brutal quest and survival game for players, set in a mechanized world inspired by Norse myths. Build powerful and destructive weapons, build large houses, and kill powerful enemies to prove yourself at Odin. Explore a world of steeped mystery, discover unique environments, accumulate valuable resources, and uncover secrets. Search unknown land and fight bloodthirsty…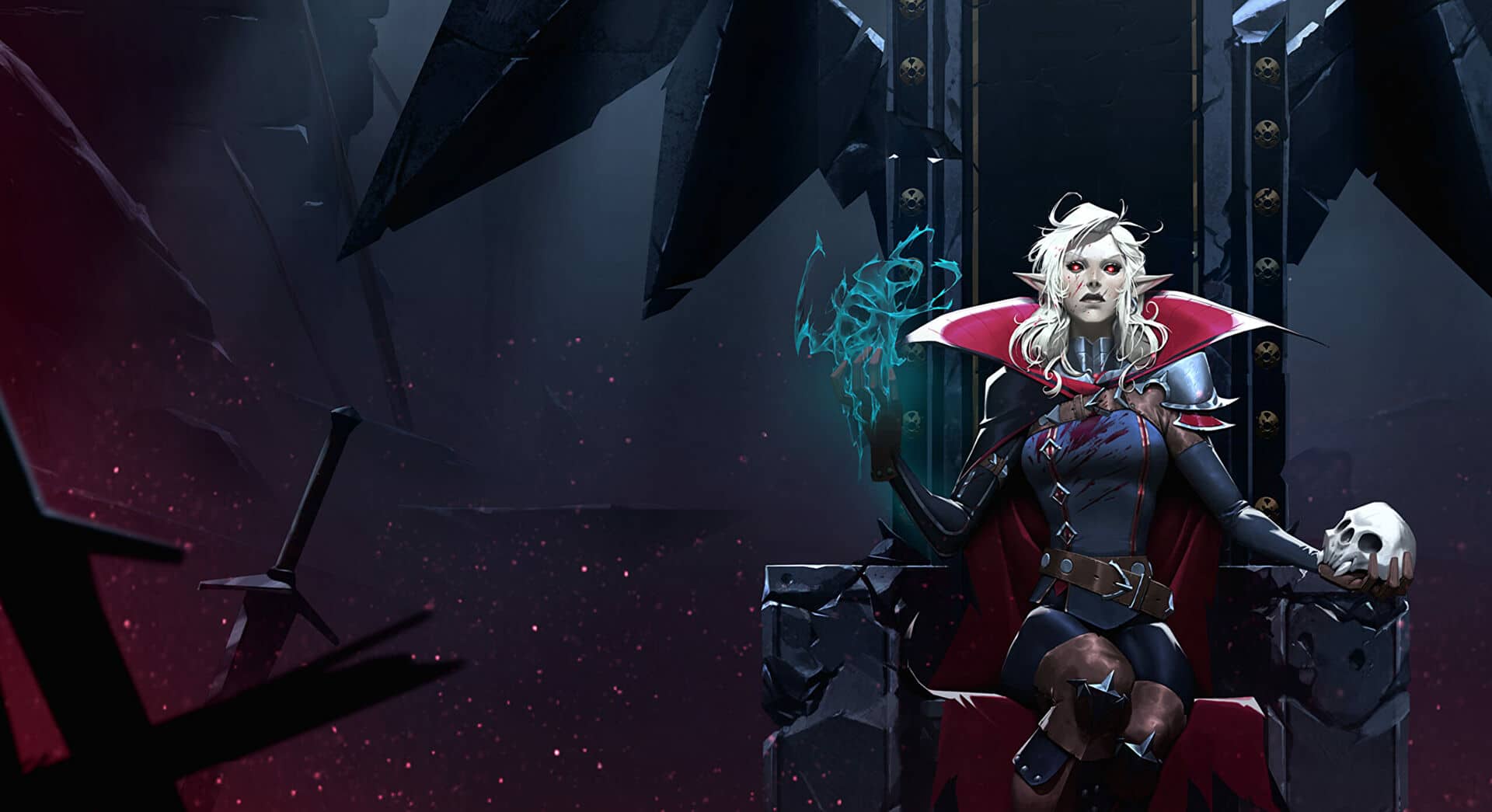 V Rising is an Online Single-player, Multiplayer, Action, Adventure, and Open-world Survival video game. Wake up like a weak vampire after the land sleep, seek blood and regain your strength by hiding from the blazing sun, build your castle and turn humans into your faithful servants in your quest to expand your vampire kingdom. Discover a vast world full of horror and danger. To unveil valuable resources, travel through Lush Forests, Dark Caves, and Open Countryside. As a vampire, roam…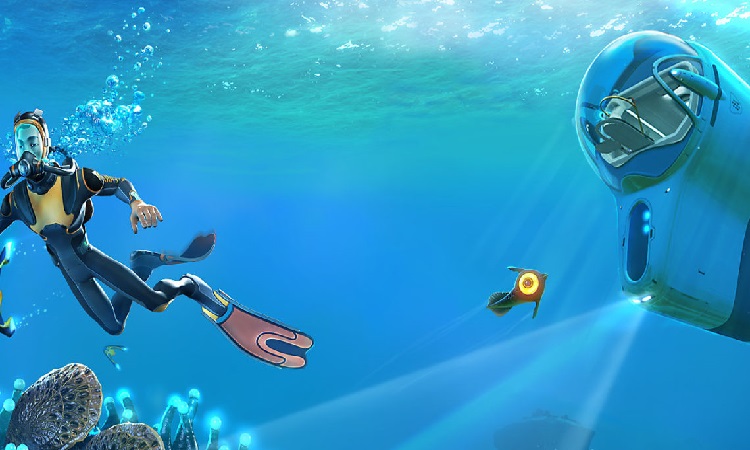 Subnautica is a paid action-adventure, survival, and single-player video game developed by Unknown Worlds Entertainment. The game is about the futuristic world of the aquatic planet in which player has to survive as long as possible. The story of the game is that the player ship crashes in the ocean due to which player has to face lots of dangers. In this game, players can create various weapons and gather multiple useful resources. There are different modes in this game…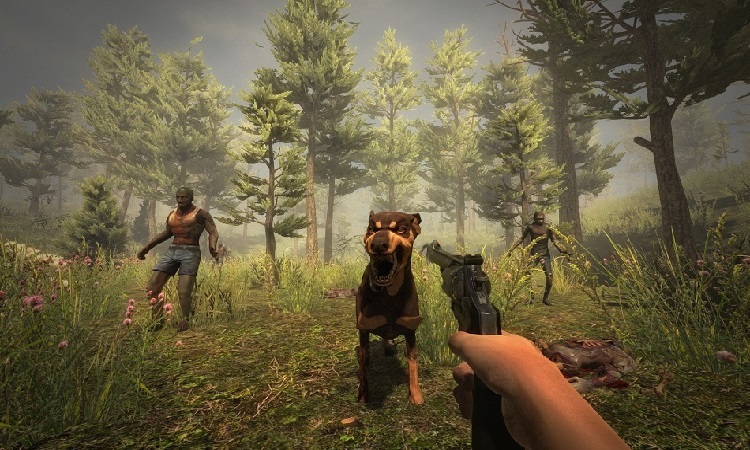 7 days to die is a paid survival, action-adventure, and first-person shooting video game developed by The Fun pimps. The game revolves around a war-torn world where worldwide devastation follows after the Third World War. In this game, the main goal of the player is to survive as long as possible. There is a nuclear apocalypse in the game, due to which humans are turning into deadly mutants. To survive player has to avoid facing them and if they come…