GRIP is a paid simulation, racing, and combat video game developed by Caged Element. In this game, players have to control a racing car and they aim to end the race with the highest position. This game provides the players with multiple tracks on which they can race against rivals. To win the game, players have to reach the finish line before their opponents.
It has multiple cars which players can unlock by winning the races. The game enables players to use weapons for fighting against rivals.
This game supports multiple modes including multiplayer mode, single-player mode, split-screen mode, and online mode. In multiplayer mode, almost eight rivals take part in the contest to be the best racer while in single-player mode players have to play against Al racers.
Features
Multiple tracks to race
Multiple cars
Weapons for combating against enemies
Single-player and multiplayer mode
Online and split-screen mode
GRIP Alternatives
Split/second is a paid racing, action-adventure, and sports video game developed by Black Rock Studios. In this game, players have to play the role of a racer who has to race with other cars for glory and money. The player can play multiple stunts like mid-air overtakes and jumps in this game. This game provides its players with almost 15 tracks from which they can choose their favorite tracks to race. It has both online and offline modes so the…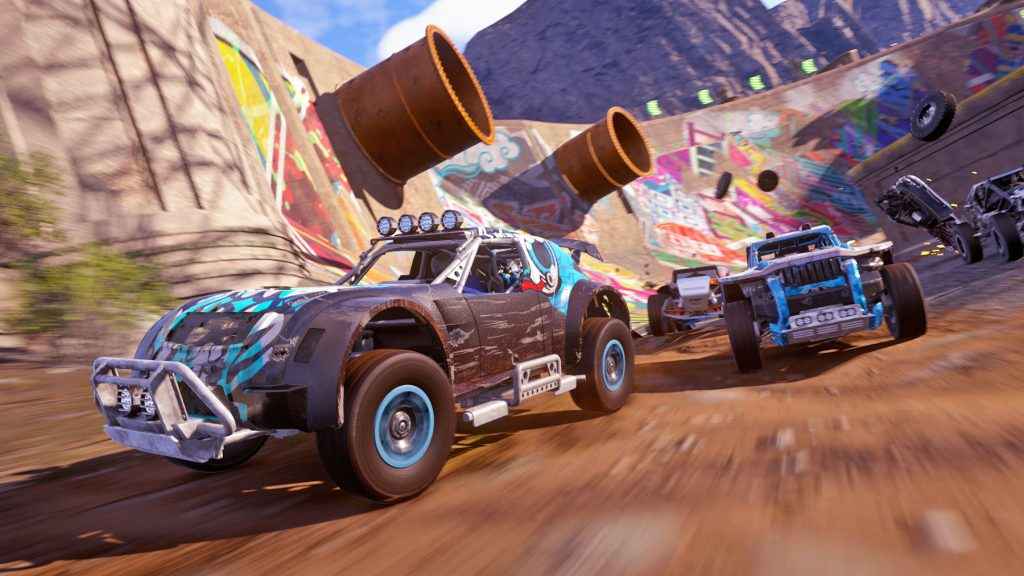 Onrush is a paid action-adventure, racing, and simulation video game developed by Codemasters.  In this game, the role of the player is to show off his driving skills and control a vehicle. This game provides the players with multiple characters from which they can choose their favorite. The game enables players to drive different vehicles like karts, cars, sports cars, and buggies. It provides players with a customization option using which players can customize their vehicles. Furthermore, the game supports…
Dirt 2 is a paid racing, multiplayer, and single-player video game developed by Codemasters. The players have to show off their racing skills and race against enemies. To race against enemies, the players have to choose their favorite vehicles. Players have to win the game by reaching the finish line before the rivals reach it. After winning the race, the players are provided with points using which they can unlock multiple latest vehicles. This game offers almost five racing events…
NFS: Underground is a paid driving, racing, and arcade video game developed by EA Black Box. This game takes place in a fictional world in which the player has to race against multiple rival racers. In this game, the race takes place in three cities such as Los Angeles, San Francisco, and New York City. It provides multiple different cars from which the players can choose their favorite cars for racing. NFS has multiple modes including Sprint, Drag Race, Circuit,…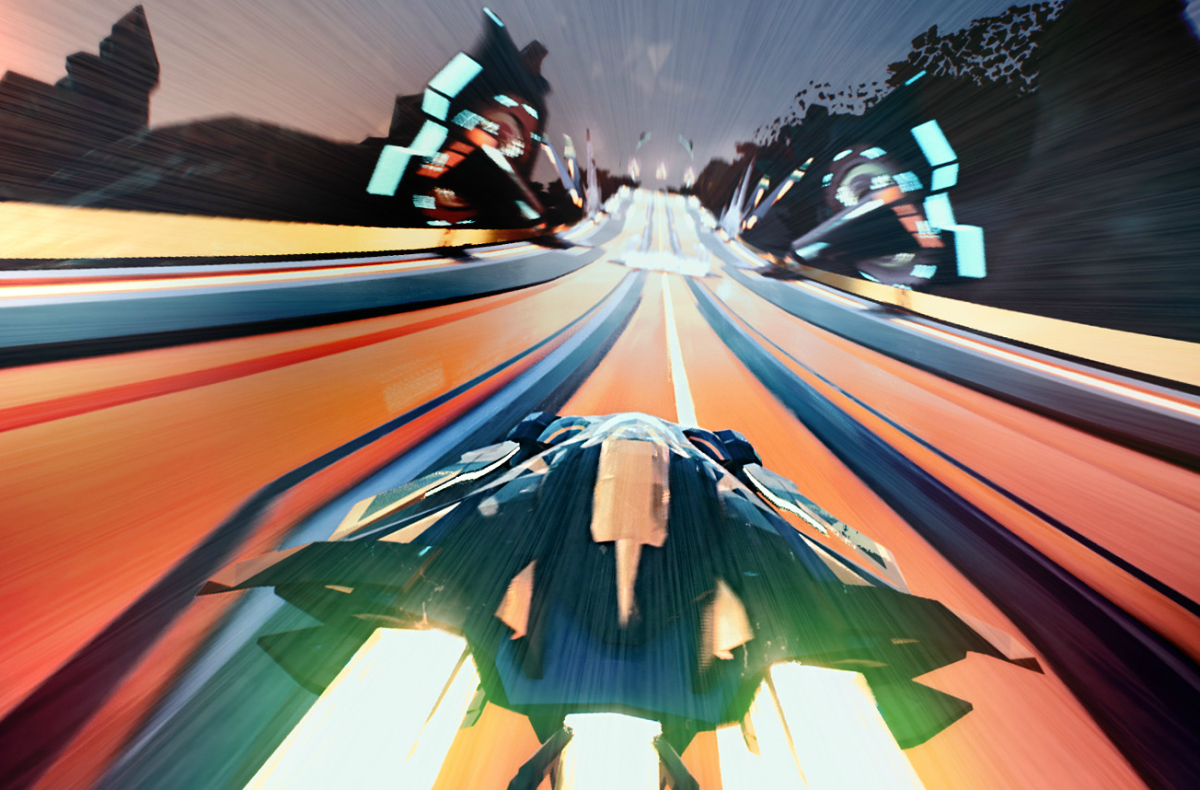 Redout is a paid fast-paced, racing, and futuristic video game developed by 34BigThings Sri. Throughout the game, players have to show off their driving skills and participate in multiple race events. This game provides players with multiple cars from which players can choose their favorite cars. In this game, players have to compete against opponents and take their opponents down. To win the race, players have to cross the finish line before their competitors. This game follows the level-up system…
Mario Kart is a free racing, single-player, and multiplayer video game developed by Nintendo. Throughout the game, the player has to race against his rivals and cross the finish line before his rivals. This game provides up to eighteen characters from Mario Franchise for playing the game. All the characters provided by this game have their unique racing skills and abilities. In addition to providing vehicles, the game also provides various vehicles for racing. To play the game, players have…
Burnout is a paid racing, driving, multiplayer, and single-player video game developed by Criterion Games. Throughout the game, the main objective of the player is to race against the rivals and reach the finish line before them. To race against the rivals, players have to choose their favorite vehicles from the provided vehicles. On winning the race, the players are provided with experience points using which they can unlock the latest vehicles. This game offers a primary mode in which…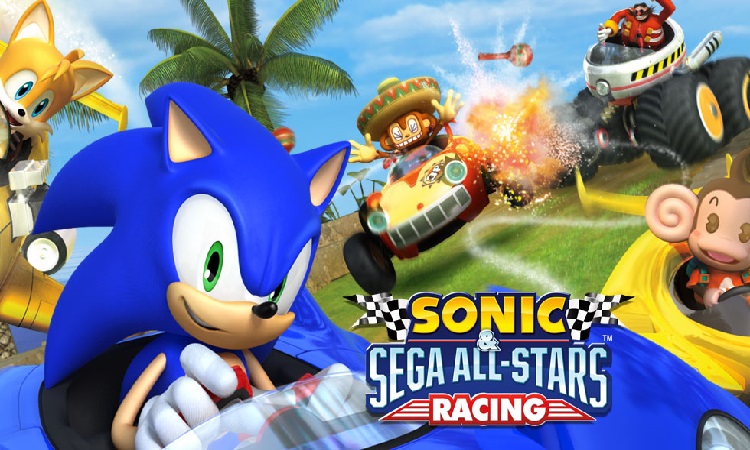 Sonic all-star racing is a free racing and action-adventure video game developed by Sumo Digital. The game takes place in a 3D world in which the player has to race against other players. This game provides players with various characters from Sega Franchise for playing the game. The players have to choose their favorite characters from all the available characters for playing the game. Furthermore, this game provides the players with weapons using which they can easily eliminate rivals from…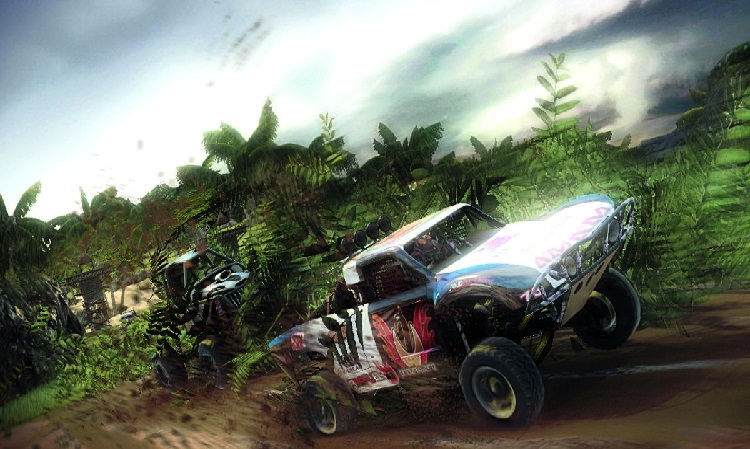 Motorstorm is a paid racing, simulation, and driving video game developed by Evolution Studios. At the start of the game, the player has to take the car to various locations. After that players can start their journey as death racers and race against other drivers. To become the best driver, the player has to win the race against other drivers. The game has a variety of cars from which the players can choose their favorite cars for racing. During racing,…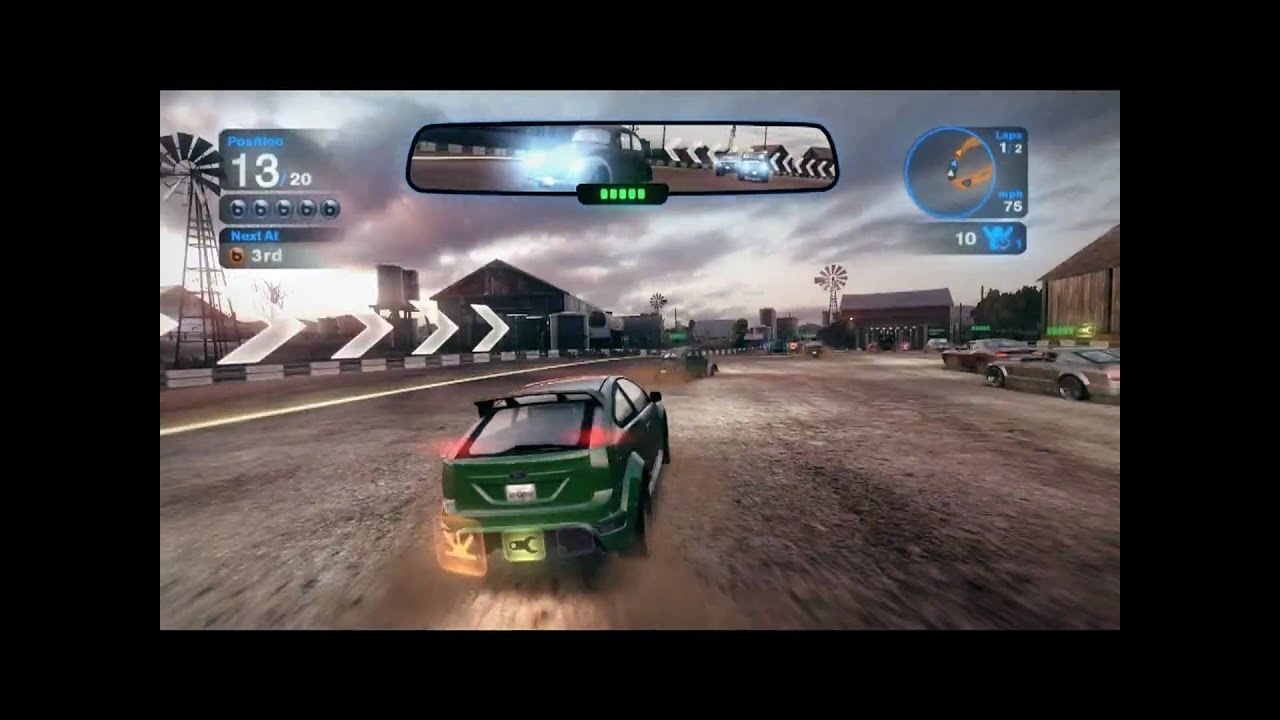 Blur is a paid racing, driving, action-adventure, and combat video game published by Activision. Throughout the game, players have to engage in a race of cars by selecting their favorite vehicle. The cars provided by this game include Lotus Exiges, Dodge Vipers, Ford Transit, and Mustang GT. All the cars provided by this game have more enhanced controls drifts, speed, and acceleration. This game supports both single-player and multiplayer modes so the player can race alone or by joining a…