Continue After Advertisement
Graveyard Keeper is a game developed by Lazy Bear Games and published by tinyBuild. It's a simulation role-playing game that many people find interesting. In this game, you play as a graveyard keeper, and your job is to manage a cemetery in a medieval setting. Players can gather wood, stone, and metal materials in this game.
The aim is to use these resources to construct and enhance different buildings in the graveyard. In this game, players can explore the interesting world of alchemy. People can learn about this old practice and use their knowledge to make different magical mixtures, like potions and elixirs. The Graveyard Keeper video game is famous for its special and dark humor.
Continue After Advertisement
Features
It offers a unique and unconventional concept
It includes an exploration of a dark and mysterious world
The game features an overarching story and various quests
It features a complex crafting system
Pros
Exploration
Humor and Satire
Upgrades and Progression
Unique Concept
Cons
Time-Consuming
Repetitive Gameplay
Complexity and Learning Curve
Lack of Clear Direction
Alternatives to Vigilante 8
Innovation Drive Studios presents a fun-filled farming video game, known as Big Little Farmer Offline Farm. It is the 5th and last title the list of Games Like FarmVille, offering the same themed world and gameplay. The game doesn't need Wi-Fi to run, and your dream of building a farm isn't limited. You control a character who lives in a City and recently arrived at his green family farm. There's an opportunity to polish your farming skills while playing offline…
FarmVille's sequel brings exactly the similar gameplay with improved mechanics, graphics, and storyline, released for mobile devices by the same developers. As the game starts, you find yourself standing on empty land to grow crops by sowing seeds and harvest crops when they reap to sell for money. You can engage yourself in fun-filled activities like crafting, harvesting, customization, collection of farms, trading, escaping, earning rewards, and more during the play. Features Farming  Grow Crops Harvesting  Build Your Farm  Trading…
Continue After Advertisement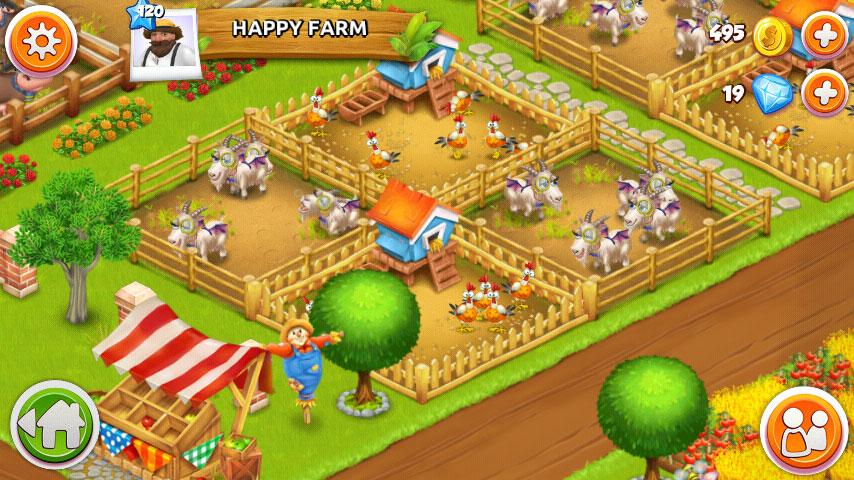 Continue After Advertisement
If you're one of those who want to be a farmer, then consider your dream comes true. Let's Farm is a farming simulation set in a beautiful village where your goal is to grow crops, raise animals, and sell products to earn in-game currency. Over the course, you deal with plants, food, lovely pets, friendly neighbors, farmers, challenging missions, and more. Play the game from an isometric viewpoint, control your staff, and grow crops to sell in the market at…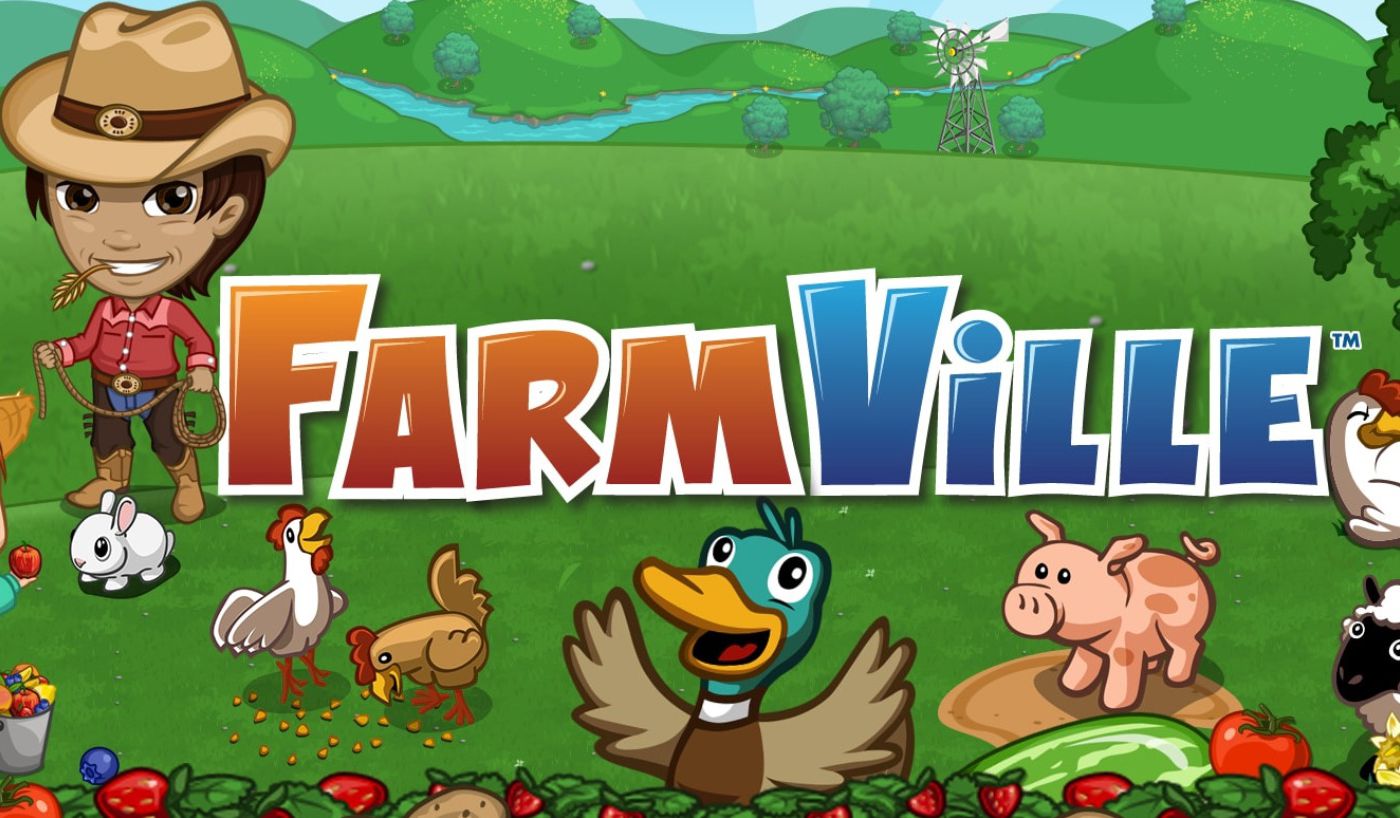 FarmVille is an Adventure-based, Social, and Farming Simulation created and published by Zynga. It is available to play on iOS, Android, and Facebook. The game consists of multiple objectives such as growing, management, harvest tree and raising farms, etc. Before starting the game, it allows the player to create his character with different exciting things. The player starts his journey with empty land and a few players to use to purchase resources. It also allows the player to interact with…
Farm City is a Historical Farming Simulation by Farm Game Gago. The game puts the player into the role of the farmer to create his farms and takes care of his animals. At the beginning of the game, it allows the player to explore the environment to collect resources to create his Farm with several crops such as corn, cotton, and wheat. The player can start the game with the small Farm and few resources, but after completing the several…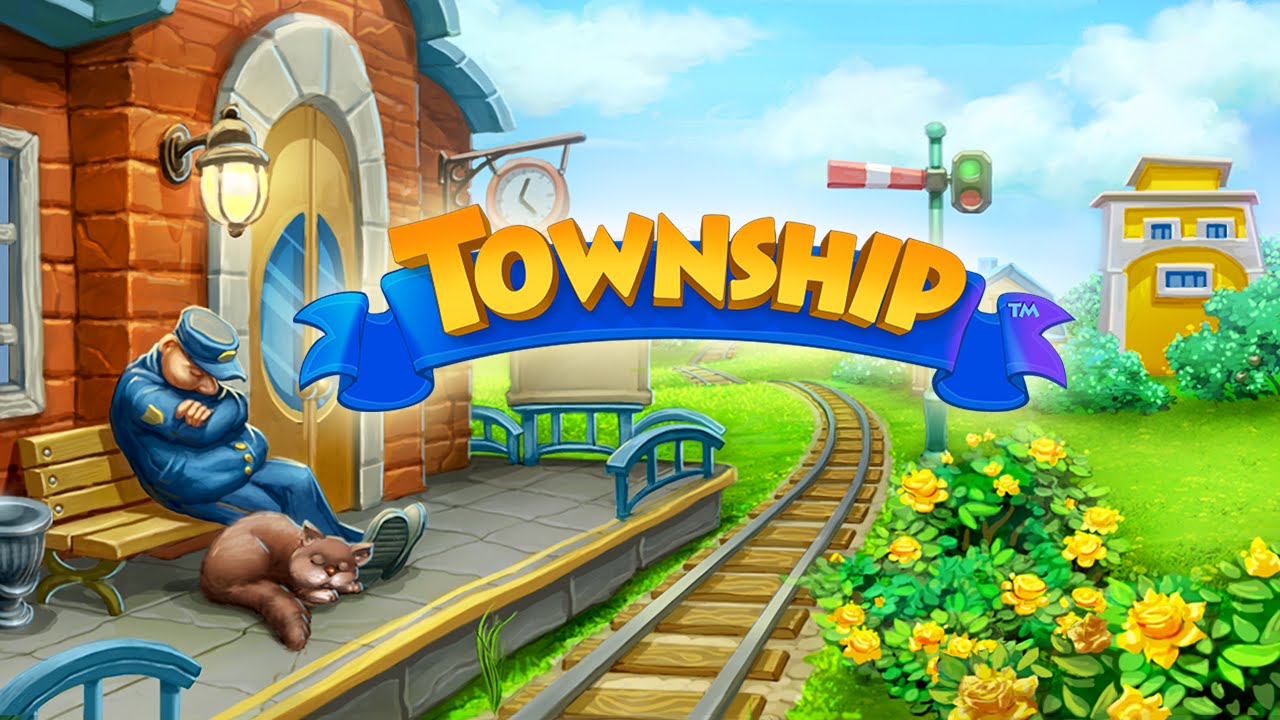 Township allows the player to create his dreamland with lots of buildings and farms with lots of harvest crops. At the start, the game allows the player to explore the whole game world, collect resources, and find the right place to create his Farm. Sell his good into the market and earn rewards to get more resources to make his land special. Township offers core features such as different buildings, decoration items, various crops, lovely animals, new locations, etc. If you…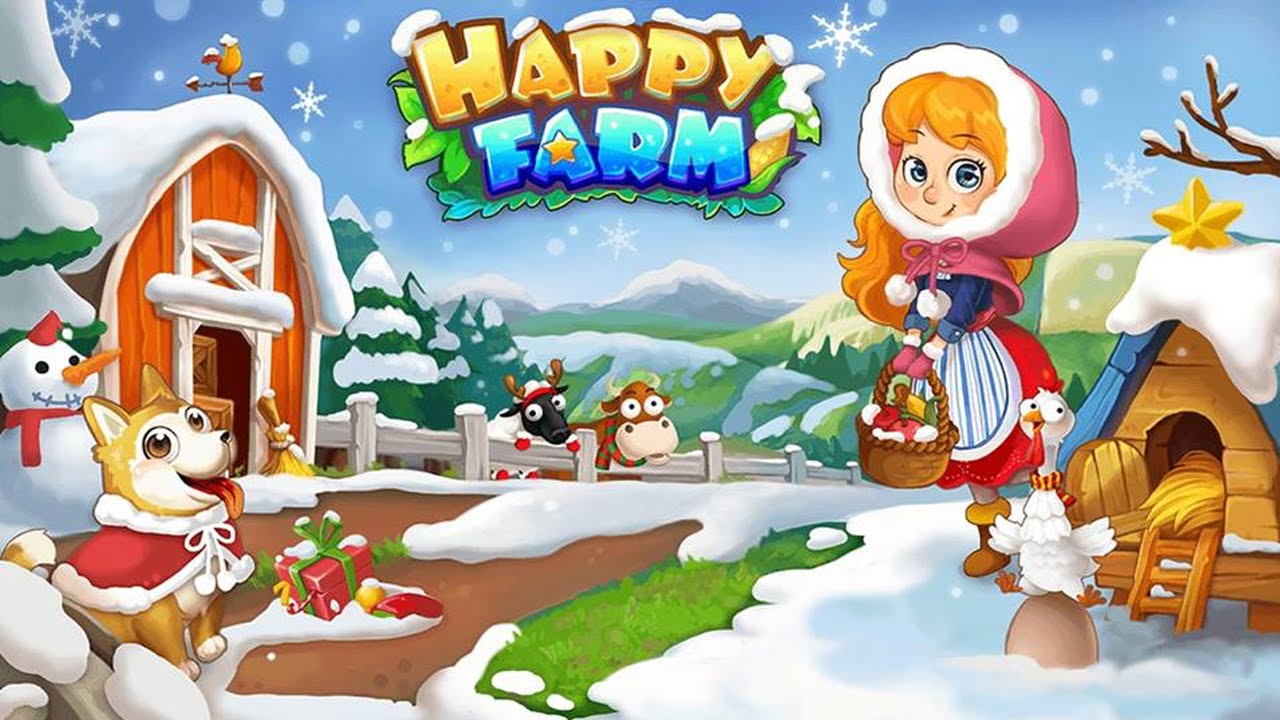 Happy Farm is a Massively Multiplayer Online Role-playing Farming Simulation developed and published by 5 Minutes. It allows the player to grow crops, sell products, trade with others, and steal from the neighbors. In this game, the player can take on the role of a farmer and start his journey to become the most successful farmer in the world. The game consists of several levels, and at each level, the player can complete different objectives to progress. Happy Farm is…
Little Big Farm is a Casual, Fantasy-based Farming Simulation by Innovation Drive Studios for Android. The game offers similar gameplay to the other farming simulation in which the player can build his Farm to cultivate and harvest crops, including cotton, corn, and wheat, etc. It also allows the player to raise his animals to get milk and meat. After collecting the numbers of products, it will enable the player to sell them to earn money. This money will allow the player…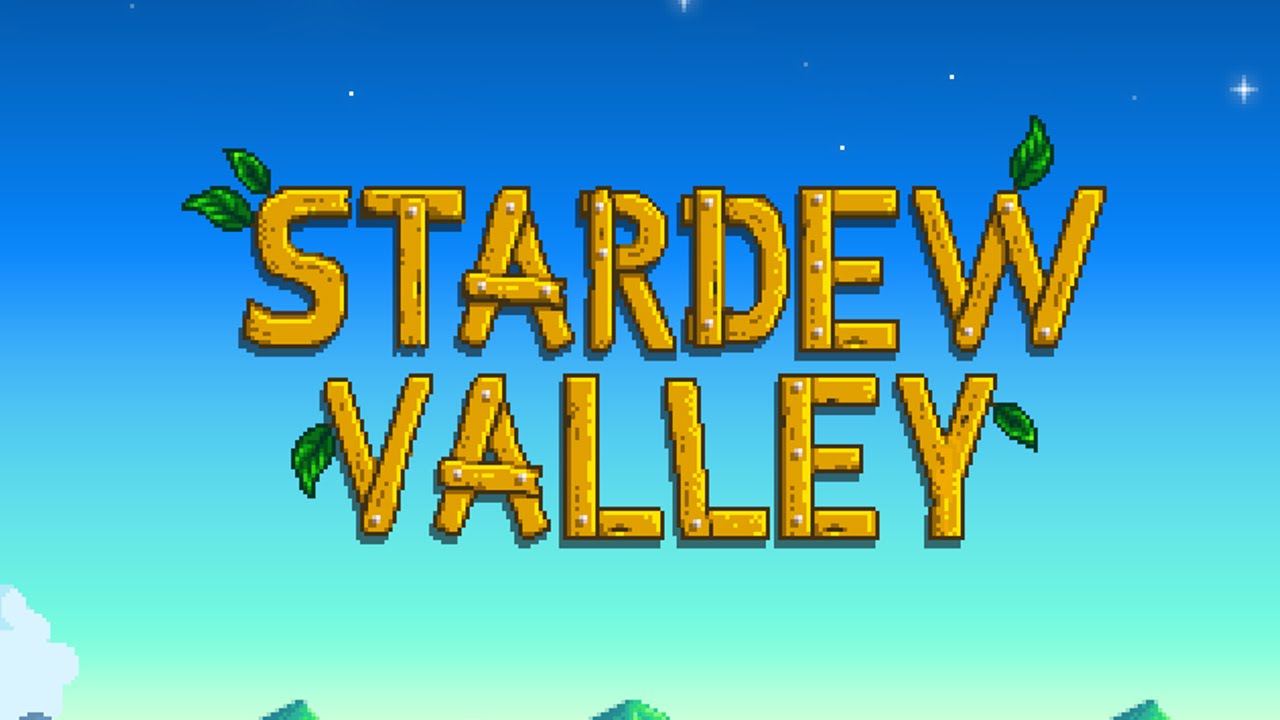 Stardew Valley is a Sandbox Farming Simulation developed by Concerned Ape and published by Chuckiefish. It offers similar gameplay to the game Harvest Moon. In this game, the player can take on the role of a protagonist who can get away from the hustle of his office job to take care of his grandfather's farm. The ultimate objective of the game manages his daily tasks such as clear his land, grow crops, take care of his animals, craft goods, and…
Big Farm is a Freemium Farming Simulation that puts the player into the role of a farmer to take care of his Farm. At the beginning of the game, it allows the player to complete all the tutorial levels to teach the player about the games. It offers multiple maps to choose one of them and get into the game world to expand, grow crops, and take care of his animals using modern farming equipment. It also allows the player to…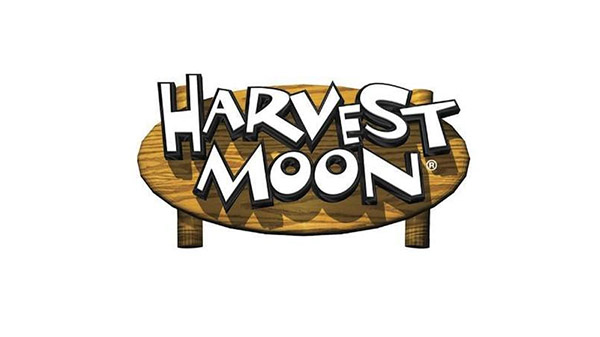 Harvest Moon is one of the most selling Farming Simulations developed by Amccus and published by Nintendo. The game puts the player into the role of a young boy character who can start his journey to maintain his absent father's Farm. The ultimate task of the player restores farming by growing different kinds of crops. It allows the player to allocate his daily objectives, including fishing, agriculture, foraging, etc. After growing enough crops, the game allows the player to sell…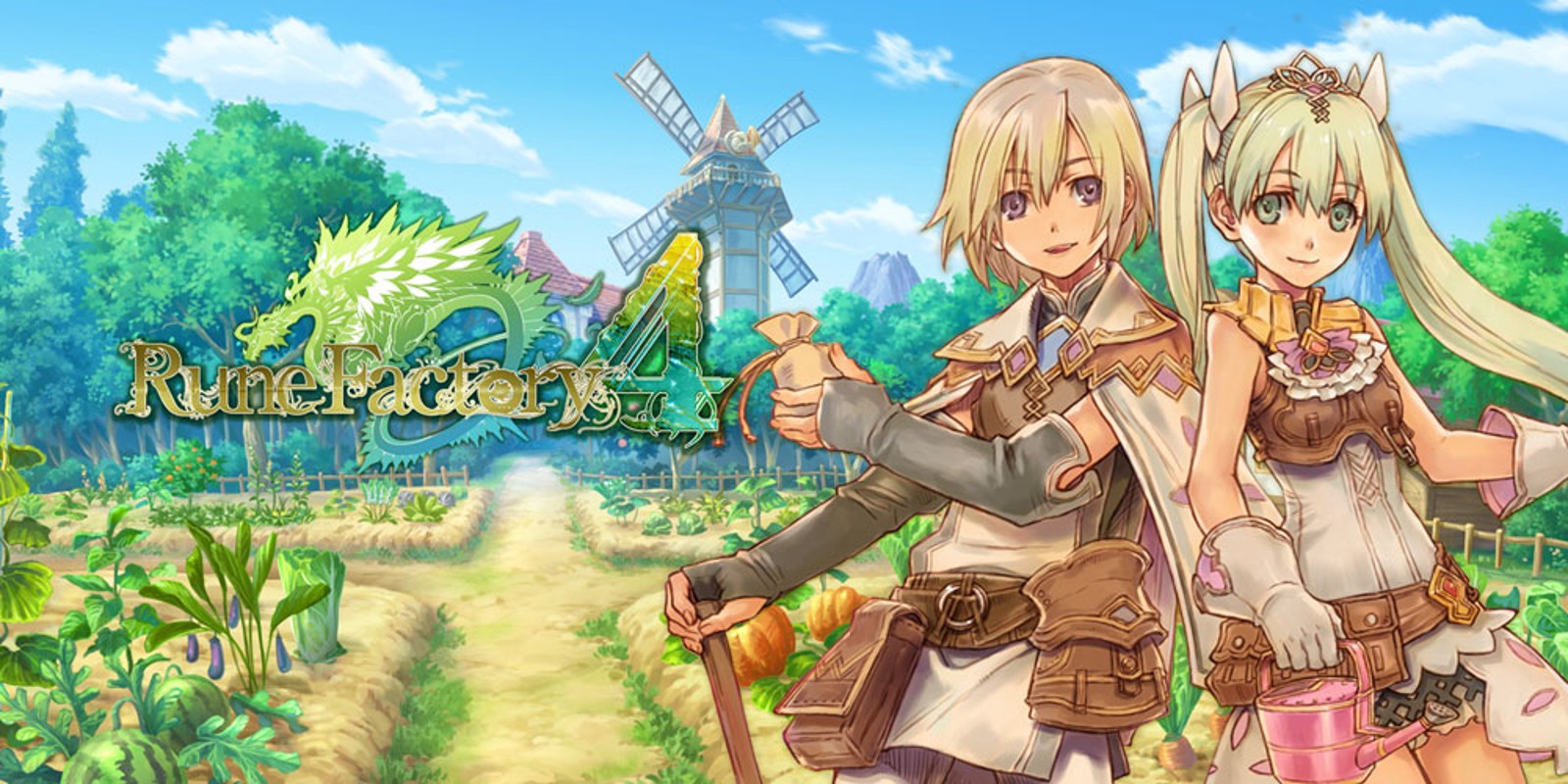 Rune Factory is a Role-playing Farming Simulation that allows the player to grow crops using different kinds of unique farming tools. The Harvest Moon series inspires the gameplay of the game. At the start, the game allows the player to choose his character and dive into the fantasy world, collect resources, find the right area to grow crops by using the different farming equipment. Be careful during the different gameplay kinds of a monster attack on his Farm to get…
CastleVille is a Single and Multiplayer Role-playing Simulation by Zynga. The game takes place in the medieval game world in which the player can create his empire with farms and buildings. The main objective of the game is to explore the fantasy game world, collect resources, create buildings, and try to expand his empire. The game offers an enjoyable farming element in which the player can grow different kinds of crops and sell them into the market to earn money. CastleVille…
Hay Day is the most popular Farming Simulation on Mobile and Tablets across more than 122 countries. The game offers an exciting storyline in which the player's grandfather is not able to take care of his Farm, so he hands over the responsibility of the Farm. At the start of the game, it allows the player to choose his character and get into the fantasy game world where the player can build his farms, grow different kinds of crops, and…