Continue After Advertisement
Goodbye Volcano High is an adventure and interactive fiction video game developed by KO_OP. In this game, the player has to navigate the life and friendships of Fang. In this game, the choices of the player matter so the player decides who Fang becomes. In addition to deciding the future of Fang, the player can also get close to friends, crushes, and family.
Moreover, while playing, you can decide what you want to perform in the original tracks and what to say in the lyrics. During the gameplay, the player has to immerse himself in conversations and day-to-day interactions. This game supports single-player mode so the player has to play this game alone.
Continue After Advertisement
Features
Navigate the life and friendships of Fang
Get close to friends, crushes, and family
Decide what you want to perform in the original tracks
Immerse in conversations and day-to-day interactions
Supports single-player mode
Pros
Choices matter
Visual novel
Story rich
Excellent story
Great music
Cons
Technical issues
Some odd clipping issues
Can't view previously said dialogue
Similar Games To Goodbye Volcano High
Myst is an adventure, puzzle, mystery, and simulator video game developed by Cyan Worlds Inc. This game is set on a starkly beautiful island in which the player is stuck. Throughout the game, the player has to find the mystery behind the stuck of the character. While playing the game, the player also has to uncover the mystery behind the ruthless family betrayal. It is an open-world game so the player can explore the whole game world. The game has…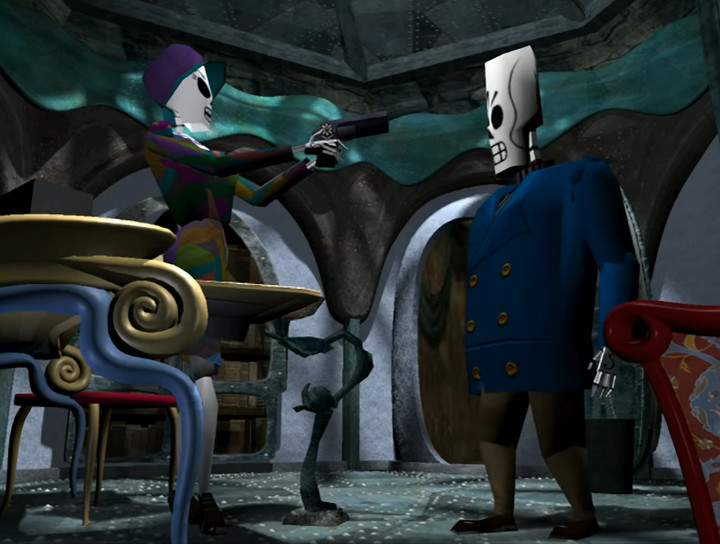 Grim Fandango is an action-adventure and puzzle video game developed by LucasArts. This game is set in the Land of the Dead in which the player has to play the role of a Manuel-named character. Throughout the game, the player's mission is to solve mysteries by finding and collecting clues. While playing the player has to interact with the environment and manage resources. In addition to solving mysteries, interacting with the environment, and collecting mysteries, the player can also solve…
Continue After Advertisement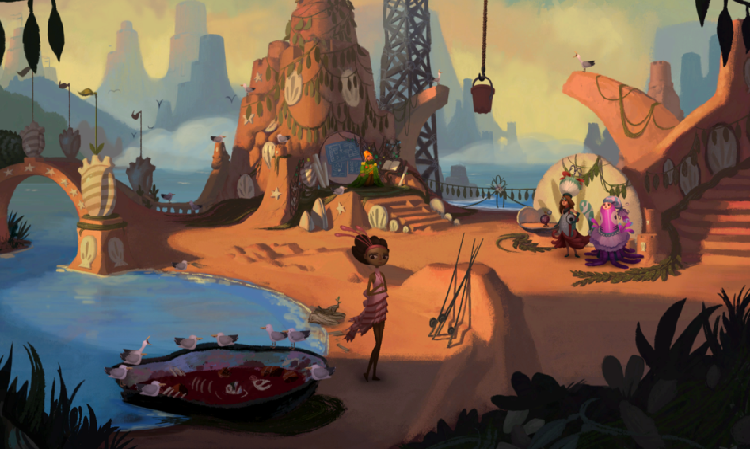 Continue After Advertisement
Broken Age is an action-adventure and puzzle video game developed by Double Fine Productions. The game's story is about two characters one is a man and the other is a woman. The names of the characters are Shay Volta and Vella Tartine. While playing the game, the player has to solve multiple challenging puzzles. Throughout the game, the player has to investigate the cases and solve them. To investigate and solve cases, the player also has to collect clues. Furthermore,…
Thimbleweed Park is an adventure and puzzle video game developed by Terrible Toybox. The story of the game is that a murder has happened in Thimbleweed Park. Throughout the game, the player has to play the role of one of the two detectives named Anela Ray and Antonio Reyes. While playing the game, the player has to investigate the case and find the murderer. During the gameplay, the player interacts with the environment and collects clues. This game has almost…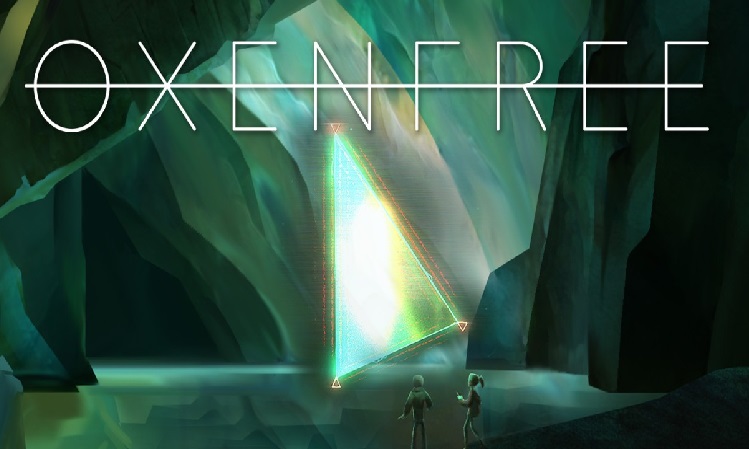 Oxenfree is an action-adventure and puzzle video game developed by Night School Studios. The story of this game revolves around the character, his friend, and supernatural events. In this game, the player has to play the role of an Alexa-named teenager. Throughout the game, the player has to go to Local Island for a weekend trip and unravel the island's secrets. While playing the game, the player has to complete various tasks and interact with friends. It is an open-world…
Tangle Tower is an adventure, point-and-click, and horror video game developed by SFB Games. In this game, the player has to play the role of a Grimoire-named character who is a detective. Throughout the game, the player has to investigate a murder case and find the murderer. While investigating the murder case in the game, the player has to find clues and communicate with multiple suspects. To find the clues and pieces of evidence, the player also has to explore…
Flipping Death is an indie, adventure, and puzzle video game developed by Zoink Games. The story of this game revolves around a female character who wakes up and finds herself at the time of her death. During the gameplay, the player has to play the role of a female protagonist. Throughout the game, the player has to uncover the mystery of her demise by using his powers. In addition to uncovering the mysteries of demise, the player also has to…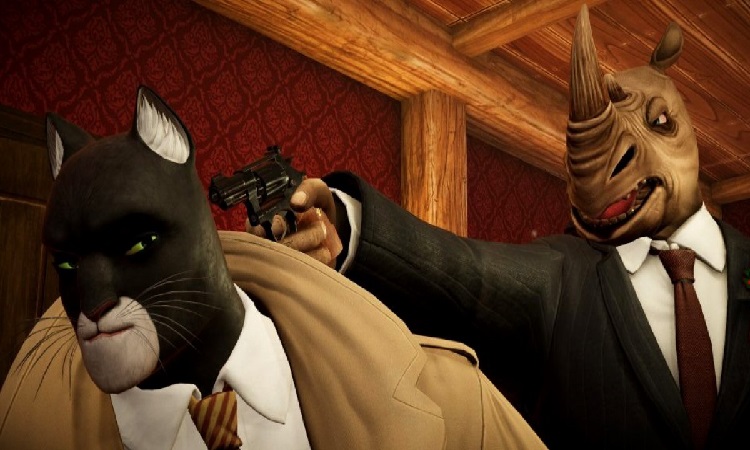 Blacksad: Under the Skin is an adventure, puzzle, and mystery video game developed by Pendulo Studios, YS Interactive Microids. The story of the game is that the Joe Dunn named boxing club has been found dead. Throughout this game, the player has to play the role of John Blacksad named detective. During the gameplay, the player has to investigate the case and find the murderer. This game has almost 30 characters and all these characters have different stories. It is…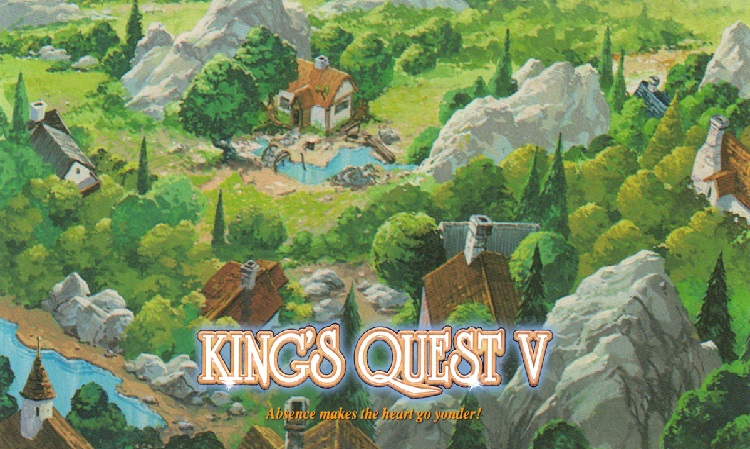 King's Quest V is an action-adventure video game developed by Sierra On-Line. The story of the game is that a mysterious cloaked figure causes a whirlwind to engulf the castle. After the castle has disappeared, King Graham is the only member left of the royal family. Throughout the game, the player has to find the reason behind the disappearance of the castle. While playing the game, the player has to find and gather helpful information and items. This game is…
Full Throttle is an action-adventure and puzzle video game developed by LucasArts. Throughout this game, the player has to play the role of Ben named character. The character is the leader of a Biker Gang who finds the killer who killed the member of his gang. To find the murderer, the player has to collect objects and interact with non-player characters. This game is an open-world game so the player can explore the game world. While playing the game, the…
Day of the Tentacle is an action-adventure, time travel, and puzzle video game developed by LucasArts. In this game, the player has to play the role of a trio. The player has to make efforts to stop Dr. Fred who is mutated in the game world. Throughout the game, the player has to collect clues and explore different periods of history. In addition to collecting clues and exploring different periods of history, the player also has to explore the game…
Curse of Monkey Island is an action-adventure and puzzle video game developed by LucasArts. This game is set on the stunning Plunder Island in which the player has to play the role of a brave pirate. Throughout the game, the player has to deal with the other pirates and fight against the enemies. In this game, the player has to explore the environment and find the way out. In addition to fighting against the enemies, exploring the environment, and finding…
Syberia! is an adventure, puzzle, and mystery video game developed by Microids. In this game, the player has to play the role of an ambitious lawyer from New York named Kate Walker. Throughout the game, the player has to unlock the mystery of the Syberia. In addition to solving the mystery, the player also has to solve creative puzzles. It is an open-world game so the player can travel to remote locations. This game supports single-player mode so the player…
A Vampyre Story is an adventure, puzzle, and point-and-click video game developed by Autumn Moon Entertainment. The story of this game revolves around a female protagonist who is an opera singer and became a vampire. Throughout the game, the player has to play the role of a vampire. During the gameplay, the task of the player is to go back home in search of fame. While going back home, the vampire gets kidnapped and she has to find the mystery…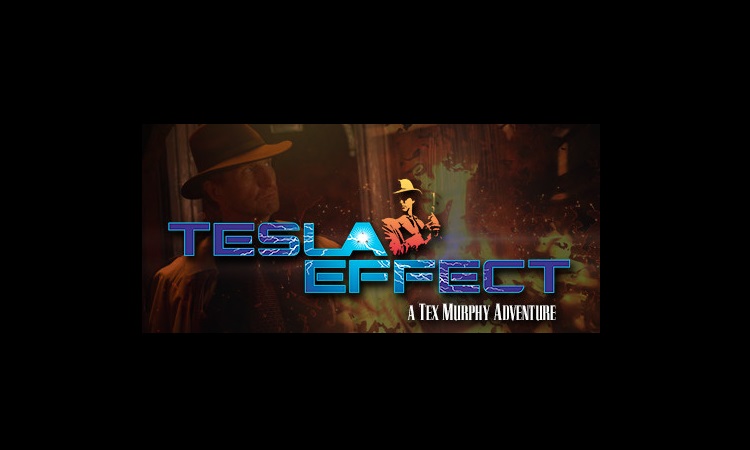 Tesla Effect: A Tex Murphy Adventure is an action-adventure and puzzle video game developed by Big Finish Games. This game is set in the Post World War III Era in the year 2050. In this game, the player has to play the role of a detective who has to uncover secrets. Throughout the game, the player has to find out the criminals and gather clues. While solving the secrets and gathering clues, the player has to face multiple obstacles. In…
Dreamfall: The Longest Journey is an action-adventure, role-playing, and puzzle video game developed by Funcom. The story of this game revolves around three characters who live in different parallel lands. In this game, the player has to play the role of one of the three characters named Kian Alvane, April Ryan, and Zoe Castillo. The April is the one who fights against Evil Empire of Azadium, Kian as an Adazi soldier is sent to kill April. Her mission of the…