Ginger is a competitive writing assistant to make writing easy, fluent, and recreational activity for you. It integrates with your apps like Facebook, Twitter, and others to make edges round in communication and writing. It helps in creating error-free writing which can lead you to better grades, a better career, and a better audience.
It is also available for software like MS word and can also integrate with LMS, CRM, and internal systems of a device. Ginger is available for business as well as for personal work. It helps to detect the grammatical, spelling, and stylistic errors in a document and provides you with a suggestion to make them correct.
It can also translate the text into simpler English and can detect punctuation mistakes. You can also get a personal trainer for your work and can also get your essay checked and scored. To learn English, it has a section of English Tips which helps in learning grammatical rules and increasing vocabulary.
Features
Integrates with apps
Grammar checker
Advanced proofreading capabilities
Language Learning
Ginger Alternatives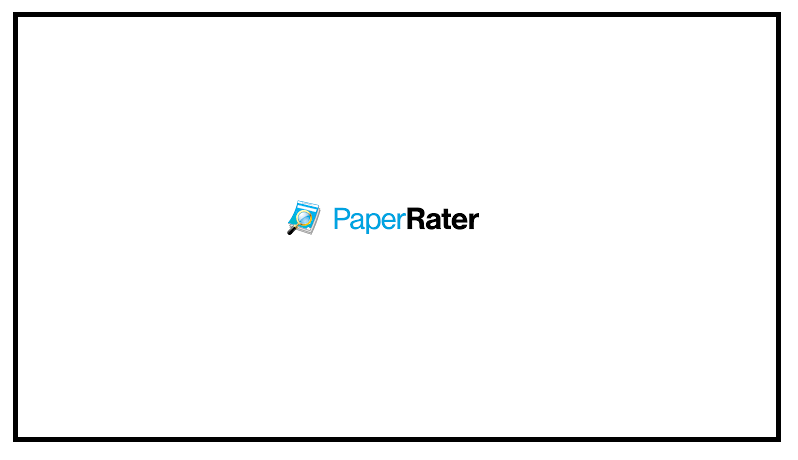 PaperRater is an online tool to detect and correct the writing errors related to grammar, spelling, syntax, and style in a written piece. It does proofread without charging a penny. When a document is pasted on the given space, it checks grammar and spelling and, in case of mistake, suggests the correct option to choose and replace it. It also detects plagiarism in an essay and helps to make your essay plagiarism-free to preserve its originality. Value-able feedback is necessary…
Grammarly is a cloud-based and online cross-platform for improve writing skills and make your writing error-free. This popular app checks grammatical errors, suggest their correct alternative, and tell the reasons for the mistakes with lightning speed. It also checks to spell and save you from a common and aptly mistake which put a stark impact on your writing. You can download Grammarly extension to manage things of your browser and Microsoft Word. This writing assistant also corrects your punctuation, article…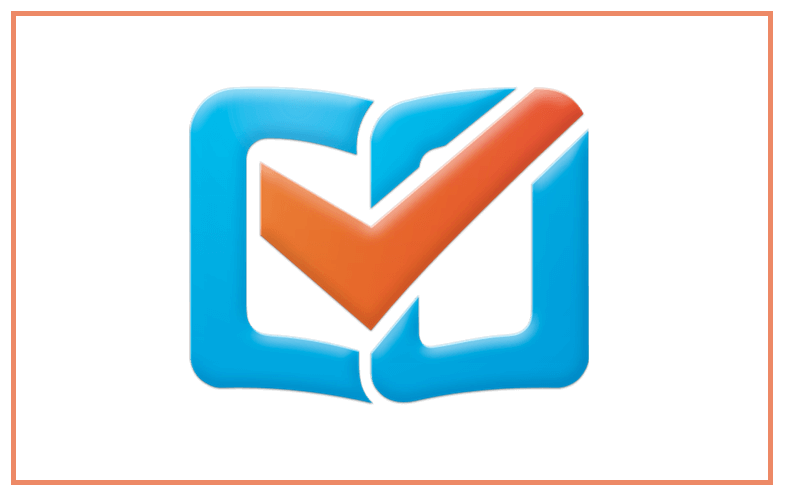 1Checker is a competitive, diverse, and reliable application to help you in correcting your grammatical, stylistic, stylistic, and other writing mistakes which are reducing your writing impression. If you are a professional worker, student, writer, or online worker, it will make your English writing captive and harmonized with the diversity of words. Grammatical mistakes and stylistic mistakes can dull your real impression but it helps you to avoid it as it checks those mistakes and provides customizable feedback to increase…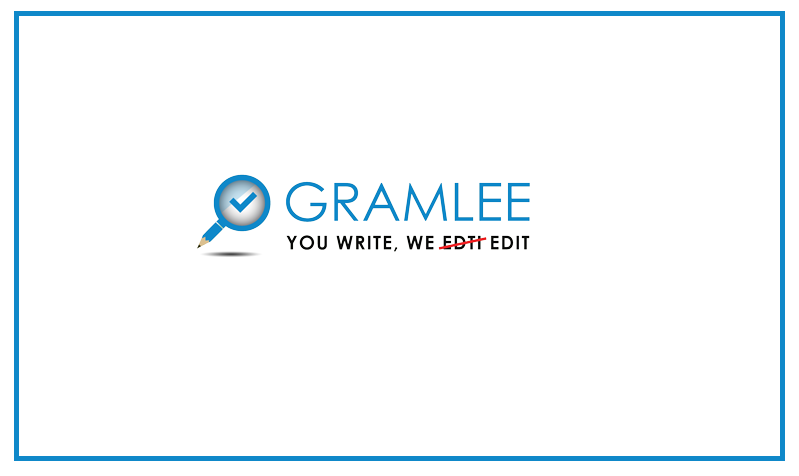 Gramlee is a site powered by google to do editing of writing creatively and innovatively. Writing is not a layman's game as it needs command over language, coherency in sentences, and unity of thought. A creative and fluent piece of writing will be more popular than an incoherent one and it is a fact that all are not equally capable of writing. Gramlee focuses on editing the written piece to make it a qualitative and coherent piece. It provides a…
Scribens - Powerful Grammar Checker is a platform that is designed to check grammar mistakes, punctuations, and stylistic mistakes through versatile and diversified features. Grammar checking is easy and simple as pasting data on a given box is required and you will be provided with a complete analysis. Learning grammar is facilitated by this site as a complete section is designed for this purpose. Extension for google and other systems are produced to help its usage for other sites like…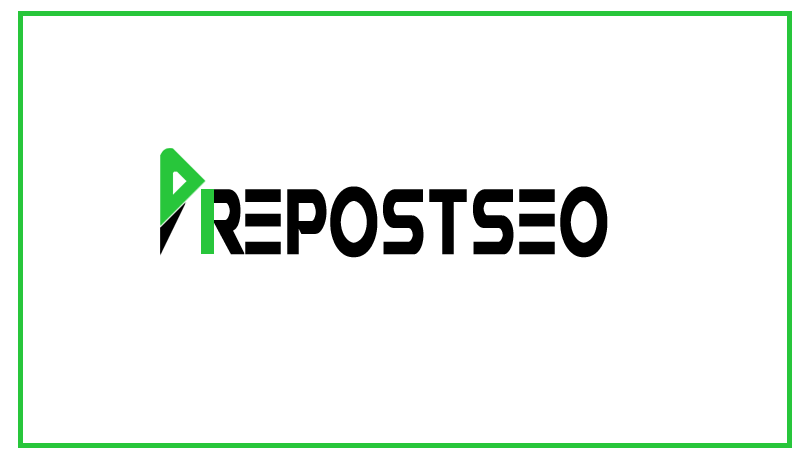 Pre Post SEO is a large assembly of hundreds of tools at a single site to help your education, domain controlling, website management, and other related fields in more than 23 languages of the world.  It is helping millions of webmasters, students, teachers, and free-lancers on monthly basis. To help to create and writing articles and essays, it provides the facility of word count, grammar check, punctuation check, and other related ones. It also detects plagiarism and suggests ending it…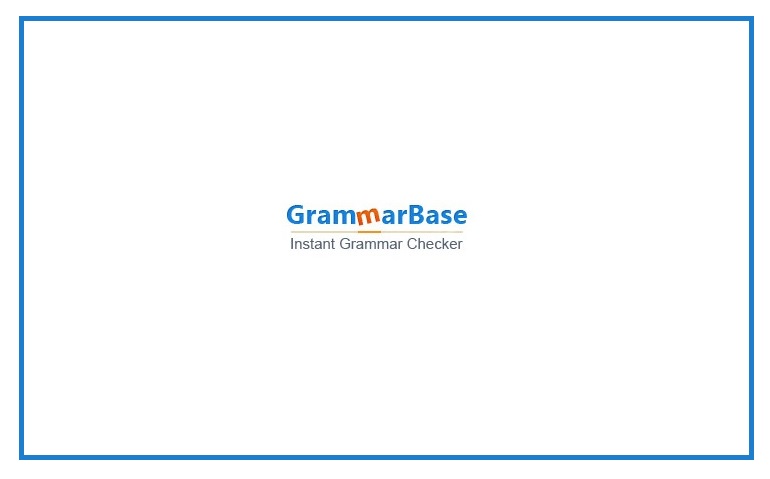 Grammarbase is an online facility to check grammatical errors, syntax mistakes, and plagiarized content.  It is one of the world's top 50 sites to check errors. Its usage is very simple as you just past the specific content in a given box and the site will provide you with all the errors and their alternatives and reasons to correct your mistakes. It is many times better than all word processors as they cannot identify context mistakes. It checks plagiarism in…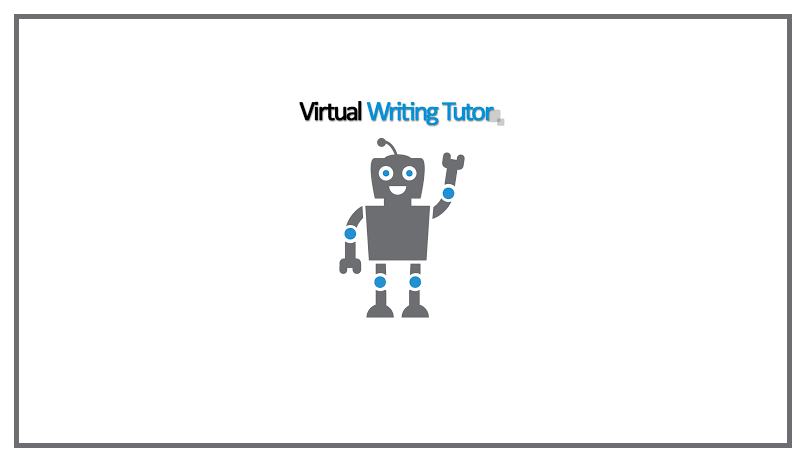 VirtualWriting Tutor is a tool for checking grammatical mistakes, marking essays, and learning the language. Its foremost feature is to check grammatical, syntactical, and stylistic mistakes and help users to correct them. It counts words, checks grammar, marks essays, checks vocabulary, rates the quality of paraphrasing, and many other tasks to help you according to your needs. It can also make papers for you to analyze the skills of academic writing, critical thinking, and others. It has a complete dashboard…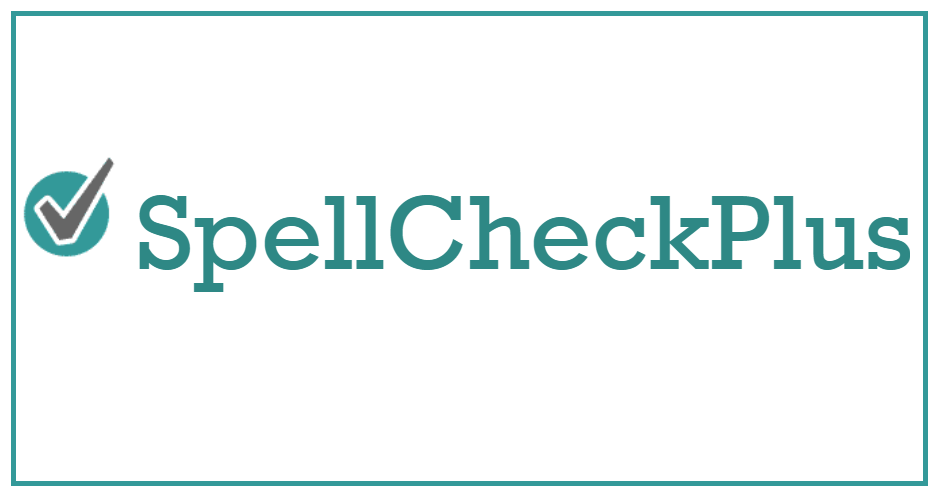 SpellCheck Plus is a web page to identify grammatical and spelling mistakes. It helps you to find mistakes, understand them with grammatical rules and correct them to make your writing better. It has an easy and simple interface that is also customizable according to the need of the user. The facility of learning grammar is also provided as it has diverse, interactive, and qualitative learning courses. If you are a beginner and want to learn grammar in a short period,…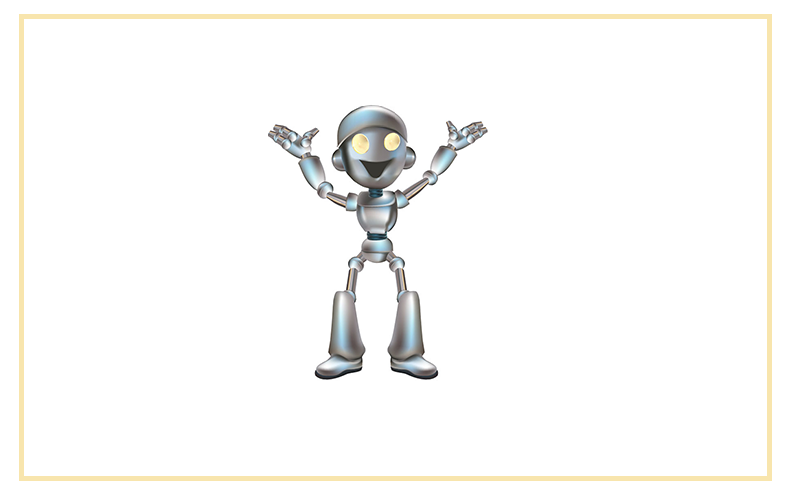 Proofread Bot is a competitive, diverse, and reliable application to help you in correcting your grammatical, stylistic, stylistic, and other writing mistakes which are reducing your writing impression. If you are a professional worker, student, writer, or online worker, it will make your English writing captive and harmonized with the diversity of words. Grammatical mistakes and stylistic mistakes can dull your real impression but it helps you to avoid it as it checks those mistakes and provides customizable feedback to…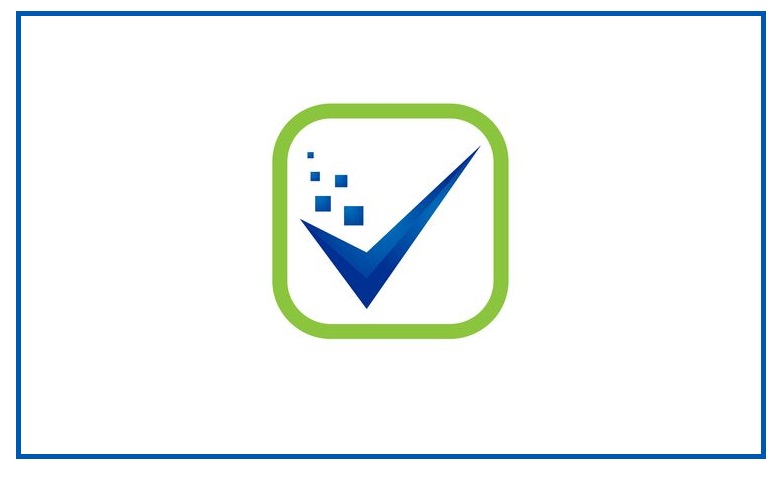 GrmmarCheck is a site to resolve grammatical hurdles in way of fluent and coherent English writing.  It is an easy and immediate tool as writing documented is pasted on-site and spelling errors, style suggestions, and grammar suggestions are provided for correction of writing. Its feature of free check focuses on all of the above mistakes. Its deep check functionality focuses on more technical mistakes like dangling modifiers and run-on mistakes. It is 10 times more effective than any other word…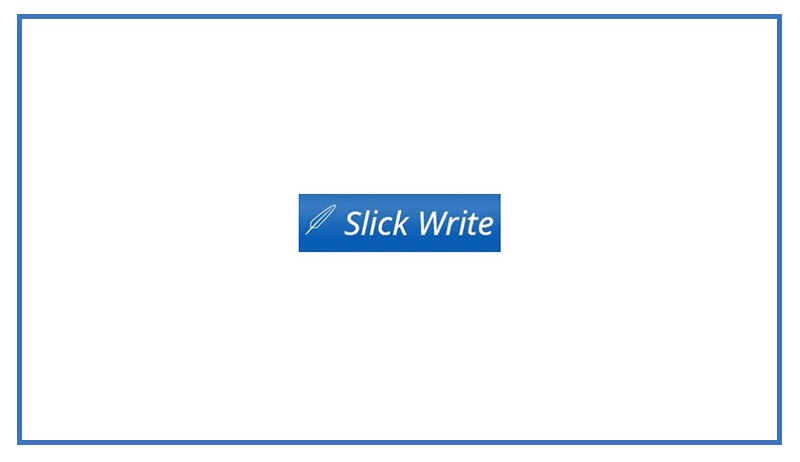 Slick Writes is a competitive, diverse, and reliable application to help you in correcting your grammatical, stylistic, and other writing mistakes which can mitigate your writing impressions. If you are a professional worker, student, writer, or online worker, it will make your English writing captive and harmonized with the diversity of words. Grammatical mistakes and stylistic mistakes can dull your real impression but Slick Write helps you to avoid it as it checks those mistakes and provides feedback to increase…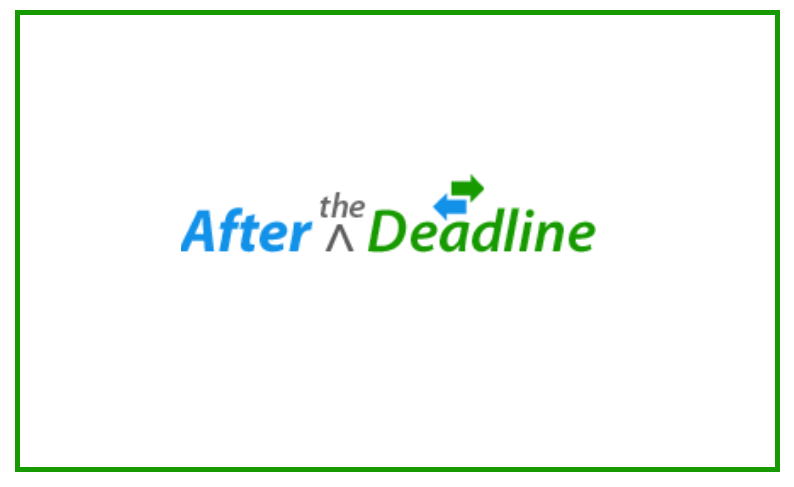 Polish My Writing is an online tool to resolve the grammatical, stylistic, and contextual errors of a document. Qualitative writing without mistakes has become a thing of worth. Writing without errors can be a source of better grades for students. It can open the options of a better career as it is the backbone of content preparation. If you are a professional writer, good and comprehensible writing is the source of your livelihood. Polish my writing helps all of them…