Gang Beasts is a combination of Party and Beat 'em up components and brings thrilling gameplay for those gamers who want to take revenge on their friends. Up to four players can participate in the game simultaneously by selecting the unique character with the different color and can fight against each other to remain the last, who will win the match.
Multiple scenarios are featured to make the gameplay more interesting and exciting. Gelatinous characters await you in hazardous environments which take place in the fictional metropolis of Beef City. Physical abilities in the major element of the game like kicking or punching the competitors until there are knock out. Gang Beasts is one of the best favorite games for lots of gamers and works on Steam, PlayStation 4, Windows, Mac OS, and Linux.
One of my favorite games, Gang Beasts, was released back in 2017. It comes with a true spirit of Party games, allowing up to four players to compete against each other intending to be last. Many deadly machines, coppers, and moving trains await you to be jump and battle against your friend following a way you like. Avoid being trapped in absurd hazardous environments while navigating the streets of Beef City.
Customizing your avatar is no further a problem because the addition of an in-detail customization system grants you endless possibilities of modifying your avatar as per your need. Both options are available at your palm, whether you want to battle against friends locally or online in melee mode.
There are other games are present in this list, offering Similar Gameplay to Gang Beasts.
Features
Silly Characters
Local and Multiplayer Modes
Character Customization
Fighting Gameplay
Gelatinous Characters
Brutal Slapstick Fight Sequences
Hazardous Environment
Similar Games To Gang Beasts
Are you looking for Games Like Clumsy Rush Switch? If so, we have a list of Alternatives that drop you right amidst the area where you find yourself covered with similar games. Clumsy Rush is a Party game that introduces hippos as playable characters. Vibrant graphics and fabulous mechanics are fully featured to keep you engaged for endless hours of fun. Whether you love to play alone or with friends, the game has featured both modes. Over 27 playable Hippo…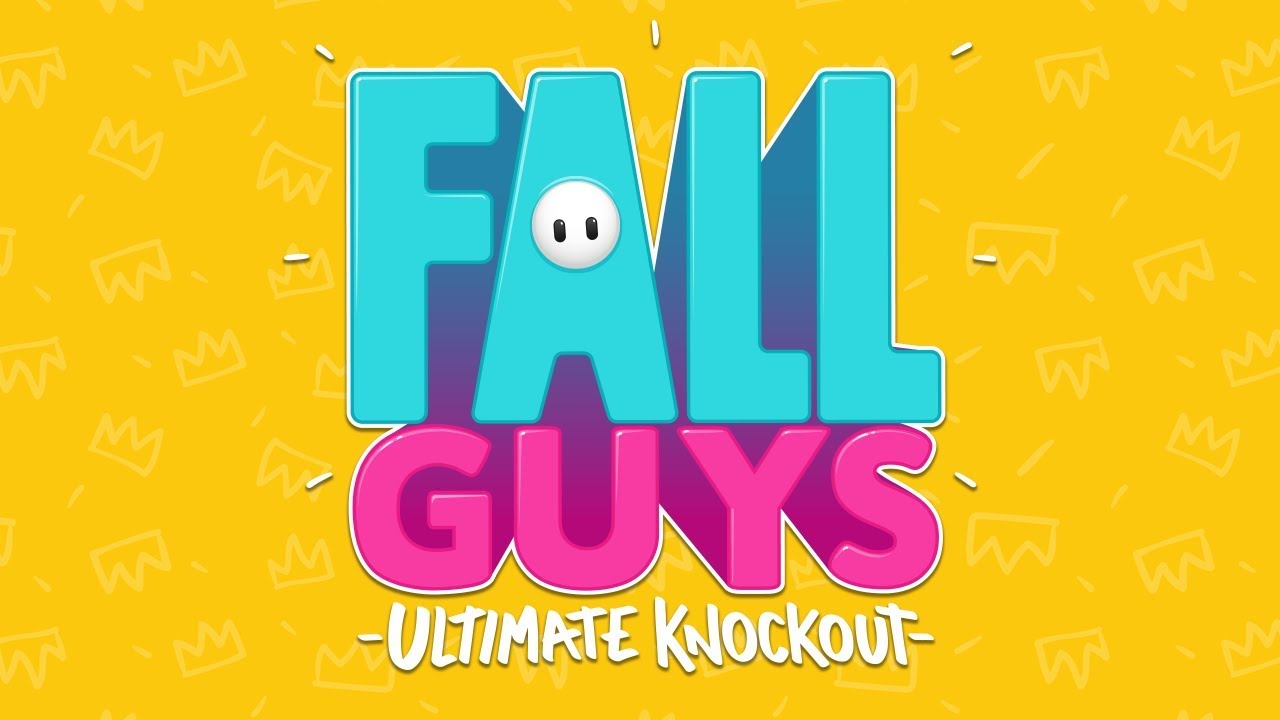 Released a month ago and take over the gaming industry by a storm, not like Apex Legends, PUBG, and Fortnite. Over a hundred thousand positive reviews prove how much the game will be addictive, as no one has yet left a bad review after playing. The cartoonish environment welcomes you to control blob-style characters from a third-person viewpoint while competing against others would be compulsory. You can give it the name of the Battle Royale game, but can't make use of…
Released by Cranky Watermelon, and the game brings you to the best physics-based local multiplayer party video game where up to four players can compete against each other from an isometric viewpoint. The game was released a month back on Steam, and it is also available to play on Nintendo. In the game, up to four players are supposed to compete against each other using unique abilities, weapons, and all types of stuff players found surrounding them. Different power-ups won't…
Although the game isn't much popular as Pummel Party, it comes with the same gameplay as the said game has; therefore, it takes the first position in the list of Games Like Pummel Party. You may disagree with us based on elements you imagine the game should have, but every game can't be a proper alternative to each other. Like Pummel Party, the game features blob-style creatures, and it plays between four players on local multiplayer mode. Moreover, you will…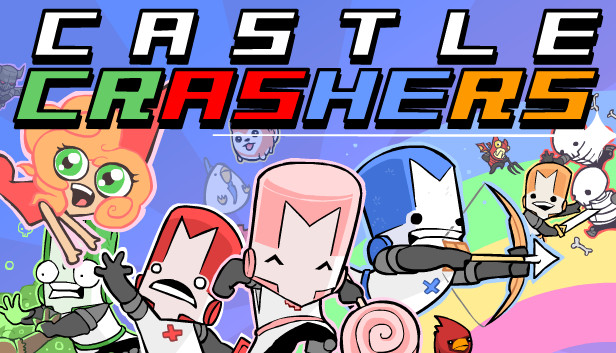 Castle Crashers centers on role-playing, beat 'em up, fighting, and party elements offered by The Behemoth. The player participates in battles with his friends against each other and can struggle to eliminate each other for massive rewards. They fight on several levels with unique scenarios and uses the combination of different moves to beat each other to take down them. After selecting the playable character, the player has to choose a starting stage through an overworld map. After completing the…
Super Smash Bros Melee is the product of Nintendo and revolves around fighting gameplay, introduces exciting characters borrowed from multiple franchises of Nintendo like Super Mario, The Legend of Zelda, Donkey Kong, and more. The gamer can choose his/her favorite character from available and can involve in the battle against other competitors using melee combat. He/she uses the punching and kicking abilities to eliminate the opponent within the given time to become the master. The game will become difficult as…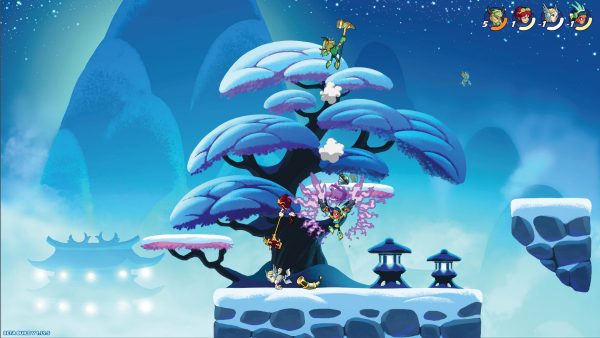 Blue Mammoth Games offers an exciting video game for Gang Beasts lovers with similar gameplay and genres like fighting, co-op, party, and multiplayer. The goal is to eliminate your friends from different scenarios to win and earn amazing prizes. Multiple characters await and you choose from one of them to pits against competitors. Unleash your power, make strategy, cover your enemy and knock out them before him. Use the combination of several moves to strengthen your attack and involve you…
BombSquad lets you blow up your friends in multiple matches and show off your abilities. The game combines party, action, and beat 'em up genres together and offers thrilling gameplay for the unique experience. Select your character from playable and compete against friends in multiple matches. Use different objects and weapons like bombs, grenades, etc. to eliminate the fellow within the time limit or become the last who remain alive. There are mini-games featured, ranging from hockey to capture the flag.…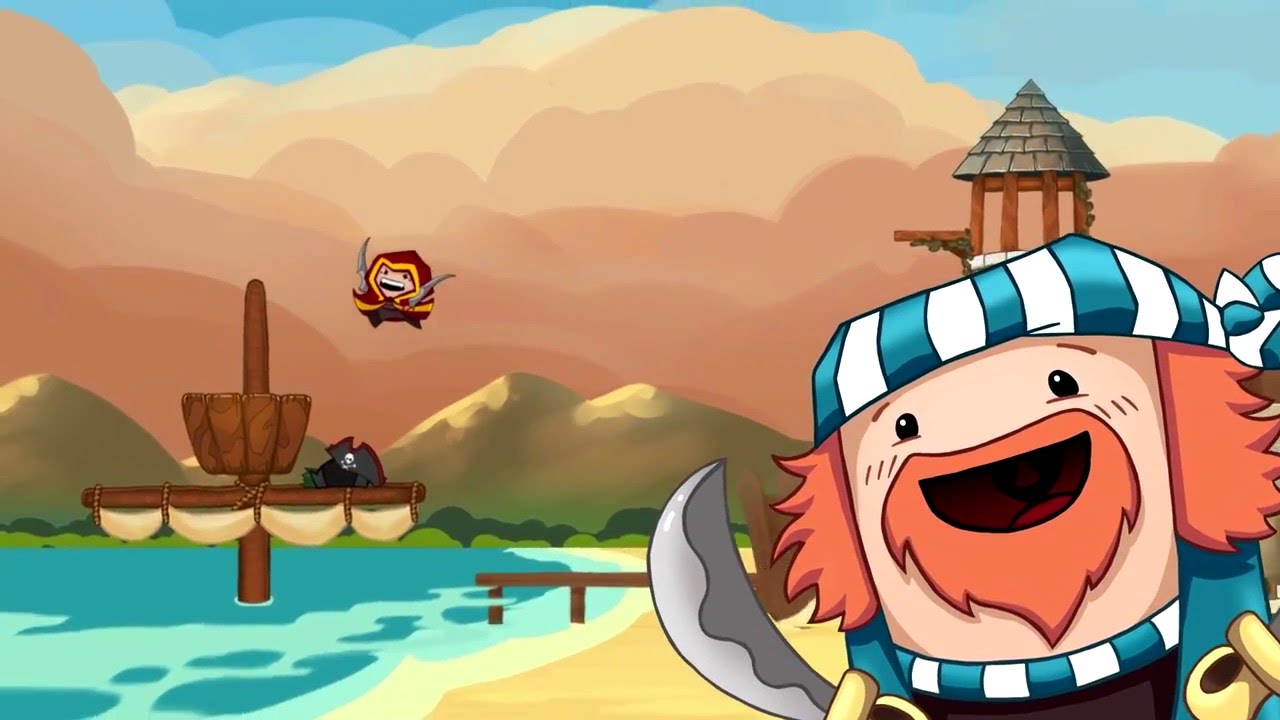 Assassins vs Pirates focus on 2D graphics and brings co-op, action, indie, and casual gameplay comprised of the duel, brawl, battle, and going modes. Select your character, get into the level, fight against competitors and knock out them to remain the last who survive. Earn points like other games and use them to unlock further characters with special abilities. Treasure Hunt, Artifact are core modes in-game, which offer exciting gameplay. Escape and distract your competitors in unique and hand-painted levels. Become…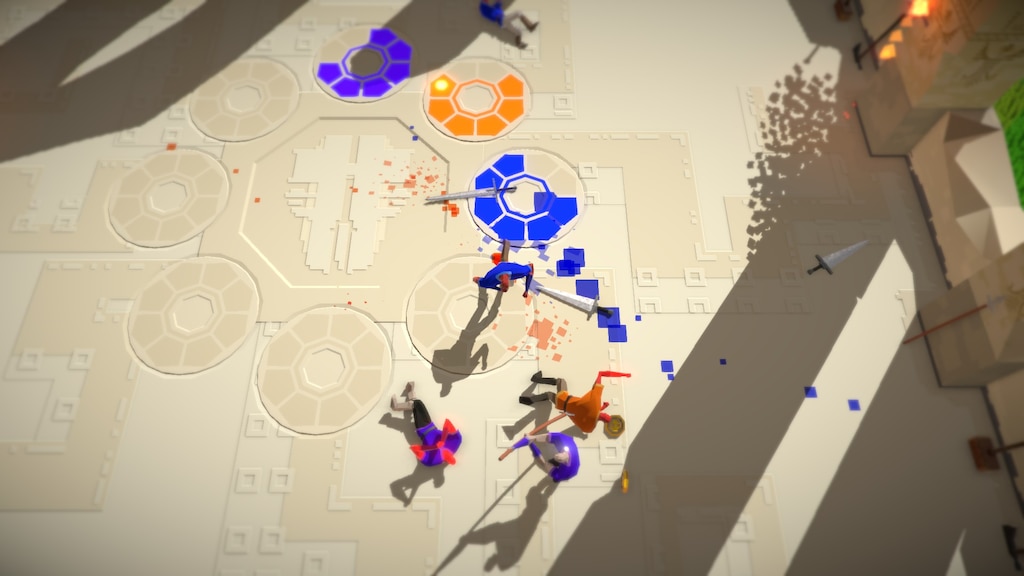 Swordy is a local-multiplayer physics-based game for Gang Beasts lovers who are looking for similar games. In the game, the player must become the master of the weapons of war, use momentum and accurate timing to fight for his life in the world based on bones, and takes place in the ruined empire. The gamers can get access to this game or can download it from Steam. Competitive, Co-operative, and Part are important modes in-game and the world comprises ancient…
Human: Fall Flat puts the different genres into a mixture to create unique gameplay that the gamers have never experienced before. Offering Physics-based, Puzzle-Platformer, Indie, Co-op, and Open World components and puts the player into the shoes of Bob, a protagonist, who is stuck in his dream world filled with hazardous puzzles, and deadly obstacles. He needs to explore the open environment to solve puzzles, earn points, and interact with environments. Customization features let the player paint his bob and…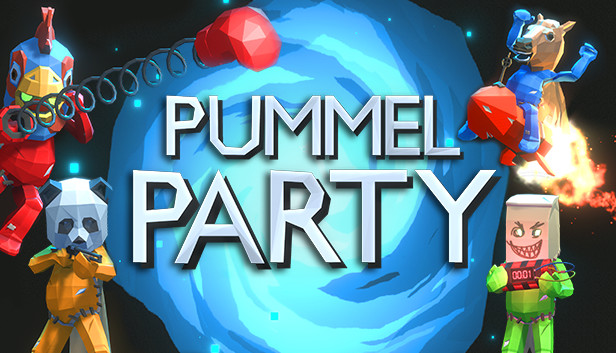 For sure, you're one of those who love playing Games like Pummel Party; that's the main reason you're reading our post. No doubt, more than two years have been passed since the release of the said game, but the game didn't achieve the high milestones as others did within a few months. It is still one of the most favorite games of many others who are always engaging with buddies to play party games. Pummel Party plays between 4 to…