Frinkiac contains a massive library that helps you search for your desired phrases and words from one of the most famous American animated sitcoms named The Simpsons. Folks who love Simpsons and want to get more of it should enjoy grabbing quotes, phrases, words, and famous dialogues from here.
You can search your desired stuff, and it transforms screenshots according to the search terms, from which it generates animated gifs and memes.
Presented in the market by Allie Young, Paul Keghrer, Sean Schulte, this platform is named after a computer built by one of the show's recurring characters, Professor Frink. Being one of the best alternatives to Playphrase, Frinkiac brings loads of entertaining things for you to enjoy.
Features
Search sentences from Simpsons
Words and Phrases
3 million Simpsons Screencaps
Memes
Animated gifs
Alternatives to Frinkiac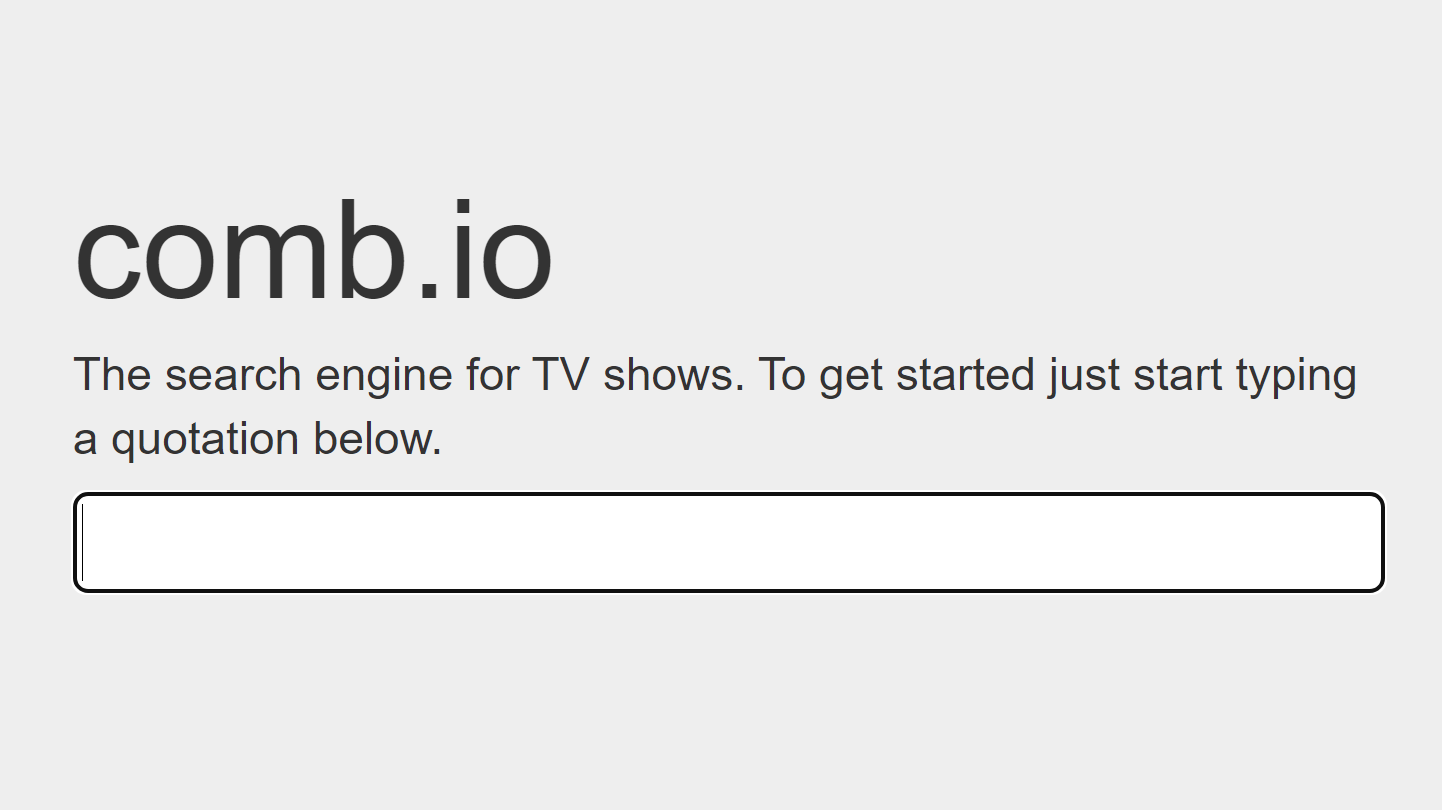 Comb.io contains one of the most exclusively designed search engines for TV shows, and get started while typing your desired quotes. Through text and quotes, Comb.io instantly brings everything you are looking for. Over its sleek search bar, users can write their most likely quotes and hit the enter button to get started from TV shows. Find your desired number of sentences and quotes from TV shows and get super exclusive dialogues from them to boost your knowledge. You can…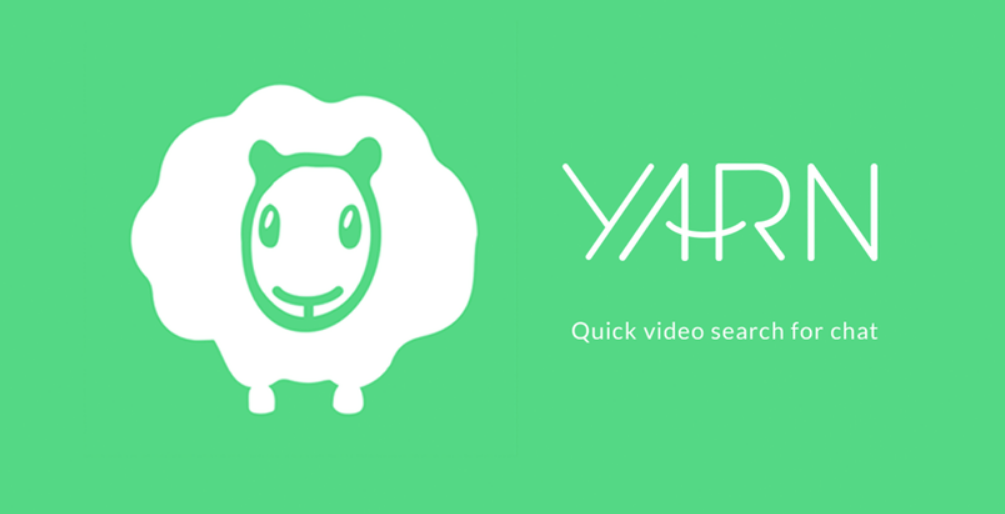 Yarn.co helps you search video clips by phrases and words from movies, TV shows, music clips, etc. While bringing various categories including Hot, App, Quizzers, memes, Emoji, Stories, and more, Yarn.co lets you boost the fun with plenty of options. Whether you want to watch video clips or trendy gifs, Over its search bar, you can type your desired phrase and word and get relevant search results accordingly. Other than these, you can explore daily content discover new clips, phrases,…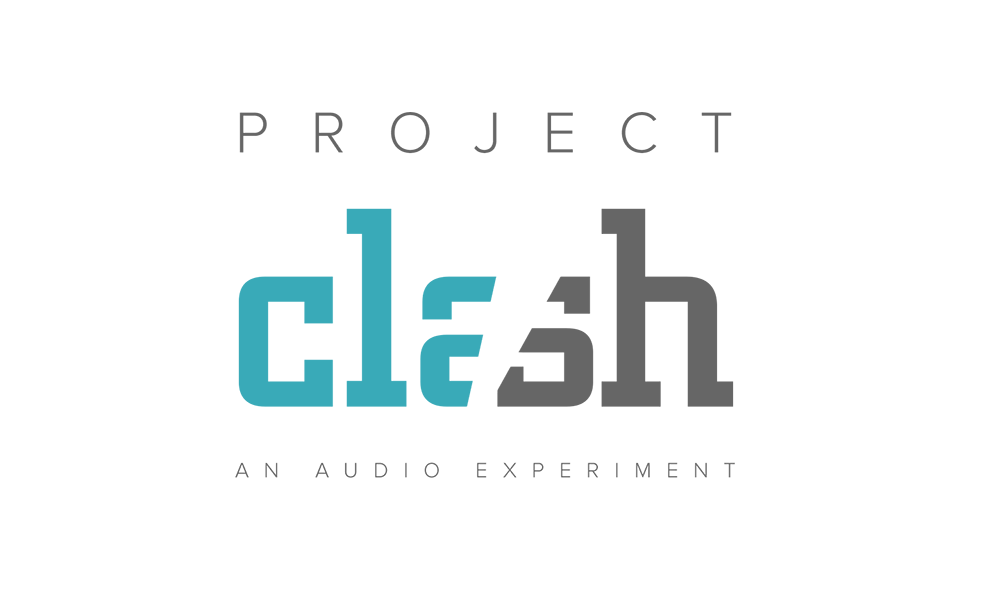 Clash.me enables its global users to type messaging via audio samples linked from famous and trendy TV, movies, music, viral YouTube videos, historical speeches, and all kinds of visual content. Through the highly efficient and growing database of Clash.me, you can discover your most likely phrases and clips and add them to a button. It enables you to add various clips and get their playback at random with every press of the button and even in order. Clash.me links to…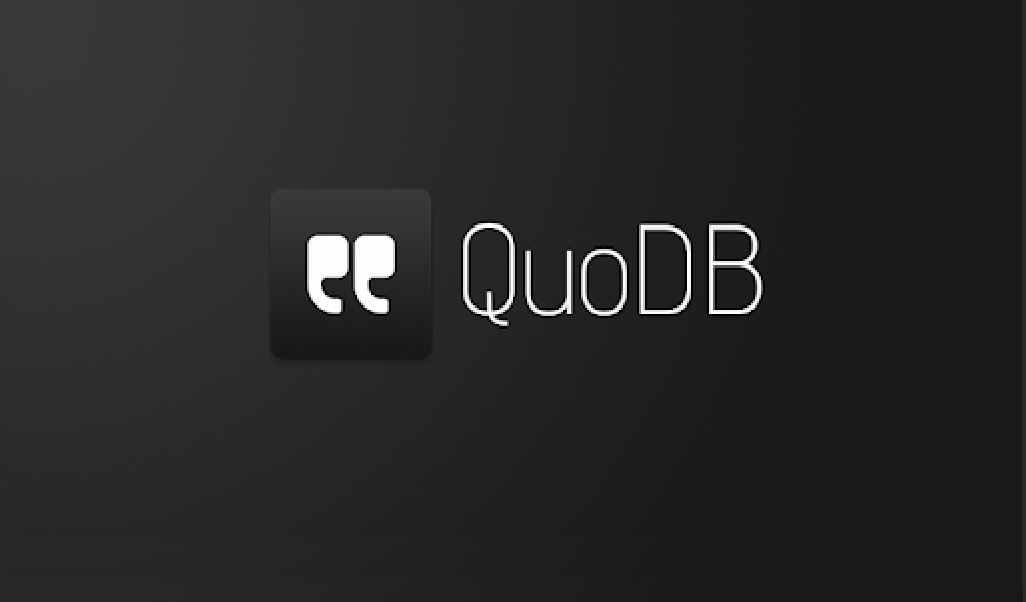 Quodb.com makes it effortless for all entertainment lovers to discover millions of quotes in millions of movie lines. No matter what you are looking for, Quodb.com brings the simplest searching capabilities through which you can search for your intended stuff intuitively. Users can get themselves registered and then save favorites, edit current lines, list items, and submit their own titles to its database as well. Using any word or phrase, you can get quotes of that respective search from famous…
Playphrase is a platform that helps everyone to travel and explore the globe of cinema right over their computer or laptop screens and mobiles. Playphraseme's core purpose is to learn English intuitively by getting clips of videos curated by it (get according to the word you search for). It makes it effortless to improve listening and learning skills in English. Search for common phrases in English and get custom playlists available (save interesting words and phrases instantly for studying and…