Continue After Advertisement
Fifa Ultimate Team.it is a sports and database website that provides you with information about teams. On this site, people can choose various players and build their squads. After building squads, the people can play in new ways and earn rewards. With the help of this site, fans of football can stay connected with real-world football competitions and performances.
This site enables users to build their clubs and customize their look for pitches. Furthermore, this site has a streamlined club management feature, so you can spend more time playing rather than managing your squad. You can get information about everything from this site, like coins and player packs.
Continue After Advertisement
Features
Information of teams
Choose various players
Build their squad
Play in new ways
Earn rewards
Build club
Customize look for a pitch
Streamlined club management feature
Fifa Ultimate Team.it Alternatives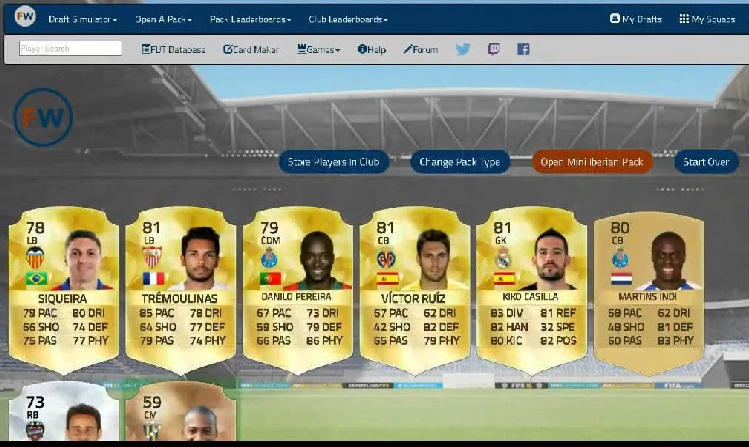 Futwatch.com is a sports, data simulation, and management video game in which you can create teams for your game. To create teams for the game, the player has to gather multiple football players of high profile. In this game, the player has to make the club, suppose the role of football players, and attack the opponents. The player has to play various games against multiple friends throughout the game. Moreover, in this game, the player has to manage the number…

WeFut.com is a sports and database app developed by Remi van Veen. This app serves as a Draft Simulator in which you can build your desired possible squads. The app supports the Squad Builder feature to create an ultimate team on this site. To create the team, users must find and select the players. It has an extensive filtering option using which people can easily find the players. Furthermore, the app has a pack opener feature, which allows you to…
Continue After Advertisement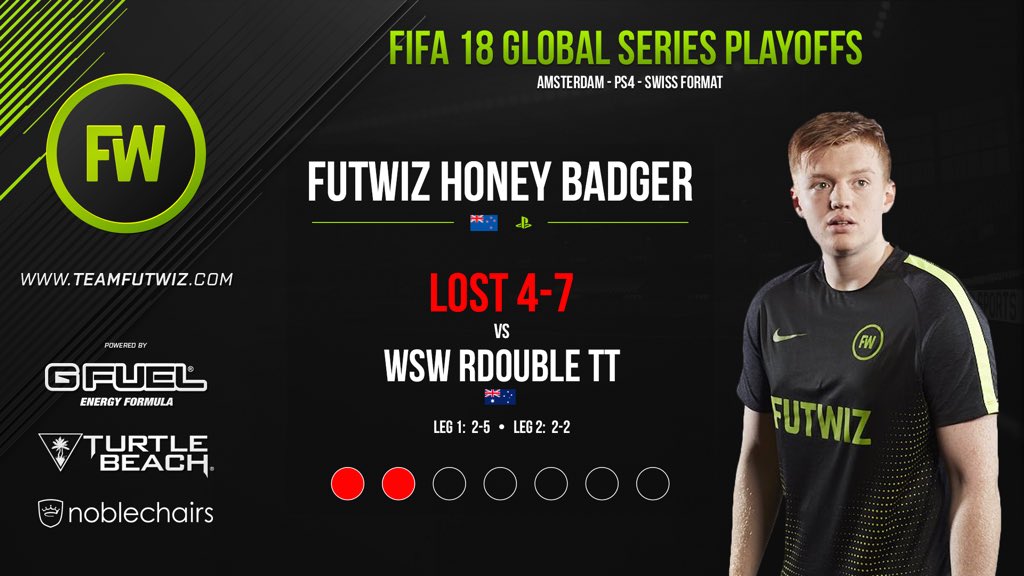 Continue After Advertisement
FUTWIZ is a sports and database app developed by Webeast Ltd. With the help of this app, people can easily view their SBC solutions. This app has a squad builder option using which you can build your squads. People have to buy multiple players for the game to build the squads. On this app, you can see the in-game stats of players and their buy-now prices. In addition to viewing players' in-game stats and buy-now prices, you can also see…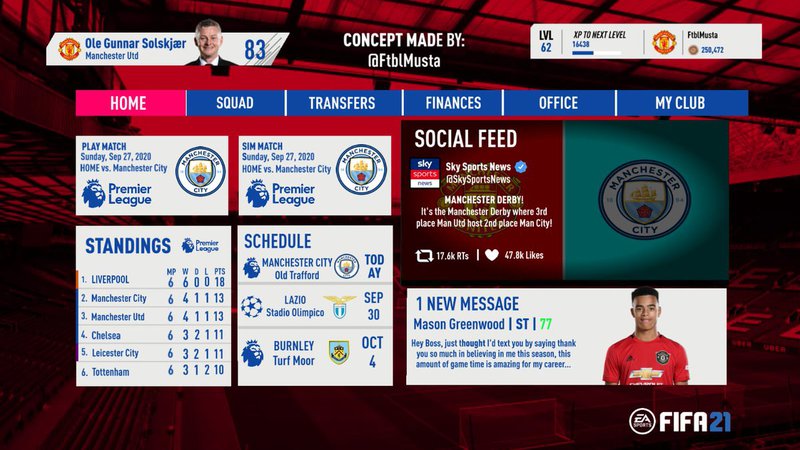 FIFA Index.com is a sports and FIFA database website that provides the game's stats. With the help of this site, you can see the stats of all the players in the game. On this site, you can get information about the whole team of FIFA. The site provides people with the players' rankings to see the top players. Moreover, the site provides its users with a search bar to search for their desired content. This website supports light and dark…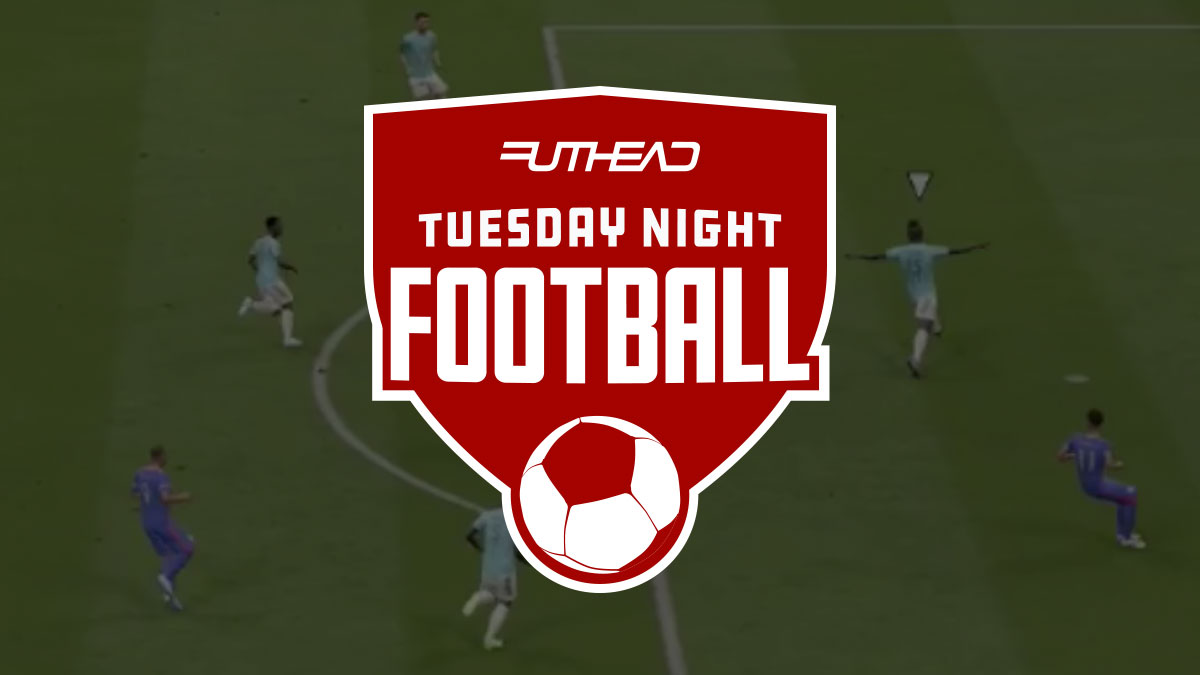 Futhead is a sports and team database website using which you can get information about all players. The site provides information on stats, positions, skills, nations, and sorts of players. You can also learn about the clubs and game leagues from this site. This site has a squad builder feature, allowing users to create their desired squads easily. Moreover, the website provides people with the latest news and updates about all the teams. Futhead has a search bar to search…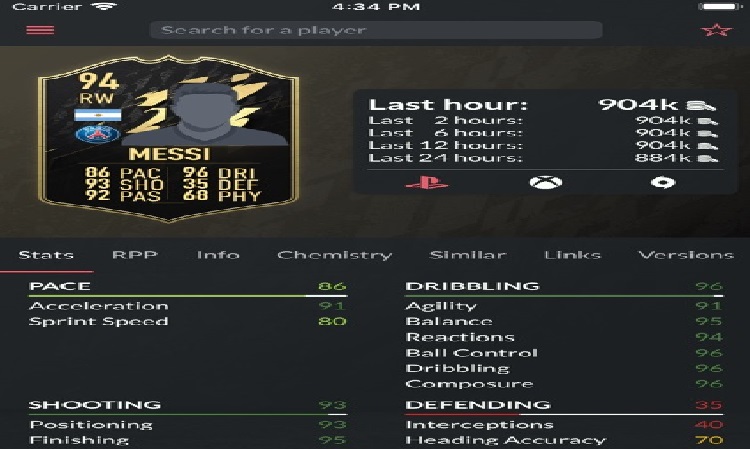 FUTMind.com is a sports and database app developed by FUT Mind. This app is specially designed for exploring the database of players. From this app, you can get to know about the prices of players for all platforms. The app has a pack database that lets users see each pack's rating and probabilities. It has a squad builder feature so people can quickly build their squad and team. In addition to making a squad on this app, you can share…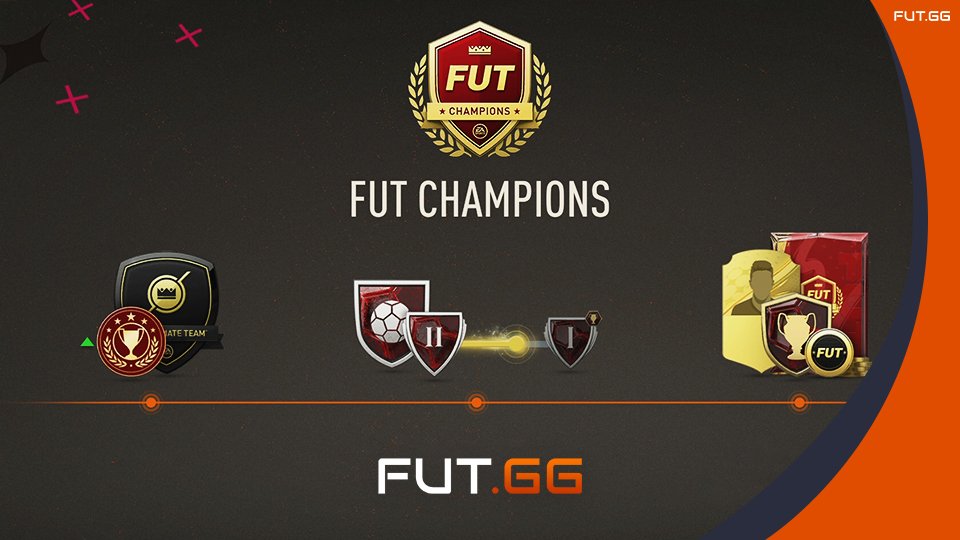 Fut. gg is a database and sports website that teaches you about the ultimate team database. The team database provided by this site includes team stats and player ratings. This app lets you get information on players like names, nation, and skills. This website has a Squad builder option to create a squad of your favorite players. Although the site contains a lot of content, it is regularly updated with new content. To use this site, you must sign in…
FIFA U Team is a sports and database website from which you can learn everything about the FIFA game. From this site, people can get information on all the modes, like FUT Draft, FUT Rivals, FUT Champions, and FUT Moments. In addition to getting information on modes, the users can also learn about Squad Battles and various objectives. Like other similar websites, this site provides you with a search bar for their desired content. Furthermore, this site not only provides…
FIFACM is a database, squad builder, and sports app developed by FUTBIN. With the help of this app, you can get information about some popular players. Using this app, people can get the latest updates about the players and squads. From this app, you can get to know the rating, wage, and value of squads. On this app, you can see updates about teams and get various leagues. To use this app, people have to log in to the site…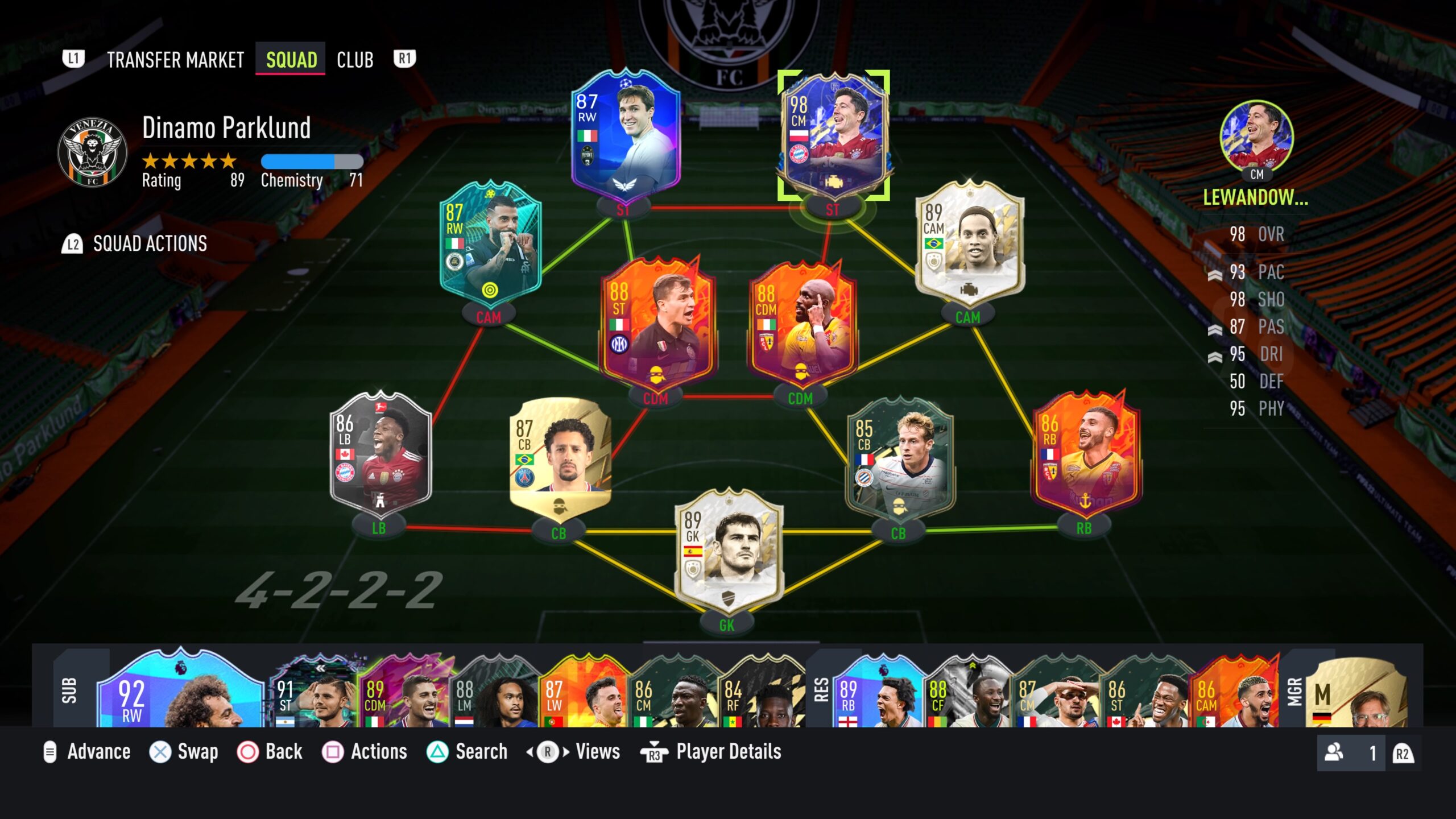 The FUTBIN has a lot of helpful information, like up-to-date player prices, a historical price graph, prices for consumables, and player stats. It also has a database with news, databases, information, and football notifications, a draught simulator, and a place to build and manage football teams. It's a free service that gives you the latest sports news and helps you with Fifa Ultimate Team, a game mode in the FIFA series. You can store and load your teams from the…