Evernote makes it effortless for its global users to get inspiring ideas, thoughts, imagination, schedules, meetings, and other significant things written on their cell phones, tablets, and PCs. Evernote – Notes Organizer App brings your notes, to-dos, and schedule together to tame all the distractions of life and get things done professionally.
Providing smart syncing, Evernote – Note pad, to-do list, planner App lets you stay productive on the move. It elegantly tackles your to-do lists with tasks, sees your most relevant information, and connects your G.C (Google Calendar) to stay on top of all your schedules whenever necessary.
Writing, collecting, and capturing ideas and imagination is not a big deal as it was before it. Searchable notebooks, to-do lists, and notes are also flawless things about it.  If you are looking for the best apps like Notability, Evernote – Notes Organizer & Daily Planner is here for you to manage things flawlessly.
Features
Manage To-do lists with tasks
Capture ideas on the phone
Access notes anywhere
To-dos syncing
Capture meeting notes
Create organized notebooks
Apps like Evernote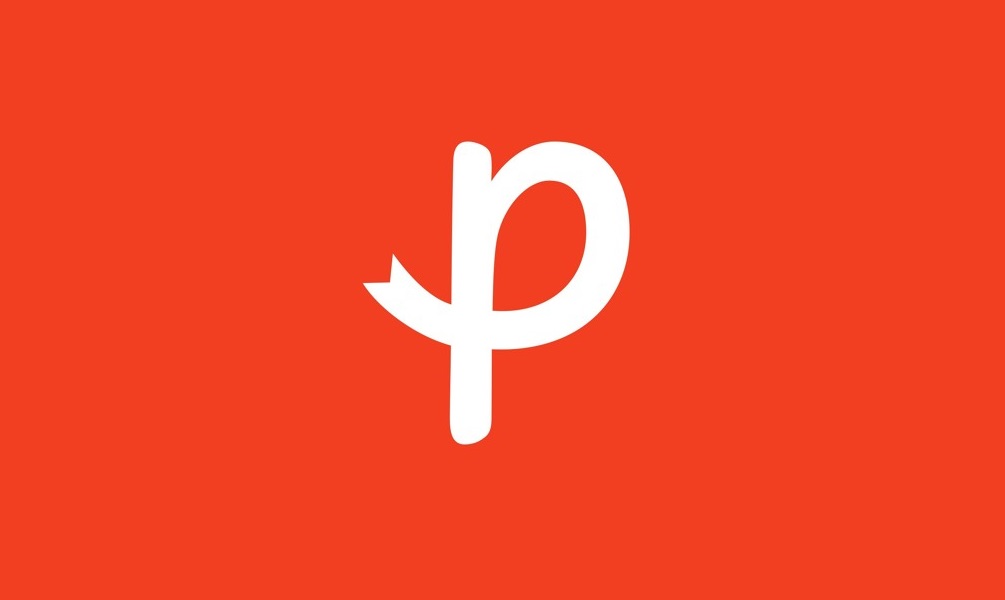 Penzu is a full-fledged, free dairy, notepad, and journal for you to note whatever you want right on your mobile devices, tablets, and computers. Penzu - Secure Diary & Private Journal is one of the best places for you to keep your important, private, or personal thoughts and notes secure. Effective Penzu syncing is available for you to sync notes between devices in order to access them whenever, where you want. Adding multimedia stuff including photos, tags, search journals, photos,…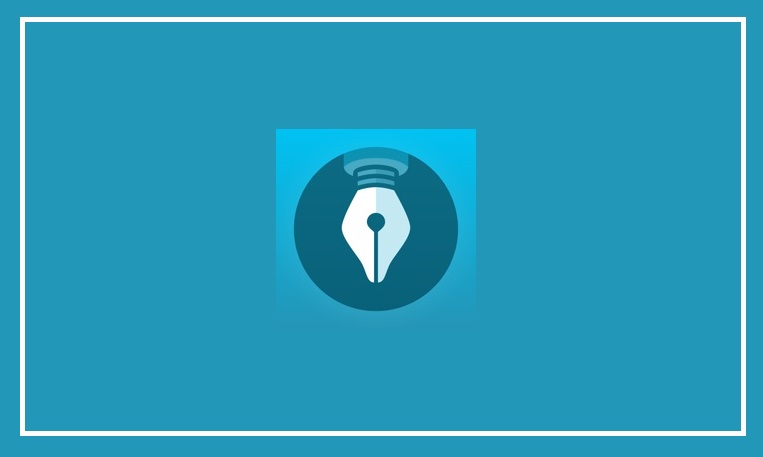 Penultimate features digital handwriting on iPads and combines natural, distraction-free, and sleek handwriting and sketching with the power of Evernote syncing and searching. Take class and meeting notes, outline your next big idea, journal your thoughts, and jot down your entire imaginations in the best possible way. From the very beginning stroke, the Penultimate app makes the experience of paper and pan more versatile, productive, and effortless. Penultimate for Mac helps you get notes and drawings in a spectacular way,…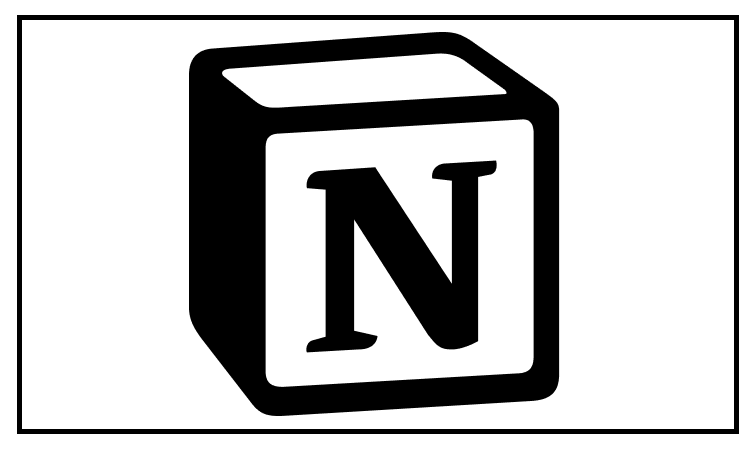 Notion is a new and unique editor that effectively blends tasks, notes, wikis, memos, and other notes in just a single app. Notion - Notes, Tasks, Wikis App is a sleek tool that supports securing bookmarks, code snippets, to-dos, code snippets, and over 20 block types as well. It enables you to download the companion browser and desktop applications and keeps everything in superb syncing. Notion - Notes, projects, docs app makes it effortless to download all the online pages…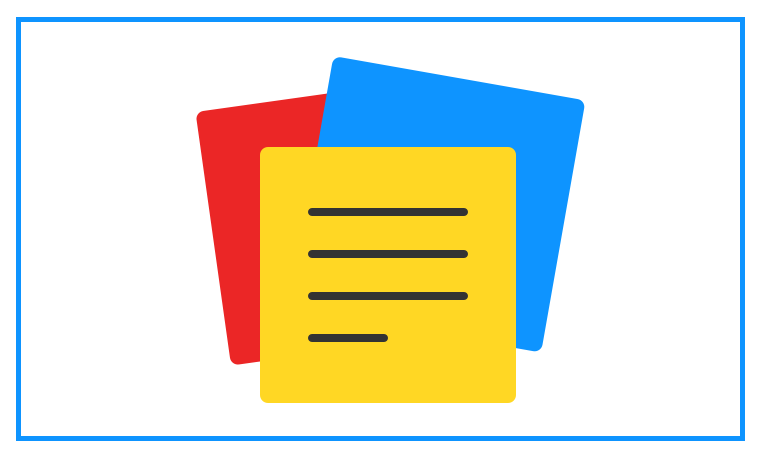 Zoho Notebook brings one of the most beautiful note-taking experience for people who are looking for a professional note-taking app that overcome all the todos and note-taking needs. Notebook - Create Beautiful Notes App contains a list of outstanding functions through which you can take notes on Android, Mac, Windows, iOS, Linux, and various other devices. Different kinds and natures of notes should be treated differently, that's the reason Zoho brings designs that overcomes the need for all types of…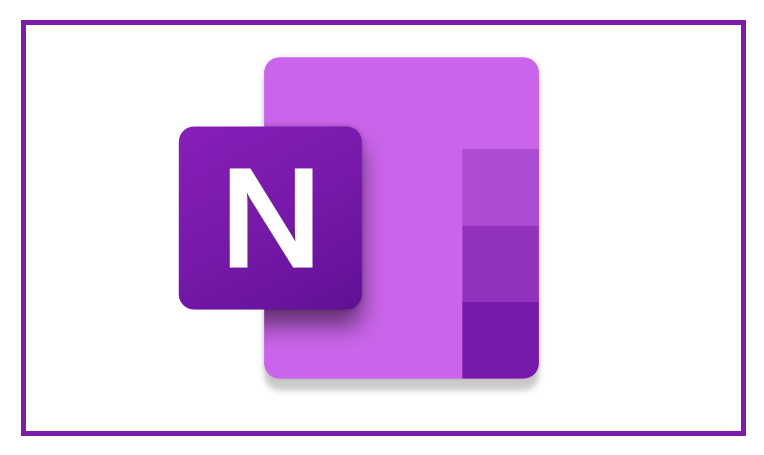 Microsoft OneNote is a note-taking platform for free where gathering everything from information to multi-user collaboration is possible. Microsoft OneNote is an excellent tool to take notes, drawings, screen clippings, audio commentaries, and other stuff with ease. You can plan a big event, track your list of errands, and seize a moment of inspiration to create something amazing. Microsoft OneNote - Capture Notes, Ideas, and Memos App contains a significant way of organizing your discoveries, thoughts, imaginations, and ideas significantly.…
NoteLedge is a digital notebook that enables its global users to capture their desired ideas, imaginations, and other thoughts along with the superb level of organization. NoteLedge - Creative Notebook app comes with dozens of robust multimedia tools for creating notes with videos, photos, drawings, audio recordings, or anything in between. Present all the work right from your cell phones and even share notes in a diversity of formats. NoteLedge - Digital Notebook is one of the most valuable note-taking…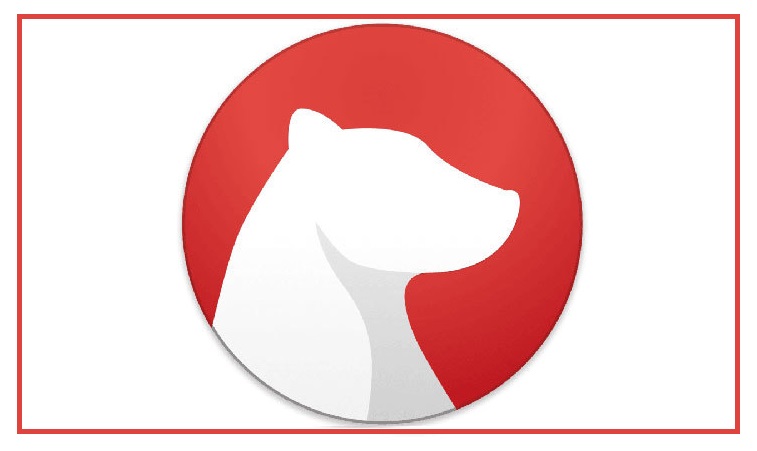 Bear brings flexible, beautiful, and simple writing tools for Mac, iPhone, Apple Watch, iPads, and other iOS devices. Bear - Elegant Markdown Notes App makes it effortless to write portable markdown, sync notes, encrypt your notes, organize notes with nested tags, pick beautiful themes, add sketches, and export to a diversity of formats intuitively. The main focus of this platform is to get focuses, flexible notes significant for chefs, writers, teachers, engineers, students, lawyers, parents, and other professionals. Users can…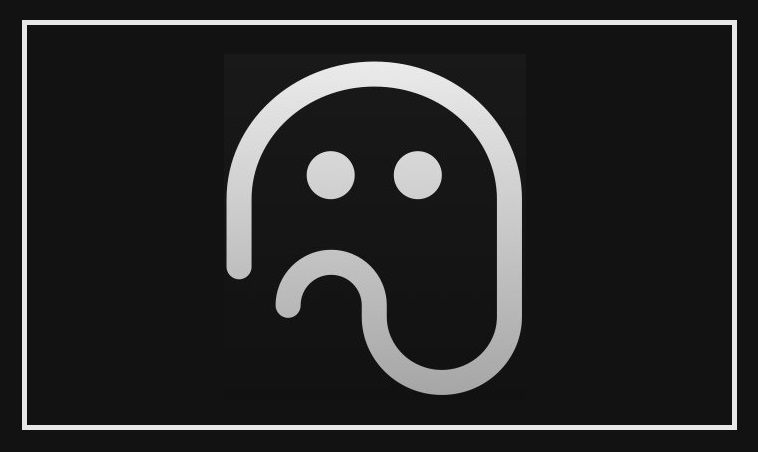 Ghostnote is a superb tool for note-taking and to-do management right on mobile phones and tablets. This is a fine utility that helps users in taking notes of all their thoughts, ideas, imaginations, and physical needs to capture it for the long term. Everything from shopping, groceries, and other listing is supported here so you can jot down everything you got in mind or on paper. Features Powerful todo app Support MacOS Catalina Not taking with ease 14 days free…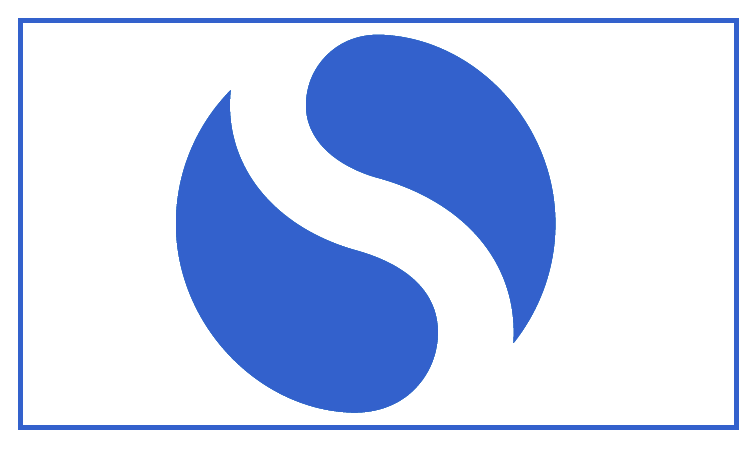 Simplenote app brings one of the simplest ways of keeping notes, whether these are official, personal, or education-related. Simplenote – Notes and Todos is an exceptional platform that enables users to stay organized with tags, collaborate and share notes, and sync notes across all your devices such as phones and tablets. Mac, iOS, Android, Windows, Linux, and users with simple web browsers can use Simplenote – Simple notes, Todos, and Memos. Keeping your notes updated on all the devices is…
WizNote is a simple yet effective note software that is designed especially for mobile internet users and internet users to take instant notes of all the crucial and important things. It focuses more on knowledge of the rapid collection, reading, sharing, and management of regular notes. It contains more abundant knowledge capturing, management, and organization along with rapid full-text retrieval. Users can elegantly sync the knowledge (in the form of notes or to-dos) between computers and cell phones. Taking notes…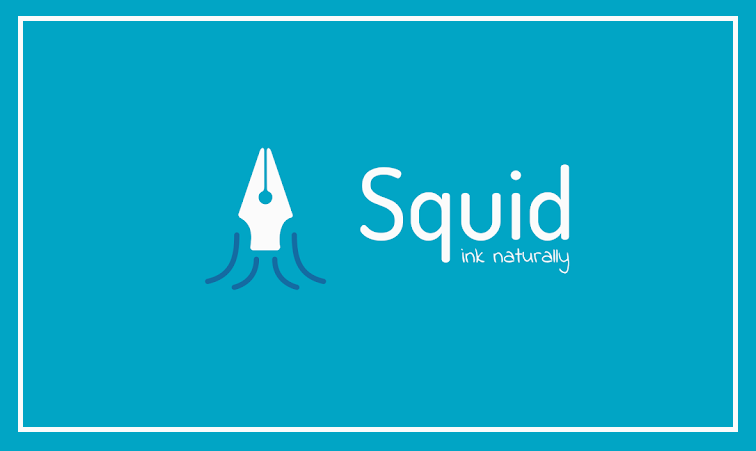 Whenever the name Squid, Squid games comes to mind that is one of the most popular series nowadays and becoming more and more famous every day spent. This particular "Squid" that we are talking about is a note-taking platform that helps in taking notes of almost all kinds and natures. Users can take handwritten notes for class, work, person, and fun while having markup PDFs, sign documents, and various other functionalities. Squid Notes - Take Notes & Markup PDFs App…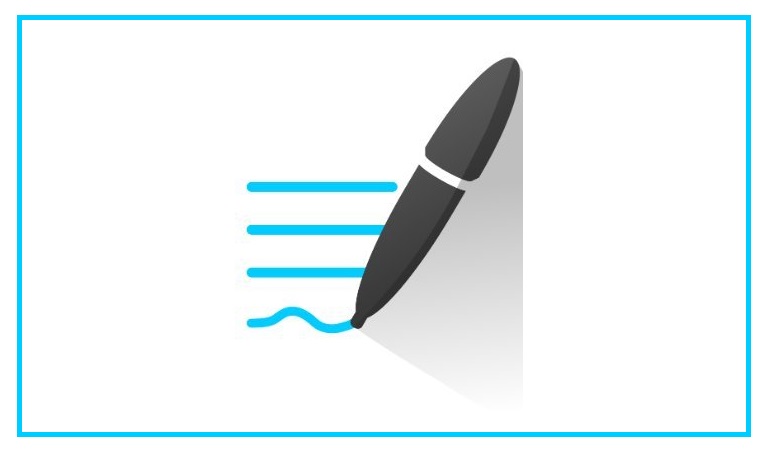 GoodNotes app has transformed your MAC into a small, smart, and sleek digital paper where you can jot down whatever you want. Either there are thoughts, imaginations, things to do, stuff to remember, and work to do in the future, GoodNotes helps you in everything in a professional yet simple way. You can organize your docs in folders, mark significant documents, create custom outlines, and get instant exporting of docs in PDF format. Creating digital notebooks and customizing them is…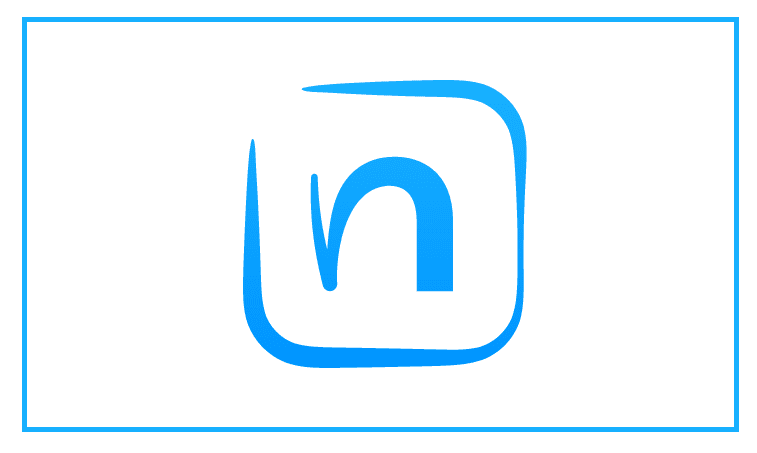 Nebo is an award-winning digital network that helps you create beautiful notes, sketch ideas, sketch ideas on an infinite canvas, handwrite professional reports, and annotate existing docs with ease. MyScript Nebo is one of a few note-taking apps that makes handwriting as versatile and powerful as typed text. Nebo: Note-Taking & Annotation App turns all your handwritten notes and to-dos into professional documents thanks to the world's best handwriting. Nebo: Handwriting & Write to Text App lets you create freely…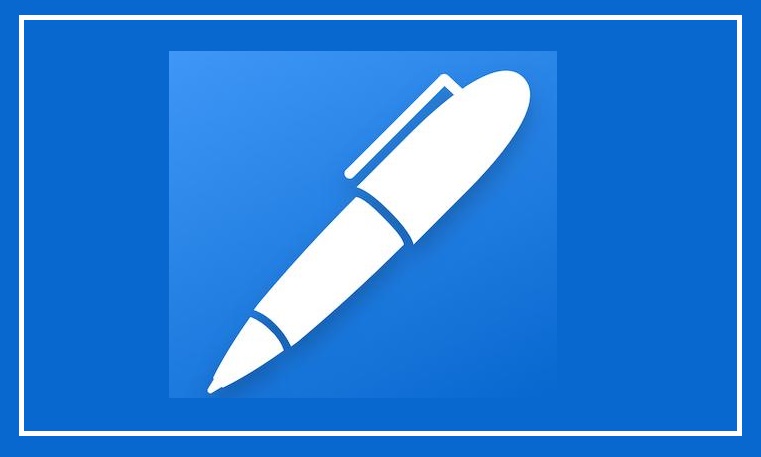 Noteshelf gives its global users more choices on taking notes of things that are worth capturing while providing almost all the significant functions. Noteshelf - Notes, Annotations is a stunning platform for Android and iOS users that helps them create beautiful notes, annotate PDFs, make checklists, and type documents under a single place. You can intuitively choose from an array of highlighters and pens of varied sizes to manage things in the best possible way. taking your meeting memos, best…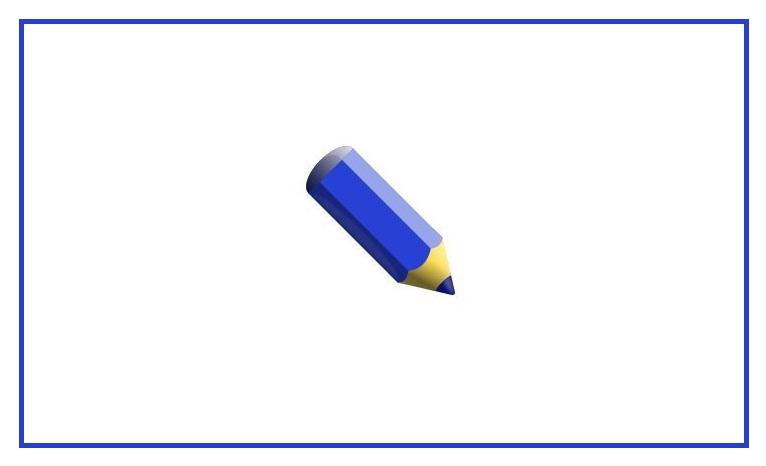 Stylus Labs Write app contains a unique and elegant set of editing and navigating handwritten docs along with all the vector drawing apps. Stylus Labs Write Pro is a perfect tool for writing and note-taking, sketching, and brainstorming. It contains intelligent tools to select, move, and erase writing flawlessly. Creation of bookmarks labeled devices with handwriting and handwritten links to websites and bookmarks is another simple yet effective function. Stylus Labs Write - Word processor for handwriting brings unlimited undo…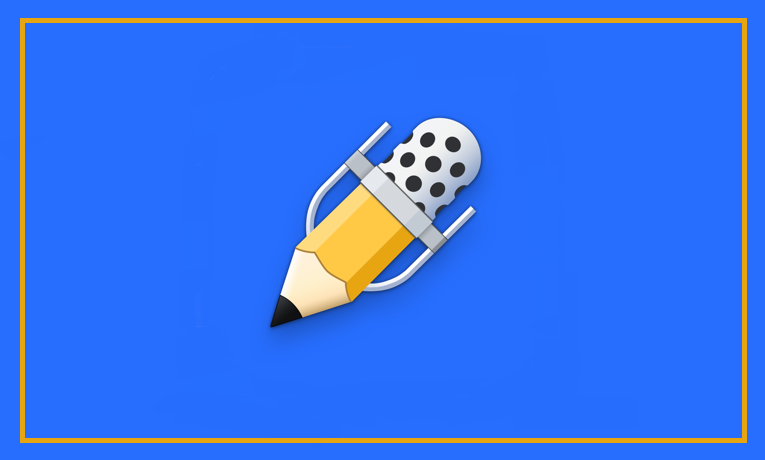 Notability is a simple yet powerful platform that makes it possible to take notes and PDF annotations on phones and desktops with ease. Notability: Easy note-taking & annotation is an elegantly designed platform for business enthusiasts, students, teachers, and other professionals to enrich their life by taking all the necessary notes whenever, wherever. Its unique design for each device helps you get one of the sleekest notes-taking experiences at school, home, and other workstations. Working with a diversity of journaling,…