Continue After Advertisement
Enriching Students is a management-controlling platform used by students and teachers, and it is specially made for high schools and middle schools. It is beneficial for both students and teachers. If students want a solo meeting with the teacher, this application will help them to set their schedule, and if the teacher wants to develop a group meeting and special course assistance, etc., with the whole class.
The application will send push notifications to students about new announcements and time schedules. It helps school administration to manage multiple things like attendance, leaves, and absents of students. It keeps a record of the academic performance of every individual student.
Continue After Advertisement
Features
Tracks activity.
Push notification.
Assessment and assignment management.
Attendance records.
Pros
Properly schedules classes.
Helpful for teachers and students both.
Do not have any free plan.
Cons
Paid Subscription.
Relied on technology.
Do not have an activity dashboard.
Enriching students Alternatives
Teach 'n Go is one of the most capable Learning Management and School Management Systems founded by Haris Petrasitis and Natalie Masrujeh in 2013; that enables learning centers and education businesses to manage the data, appointments, payments, bookings, partnerships, and other aspects of your school effectively. Using it, you can centralize and automate the educator's workflow, allowing you to spend more time teaching and less time on administrative responsibilities. With the Teach 'n Go platform, you can get all the…
KidKare is an online platform that can help its users with the management and estimable CACFP program that can explicitly develop for home sponsors, centers, and more. This platform can let its clients get advanced-based tools & services through which they can automate integration regarding the daycare professionals. It can even permit its customers to access an effective food program based on the detailed calculations of their maximum claim of CACFP in no time. KidKare also saves users time as…
Continue After Advertisement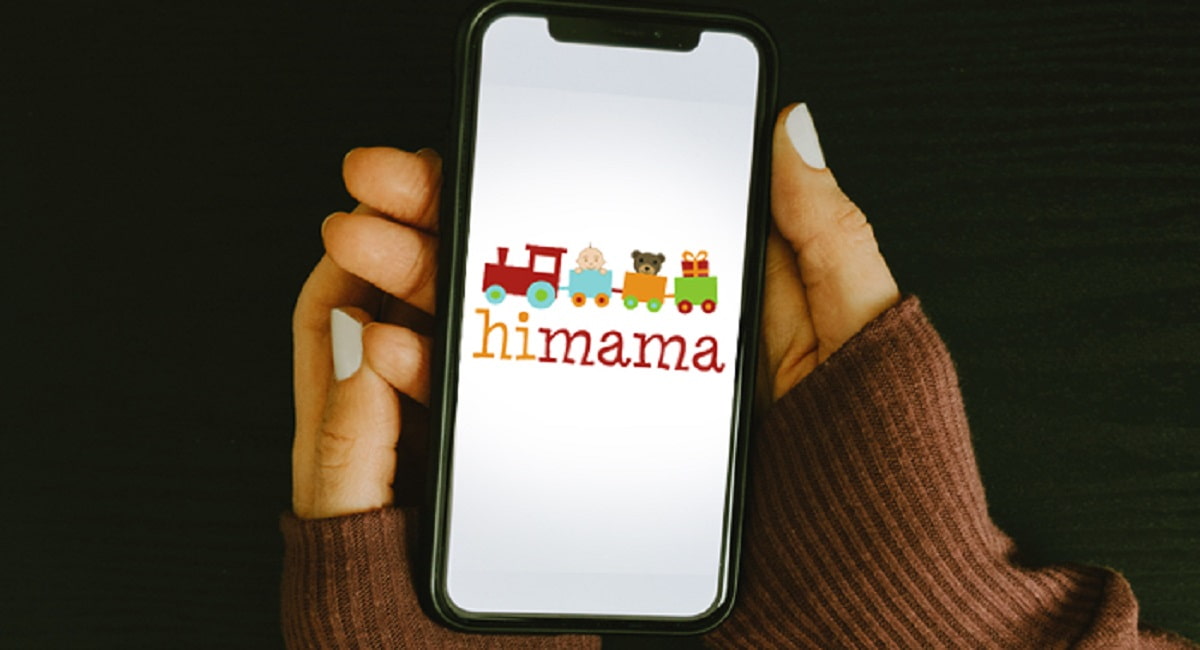 Continue After Advertisement
HiMama refers to the childcare app that can provide daycare centers with the facilitation of quick engagement with numerous families without any interruption. This platform can let its clients get the interaction with caregivers & parents with the help of in-app messaging services, text, email, and more. It can even permit its customers to access the videos & photos of their children so that they can track their performance and get up to date with the activities on an hourly…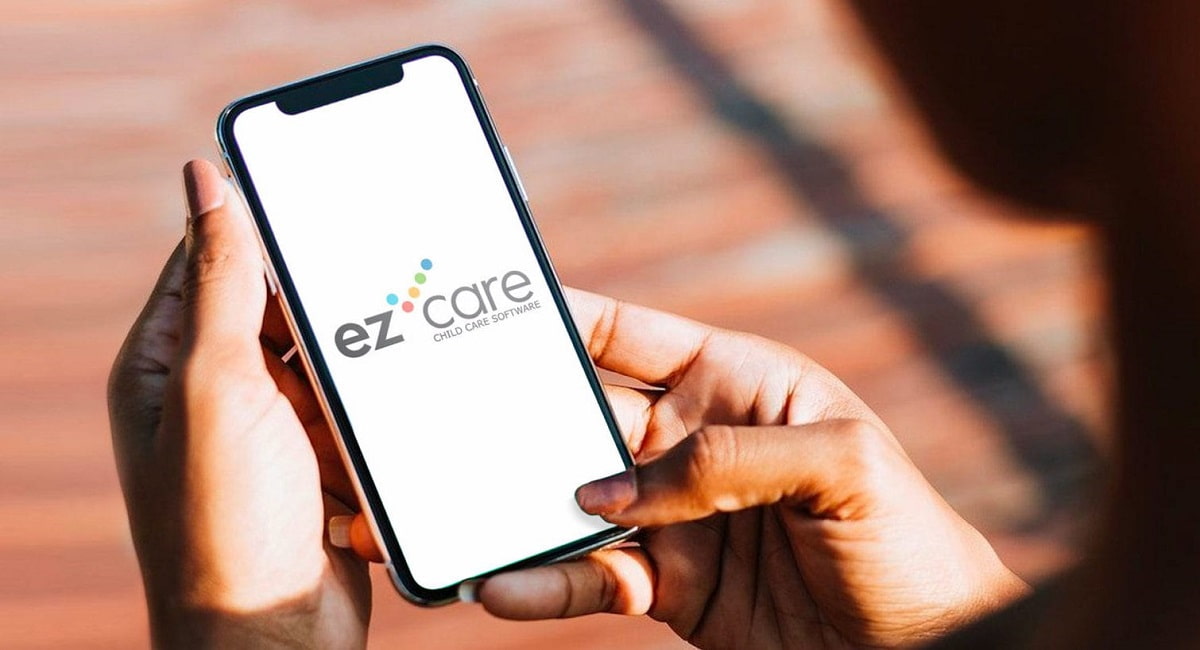 EZCare deals with childcare management software through which users can customize their needs regarding the school-age program, childcare center, preschool, and more. This platform lets its clients utilize the integrated payment gateway so that they can pay them quickly through any electronic payments in no time. It can even permit its customers to access multiple selections for paying their charges so that they can track & update their payment records with ease. EZCare also comes with several reporting that can…
Procare is a web-based marketplace that can offer its users the most trusted childcare management solution, so they don't have to go to other places to meet their requirements. This platform can let its clients get the engagement of thousands of childcare experts that can trust the methodology & strategies of their program. It can even permit its customers to access the improvement in child & parent communications, automates the payment process, and maintains each segment of daycare, tuition express,…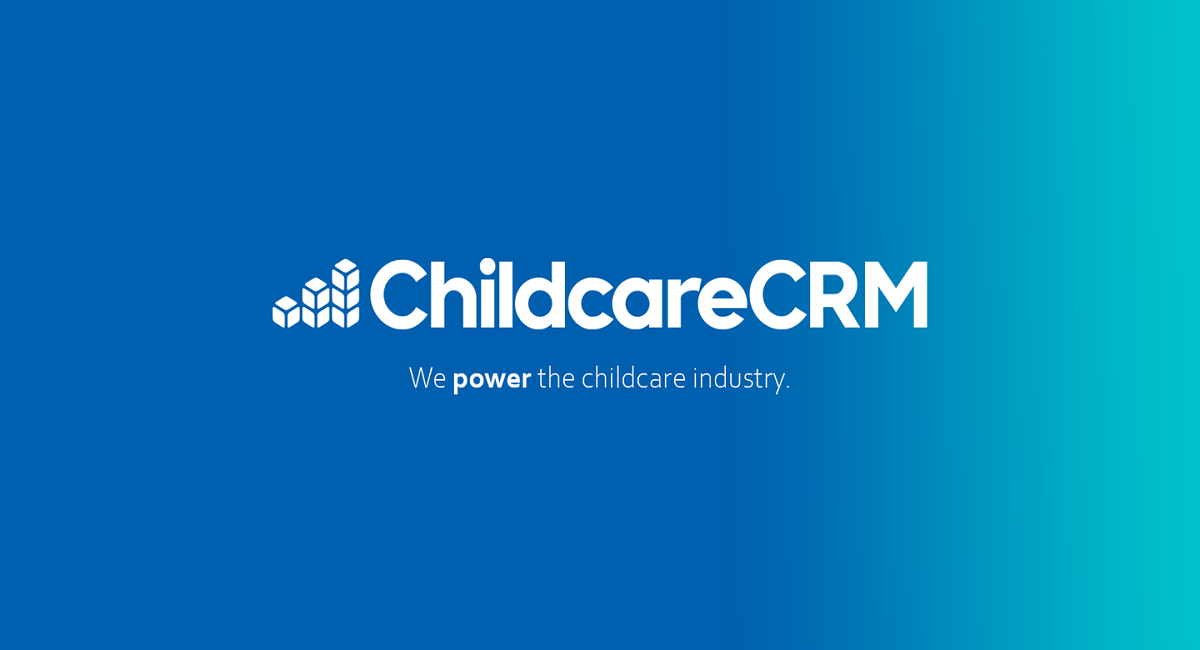 ChildcareCRM refers to the cloud-based CRM program through which childcare companies can assist in the enhancement of enrollment to save time while maximizing the actual growth of their organization. This platform can let its clients engage with numerous childcare centers that can utilize automation in their marketing & sales process. It can even permit its customers to mainly focus on the care of their families with considering the workflow tasks as it can manage overall from them across the globe…
Kangarootime deals with modern childcare management software that can offer users advanced-based services for efficiency improvement in their businesses. This platform can let its clients get the communication & connectivity among numerous centers with the interaction of owners, teachers, after-school programs, directors, parents, enterprise centers, and others. It can even permit its customers to access the all-in-one parent app, invoicing, automatic billing, in-depth reporting, and much more. Kangarootime also comes with the visualization of information & data regarding hundreds of…
Illumine is one of the leading childcare management platforms that can contain all the required tools & services that users can utilize for preschool and daycare activities. This platform can let its clients get management to cover multiple aspects, such as administrative reporting, program planning, parent communications, and much more. It can even permit its customers to access childcare needs through various functionalities, including kid assessments, digital attendance, billing & payments, parent communication, lesson preparation, virtual classrooms, etc. Illumine also…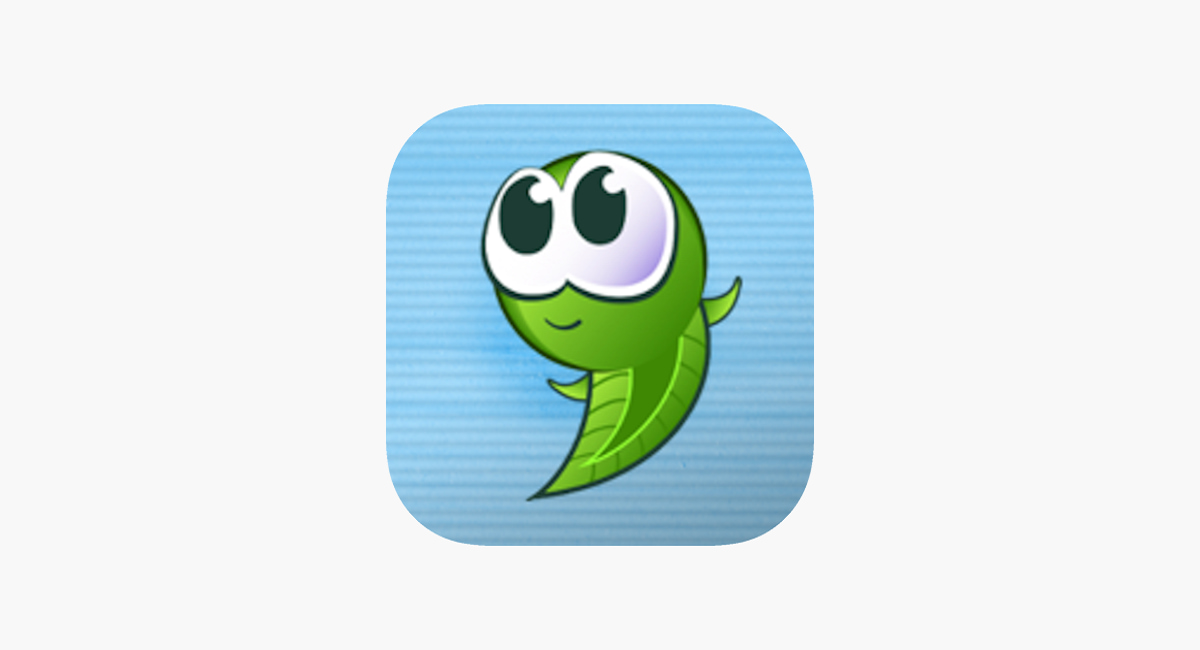 Tadpoles refer to the cloud-based solution that can provide its users with the digital management of childcare centers to avail it for multiple administrative processes, such as reporting, attendance tracking, and more. This platform can let its clients get the advanced dashboard integration to quickly track students' activities for distributing detailed information to caregivers & parents related to their updates through alert automation. It can even permit its customers to access the creation of lesson plans with teachers' engagement, along…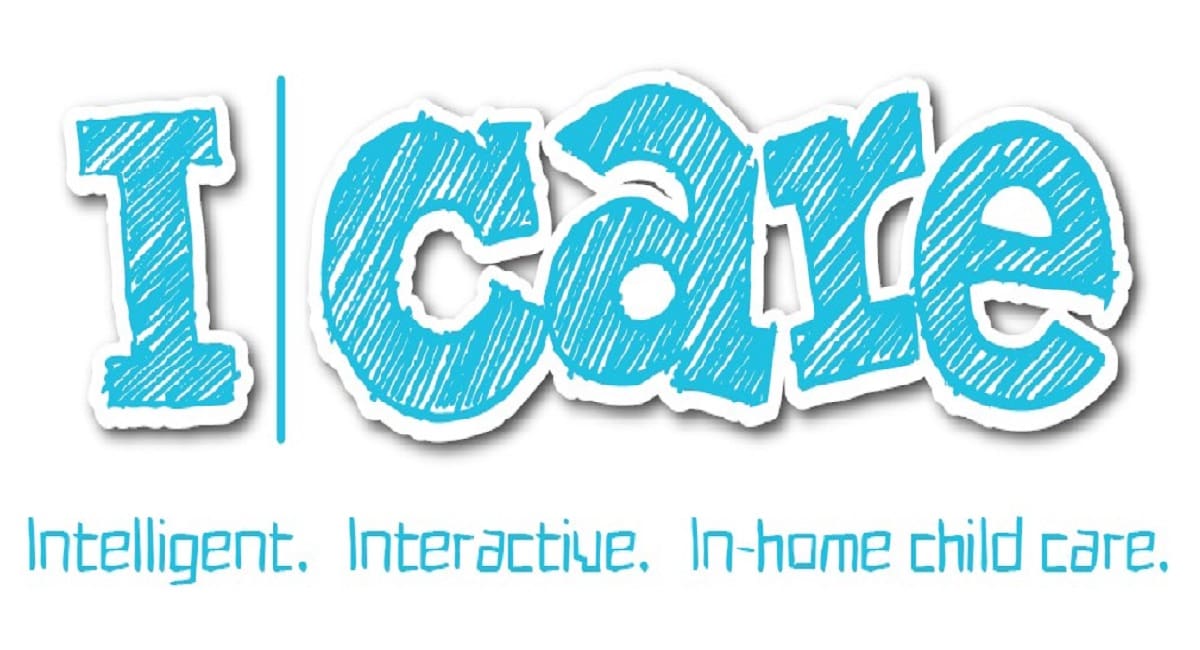 iCare deals with the web app through which users can quickly develop managerial & administrative tasks related to numerous education centers across the globe. This platform can let its clients manage enrollments, attendance, payments, scheduling, accounting, parent-teacher communication, and much more. It can even permit its customers to access the high-efficiency standards they can utilize with thousands of childcare programs in real-time. iCare also comes with modern tools & services, such as Daycare & Childcare Centers, Montessori Schools, Enrichment Programs,…
ChildPilot is an online marketplace that can offer its users the fulfillment of parent communication needs, childcare administrative tasks, and much more. This platform can let its clients get services regarding centralized family, classroom scheduling, ratio tracking, children & staff data, attendance, and more. It can even permit its customers to access the flexible billing options to utilize the split family billing, along with the automation in the payment invoices, Custom childcare reporting tool, reservations, etc. ChildPilot also facilitates its…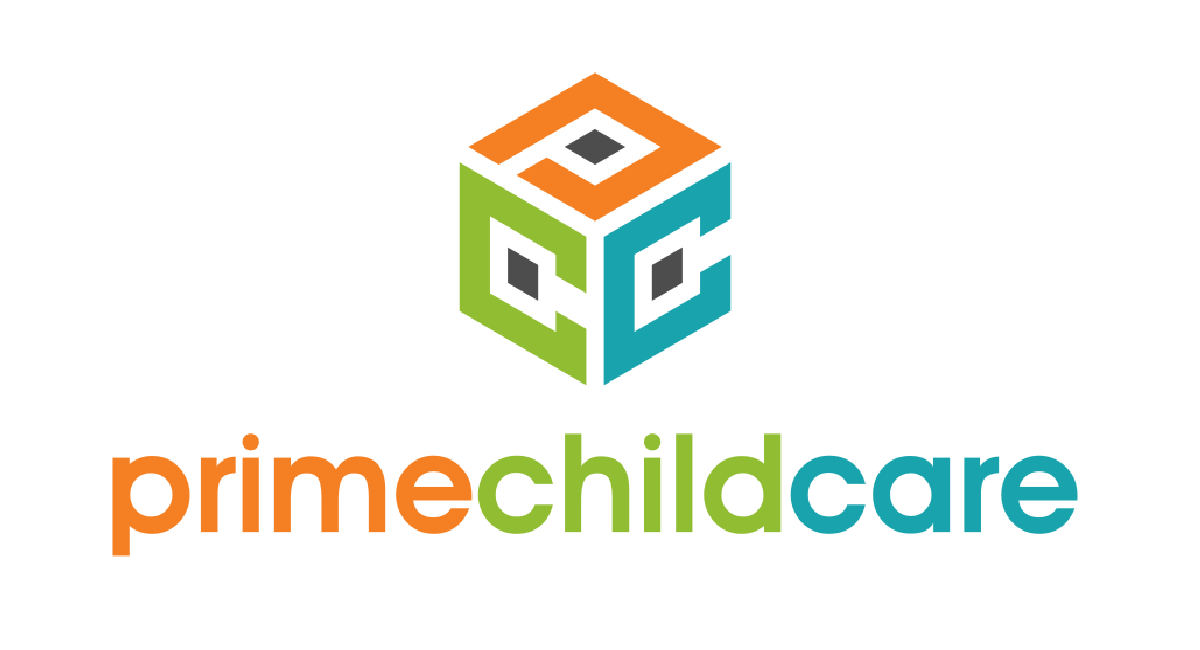 Prime Child Care refers to the management software that can provide its users with effective child care centers and preschools. This platform can let its clients get the source network so they can quickly manage financial, administrative, communicative, and other essential processes in no time. It can even permit its customers to access the intelligent childcare solution with the help of offering reporting templates, customizable forms, robust accounting capabilities, and much more. Prime Child Care also comes with organizing school…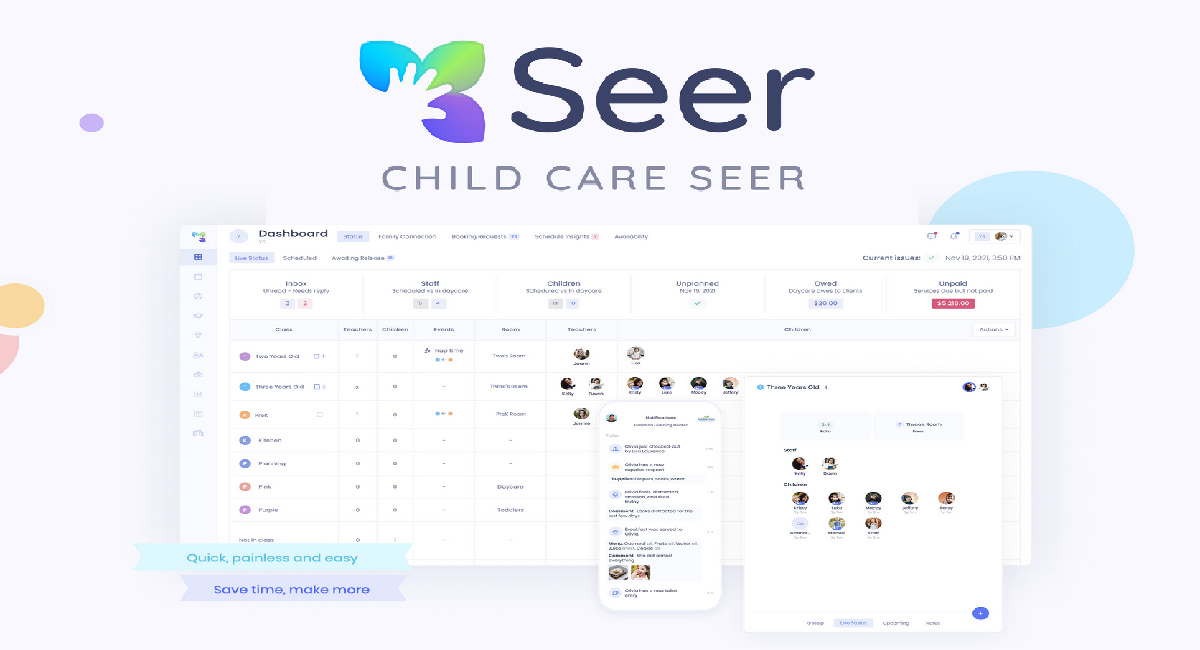 Child Care Seer deals with an advanced childcare solution-providing platform that can offer its users effective administrative processes that they can avail for communication, accounting, scheduling, and other purposes. This platform can let its clients get the interactive dashboard so they can easily track pending messages, along with visualizing the total amount due for services, schedules of teachers & children, and more. It can even permit its customers to access the management of entire registration processes and ongoing classes in…