Content Continues After Ad
DNF Duel is a paid action-adventure, arcade, and casual video game developed by Arc System Works, EIGHTING Co, Ltd, NEOPLE Inc. In this game, the player has to fight against the enemies and defeat the opponents. This game provides the players with almost sixteen characters from which the player can choose his favorite characters.
All the characters available in this game have unique personalities and skills. Moreover, this game supports Online mode, Practice mode, and Local Mode. In online mode, the players can play ranked matches while in practice mode the players get training for playing. The Local Mode further supports three modes such as arcade mode, survival mode, and story mode.
Content Continues After Ad
Features
Fight against enemies
Almost sixteen characters
Supports online mode
Supports practice mode
Supports local mode
Single-player game
Multiplayer game
DNF Duel Alternatives
Virtua Fighter 5 is another Fighting video game by Sega and it is one of the best games like the Tekken series. The game offers both single and multiplayer modes. In single-player mode, the player can face all the characters pre-determined including Final boss Dural. Each fight consists of three rounds and the player must win two rounds to fight against the next character. It is an exciting game that offers a fast-paced fight experience that the player can never…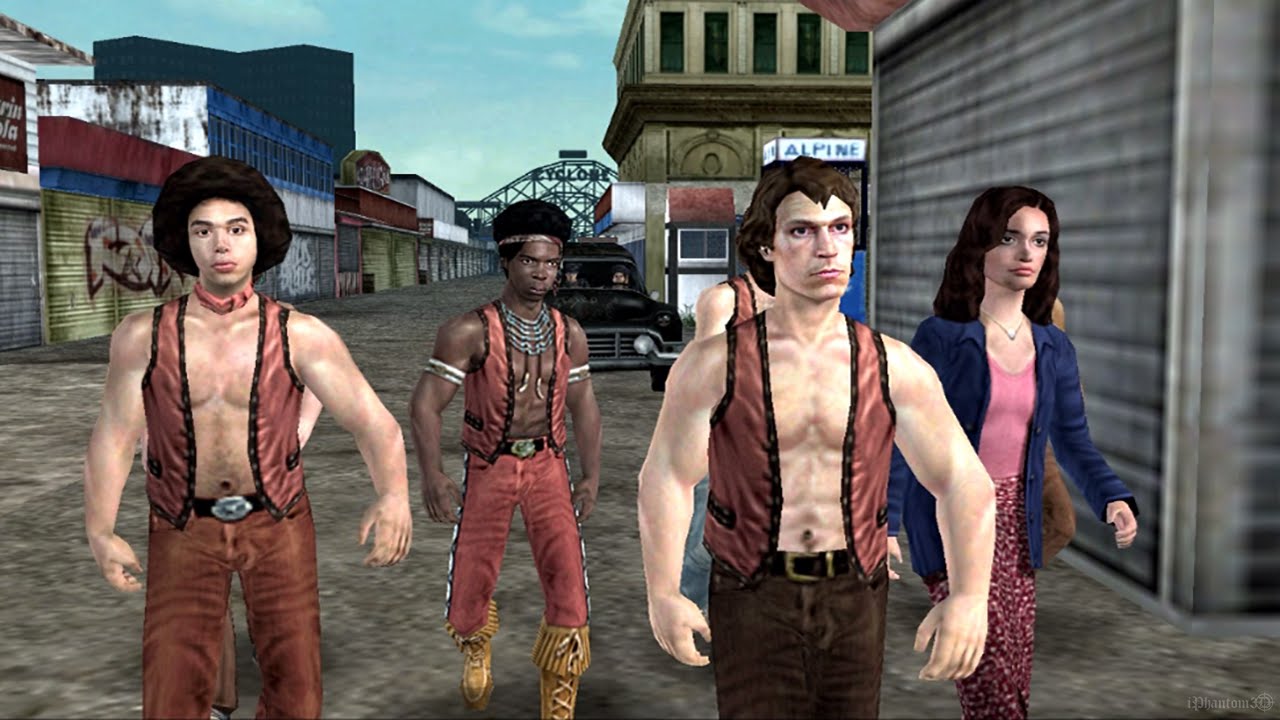 The Warriors is developed by Rockstar Toronto. The game is based on the same title and features large brawling in a 3D location. The game takes place in New York City and the story follows a warrior a powerful street gang who is wrongly blamed for the murders they did not commit. Choose one of many playable characters and get into the game world, train his fellow members, go on the street, and beat all the rival gang members. It…
Content Continues After Ad
Content Continues After Ad
Lethal League is a Single and Multiplayer Fighting video game that allows to play up to four players to fight against each other in the battle arena. The aim of the player is to hit a ball back and hit the other players until there's the only player left. It also offers the single-player mode in which the player can face well-programmed AI. Lethal League is an excellent game that offers an exciting fast-paced fighting experience with stunning graphics, impressive…
DiveKick is an Addictive Fighting game that offers only two-button gameplay with brilliant combinations of moves. At the start, the player can choose one of many characters and get into the game world where the main task of the player eliminates all the opponent characters to win the match. Lots of character, different theme and multiplayer mode these are most prominent features of the game. It is a real piece of pro gaming. If you think you're truly in fighting…
Tekken 3 is one of the most popular and most selling games in the series of Tekken. It is a third game in the series of Tekken that introduces a 3D environment with new characters and locations. It also introduces new gameplay modes that make the game more enjoyable. To get into the game world by selecting his best character and play against all the characters of the game. When the player can defeat all the characters then the player…
Skullgirls is a 2D Fighting game by Reverge Labs that revolves around the Artifact called Skull Heart which can grant wishes to women. If the woman's impure heart wishes something they transform her into the Skullgirl and the ultimate task of the skull girl is the fight to survive. Select one of many characters and get into the game world to fight against her rivals. Skullgirls features a multiplayer mode, different background themes, stunning visuals, and great mechanics. If you…
Battle Fantasia is a Fighting game by Arc System Works. In this game two-player battle with each other in a fight by using multiple characters and each character with his own fighting behavior and special attacks. Select his character and get into the game world where the player can face the opponent's character in the best of three rounds and the player must win two rounds to achieve victory. The game introduces a new MP system that can activate Heat-up…
Capcom always introduces great games but this one is one of the most popular and most selling video game series named Street Fighter. The series offers more than nine exciting games and each of the series provides enhanced game mechanics and improved visual details. The series of multiple characters and each character of the game has its own abilities, attacks, and fighting behavior. Choose his favorite character and get one-on-one against the other characters. The latest installment of the series…
BlazBlue is an Arcade Fighting video game series that offers both Single and Multiplayer modes. It is one of the best one-on-one combat games along with multiple characters, each character of the game has its own abilities and fighting behavior. Choose his character and beat by using the combination of attacks. In single-player mode, the player can face all the character of the game that is controlled by computer-controlled. BlazBlue features different scenarios, combo attacks, a 3D environment, great mechanics,…
Mortal Kombat X is the tenth main game in the series of Mortal Kombat and the direct sequel to the Mortal Kombat (2011). It is available to play on multiple platforms such as Xbox One, iOS, Microsoft Windows, and much more. Mortal Kombat X is a fighting game and the gameplay of the game consists of two or one players. The game offers all the previous characters with lots of new characters, each one has its own specific attacks. It…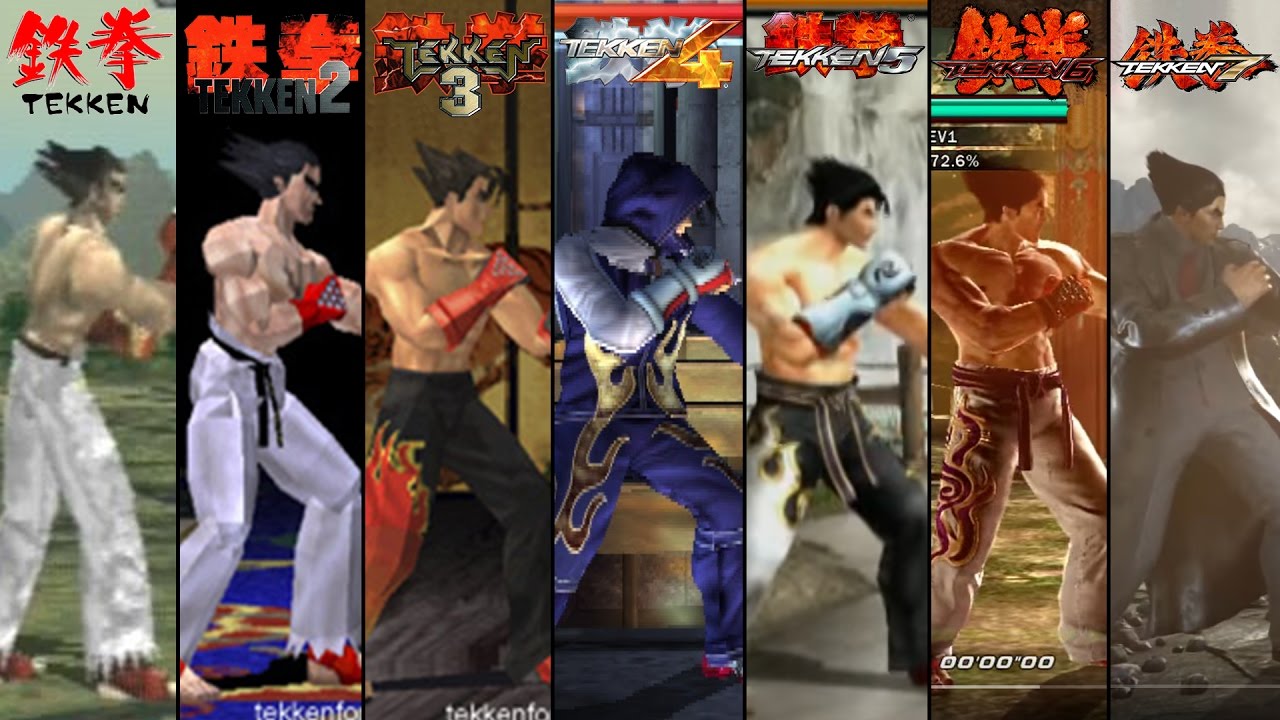 Tekken is one of the most popular fighting video game series and the first game in the series was released in December 1994. The series has received lots of standalone sequels as well as updates and spin-off titles. It is the first fighting game at the time that can use 3D animation. The series of multiple male and female characters and each character of the game has its own unique abilities and fighting behavior. Tekken offers both single and multiplayer…