Continue After Advertisement
DirSync Pro is a powerful file and folder synchronization utility that can be used to synchronize the contents of one or more directories recursively. Using DirSync Pro, you can easily synchronize files from your desktop PC to your USB stick. You can save a lot of time in this way because you won't have to copy all of the files every time you want to update your backup.
In addition, you have preconfigured modes (such as Mirror, Backup, Contribute, and so on) for standard synchronization and backup operations, as well as custom modes. When a file is edited, removed, deleted, or renamed in the sources files therefore the changes to file metadata are also detected.
Continue After Advertisement
Features
Bi-directional
Regular expressions
File and directories
Modification dates
Comprehensive filters
String patterns
DirSync Pro Alternatives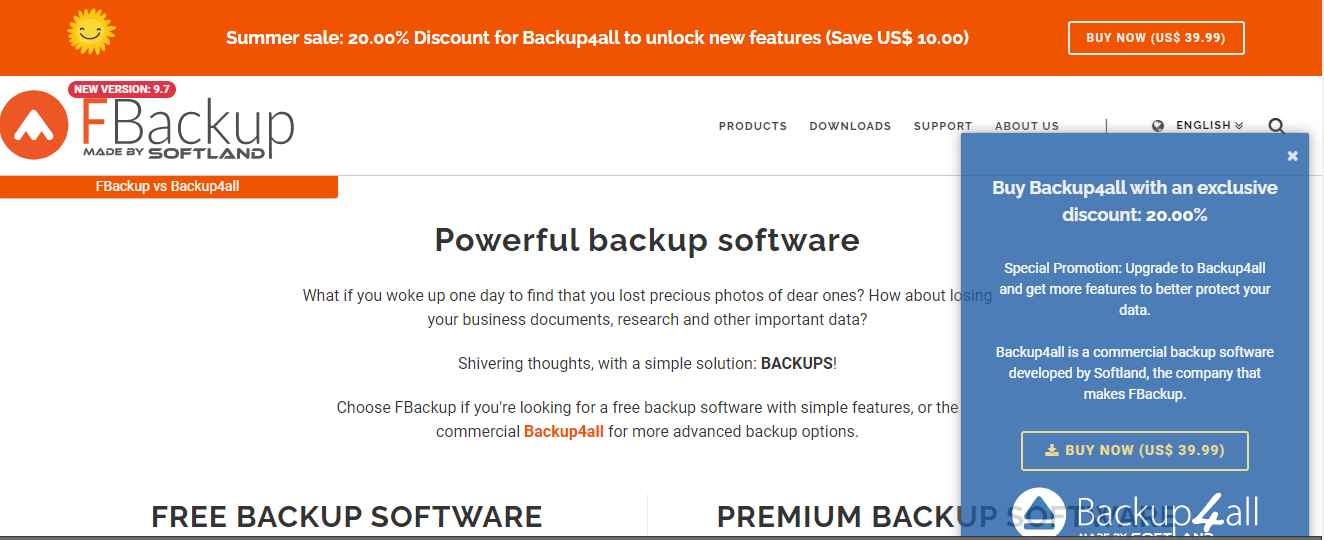 FBackup is a dependable backup tool with simple features. It is an intuitive user interface that guides you through the process of generating a backup job by asking you questions that may back up sources from local discs (including USB attached drives) or online destinations (Dropbox/Google Drive). When you select "full backup," it creates either regular zip files or uncompressed copies of the sources (using "mirror backup"). The best thing about this free backup program is that it protects your…
Allway Sync- You can synchronize many folders regularly with only one click that is context-sensitive. Because of the simple setup, you can get started right away that supports more than 30 languages.  You can Synchronization of files and folders in both directions with file additions, deletions, and revisions tracked in a database. You can share the data among desktop computers, laptop computers, tablets, and other devices. It should be duplicated and backed up between your home and work PC for…
Continue After Advertisement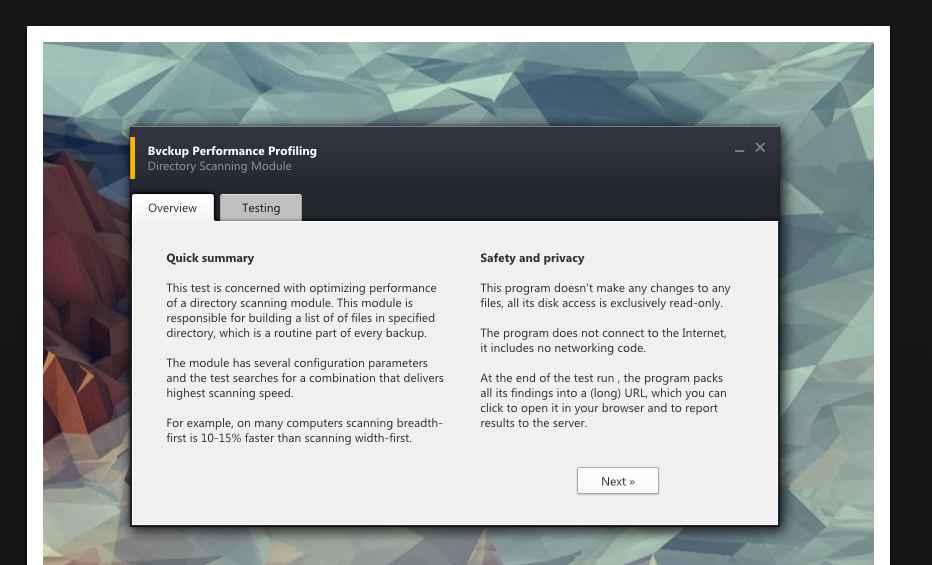 Continue After Advertisement
Bvckup 2 is the follow-up with fully asynchronous IO, ultra-fast delta copying, and multi-threaded processing. It handles replication processes of all sizes, from massive data sets with millions of files and gigabytes of data to small personal projects. It was designed to be light and expressive that drive around the block in the circle. It offers local storage devices of many types including fixed, removable, and simulated. It can be pinned to specified removable devices to ensure that they are…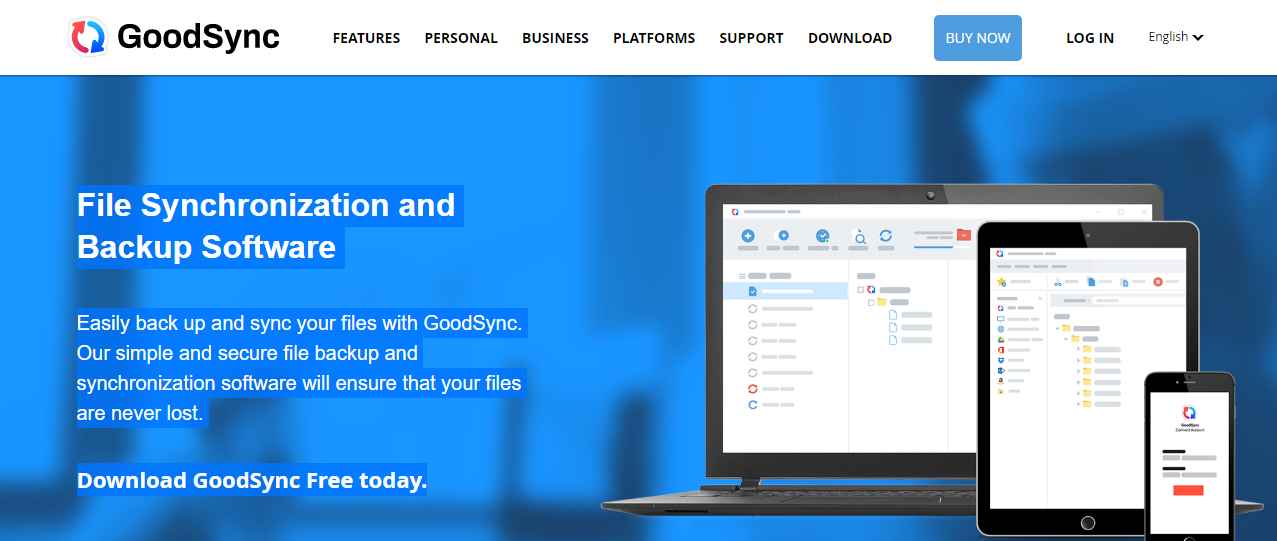 GoodSync is a file backup and synchronization program that allows files between two folders on the same computer or another storage device and a remote computer or server. You can easily back up and sync your files with file synchronization and backup software. The simple and secure file backup and synchronization software ensures that your files are never lost. You do not require human interaction for automated, scheduled, and real-time backup and synchronization. With the help of this application, you…
rsync is software for quickly moving and synchronizing files between a computer and a storage device by comparing file modification times and sizes. A file synchronization tool that works both locally and remotely is remote sync to decrease the amount of data copied by only moving the portions of files that have been updated. It is a file copying program that is both fast and flexible to copy locally, a remote rsync daemon, or over any remote shell to/from another…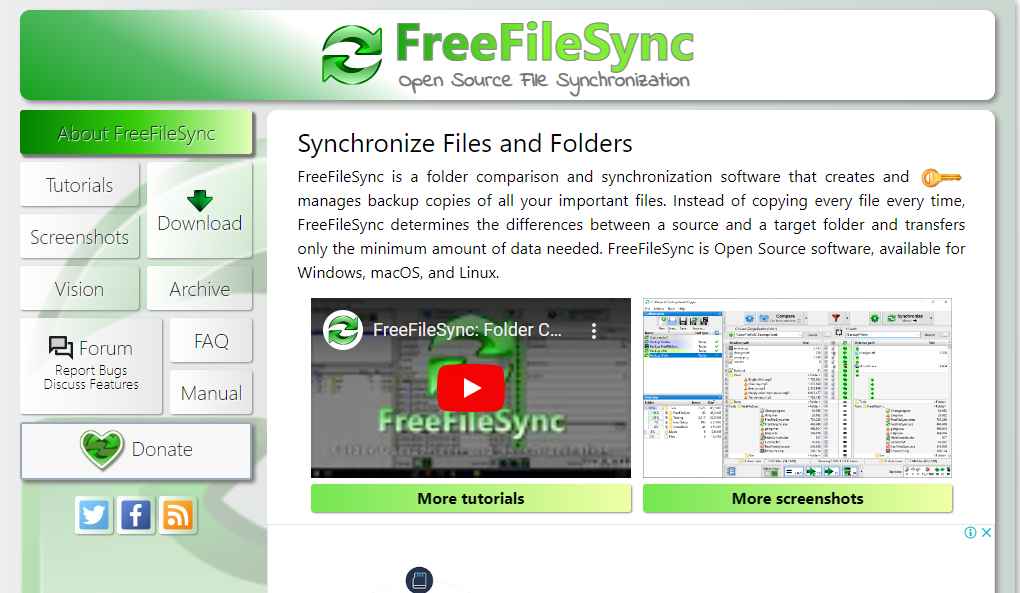 FreeFileSync is a piece of open-source software synchronization program. The initiative is being funded through donations among the extra features such as an auto-updater, parallel sync, portable version, and silent installation. It is a folder comparison and synchronization tool that creates and manages backup copies of all your important data.It analyses the changes between a source and target folder and only delivers the data that is required, rather than replicating every file every time. You can share folders through networks…
Restic is a modern backup program that can easily backup your files to a variety of storage types, including self-hosted and online services, using a single executable that you can run without a server or complicated setup. In addition, you can only transfer the parts of the files that have changed in the files you back up securely. Furthermore, you can use careful cryptography in every part of the process verifiably, allowing you to ensure that your files are not…
Robocopy is a sophisticated file copying program that comes preinstalled with Windows. With a great data backup tool, it's a powerful approach to replicate massive datasets or a large number of files between volumes. It is synchronization and mirroring software for directories. Instead of transferring all files from one directory to another, it will be able to validate the target directory and delete files in the main tree. In addition, it is abbreviated as Robust File Copy and contains a…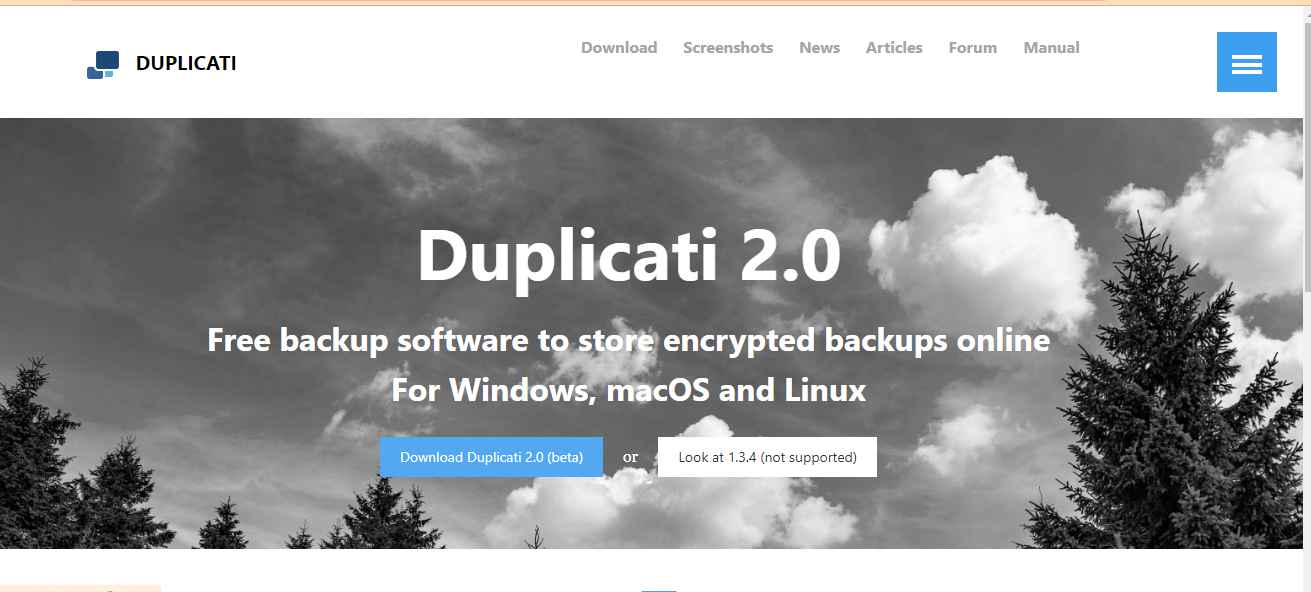 Duplicati is a backup application that encrypts, compresses, and securely stores local data backups on cloud storage and remote file servers. These are major services like Backblaze B2, Tardigrade, Microsoft OneDrive, Amazon S3, Google Drive, box.com, Mega, hubiC, and others. The files and folders are encrypted with AES-256 by using data deduplication and incremental backups. Backups can be conducted on any system using either the web-based interface or the command-line interface. It also includes an auto-updater as well as a…
Acronis Cyber Protect Home Office- Anti-virus and backup software with an easy-to-use interface that can be accessed from any location. You can protect and secure photos, files, programs, systems, and devices. In addition, all-in-one protection features have enabled that work By combining reliable backup and effective anti-malware into a single full-featured solution. Moreover, You can protect yourself from a variety of cyber threats from disrupting your digital life, from hard drive failure to lost or stolen devices to the most…