Continue After Advertisement
DC Worlds Collide is a licensed idle RPG with beautiful graphics that are accurate to the creations. You fight through the game, get DC Comics characters and train them, and do "instance diving" like in a roguelike RPG. The players can teach the heroes and bad guys from DC Comics.
Add the Joker, Harley Quinn, Lex Luthor, and Cheetah to the list of bad guys like Batman, Superman, Nightwing, Superboy, Flash, and Wonder Woman, who are already protecting Earth from them. You can choose from more than fifty different heroes and bad guys from DC Comics. Carefully plan out a team of Super Heroes and Super Villains; your enemies won't stand a chance.
Continue After Advertisement
Features
Exciting stories
Interesting conversations
Action-packed interactions
Super-villains
Alternatives to DC Worlds Collide (Early Access)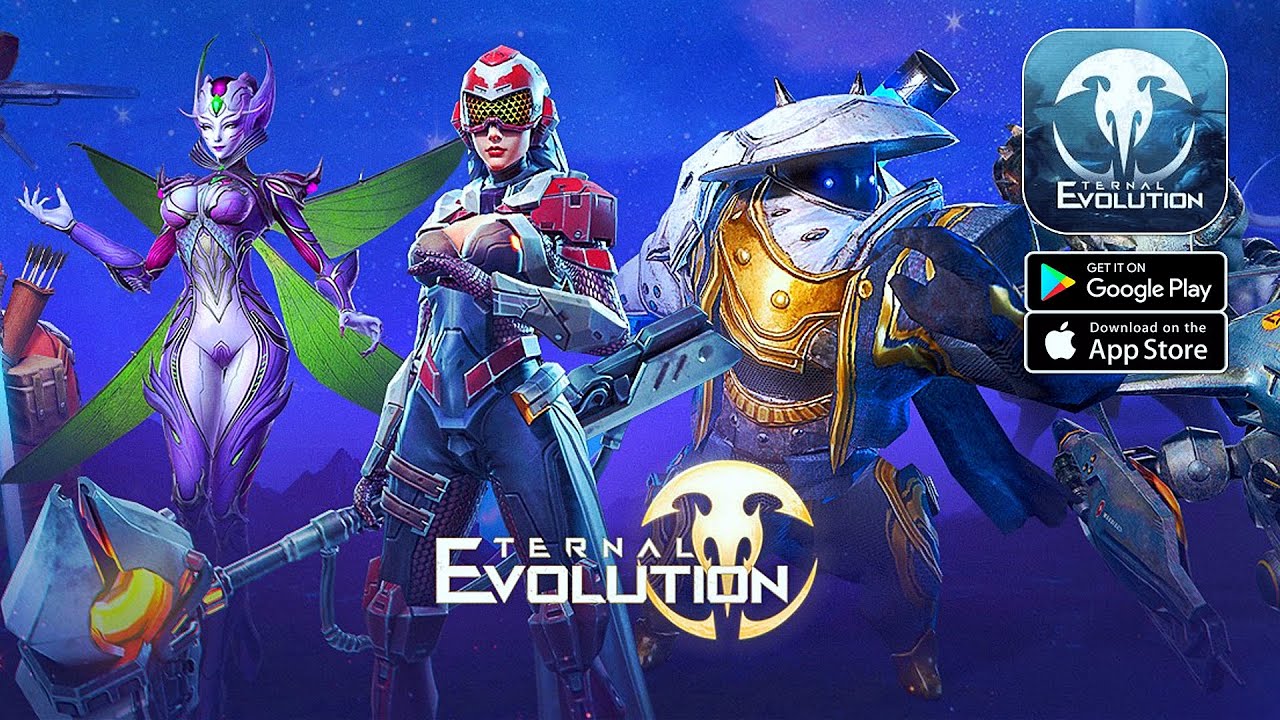 Eternal Evolution is a game of passive strategy with a powerful and heroic arena. Terran, Atlas, and Wenfyr are just a few of the heroes that players can call on. Players will practice and perfect the fighting styles, weapons, armor, and other gear of these legends so that they can fight and win an infinite number of fights as these legends. The player will be in charge of the battlefield and how they fight wars in the new combat-focused gameplay…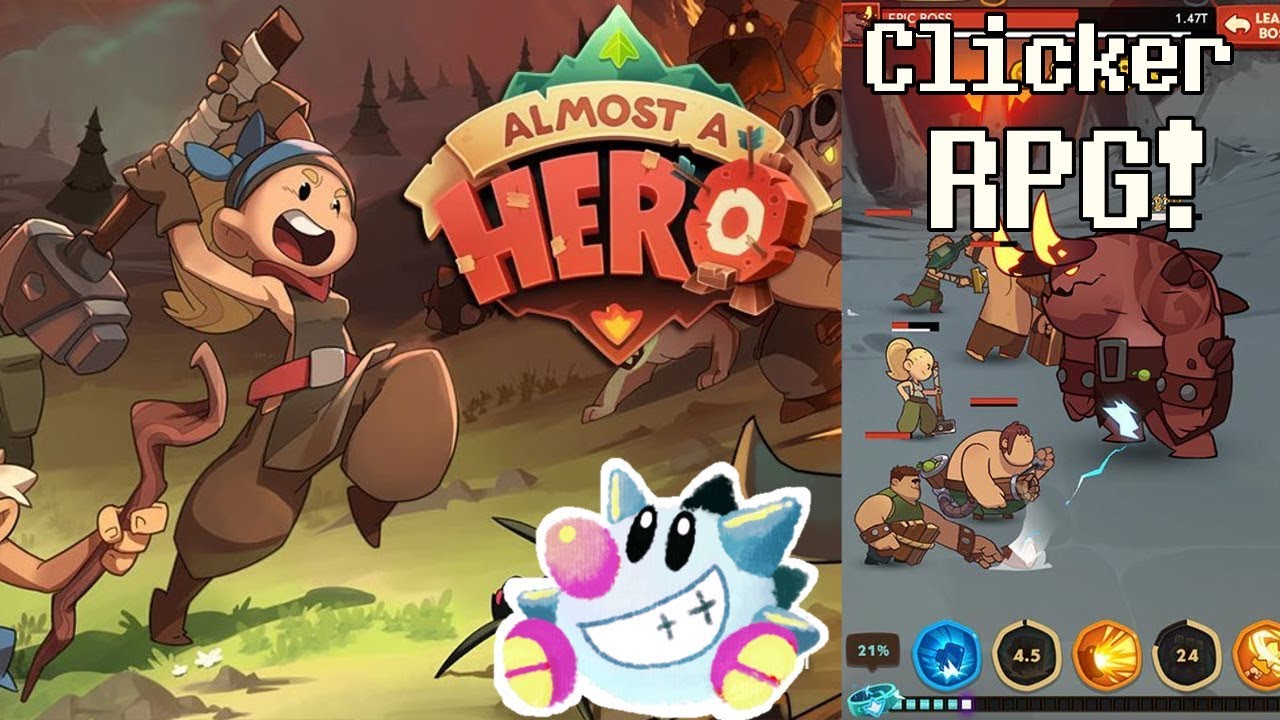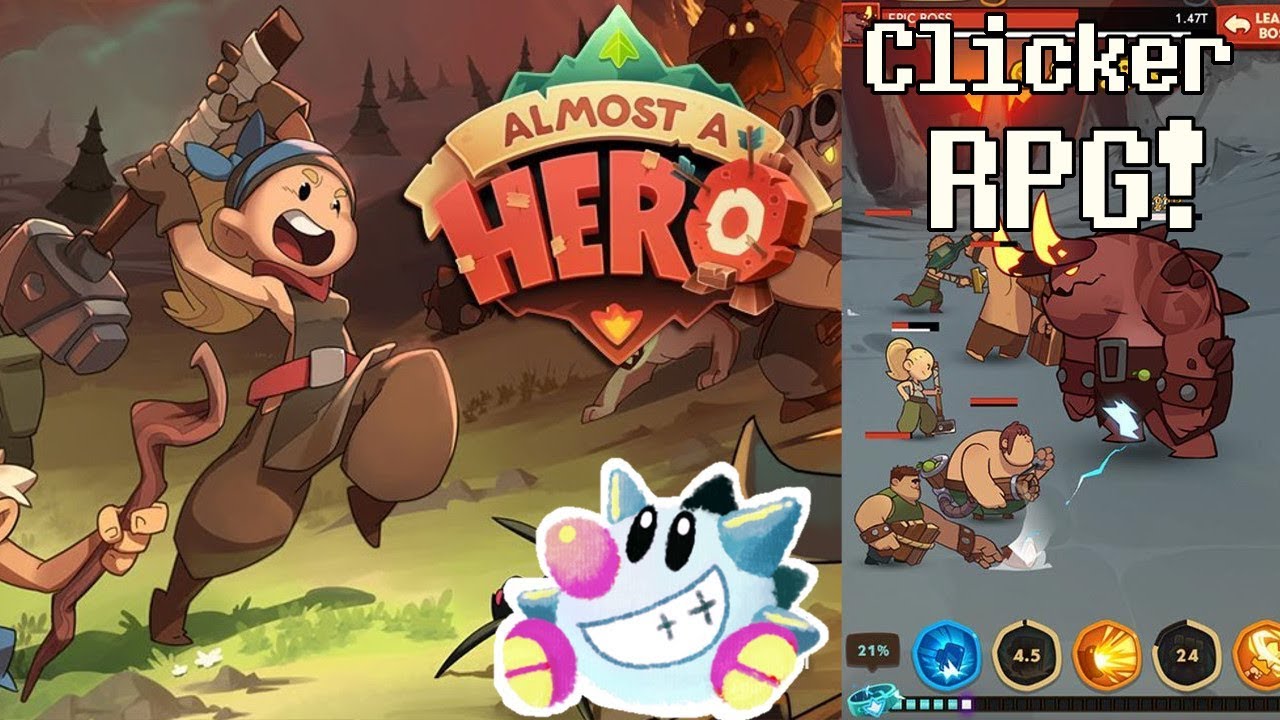 The clicker RPG game Almost A Hero is fun and keeps you interested. In this clicker RPG, you'll meet a group of dopey heroes, or the most useless people in the world, who are on a mission to become a little bit less useless. It is full of heroes who aren't used to their full potential and are waiting for you to do so through different missions, upgrades, artifacts, and hidden mysteries. Those who try to fight, beat their enemies…
Continue After Advertisement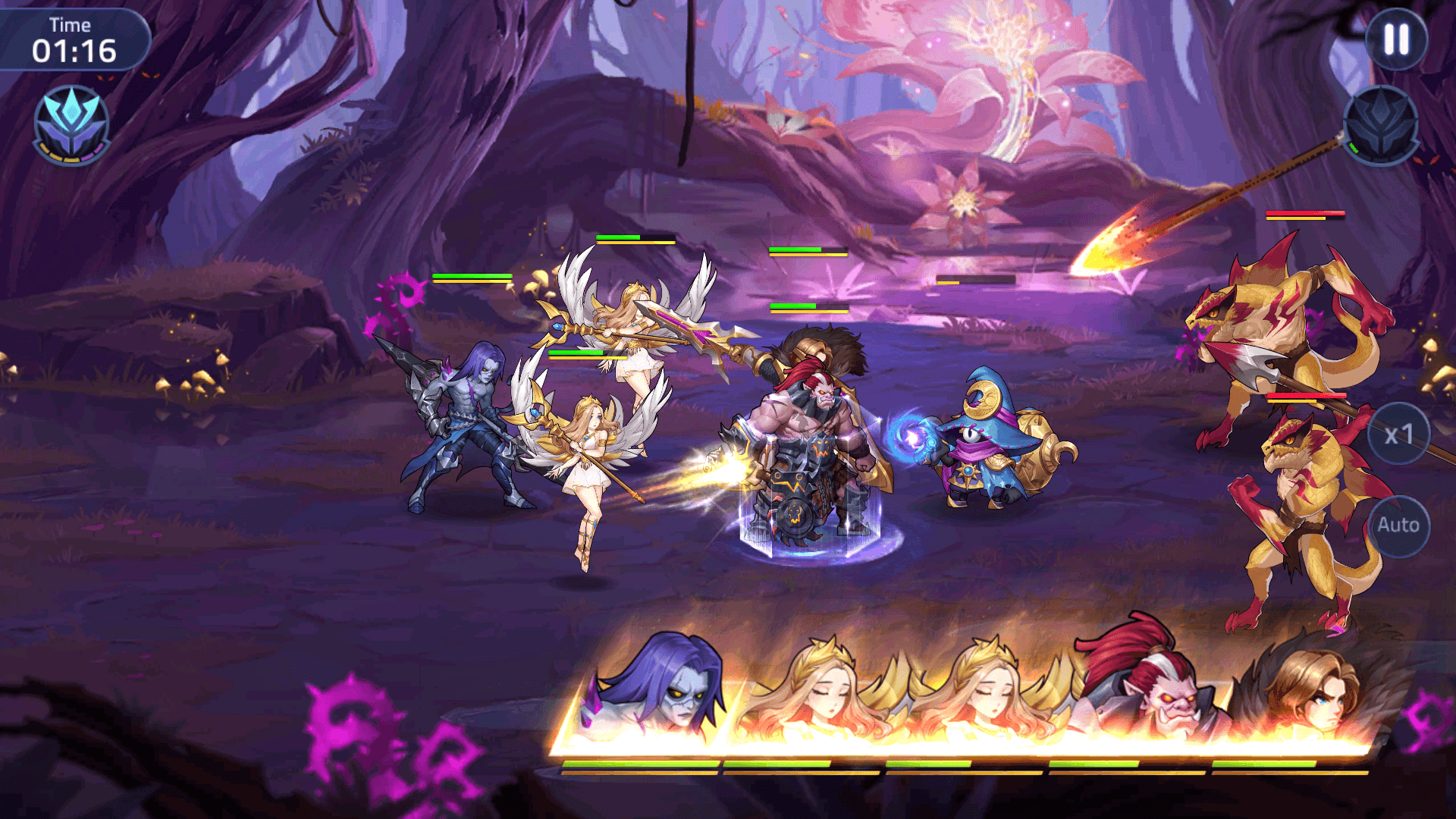 Continue After Advertisement
Mobile Legends Adventure, also known as "MLA," is an idle role-playing mobile game. The Land of Dawn is in danger, but you and a group of at least 100 heroes are on a mission to find out the truth behind a scary prophecy and stop it from coming true at all costs. While you do nothing and watch, your heroes will fight to get supplies on their own. Evolve your heroes, level up your equipment, and send out your army…
In Lost Vault, players can sit and do nothing or go out and explore the world. It is best to play with one hand in the portrait position. The designers made it so players can stay at the top of their game with just a few minutes of playtime daily. Players can choose to play as Rangers, Rebels, Knights, Wizards, or both. Anyone can be in charge of the whole world if they work hard enough. In Lost Vault, you…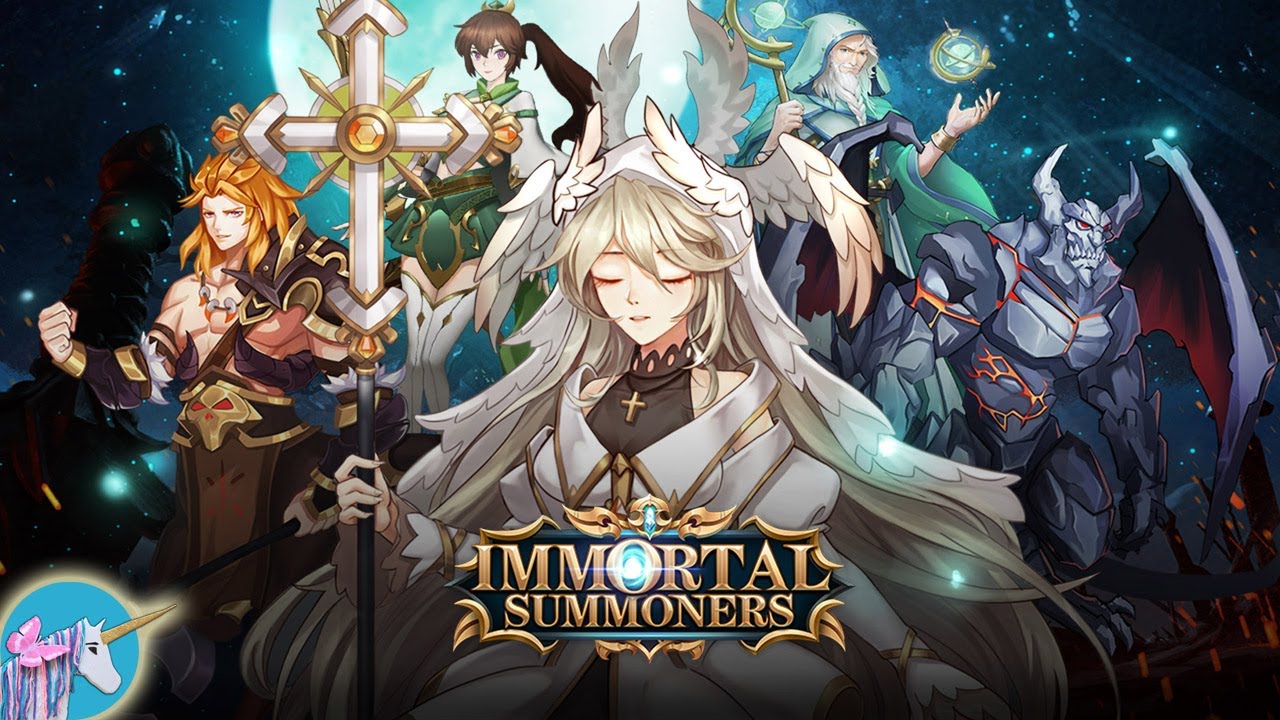 Immortal Summoners, an amazing idle role-playing game, was developed just for Android phones. All players are split into these six different groups, and it's up to you to put together the most influential group possible. Because this is an idle game, the battles between your heroes will happen even if you are not connected to the internet. Beginner, Intermediate, and Expert are the three possible outcomes. In the Battlefield Arena, which has many different venues and game types, you can…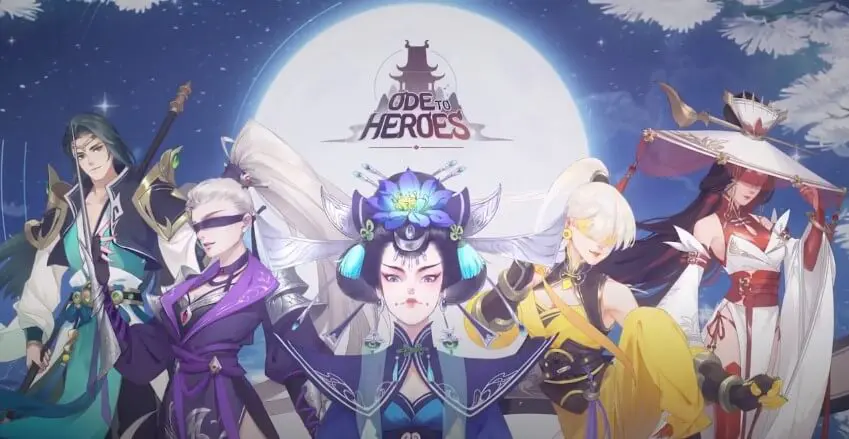 Ode to Heroes is an Anime, Role-Playing Game, and Single-Player mobile video game that DH-Games created. Players may assemble a team of top 200 heroes to defeat their opponents in this game. During the game, the player takes on the role of a military leader and leads the army through several battles and dangerous missions to discover Ode's secrets. There are a lot of old items, relics, and characters in the game, and each has its skills and traits. There…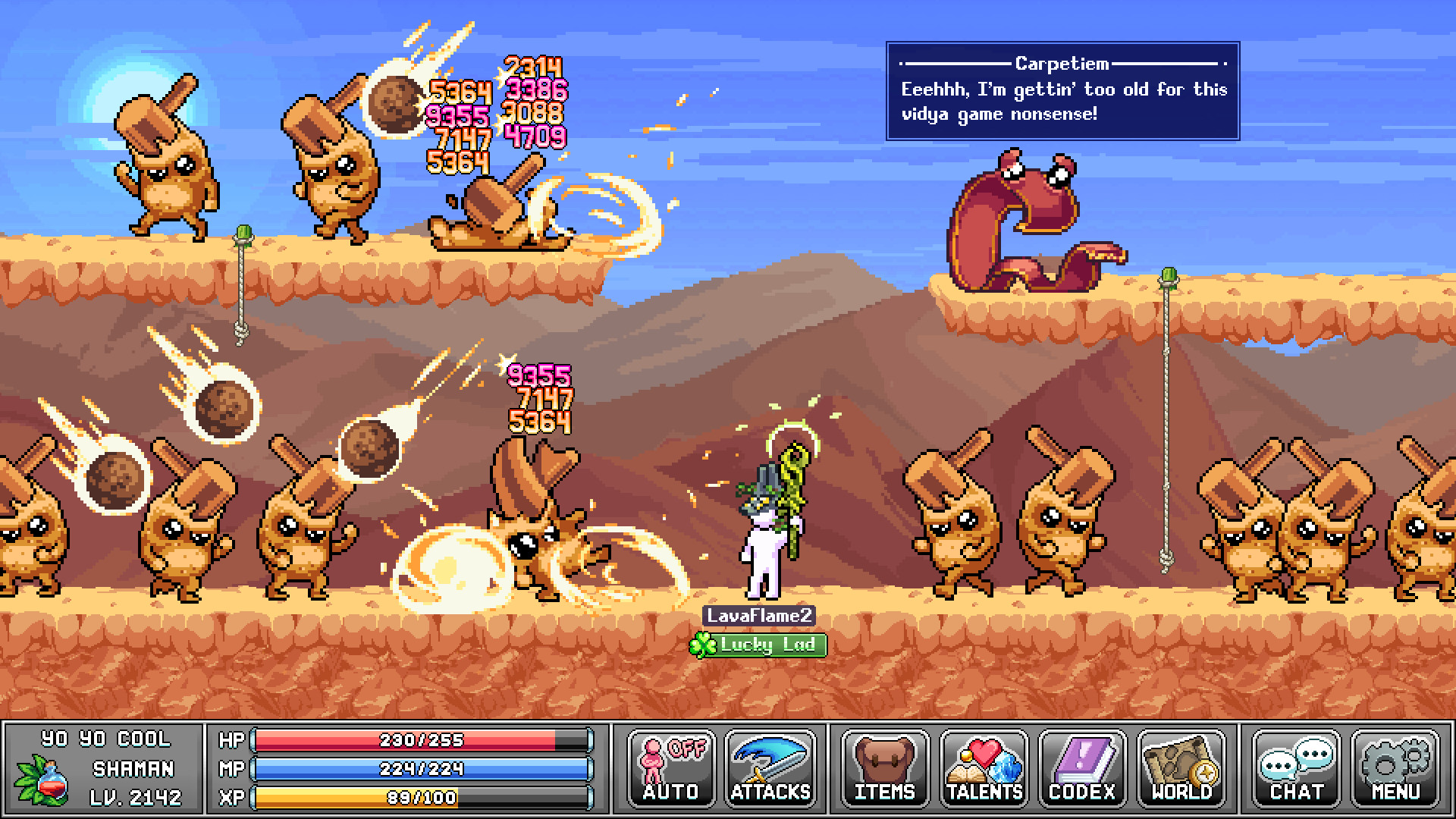 In this substantial online pixel world, you are in charge of building your guild out of unique characters and then playing the parts of each of those characters in turn. Cast spells to defeat enemies, talk to other players, complete tasks, and level up your skills.  When you are not connected to the game, all of your characters will keep doing what they were doing before you were disconnected. They will continue to gather resources, make equipment, and fight monsters.…
In the PC RPG Starlight Academia, players have to get together a group of cute girls to beat the game's main bad guy. You can create a solid and attractive female fighting force by being innovative and planning. Enjoy more detailed pictures and smoother changes. You can record tedious tasks you want to automate and then play them back with a single keystroke. Repeatedly summoning Heroes will help you find the best ones as you look for them. Using Multi-enstance…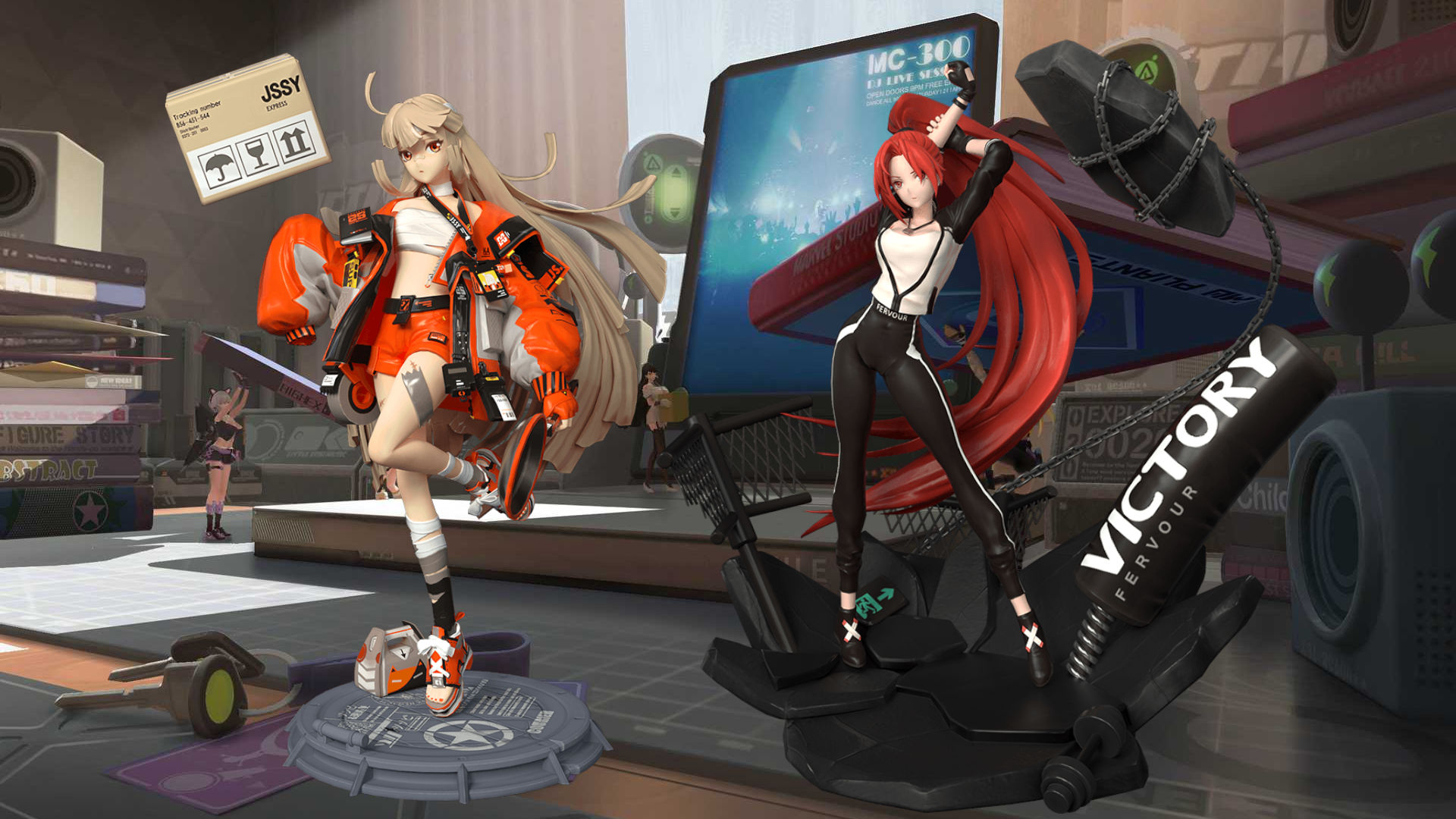 Figure Fantasy is an idle mobile game with a 3D figurine theme that Komoe Technology Ltd developed. In Figure Fantasy, players can participate in a journey that has never been done before. Three-dimensional figurines have come to life and are fighting off an ever-growing threat to their very existence. Blind Box is a unique part of the game that lets players collect figurines and put them on a shelf that can be changed inside the game. You don't have to…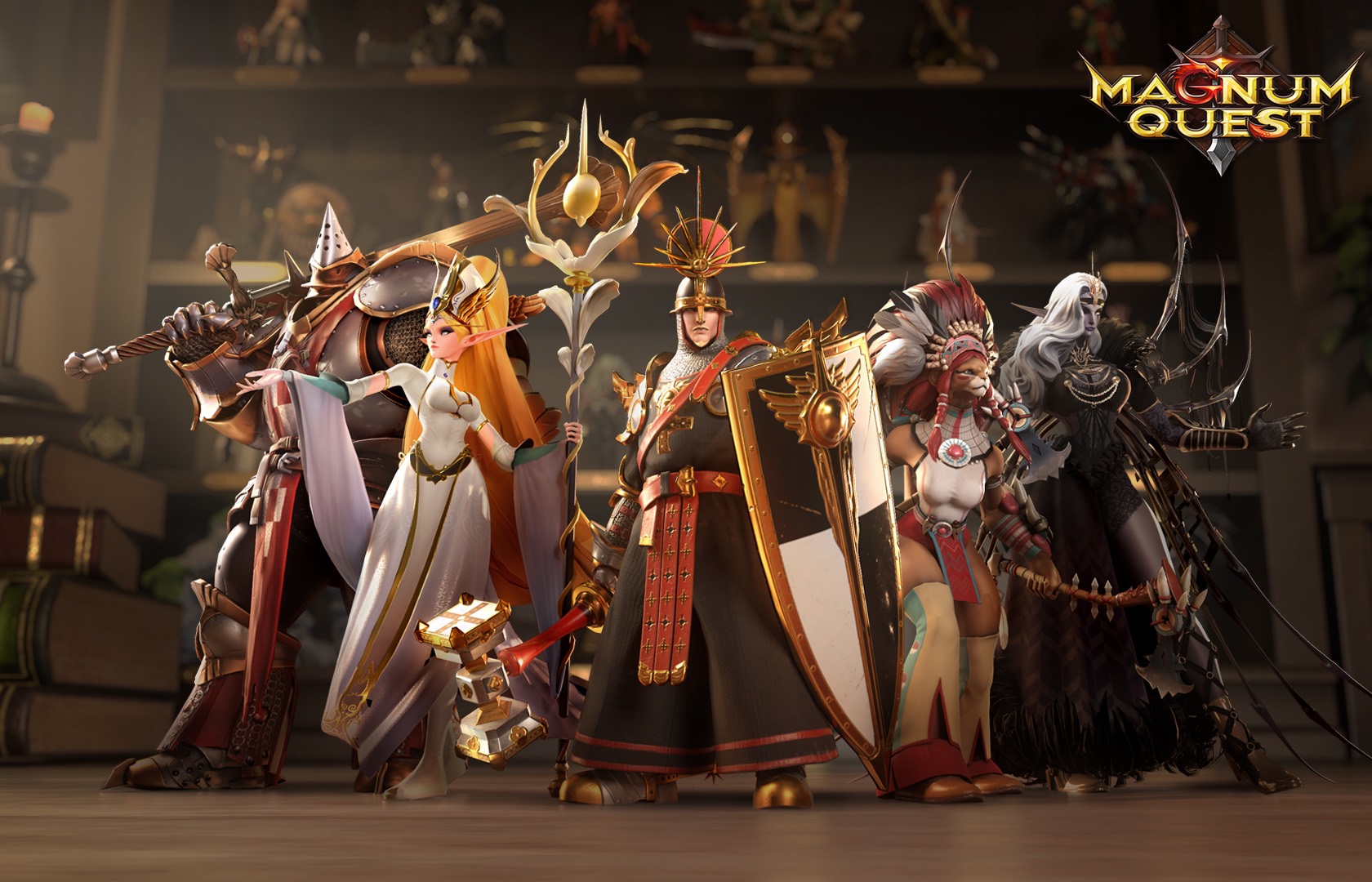 Tuyoo Games developed the role-playing video game Magnum Quest, which can be played alone or with other people. The game is mostly about fantasy and action. The player's job in the game is to lead a group of heroes through tough battles in which the bad guys get crueler as they try to stop the main character from taking complete control. As the game continues, the player may find legendary heroes from the Fortress, Forest, Wild, Shadow, Divine, and Abyss…
The Lilith Games created game AFK Arena for Android and iOS is a role-playing game for one player. The game puts the user in a beautiful world where they may earn money while resting. So, in the game, the player can relax and enjoy the exciting adventures and lots of goodies waiting for them in the fantastic realm of epic stories. For a mobile game to be fun, the player has to move around. To win, a player needs to…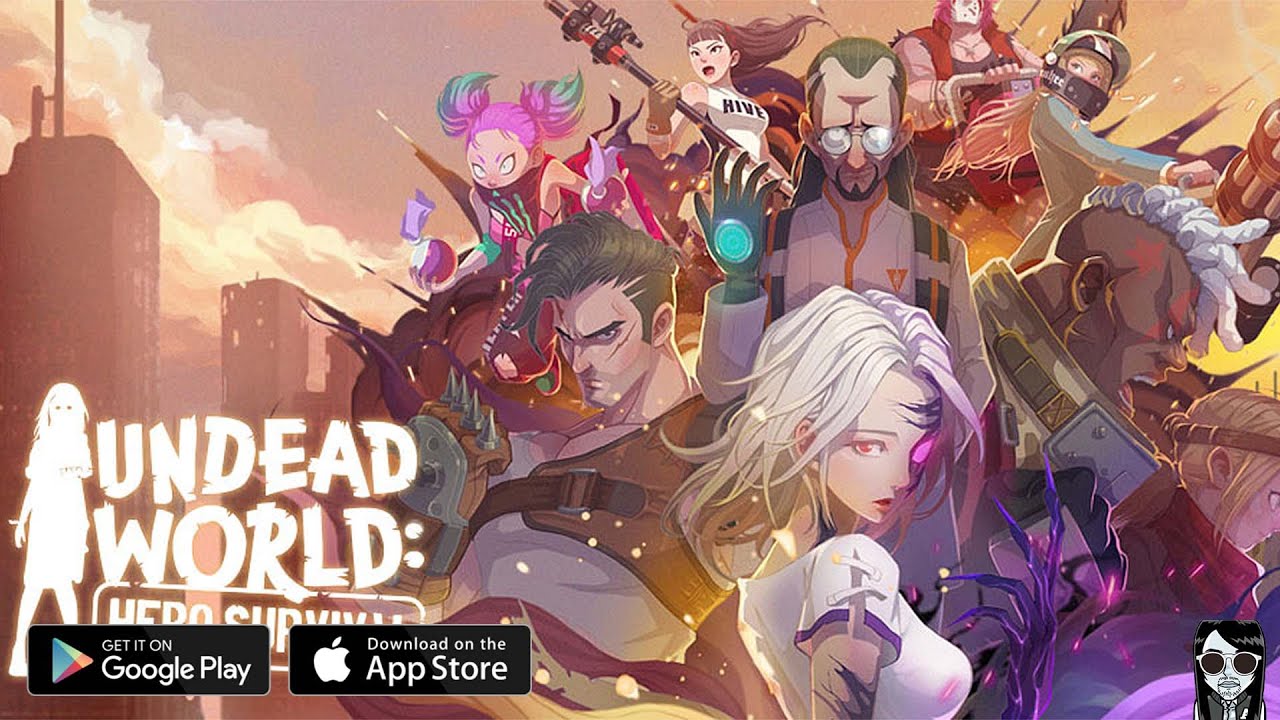 The strategy game Undead World: Hero Survival is a survival RPG. You can put together, equip, and level up a team of heroes to fight the shambling hordes of zombies and other scary-skilled survivors to take control of the Undead World, a wasteland. The interface and the way upgrades work are easy to use and understand. The graphics and animation skills are both excellent. This zombie RPG lets you play at your own pace, automatically gather resources, and fight tactically.…