Continue After Advertisement
Date Ariane is a role-playing game for one person with adventure and visual novel elements. The player character, a teenager, has to go on a blind date with Ariane, a young woman who lives in a fancy mansion and has a good time with her. With so many choices, the player's journey depends only on how well they think things through.
Some dates may end with a punch in the face, while others may lead to acceptance. The player must choose at the right time to change how things go. In some situations, the player may be able to help Ariane solve her problems and answer her questions.
Continue After Advertisement
Pros
Different Situations
Decision Making Scenario
Hottest Characters
3D Addictive Gameplay without Enemies
Cons
Adult Content
Inappropriate Themes
Limited Gameplay
No Updates
Date Ariane Alternatives
Suppose you are eager to play romantic games like Waifu Academy. In that case, we suggest Honey Select Party as it is acknowledged as one of the best anime games offering fun-filled gameplay and a beautiful cast of anime characters. During the game, interacting with NPCs is mandatory to pursue your story. There are dozens of characters, and each one has a unique storyline as well as multiple endings. Decisions you make throughout the game will determine the outcome. Besides…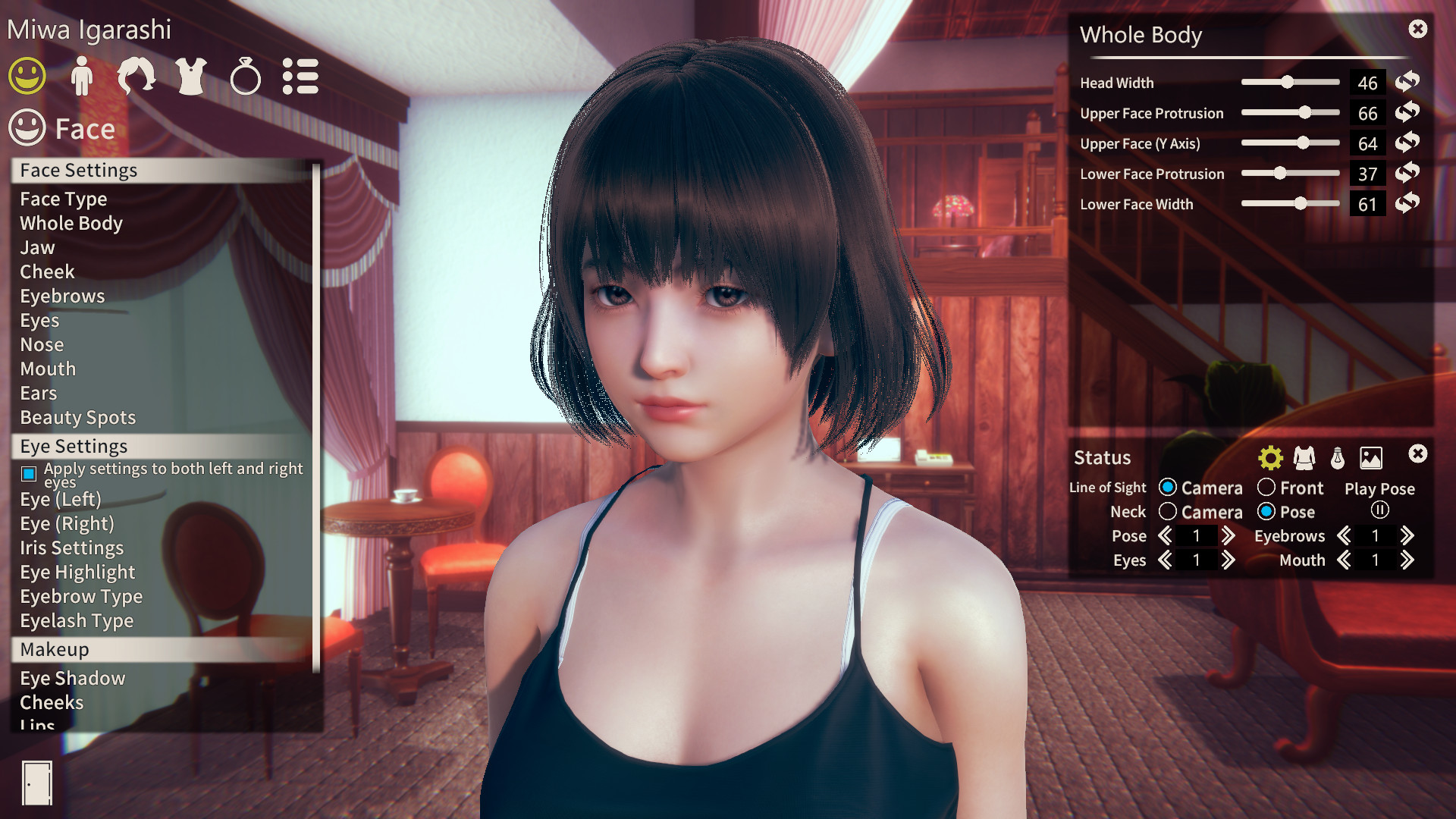 Honey Select 2: Libido is a visual novel, adult, anime, and adventure game for one player that was developed and released by Illusion. In games like Fashion Business and Slaves of Rome, the player takes control of the main character, a woman, and tries to change her life by changing how different events turn out. The player is in charge and can go in any direction she thinks is best or do anything she wants. In a side minigame, you…
Continue After Advertisement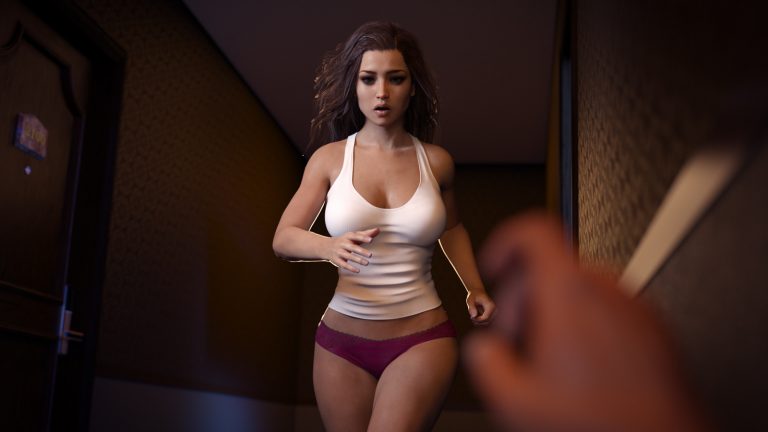 Continue After Advertisement
Philly Games developed depraved Awakening. It is a detective, adventure, visual, novel, and simulation game. The player takes on the role of a former cop and private investigator who needs to make the right decisions and change their life. A date with a local prostitute is the main thing that forces him to choose between enjoying the hot moments and getting out of the dirty work. There are only two ways to do this, depending on how careful the player…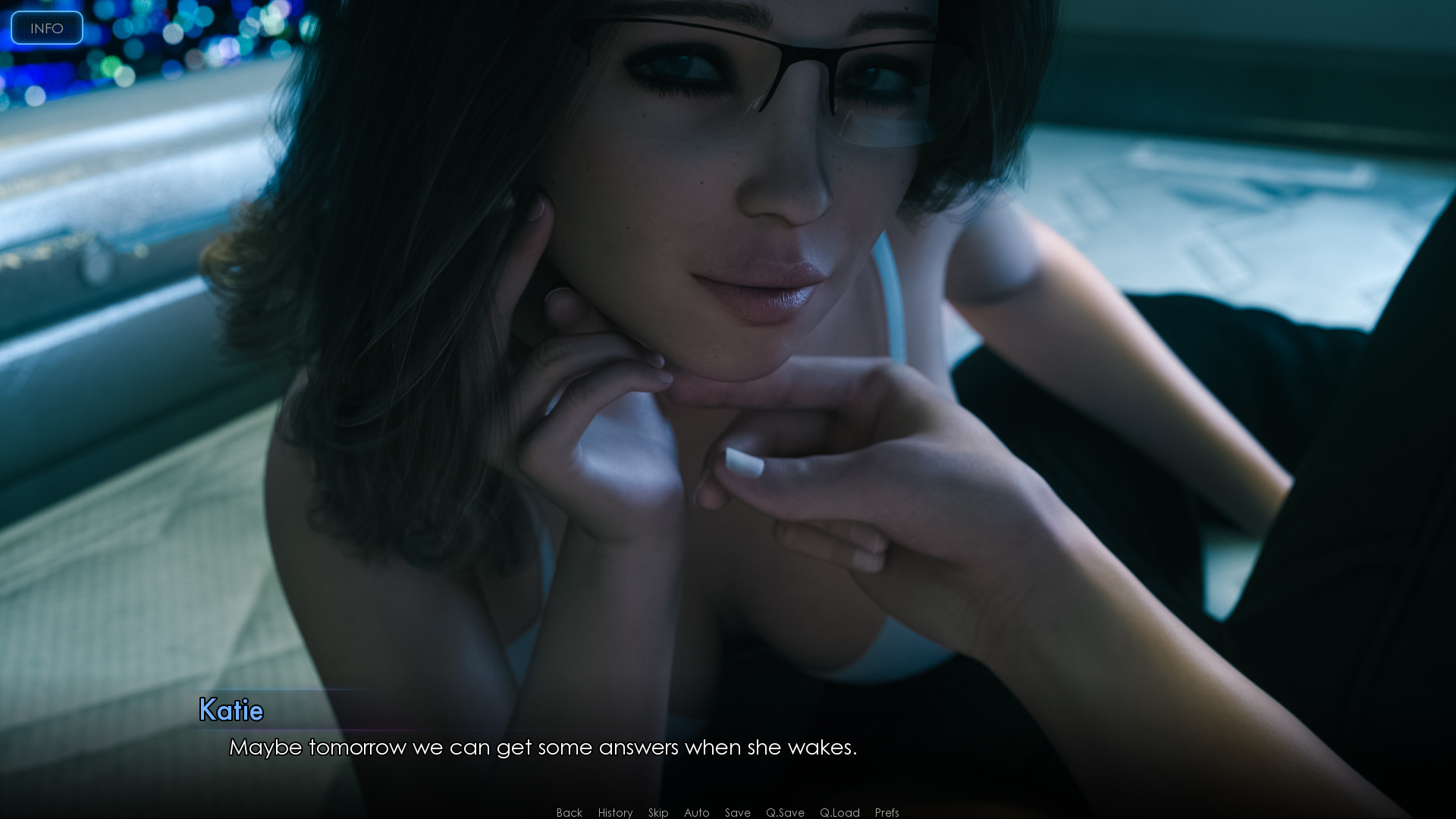 City of Broken Dreamers: Book One is an adventure game for one player developed by Philly Games. It has elements of role-playing, visual novels, and role-playing. The player plays as a ghost in a crowded city where anybody might be the centre of attention. The player has to talk to many different NPCs, friends, and foes and use both words and body language to get them to follow them. There's a city full of history waiting to be discovered, and…
Lewdlab made the video game Dreams of Desire: Definitive Edition and put it on the market. It is a single-player adventure, visual novel, adult, anime, and game. Some different paths and outcomes can happen, but in the end, it is up to the player to use his skills to avoid drafting. In a point-and-click part of the game, the player can move forward without having to do anything specific. How things go and whether or not his sisters support him…
It is a simulation-adventure game with parts like anime and visual novels for one player. In this game, the player is a college student who needs help in social situations because she is young and easily fooled by other people's fake talk. Along the way, the player meets many different NPCs. Each has its personality and will react differently to what the player does. As the effects of a single choice ripple through the story, the game has many different…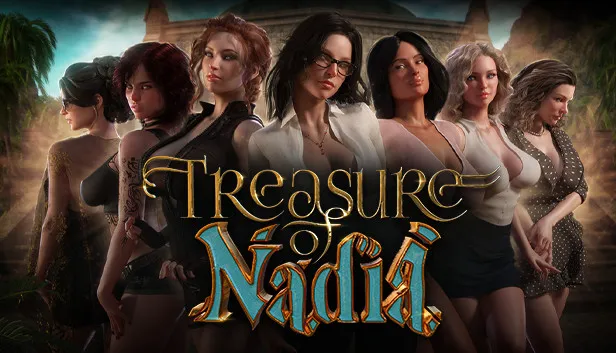 Treasure of Nadia is an adventure, simulation, and visual novel game for one player made and released by NLT Media. In this game, the player takes on the role of the main character, Henry. The game takes place in the exciting village of Cape Vedra. The player's primary goal is to carry his father's legacy, Idaho Johnson. While doing this, the player will meet a woman who will help the main character discover the truth about the town. Some places…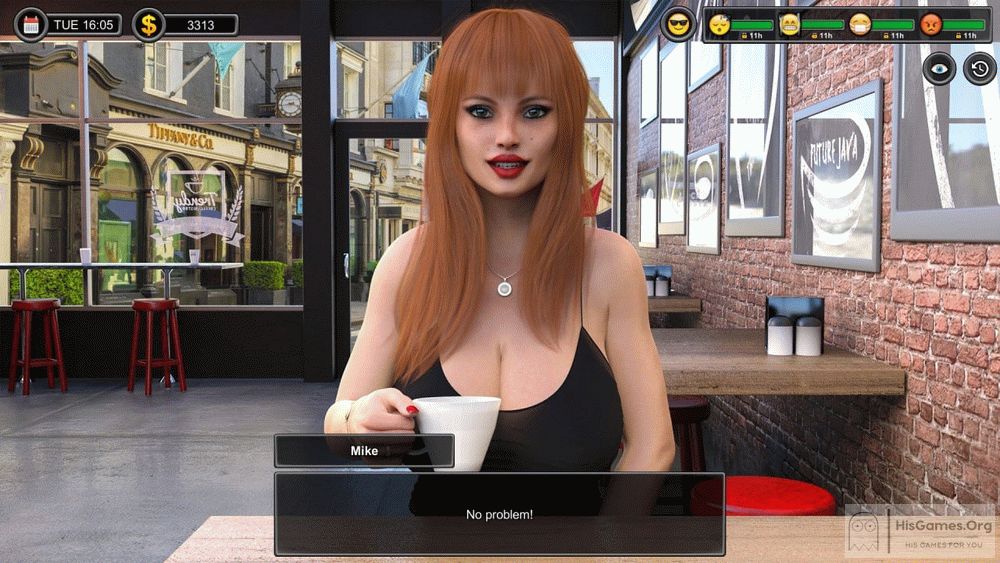 Man of the House is a visual novel game for one player that was made and put out by Faerin Games. The player takes on the role of a young boy who lives with three different beautiful women throughout the game. All over the city, you can find more beautiful women with interesting pasts. The player can choose when and where to talk to different women, ask them on dates, or even ask them to marry him. Still, the player…
Being a Dik is well-known for its beautiful cast of characters and stunning graphics responsible for taking you into a virtual world to experience different stories. It is an episodic video game that introduces a perfect mix of Visual Novel and Choice-matter game elements. You assume the role of a University Student who decided to go through the Hollywood University Experience. The game introduces features like conducting tests, attending classes, making new friends, and having fun. Moreover, Being a Dik…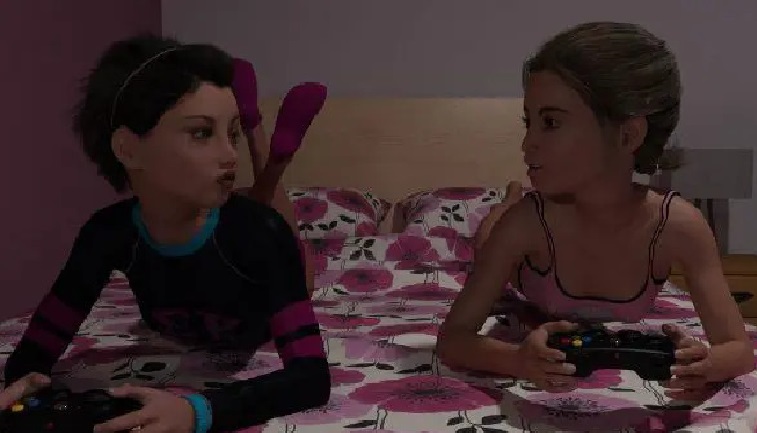 Are you searching for Games Like Honey Select Party? If so, try out Proud Father, as it comes with a beautiful cast of Anime characters and thrilling gameplay offering choice-matter gameplay. It mixes Romance, Drama, and fun. Furthermore, the game is split into three days, and each day comes with a variety of objectives that you must complete proceeding through the storyline. The first day's objectives are the following: Touch, Take a Shower, Make a Joke, etc. At the start,…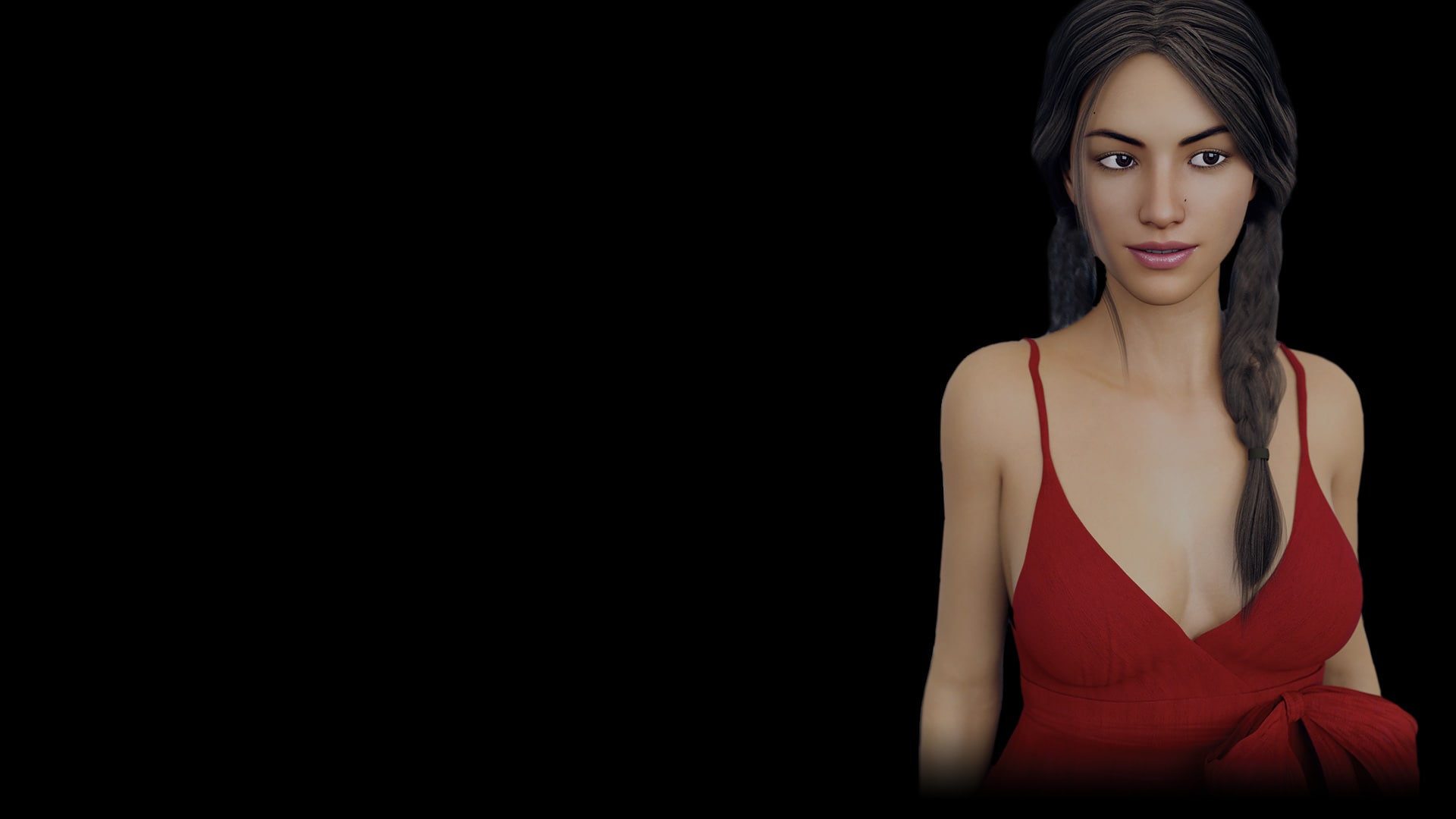 Do you love playing games like Honey Select Party? If so, Acting Lessons is for you developed by Dr. PinkCake. The game is available to play on Multiple Platforms, featuring stunning gameplay that involves romance, dating, flirt, and action together to offer you a thrilling gameplay experience. The story follows a character with a broken heart who is trading in cryptocurrency, unraveling his story of how he met a girl during a life-changing day. The female character is an actress…
Twits of My Life comes with Visual Novel, Text-based, and Choices Matter gameplay that is offering the same components as found in Waifu Academy. The game supports only Single-player mode and it comes with a blend of Dating Simulation. Choose your favorite avatar and jump into the game to experience a unique storyline and multiple endings. The outcome depends on the decisions you make throughout the game. There are over seventeen different endings and multiple animated scenes. The game is…
The perfect blend of Adventure, Role-playing, and Single-player game elements promises quality gameplay. The game puts you in control of a female protagonist born into an average family while enjoying everyday life. Suddenly, the protagonist, Yukino, starts to suffer from bad luck. Besides that, she is living with her uncle and working hard on her studies. To learn more, she goes to the library to read books regularly. One day, she was reading a book when her eyes stuck on…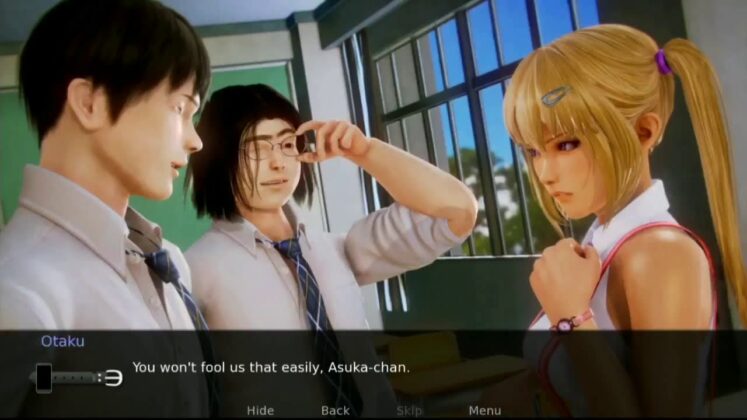 If you are searching for Games Like Waifu Academy, you are at the right place. Over five products offer almost similar gameplay and types of characters. Waifu Academy provides a blend of Adventure, Romance, Visual Novel, and Single-player Anime video game elements bringing fabulous gameplay to your table. Waifu Academy was released for PC and ended up without any reason. The game allows you to control a handsome guy from a third-person viewpoint and start flirting with beautiful ladies in…