Crash Bandicoot: On the Run is an action, endless platformer running game with single-player and multiplayer modes. Control the character Crash or his sister Coco and try to defeat Doctor Neo Cortex and his evil planes.
Crash Bandicoot's control will look like other games: Subway Surfers and Temple Run. You can jump, slide, swipe up and down, and perform Crash's legendary spin by tapping the screen.
Your mission in this endless game is to defeat the villain in various worlds and avoid all barrios and obstacles. Grab the different items scattered throughout the settings to create weapons to save the multiverse.
Features
Action endless platformer running
Multiple modes
Various worlds
Grab various items
Similar to Crash Bandicoot: On the Run
The last title of the List "Top Best Endless Running Games Like Subway Surfers" appeared with similar gameplay, but this time, instead of controlling a stylish boy or a granny, you control a knight who is armed with a sword. Let us know how you find our list interested or not, leave us your opinion in the comment section or the name you wish to add to the list. Cheers! Become a knight who aims to run as fast as possible…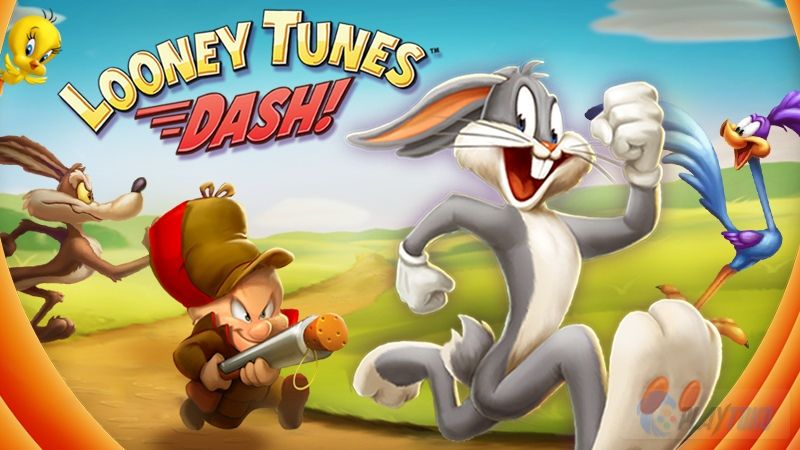 Bugs Bunny and other familiar characters invite you to help them in the running fast as Looney Tunes Dash comes with endless running gameplay that introduces a variety of hurdles and challenging obstacles to overcome. Never lets your character striking with a single object; if it happens, you will have to start from the beginning, similar to Subway Surfers Game. Surely, you would love to watch Bug Bunny cartoons, now play with it in the endless runner game where overcoming…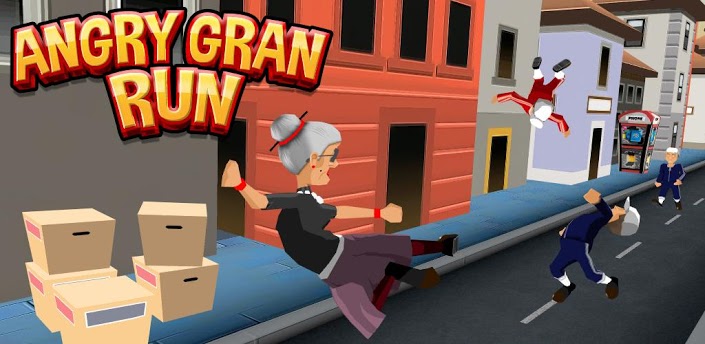 A cute granny is captured in the Angry Asylum and requests your help, as you are the one who could get her out from there. Help the granny to run as fast as possible to escape the city while avoiding obstacles and other hurdles and gathering coins, similar to Subway Surfers. An old granny needs your help you escape an Asylum wherefrom coming out isn't a cup of cake; therefore, you must control granny strategically; meanwhile, collecting coins to unlock…
Although it doesn't introduce Third-person Runner gameplay, the endless elements allow it to take a position in the list of Alternatives. Therefore, you find it in 7th place, because of its endless part and the collection of coins. It lets you control a little character running and jumping from building to building to approach the targeted location. Instead of offering Third-person, the game features a side-scroll viewpoint where you must control a character who can't stop until falls. There are…
It is the second entry in the list of Alternatives to Subway Surfers, giving you thrilling gameplay where you do the same as you did in Subway Surfaces if had played, like gathering coins, picking up boosters, and completing objectives. Avoid colliding with the roots of trees and spaces to cover a longer distance than your friends. You will earn points in a short time than Subway Surfers.  Without any doubt, both Subway Surfer and Temple Run video games have…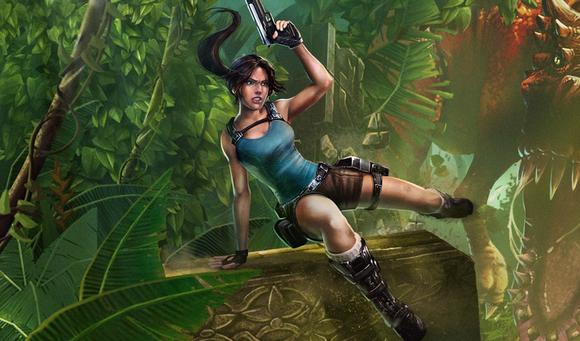 Undoubtedly, the element of slow-motion scenes could make the game more engaging. Besides Endless Runner, the game features a shooting aspect that lets you shoot your way to kill beasts while running and dodging challenging obstacles. It could be one of the best Alternatives to Subway Surfers. The heroine Lara Croft is once again ready to entertain you in video games. Control a female character who is a master in performing parkour. Perform amazing stunts and enjoy slow-motion actions when…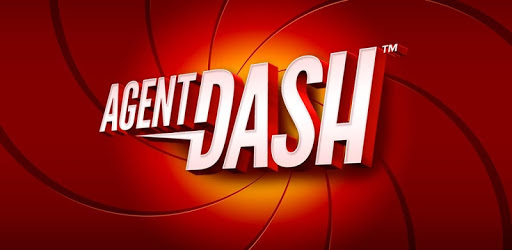 Agent Dash needs your help as he is in some trouble and wants you to get him out. You should know that once Agent Starts to run, he won't stop until he collides with any object. Control a character from a third person, run fast, overcome all obstacles, and score the best points to challenge your friends. Control your favorite character who needs your help to run as fast as possible; meanwhile, gathering in-game items, power-ups, and coins to become…
If you are from the 90s', then you had ever imagined that one day you would find Sonic the Hedgehog running from a third-person viewpoint. For sure, you haven't; similar to those players who are searching for endless runner games identical to Subway Surfers should try it as Sonic Dash delivers the brilliant gameplay and exciting features and bonuses. Controlling Sonic the Hedgehog isn't easy because of his fastest speed and quick reflexes. Firstly, you should learn how to maintain…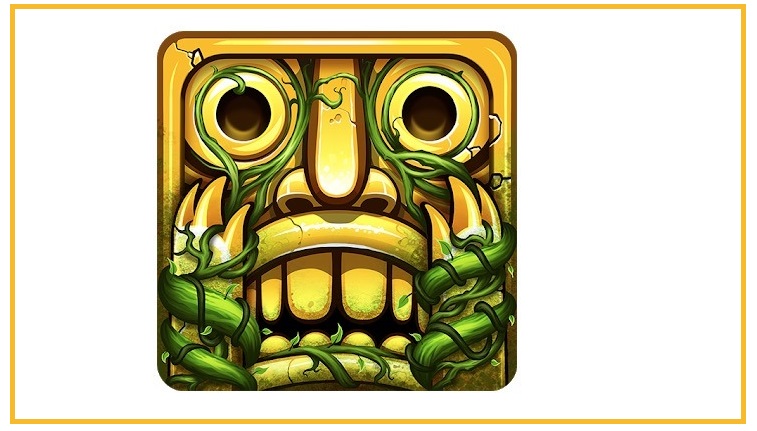 How many kilometers can you run continuously? I bet it is not more than 5 KM, but in the game, you have to run as much as possible until your finger gets thoroughly tired. Temple Run 2 is somehow similar to Subway Surfers but set in a different environment as it takes place in the jungle-themed world. You control either a male character or a female character from a third-person viewpoint with the same objectives of gathering coins as the…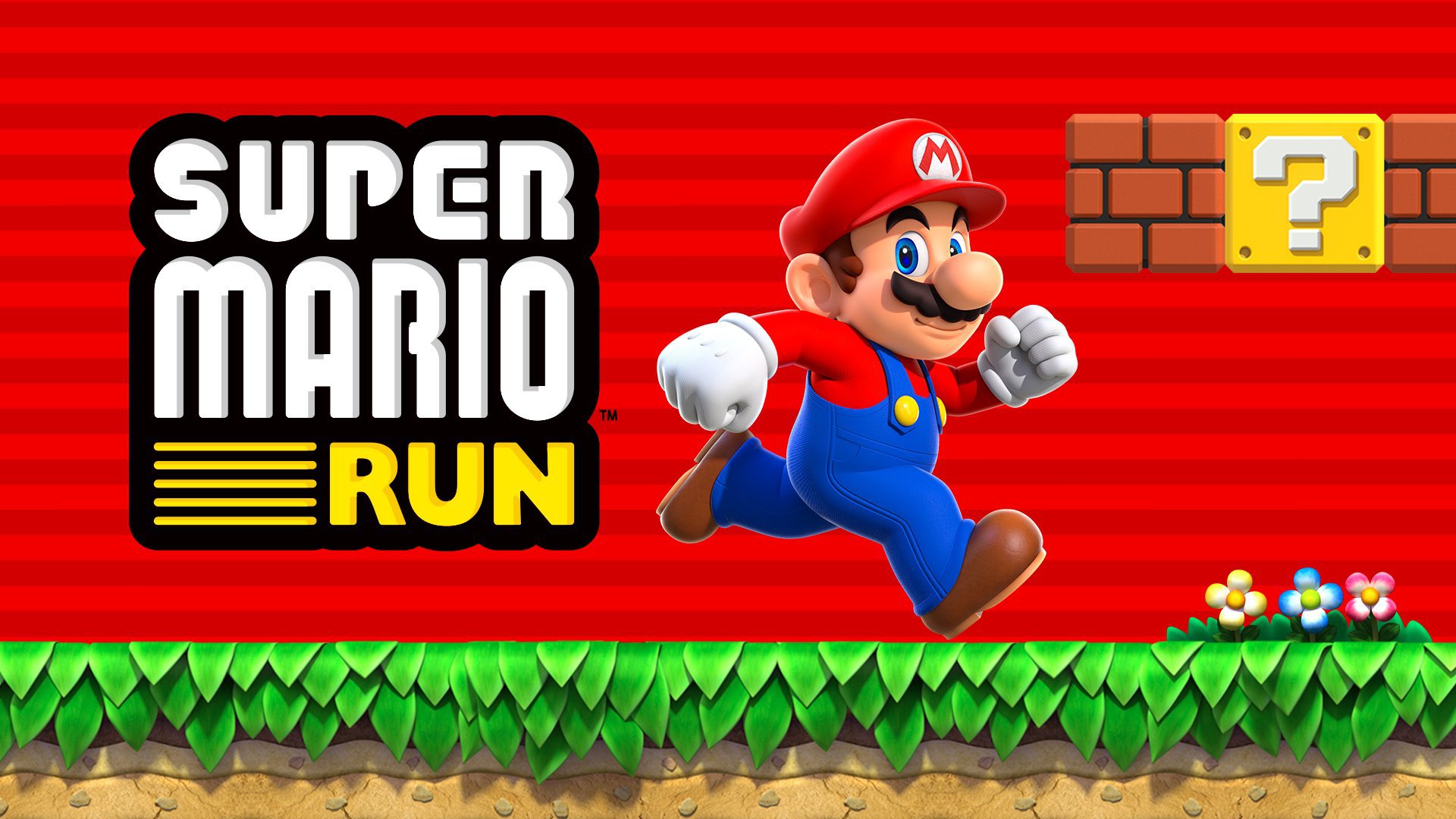 Super Mario Run is a creation of Nintendo, featuring the most popular series' protagonist, "Mario." Although the game doesn't feature a third-person viewpoint, some aspects are similar to Subway Surfers. Related to that game, you need to run while collecting coins and dodging enemies and hurdles. Super Mario Run is a Side-Scrolling and Auto Running video game by Nintendo. The game feature three exciting game modes as the core game where the player control Mario as they automatically run across…