Color Calibrator helps reduce eye strain by letting you adjust the color of the screens to the best brightness level. Advanced balance is available to meet your color needs and comfort your eyes.
Users can also tune between red, blue, and green color intensity by the brightness and contrast. Switching between default or scheduled mode according to the user's preferences is also done in seconds.
You can create different color tunes for multiple times of the day through the assistance of multi-scheduling functionality. You can pick from a diversity of presets that match your suite and mood from a diversity of presets.
Features
Customizable presets
Blue light reduction
Create multiple schedules
Eye protection from
Translucent effect
Pre-adjusted configuration
Alternatives to Color Calibrator
Redshift makes it effortless to adjust the color temperature of your screen according to the light of the room that you are in. Redshift helps your eyes hurt less if you are working all day long as well as all night. Adjusting the screen according to your surroundings and lets you get the comfort of your eyes while working on computers. Being inspired by f.lix, Redshift elegantly adjusts the color temperature according to the position of the sun. Setting a…
Iris is one of the world's best blue light filter and eye protection software for people who uses the computer, laptops, android devices, and other screens on a daily basis. Iris intuitively optimizes the screen pulsations by controlling the brightness level without PWM. It matches your screen brightness to the light surrounding you People who have a serious concern with screens must have this tool because it helps them keep their eyes protected from harmful radiations and rays. Different presets…
NightTone app intuitively makes your screen more comfortable, healthier, and enjoyable by shifting the colors of your display to an eye-friendly, warmer palette. NightTone (Night light filter) is a perfect tool for the health and eye protection of people, especially for those with visual perception problems, light sensitivity, and discomfort. It cantinas predefined color pallets for common scenarios that include soft black or inverted colors, noisy green for long text reading, tender white for movies, soft black for or inverted…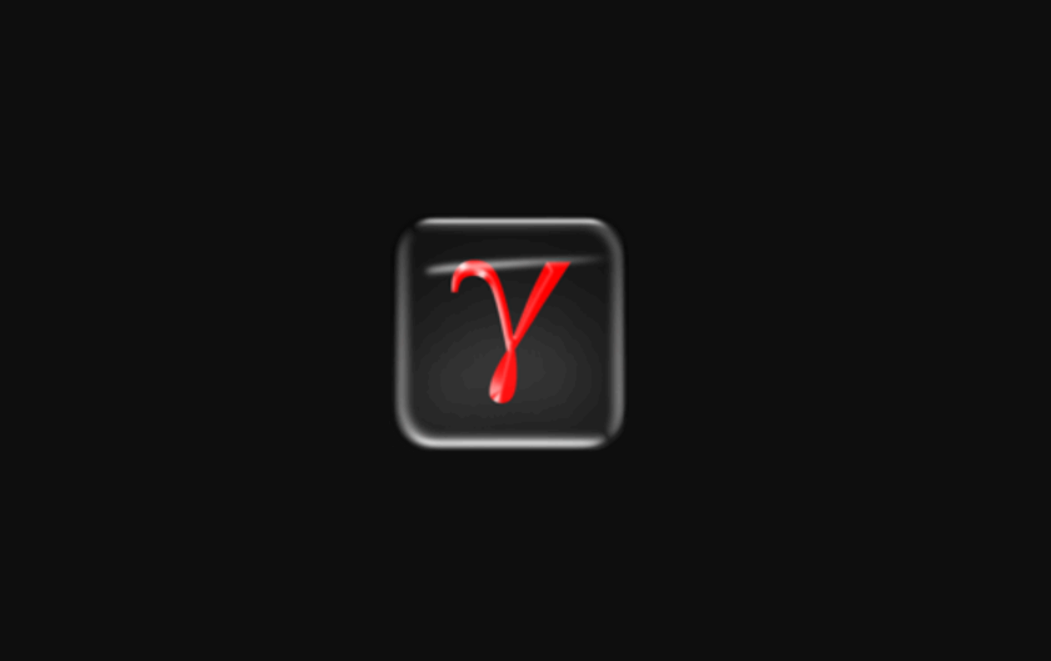 QuickGamma is a small yet intelligent and significant utility program to calibrate a monitor on the fly without having to buy any costly things or expensive tools. QuickGamma is free for personal use, and its 4th version for Windows 7 or higher is available for you to use. It consists of the program QuickGamma.exe along with the printable help file QuickGamma.pdf and helps file QuickGamma.chm. QuickGamma with all its constituent parts may be installed and used on any suitable computer…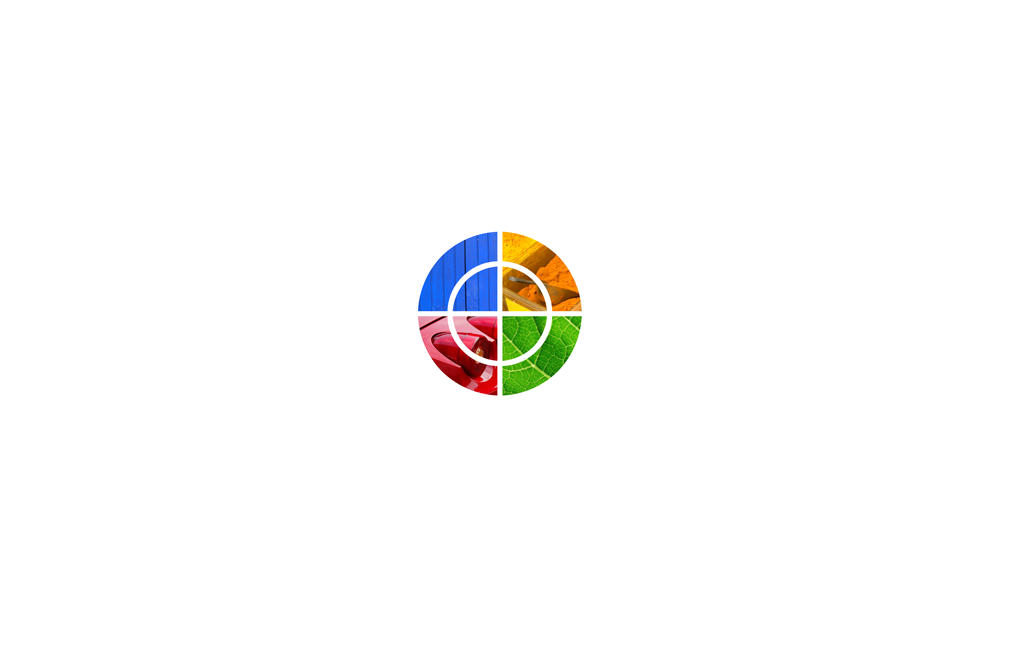 Calibrize is free software that assists its users in elegantly calibrating and adjusting the color of the monitors in some simple steps. Through a bunch of three phases, users can keep their eyes protected and stay away from harmful radiations emitted through screens. Users can download the software for free and follow the procedure to generate a well-adjusted color profile and adjust the colors of their monitors without doing anything. Download Calibrize freely to get the art of making colors…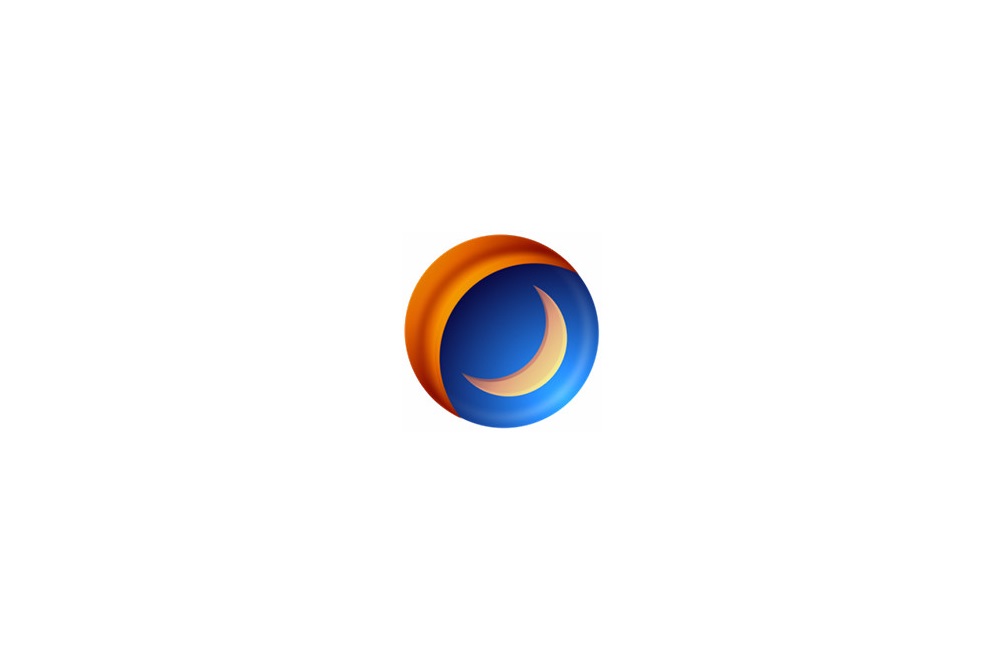 SunsetScreen is a windows app that enables users to take the glare off their screen in the evening and give a pleasant look to it to stay protected. Melatonin is the chemical brain makes late in the day. Research from global scientific has shown that this chemical is reduced when exposed to blue light. By tempering this blue light in the best possible way, this light becomes easier to wind down properly at night and have a more restful sleep.…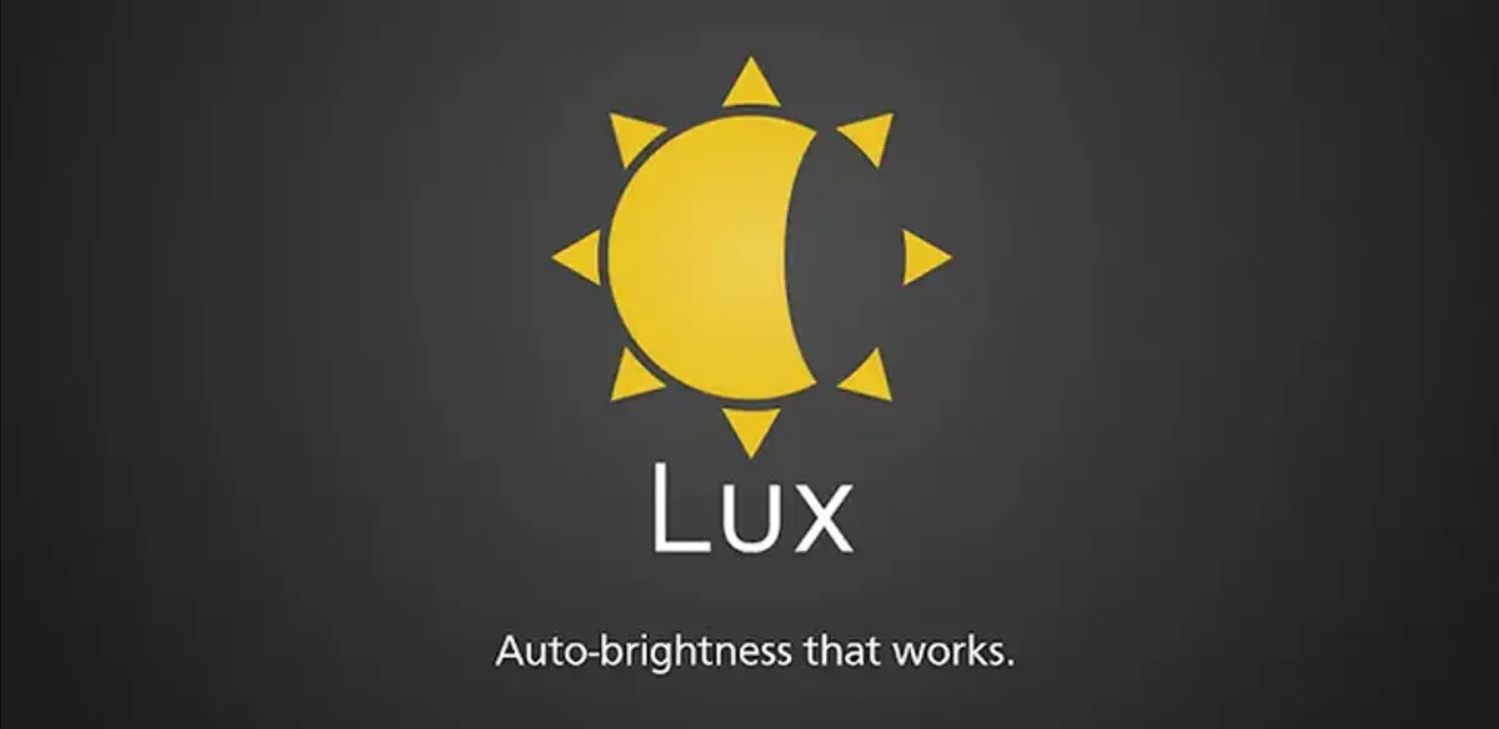 Lux Auto Brightness is a third-party app that saves battery power, calibrates your phone's brightness sensor, reducing eye strain if your phone is normally too bright in dark rooms. Lux Auto Brightness is not a straightforward or ordinary brightness tool that adjusts the screen temperature of your display to make it appropriate for you to work. It will automatically lower, adjust, and boost the brightness of your display to make it not only comfortable to read but also preserves battery…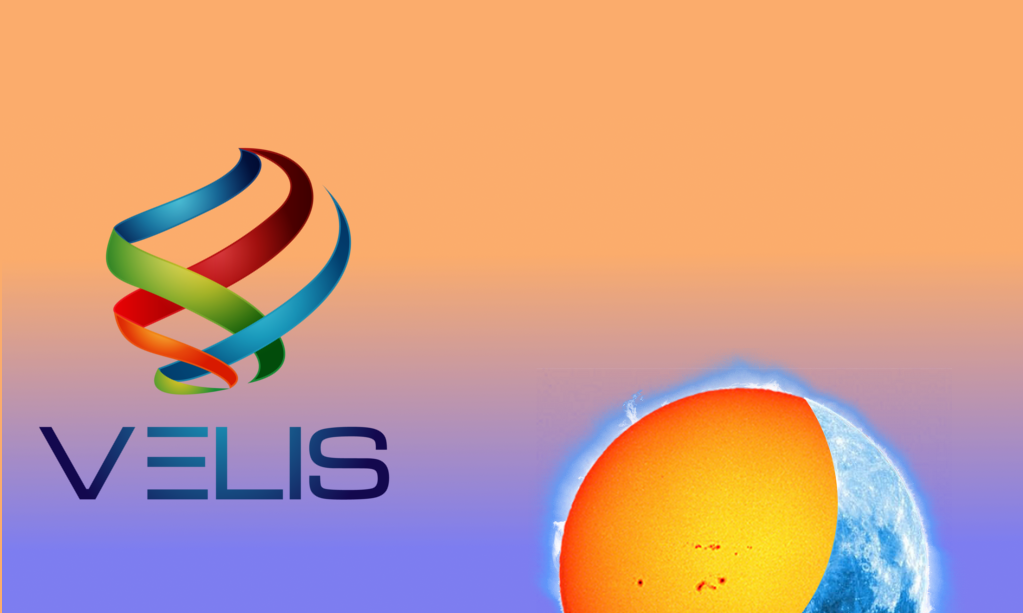 Velis Auto Brightness claims to provide one of the best possible brightness experiences by using the sensors of your devices to determine the environment you are in. Velis Auto Brightness app lets you get entire control of how much brightness will be applied for any given light condition, from a fully customizable brightness graph to selecting the sensors used. It contains an initial configuration wizard for an effortless start, user-selectable sensors (light, proximity, and cameras), brightness presets, profiles, and fully customizable brightness,…
Floating Brightness Control adds a brightness level bar overlay to your screen that is always on the top of other applications. It lets you change the display brightness instantly without interrupting what you are working on, like playing a Fullscreen game, watching a movie, or doing anything else. It contains a smaller configurable tap target that enables its users to use the space of the screen below and above as a slider for the level of brightness. Featuring display status…
Red Moon app protects your sleep by filtering harmful rays and blue light from your screen no matter what device you are using. Red Moon Lite can automatically turn on whenever the light is dim and set custom times when it should turn off or on. Its intuitive interface is compliant with material design guidelines experience. Users can save various settings profiles, such as a relaxing red profile for watching movies and reading a natural profile. Its sleek widget makes…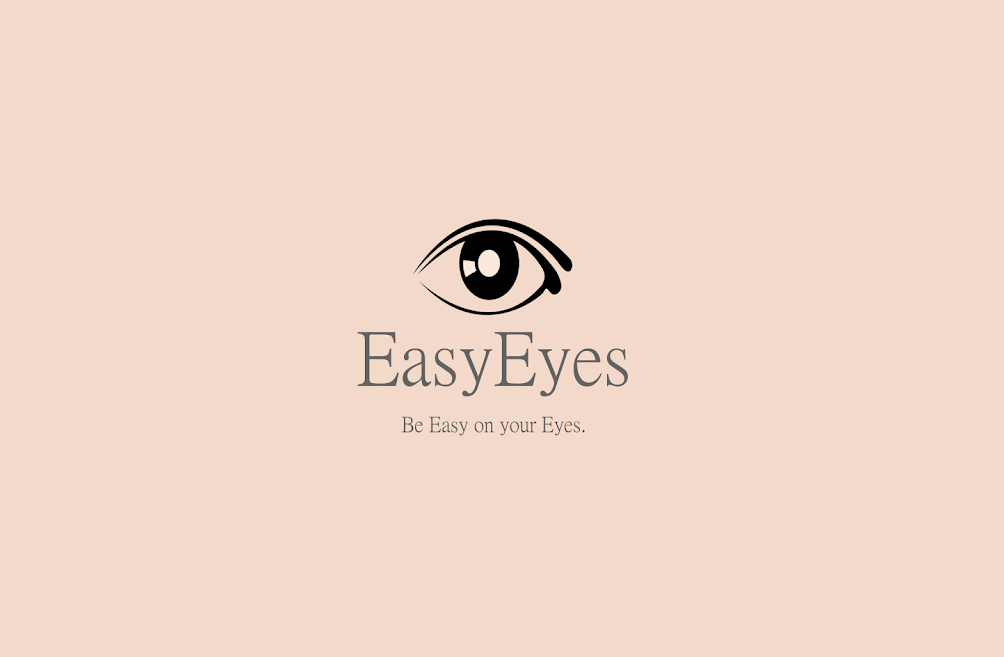 EasyEyezEasyEyez is a stunning platform for you if you want to manage the brightness of screens whenever you use it in the morning, in the evening, or at night while texting some special folks. Just give your phone a warm look instead of that eye-straining blue gaze that often disturbs you at night. It's the full-fledged solution that helps you get a warming look of your screen brightness whenever you look at your phone at any time during day or…
f.lux helps users in making the color of their computer screens adaptive to the time of daylight (as sunlight during the day) and warm at night. It never lets you get blinded by your computer screen at night and text or work at the best level of brightness that is soft and friendly to your eyes. You can use f.lux because it makes you sleep better and just use it to make the screen of your computer looks better. Make…