CharadesApp – What am I? is an excellent platform for playing the classic guessing game with your friends and family one-on-one. You can play Heads Up with any of the more than 60 charade decks already made, or you can make your own. Put the screen to your head and ask your friends to guess what's on it.
They could give hints through dance, song, mime, or other forms of performance art. For a "right" answer, just raise the phone. For a "pass," lower the phone. Guessing the word or phrase will let you know what you are. You could be a singer, an animal, an item, a cartoon character, or a video game character, among many other things.
Features
Simple to use and easy to navigate
Entertainment
No setup
Hundreds of secret words and questions
Alternatives to CharadesApp – What am I?
Charades is a great game for getting together with friends. It's perfect for gathering people who want to hang out and have fun. There are over 35 different categories. At the beginning of the game, you'll be able to choose the classification that best fits your playing style. You can play against your friends. You can get new cards by tilting the controls, and your team will have to show you how to use them. When a game clock is…
Charades Guess the Word is a word game that people of any age can play. Try to figure out what the phrase on the phone means by using your friends' clues. They might describe it, dance, sing, yell or act it out. It is the best game for a party, and everyone can play it. Put the phone on your head to start having fun. If you guess a word right, you must tilt your phone down to draw the…
Guess is one of the best party games. Teazel Ltd. created it, and the most recent version is Guess. You only have a certain amount of time to get as many words and sentences right as you can. Locked packs are no longer available. There are no ads, and everything is completely free. There are many different kinds from which you can choose. Two different modes can be switched between: For Heads Up Display, hold your phone up to your…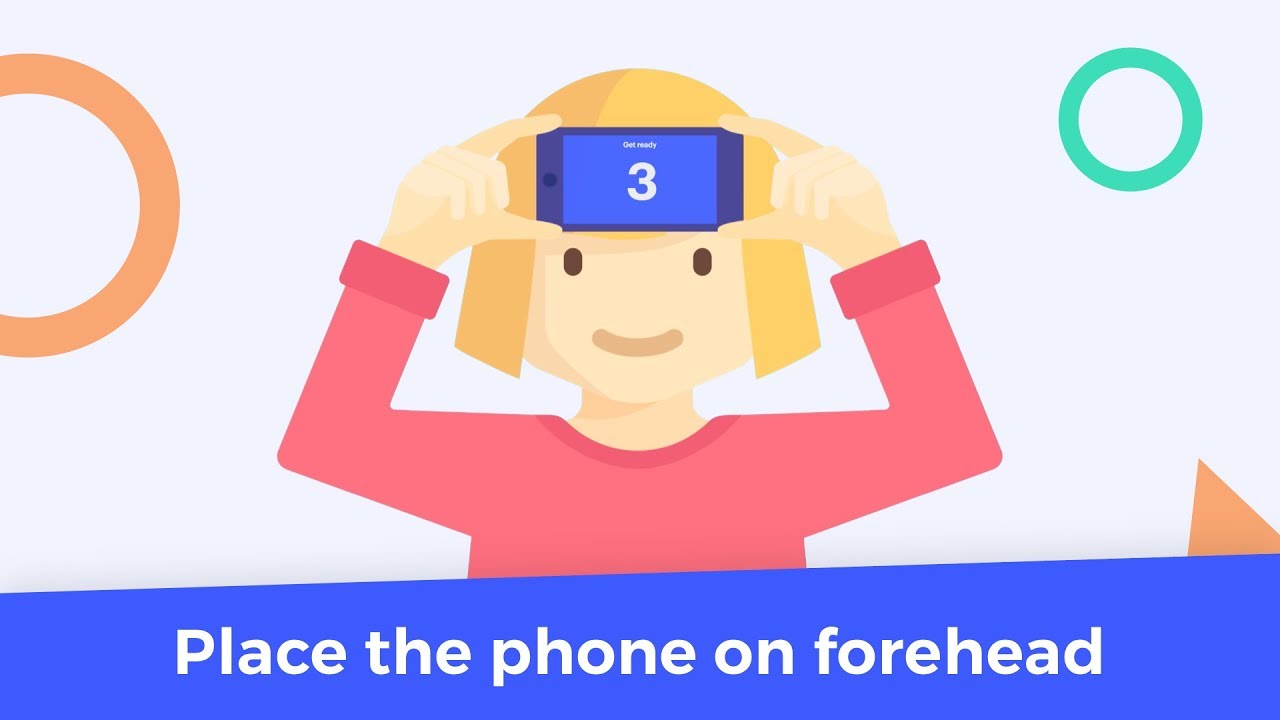 GuessUp Kids is the best version of the classic charades game for a game night with the whole family. Let your family guess the picture by acting it out, describing it, or making sounds. All you need for a good time is a phone, some friends, and the desire to laugh for hours. There are many different places to go in GuessUp Kids. There are hundreds of picture categories, such as Animals, Geography, Education, and Gastronomy. You can easily share…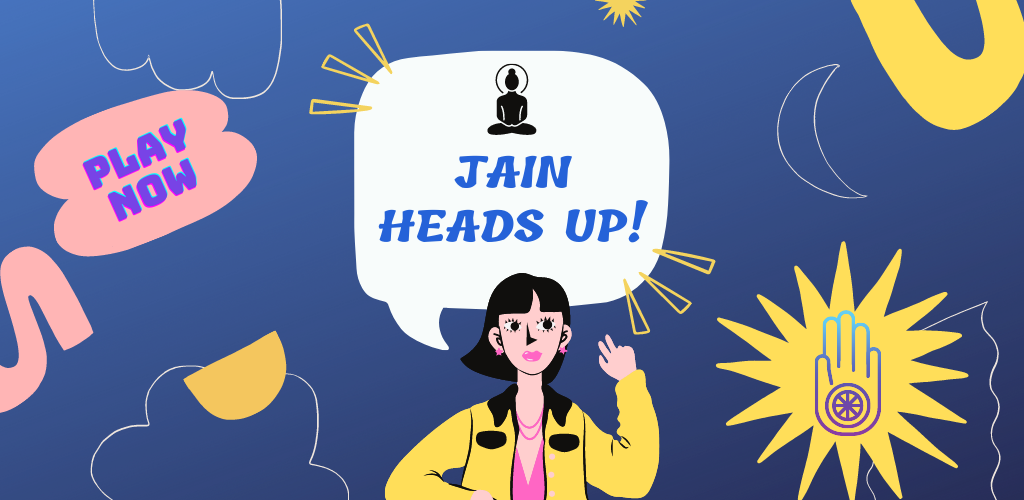 You can both have fun and learn more about Jainism by playing the multi-activity game Jain Heads Up! with your friends. Use the clues your friends give you to figure out the word on the card before time runs out. It's a heads-up game with a Jain theme that looks and plays well, is enjoyable to play, and has been called A Nonstop Fun Game for your next dinner party with friends and family. If you look at your phone,…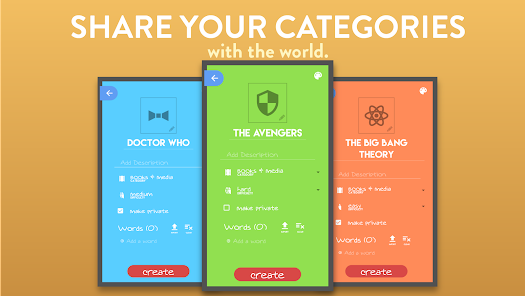 SayWhat?! - Charades, Heads Up, and Speech Jammer is the best of the free charades. And there are no annoying ads to get in the way of your fun. It will be fun for people who like games like Charades, Heads Up, Speech Jammer, Nicknames, and Catch Phrase. It just made your word guessing games with friends a lot more fun. Before the system starts to reuse them, each group of words in a category will be read once. You…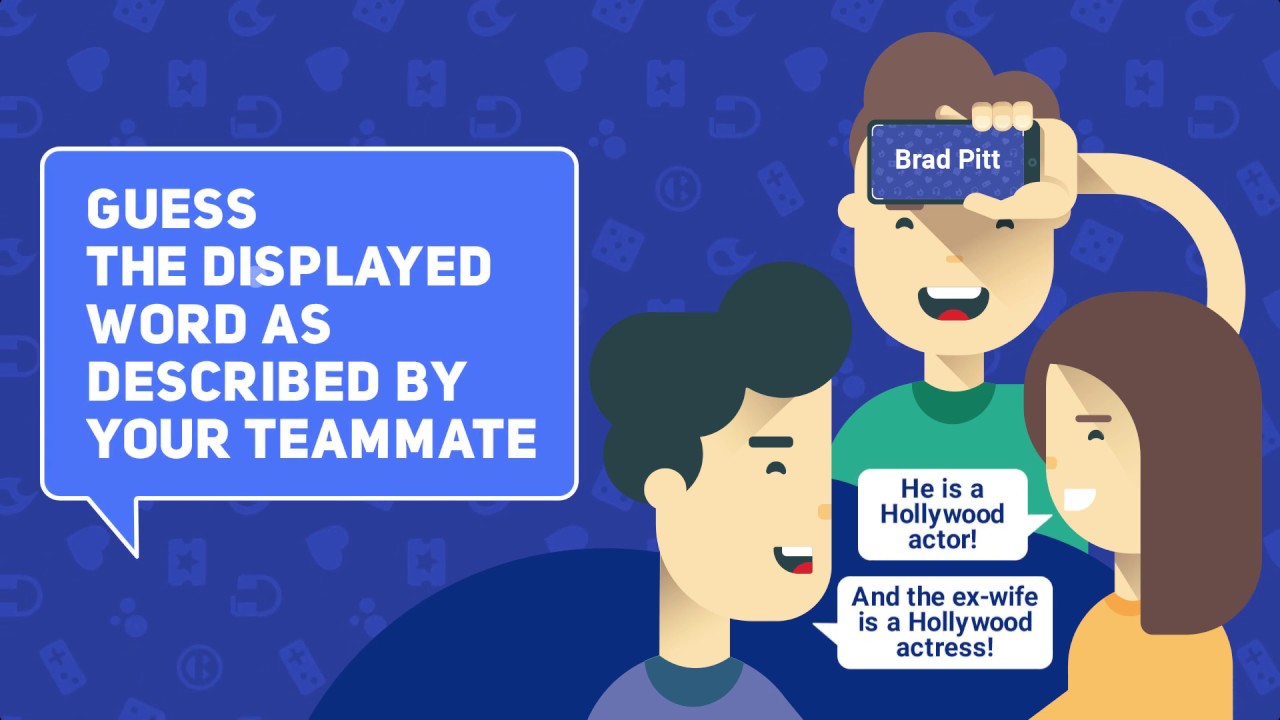 Head Bang is an exciting game for any gathering of teens. Put a ball in the opening at the bottom of each pantyhose foot. You can use a tennis ball, a golf ball, or any heavy ball. Two people will start throwing the ball into the stocking to knock over the bottles as soon as the starting gun goes off. No one is allowed to touch the pantyhose. The first player on a team to knock over all of their…
Ellen DeGeneres develop the game Heads Up, which she and her guests play on the Ellen show. It's a lot of fun and a lot of laughs. It is a fun twist on the classic game of charades. Your friends will give you clues, such as the name of a celebrity, a song, or a funny accent, that will help you figure out the word on the card in your head. You have a certain amount of time to figure…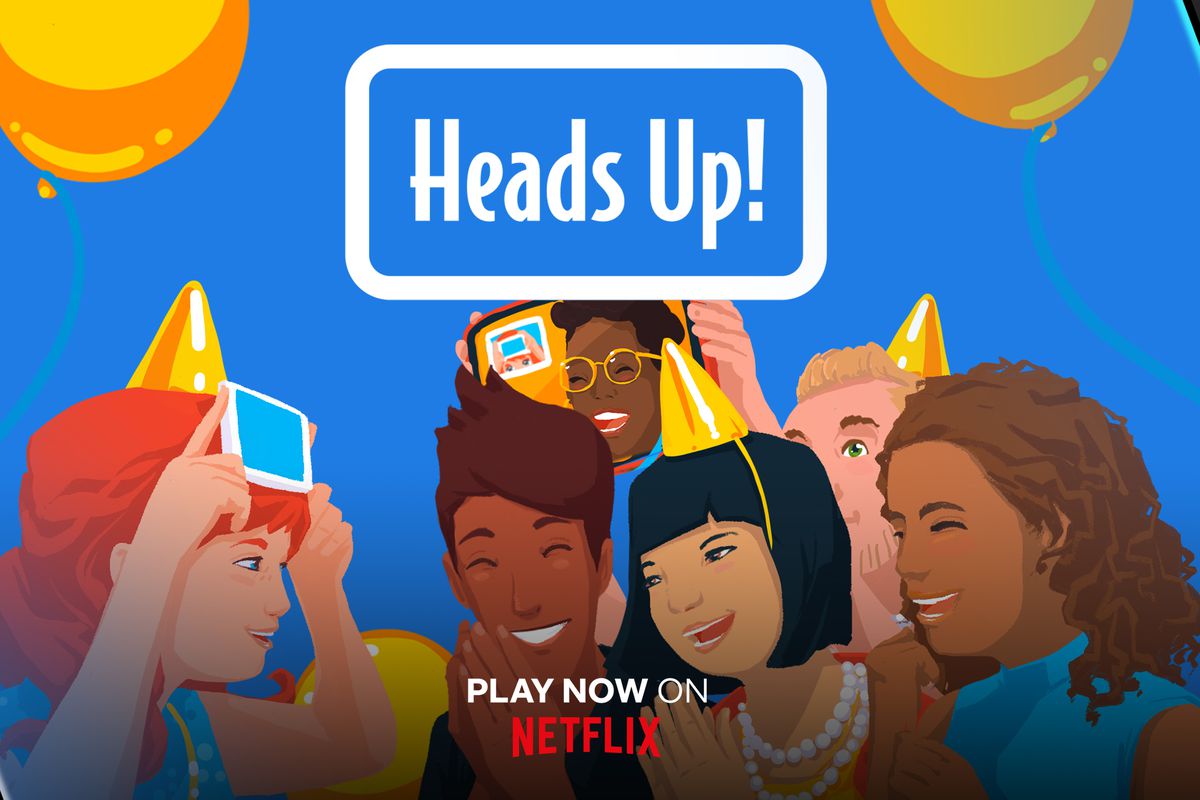 Netflix Heads Up! is a version of the popular mobile game with a deck that is all about Netflix. In this version of charades, each player has one minute to figure out what their opponent has written on their forehead. It is a fun game that doesn't take much work to play. While their friends shout out clues, one player holds the device to their forehead and tries to guess the words on the screen. You can save videos of…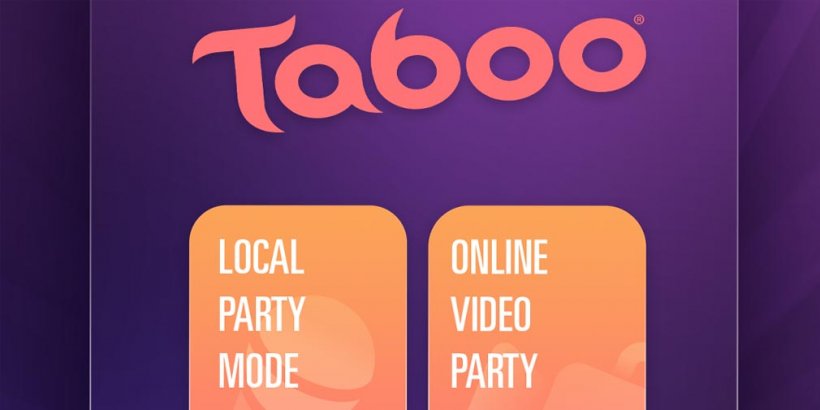 Taboo is a fun game for adults to play at a night party. You choose how many rounds each person plays, how many may skip, and how many total skips are allowed. Complete a set of the game's original cards to get you started. English, French, German, Spanish, Italian, Turkish, Greek, Polish, and Hindi are all translated here. You don't need any extra software or display screens. This game can be played anywhere with two to six close friends. If…
Ellen DeGeneres created the Psych! Outwit your friends, which is a hilarious mix of trivia and Cards Against Humanity. You and your friends can become the game in "The Truth Comes Out" and other fun categories like it. This iOS and Android app game are about knowing facts and making up answers. Each person makes up an answer to a question, and the rest of the group decides which one is right. Players choose a category, like "animals," "movies," or…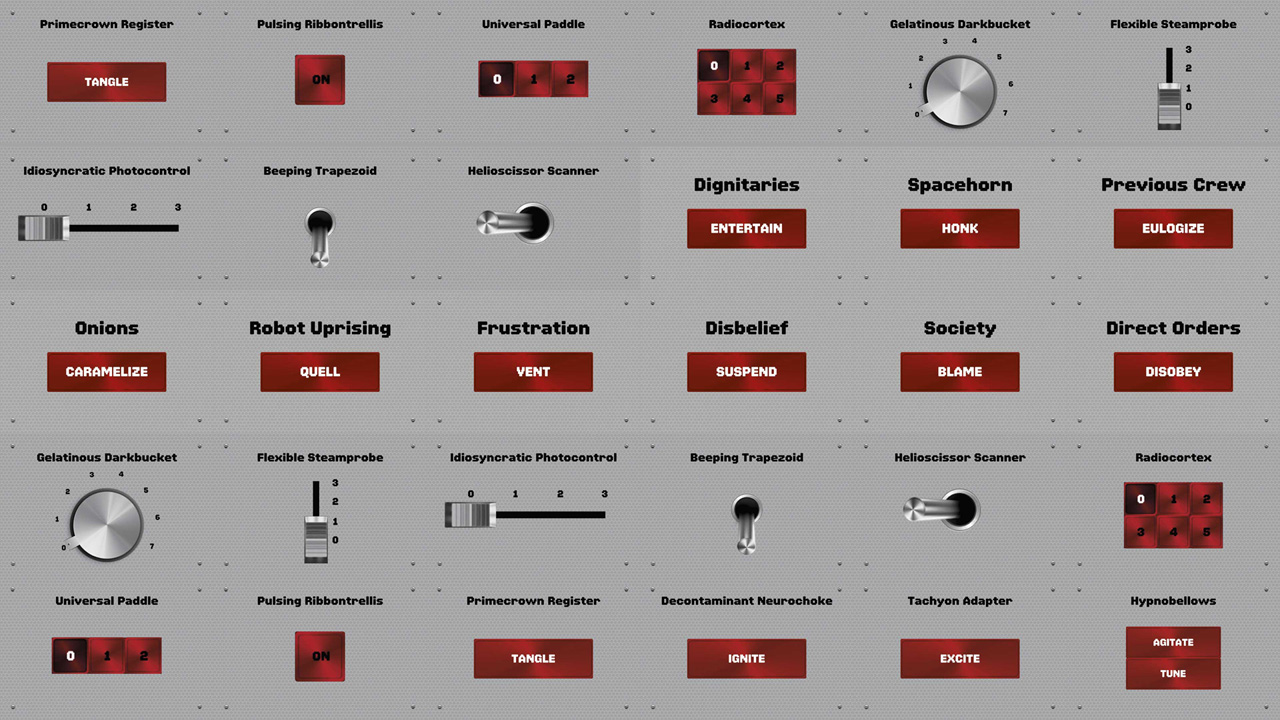 Spaceteam is a cooperative and multiplayer word game that Sleeping Beast Games created. It can be played on mobile platforms like Android and iOS. You can also use the button to yell at your friends. The game is fun and different. It's a party and word game where two to eight people yell at each other until one of their ships blows up. All players must have Wi-Fi and Bluetooth mobile devices for the game to work. Randomly chosen were…
Charades Premium is where your friends can give clues to help you figure out the word in your head. As you try to guess as many words as possible, you and your friends may sing, dance, mimic, or give hints. It is available in many languages so that gamers all over the world can understand it. It is a great way to liven up a party because you can do things like name towns and landmarks or guess movies, actors,…
One Night Ultimate Werewolf is a quick card game you can play with anywhere from three to ten friends. It involves bluffing and role-playing, and everyone plays a character that is very different from everyone else. There's a chance you're just an ordinary villager trying to keep the scary creature that only comes out at night away from your town. There's a chance that you could be a Seer who can see things that other people can't. One or both…
Trivia Crack is an excellent online question-and-answer game that lets people from all over the world compete against each other and show off their skills and knowledge of different things, etc. Trivia Crack is a video game that is both a trivia game and a question-and-answer game. It is very immersive and fun to play. The game lets you play against your friends and other online players from all over the world. You can challenge them in a way that…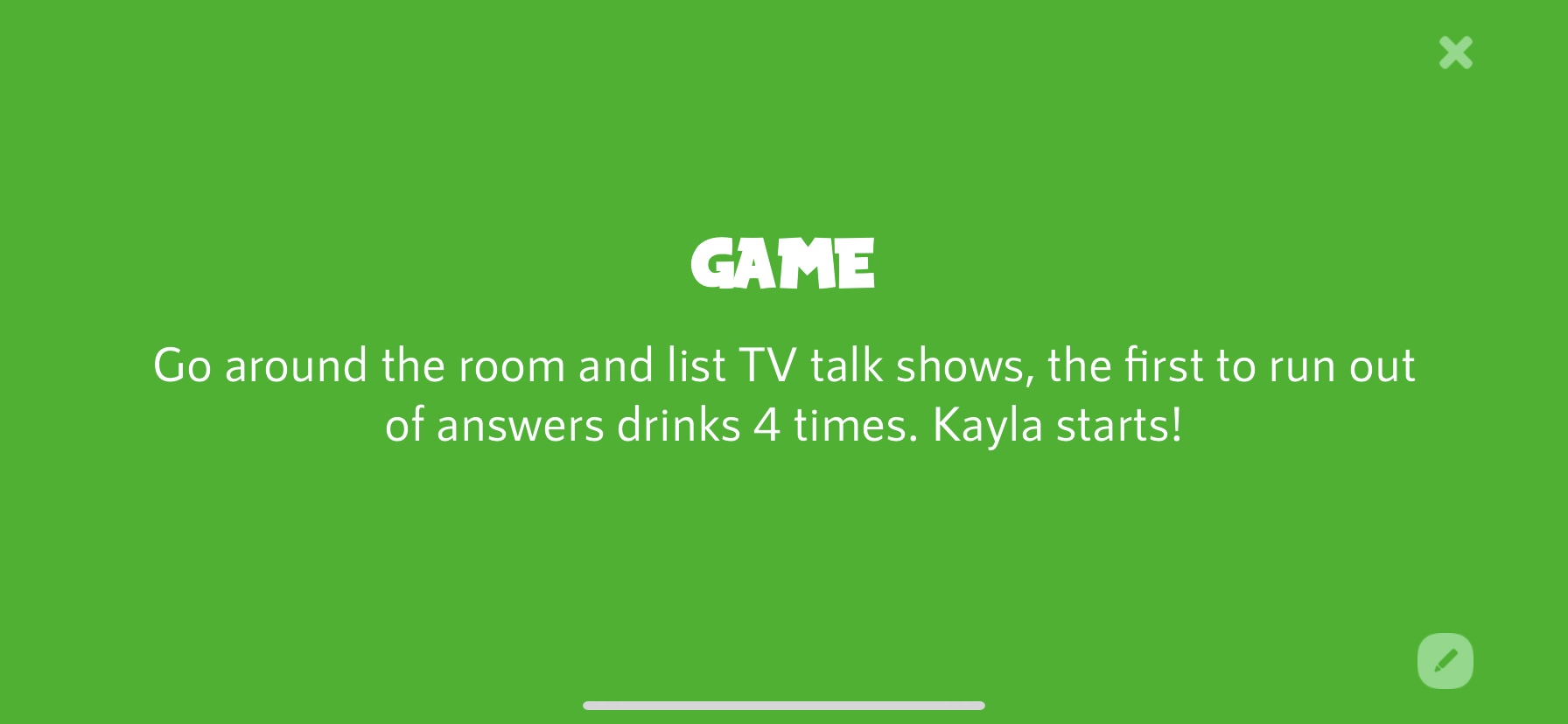 The Picolo drinking game is a great way to liven up any party you're hosting. This new drinking game is a lot like Drunk Pirate and King's Cup, two of the most popular drinking games. The only difference is that there are no cards in this drinking game. This game is the perfect way to spend an evening, whether you're with friends at a bar or just want to unwind at home by yourself. Picolo is a fun game that…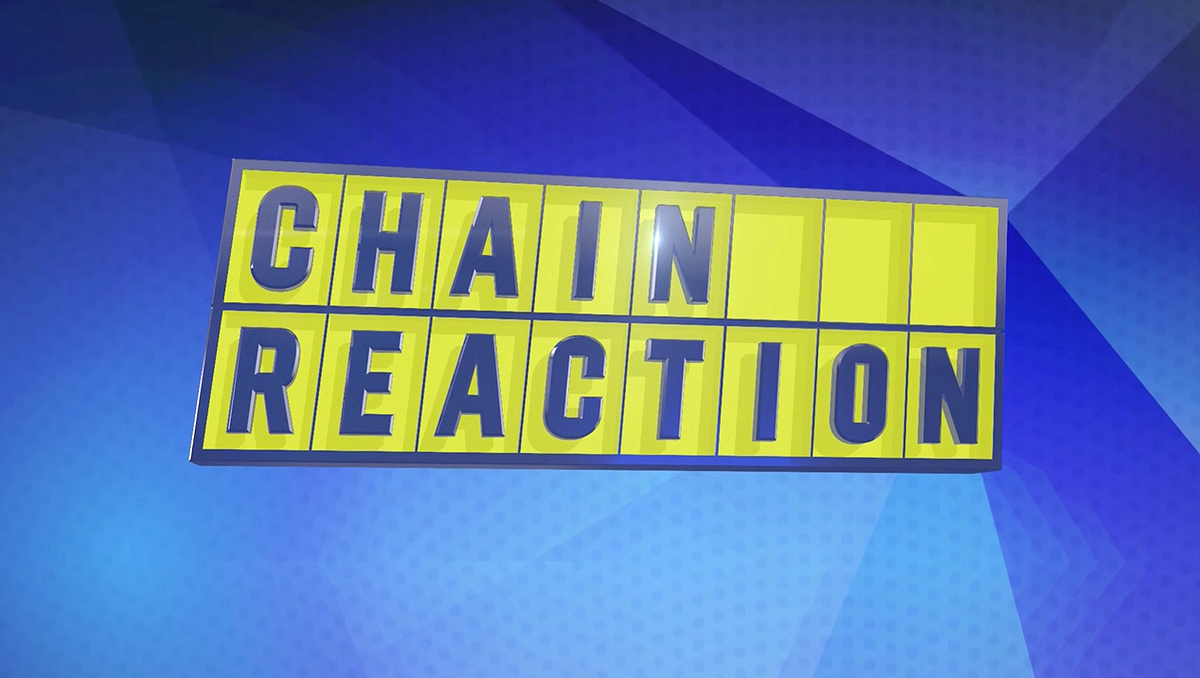 The word game Chain Reaction is all about linking. Buddy-Matt Entertainment initially created it for the Android operating system. You compete in two teams, each consisting of at least two players. When it is your turn, a category will be read out to you, and you will then have thirty seconds to provide as many answers as possible to the question, with each team member taking turns to answer. The chain will be broken as soon as one player cannot…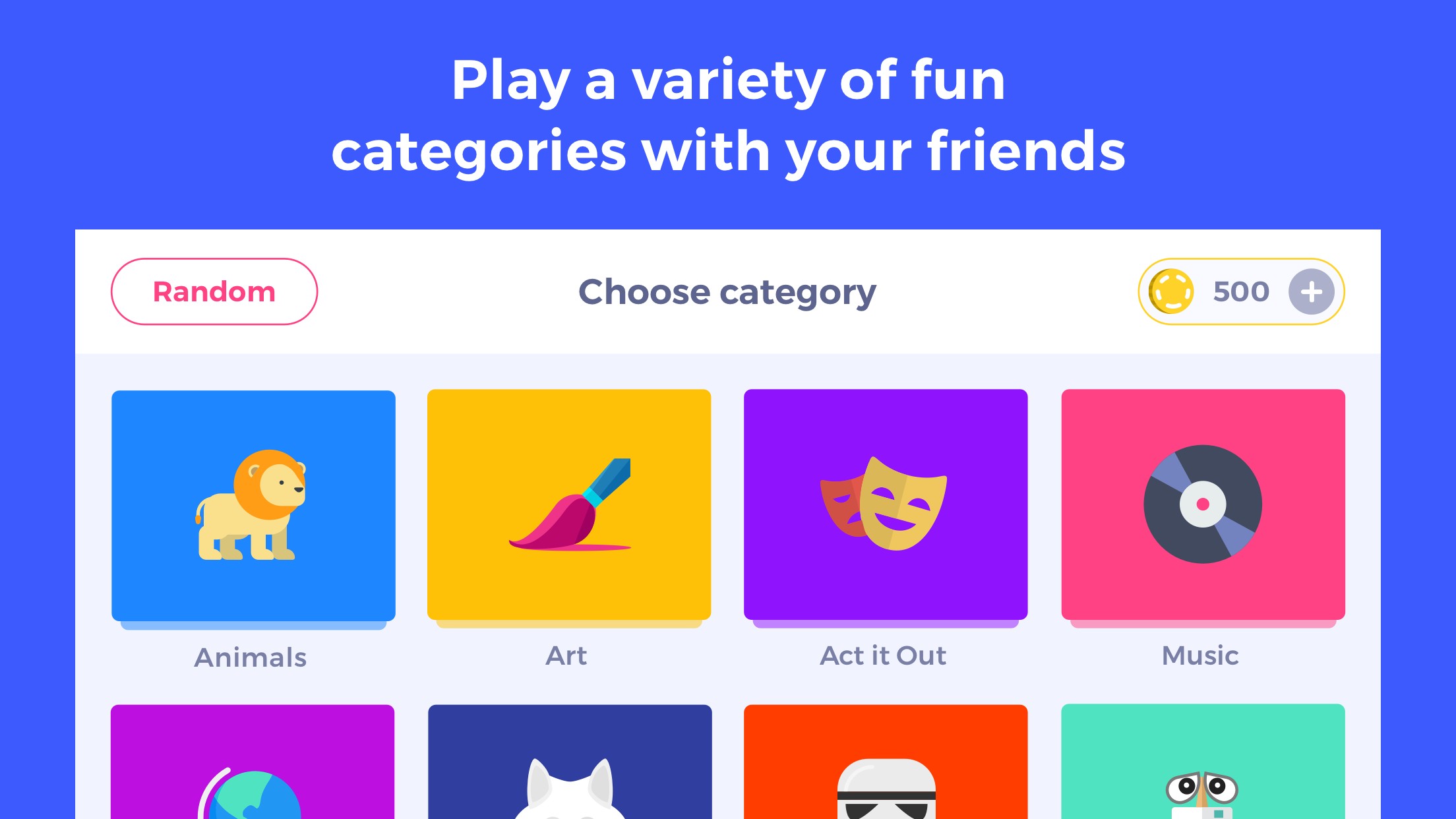 GuessUp includes a new and fun twist on old party games like charades, catchphrases, and taboo phrases. It is best for a fun game night with your closest friends or family. Just put the phone to your ear and listen to your friends imitate, describe, and act out as many different words as you can think of while you try to figure out which comment is on the card. You can record your games, which will be saved on your…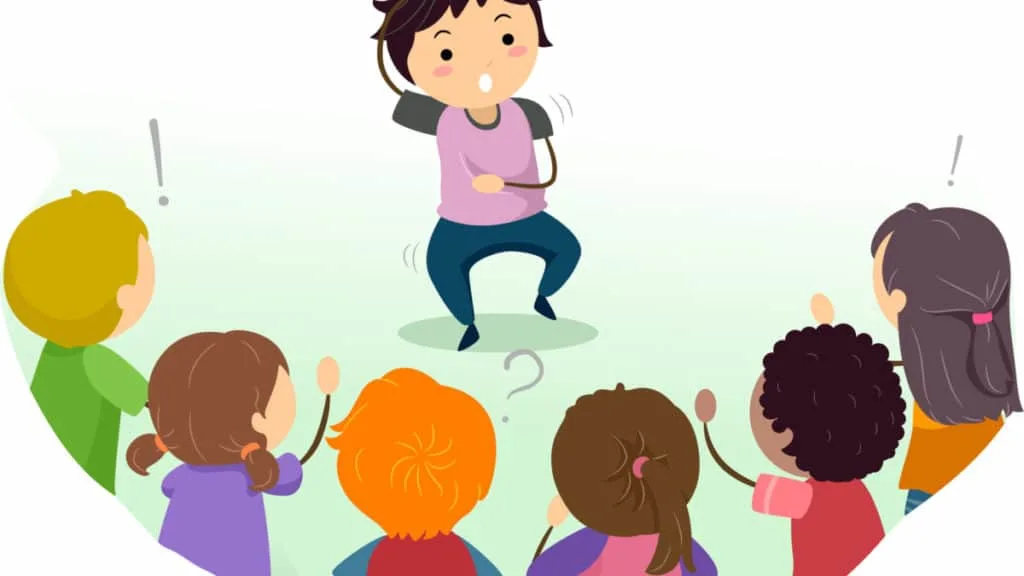 Charades is a game designed by Fat Chicken Studios. The game's purpose is to correctly guess the word on the screen when your friends challenge you. Before the timer runs out, the player must finish the mission. In head-to-head online games, the user can play against friends. The game's rules might change if the player does something like dance or answer trivia questions. The game is fun because players don't have to follow complex settings. Depending on what the player…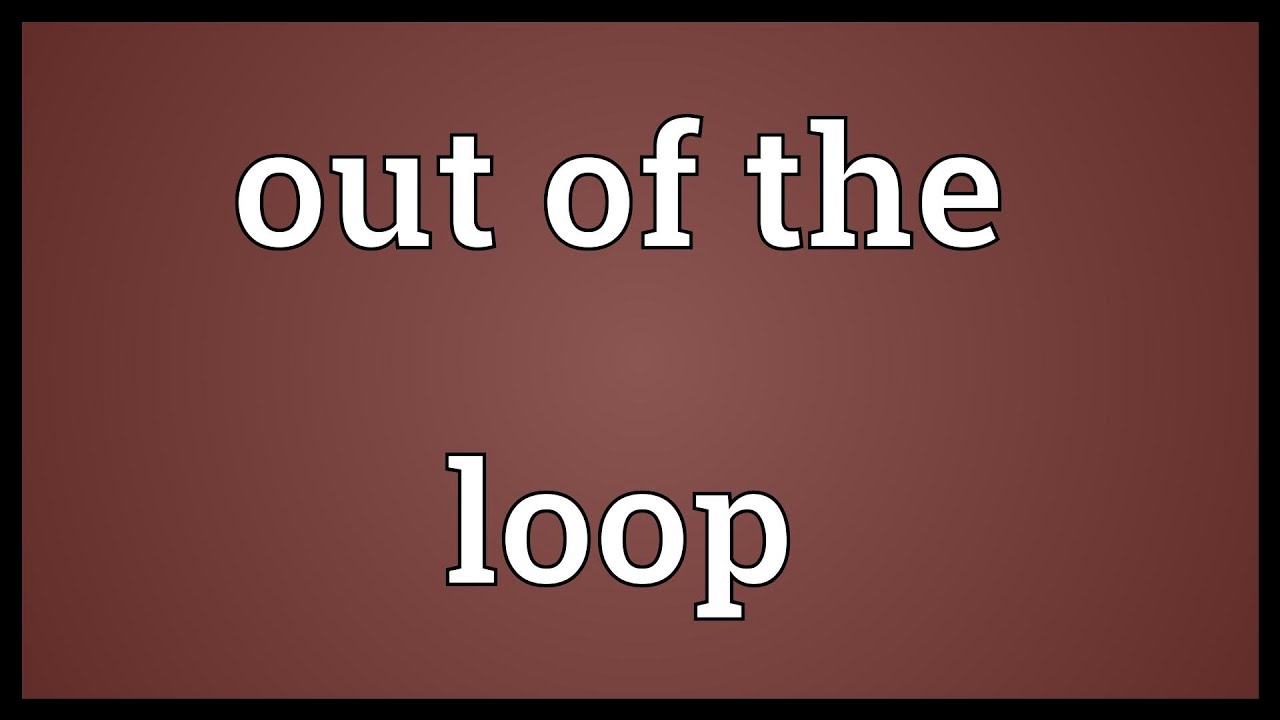 Out of the Loop is a fun game that doesn't take long to learn, so it's a good choice for gatherings with 3–9 people. It's the popular party game Triple Agent for your phone. All you need to have fun is a group of friends, a device, and a Wi-Fi connection. Each round takes five to ten minutes, and the person with the most points at the night's end is the winner. After picking a topic, participants locate a hidden…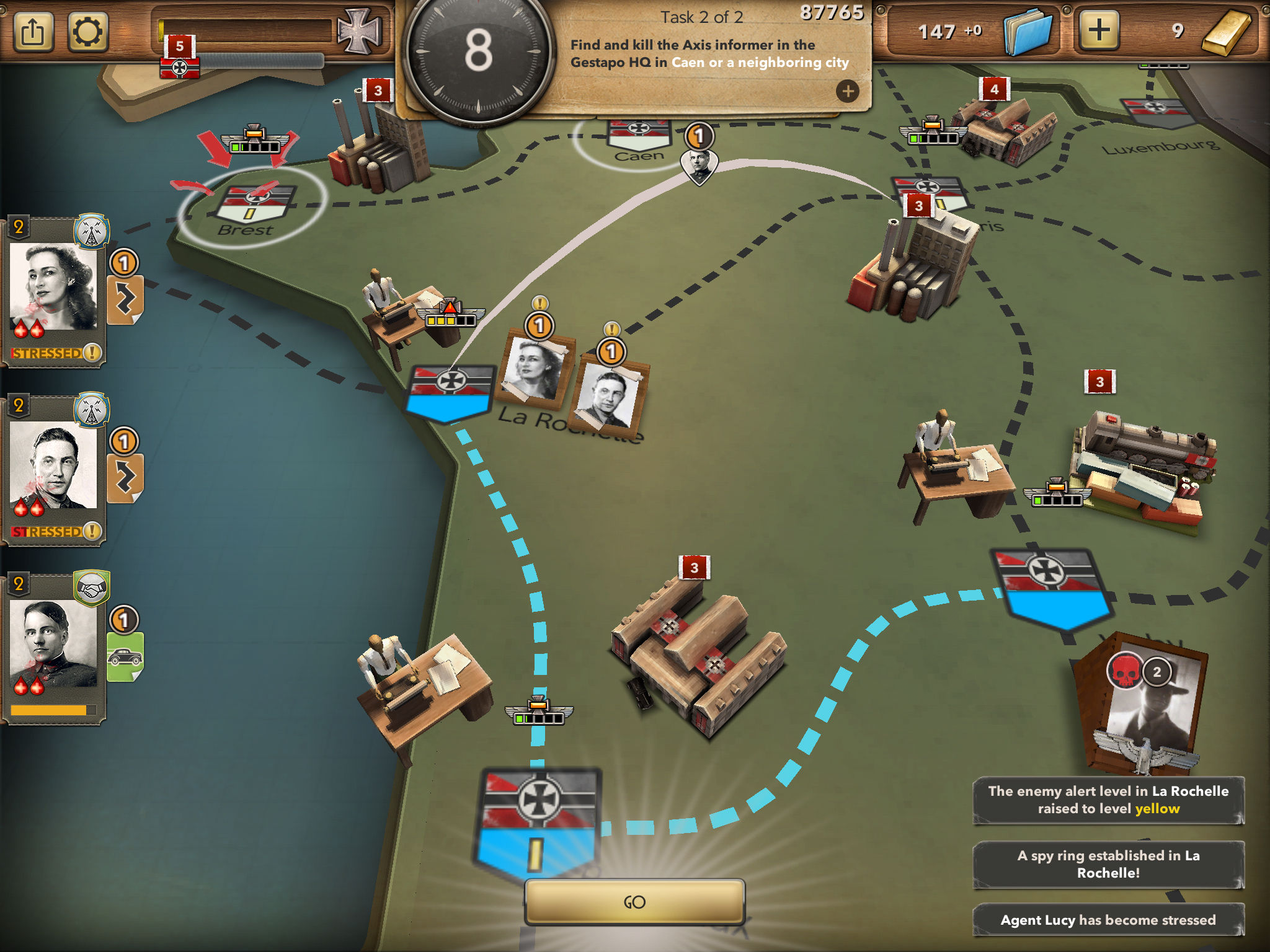 SpyMaster is a simple board game regarding strategy. It has five rounds and is played on a board. The spymaster player starts each round by putting the available intelligence cards into files using the "I split, you choose " system. Then, each player, in clockwise order, takes one stack of files from the spymaster's files. Players take turns playing intelligence cards from their hands to move their agent meeples and the freelancing agents of other players into position to gain…
Warner Bros. International Enterprises created and released the mobile video game Heads Up. The game has a fun "guess the word" round that you and your family may enjoy. There are a lot of questions about famous people, musicians, actors, directors, animals, characters, and funny dialects. A friend puts a card on the player's head with a question, and the player has to answer it. You'll need to think and act quickly to do well on this topic. You can…