Content Continues After Ad
Brex is a financial OS for true business through which managing plenty of things regarding business and monitor it well. Keeping control of your business account, expenses, credit cards, and accounting of everything is possible through this platform.
There is no fees to send unlimited ACH and wire transfers and decline or approve payments while depositing checks on the move. Brex – The financial OS for Business is all-in-one finance for science, founders, accountants, scale-ups, non-profits, CFP, start-ups, in fact, every business.
Content Continues After Ad
You can instantly get business accounts, spent management, and credit card software for managing things intuitively. Being a great alternative to Divvy, it lets you send free ACH and wires globally, gets higher card limits, track expenses, and earn money-saving rewards.
Features
View spending
Access virtual cards
Track your spending online
View your cash transactions
Access your account details
Protect cash with FDIC insurance
Apps like Brex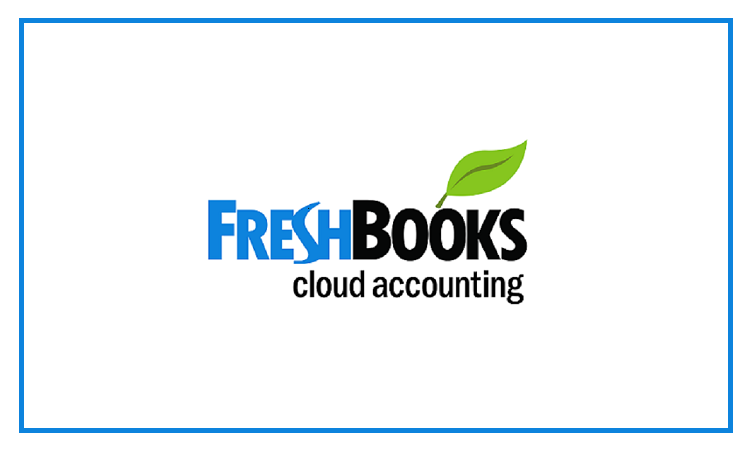 FreshBooks brings accounting, financing, and invoicing for business owners of small and medium sizes. FreshBooks - Invoice + Accounting App makes it effortless to work everywhere while tracking time, recording expenses, invoicing clients, and much more. FreshBooks Accounting is an all-in-one accounting software through which people from all over the globe can run and track small businesses with ease, security, and comfort. Ridiculously easy makes FreshBooks one of the masterpieces in expense tracking and account management apps. Creating professional invoices…
Content Continues After Ad
Content Continues After Ad
YNAB is a super excellent platform that helps you control your entire money no matter what type or span of business you are having. YNAB — Budget, Personal Finance app enables its global users to stop living paycheck to paycheck while saving more money and getting out of debt. This platform is helping thousands and millions of people to get out of debt and gain control of their money whenever they want. YNAB (You Need a Budget App) enables its…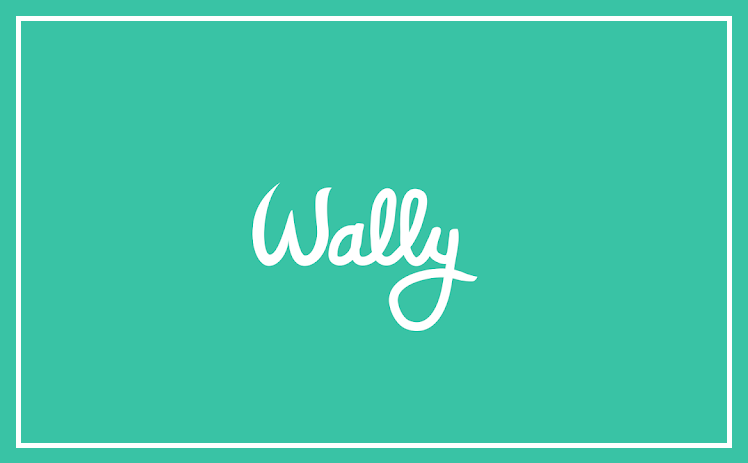 Wally, A smart personal finance, is a magnificent platform through which you can get insights on all your spending. Setting your business or expense goals and increasing your savings is one of the best things about this platform. It helps you reach your goals faster by centralizing all your accounts so you can improve, manage, and learn your entire expenses with ease. Wally - Smart Personal Finance App carries exclusive recommendations from personal finance experts, bloggers, and leading publications. Wally…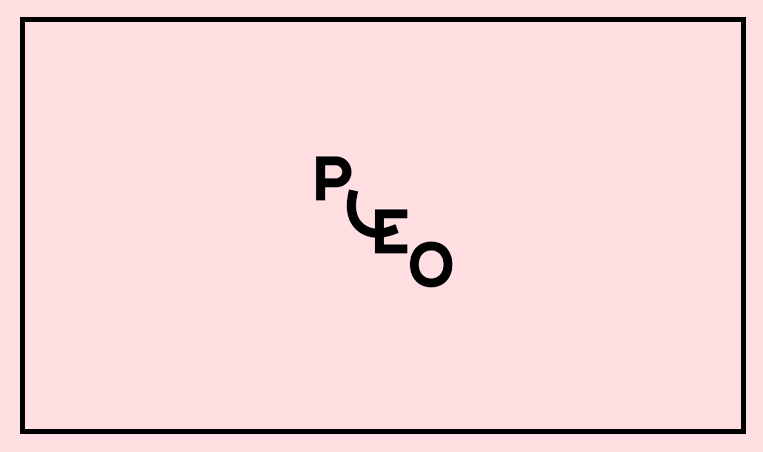 Pleo is a fine spending solution for your business while providing dozens of excellent things. Pleo - Automate Expense Reports App intuitively save both your money and time on expenses, invoices, reimbursements, and so much more. It is helping dozens of forward-thinking teams but what they need to manage and do their jobs way better than before. Getting instant notifications when you buy something with the card that it brings for you. Tracking and reviewing your spending, capturing receipts, and categorizing…
Airbase is an excellent spend management platform for midsize, small, and extensive businesses. It helps in together comprehensive accounts payable automation, fully automated employee expense reimbursement, and software-enabled corporate card program. Airbase's mobile App helps you track, manage, and maintain your entire spending from the request to approval, whenever, wherever you are. It contains a different but comprehensive approach while bringing new ways of thinking about how companies spend money. Airbase - Spend Manager App intuitively shifts the relationship between…
Spendesk is an all-in-one place for all company spending while bringing invoice payments, expense tracking, spend reports, invoice payments, team budgets, and so much more. Spendesk is a sleek spend management solution through which you can get more control, automation, and visibility to the finance teams. Tracking your spending, snap or uploading receipts, seeing your card balance, managing card PIN code, requesting top-ups, and various other functionalities make this platform up to the mark. Users can also submit expenses claims…
Expensify is an all-in-one app through which users can scan receipts, personal expenses, track business, and so much more with ease. Expensify: Receipts & Expenses App lets you join millions of global folks to manage their spending stress-freely. Users can elegantly snap a photo of any receipt and capture the entire details through its SmartScan technology. You can intuitively get the card of Expensify and say goodbye to receipts for the rest of your lives. Expensify: Travel and expense management…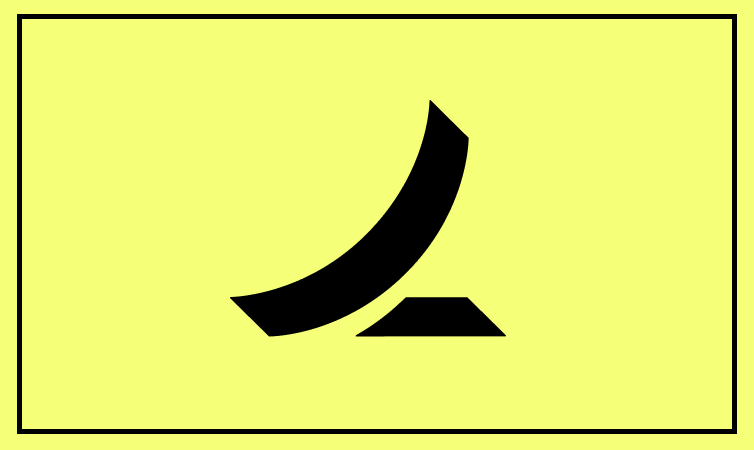 Ramp is the only spending and corporate card management platform designed to help you spend less and manage more. It's software and card management software that tracks your spending, control spending productivity, eliminate wasteful spending, and control your productivity. You can get started instantly with the corporate cards along with world-class software that brings productivity. You can streamline operations along with saving days each month with automation and controls that scale to thousands of employees. You can stop wasteful save…
If you are looking for an elegant, free expense tracking and budgeting tool through which you can manage your small or medium business with ease. This is a simple, stable, intuitive, and feature-rich platform designed for people who want to manage and track their expenditures, budgeting, and checkbook. Without any hidden charges, this free expense tracking tool makes it effortless to track incomes and expenses right over your cell phone. Some of its highlighting features include tax tracking, taking a…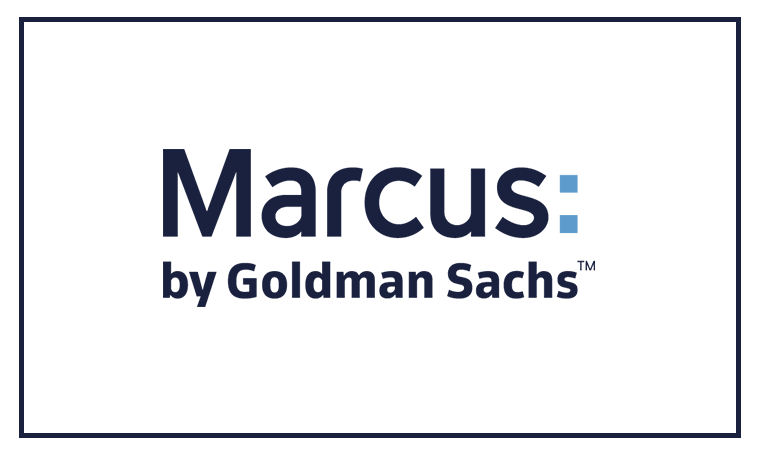 Marcus Insights app brings a personal finance tool that helps people in saving, investing, and borrowing with extreme comfort. Marcus: Save, Borrow, Invest App lets you grow your money with high-yield online saving accounts, no-penalty CDs, and high-yield CDs. Growing your money on the move on high-quality certificates of deposit and online savings account. Marcus: Banking & Personal Finance App enables you to earn a competitive rate on our online saving accounts, FDIC-Insured, and no minimum deposit to open an…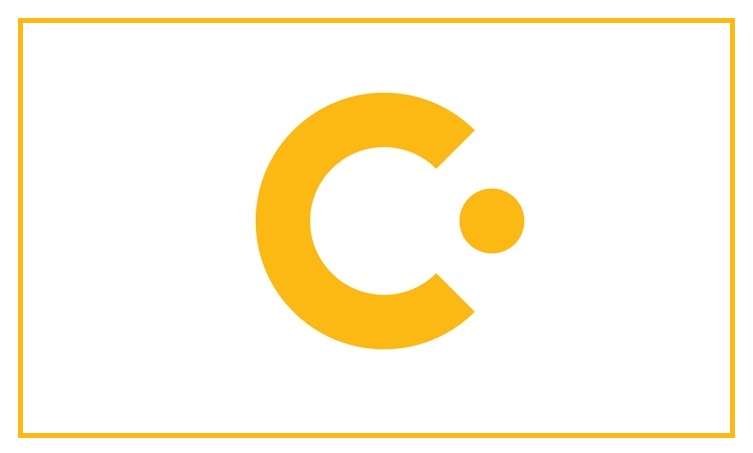 If you are looking for an app to manage and track expenses on the move regarding your work or personal needs, SAP Concur is here for you to manage everything flawlessly. SAP Concur is a sleek platform presented by Concur Technologies, Inc. that brings expense, travel bookings, approvals, and more on the go, right over your cell phones and tablets. Reviewing and approving expense reports, travel requests, and invoices with ease. It helps you snap a photo of your expense…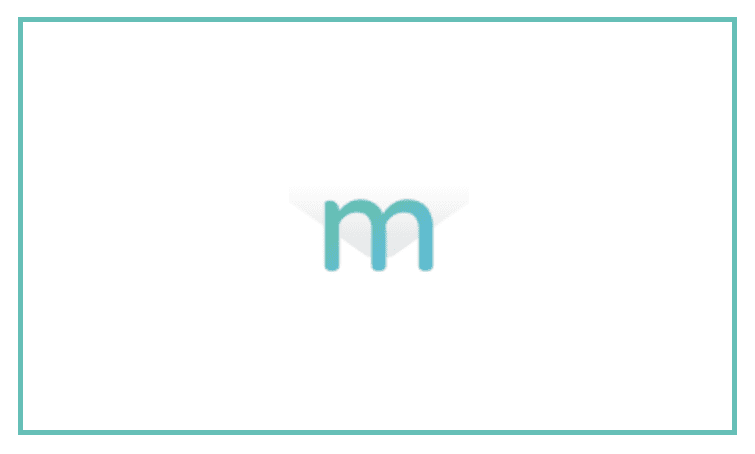 Mvelopes bring an excellent way of controlling finances and making a budget in the best possible way. Mvelopes - Envelope Budgeting App is excellent budgeting software that enables you to create a budget instantly and stop stressing about money to get back control of finance and life. It's an A + rated business with the better business bureau with tools for tidying up your budget through Credit Karma. The app uses an envelope budgeting method to help you plan, manage,…
Divvy is one of the most efficient, fully-automated expense and spending management software that brings plenty of amazing functionalities. Divvy elegantly tracks company expenses and bring budget insights so you can proactively make the decisions of spending to expand company budgets. This intuitive platform is designed for medium as well as small size businesses who want to have elegant expense management methods. It brings visibility and control over budget along with spending while it happens. This platform automatically reports, submit,…