Content Continues After Ad
Bible.com lets you choose from a stack of over 2.4K Bible versions in more than 1600 languages on your phones, tablets, and computers. YouVersion Bible App + Audio is one of the most comprehensive and precise audio bible editions that you can get online.
Highlighting and bookmarking your favorite verses is a matter of seconds on it and you can make verse images that you can share while attaching private or public notes to bible passages. It's a completely free, with no charges and in-app purchases, edition that's been installed on many unique devices so far.
Content Continues After Ad
While providing thousands of reading plans and devotions in over 40 languages, the Bible app is one of the most comprehensive solutions for everyone who reads the bible. Just come to the Bible – Daily Study, Audio & Prayer App and get a free bible for your Android, iOS, tablets, and desktop devices for free.
Features
Extreme customization
Bookmarking support
Create shareable bible art
Audio bible free
Almost all popular bible versions
Verses of the day widget
Multilingual support
Bible.com Alternatives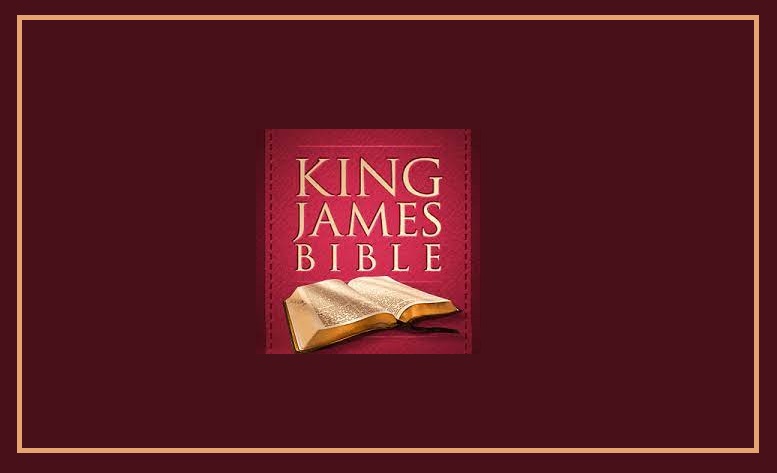 King James Bible Online is probably the translation named after King James that is one of the most printed and widely distributed works in history ever when it comes to the bible. It features the standard KJV (King James Version, Cambridge edition) along with the genuine 1611 edition in early modern English. People love to use this platform because it allows them to share comments about their readings and interact with others. Verse of the Day features lets you read…
Content Continues After Ad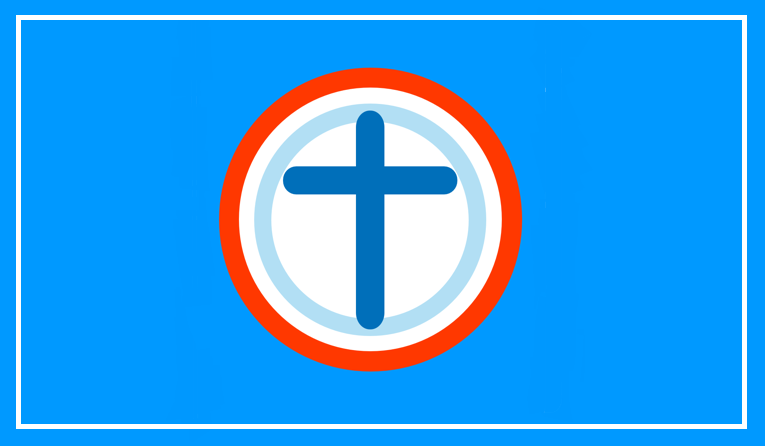 Content Continues After Ad
The official legacy Bible Hub lets you have instant access to online Bibles, devotions, interlinear, topics, and to the Bible Hub search online as well. Bible Hub – Legacy is a sleek platform developed in the market by BibleHub Inc. that features Greek, Hebrew, and Topical stud tools and so much more. It lets you have instant access to the Bible and everything related to Bible. It's a one-shop stop for concordances, dictionaries, devotions, sermons, and commentaries as well. Bible…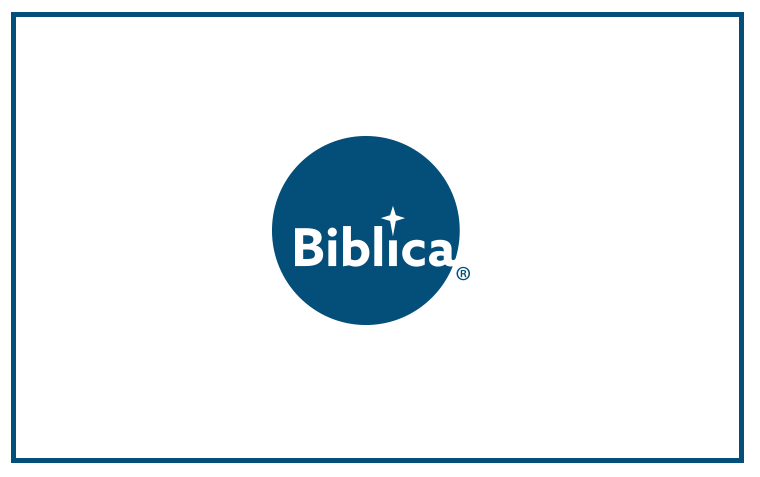 Biblica Online Bible comes with a motive to deliver the Bible in the most precise, clear, and contemporary formats as well as translations to every needy folk. Biblica Online Bible is an online and free Bible ministry inspired by radical generosity and is working for more than 200 years. Its one of the core assistance for people globally to discover the real meaning of Jesus Christ through the reach of God's words. Its global ministry continues to include Bible Translation,…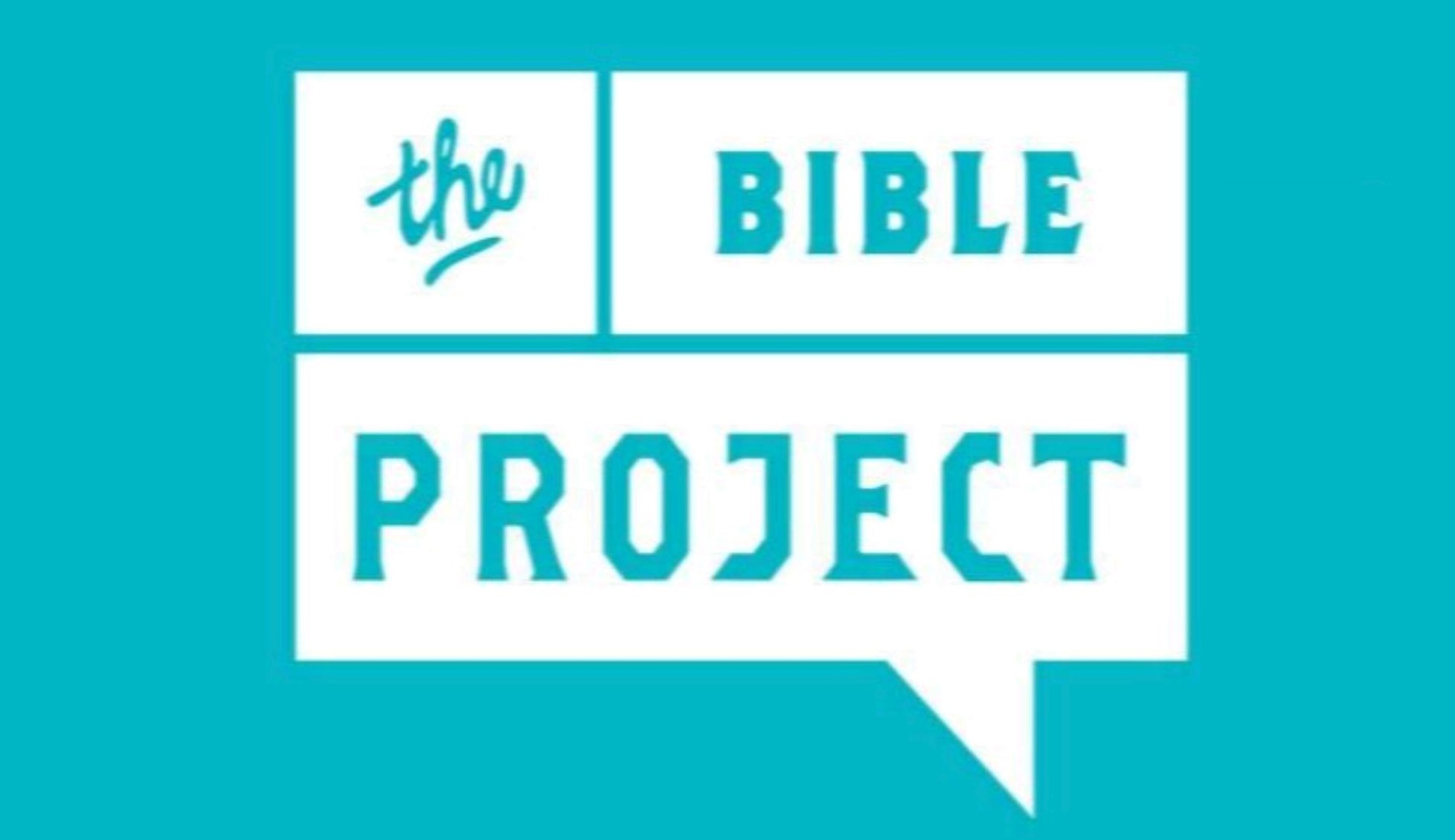 Bible Project is a platform that is helping people experience the unified stories of the Bible in a way like never before. An effective and engaging platform that brings videos for you to understand things intuitively. It's a non-profit ed-tech organization as well as an animation studio that brings the finest collection of information and knowledge to the Bible. It brings 100% free Bible videos, classes, blogs, podcasts, and educational bible resources to help make the biblical story accessible to…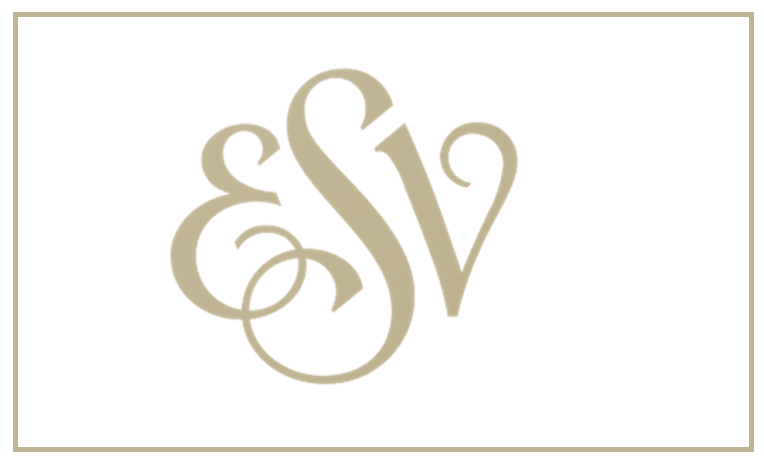 ESV is one of the sleekest, intuitive, and beautiful Bible apps that includes free resources and authentic information for people globally. ESV Bible is a sleek platform that brings free resources including interactive reading plans, free access to full ESV Global Study Bible, Interactive reading plans, and so much more. You can dig into the English standard version of the bible through a stunning interface compatible with both mobile devices and desktops. You can instantly access cross-references, powerful text layout…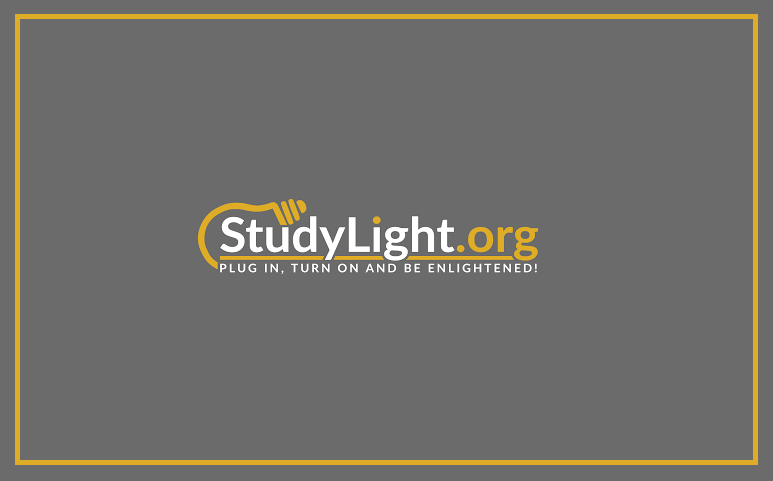 StudyLight is an authentic Bible website that brings one of the largest collections of online bible study resources and tools. It brings excellent Bible commentaries, dictionaries, lexicons, encyclopedias, and original language tools as compared to other websites on the internet. StudyLight lets you get answers to any of your intended It's not a ministry of any single Church denomination or Church group. StudyLight.org is a multimedia and multilingual site that brings audio programs from professionally narrated sermons and diverse teaching…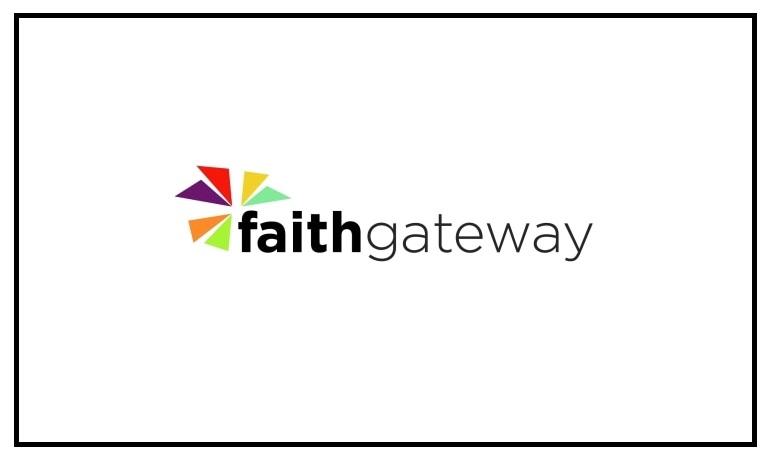 A sleek online community of bible readers where they discover great content, engaging ideas, and more with their most likely Cristian Authors. It brings together the content in the diverse form including daily blog posts, devotionals, free downloads, videos, contests, book excerpts, contests, author chats, and so much more. Whether you are involved in Christian ministry or want to explore Christianity, you can get content to meet you where you are today and get to the next level of this…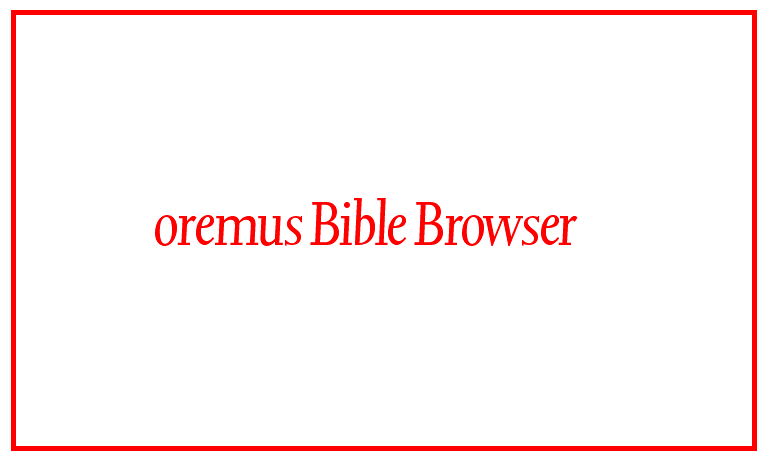 Oremus Bible Browser is a significant platform for people who are looking to grab a diverse range of versions of the Bible right using their cell phones, tablets, and PCs. It contains new revises Standard Version (Anglicized Edition), New Revised Standard Version, Authorized Version (The King James Version), Common Worship psalter), ASB psalter (The Liturgical Psalter), and BCP Psalter (Coverdale/1662), etc. Other than a diverse range of versions, users can also mark Omit verse numbers, omit passage references, really omit…