Content Continues After Ad
Bitcoin, now the second most widely used digital asset, has transformed into a global payment system, trailing only the everyday favorite stablecoin USDT. Bitcoin has gained the trust of the people, converting skeptics into enthusiasts. Michael Saylor, once a prominent bitcoin critic, now promotes it tirelessly, with his company MicroStrategy holding 140,000 bitcoins.
The Web3 community recognizes that significant capital in Web3 originates from the United States. However, individuals like Brian Armstrong are contemplating relocation to nations with better policy frameworks. UAE and Hong Kong currently stand as prominent hotspots for such moves.
Content Continues After Ad
With hundreds of people migrating to Dubai, UAE each year, a recurring question arises: How to buy and sell bitcoin in Dubai, and which crypto exchange in Dubai offers the best exchange rates?
5 Best Places to Sell Bitcoin in Dubai
This blog primarily focuses on how to sell bitcoin in Dubai and highlights several exchanges suitable for the purpose. However, undertaking these transactions necessitates careful consideration, given the recent occurrence of scams and bankruptcies involving centralized exchanges. Therefore, prudent judgment is vital when it comes to holding and trading your bitcoin.
Content Continues After Ad
Content Continues After Ad
Now, let's explore some of the OTC, centralized, and decentralized crypto exchanges operating in Dubai.
Crypto Desk
Paxful
Binance
Kraken
Paybis
1. Crypto Desk: Top-Ranked OTC Exchange in Dubai
This is where things get interesting and fun with CryptoDesk, an 'over the counter' crypto exchange in Dubai. It makes all the difference, serving as a remedy for your worries. After facing scams, what could be better than conducting your buying and selling transactions face-to-face with the best exchange rates?
CryptoDesk answers the hot question 'How to sell bitcoin in Dubai' through a simple process. The team is already making it easier through their TikTok and other social profiles, creating a fun and exciting trading experience with this exchange. Let's take a look at the straightforward steps:
Visit the CryptoDesk website.
Book an appointment via WhatsApp or Telegram.
Bring your crypto along with your Emirates ID at the scheduled time.
Present your requirements and calculate the exchange rates.
Receive your cash or bank transfers in exchange for the bitcoin you sold.
That completes the procedure in just five easy steps. CryptoDesk allows you to buy and sell over 600 cryptocurrencies through this streamlined process.
Here are some benefits of selling bitcoin in Dubai using CryptoDesk:
You know exactly who you are dealing with.
No involvement of third parties.
You receive the best exchange rates against AED.
The entire process is completed within minutes, regardless of transaction size.
Overall, there is no associated risk as CryptoDesk is a licensed crypto exchange.
Following these same simple steps, CryptoDesk trades millions of dirhams every day, providing people with seamless experiences. With its transparent and efficient service, CryptoDesk is now considered the best crypto exchange in Dubai.
2. Paxful: Decentralized Exchange of Moderate Proportions
Paxful serves as a user-friendly decentralized crypto exchange, specializing in bitcoin, USDT, and USDC. Users can sell bitcoin on Paxful and receive payments in stablecoins or traditional wallets such as M-Pesa and Momo.
The issue with Paxful lies in the fees associated with different channels like Apple Pay or M-Pesa. Sometimes, these fees can be excessively high, deterring users from engaging in trades and causing delays in fulfilling commitments.
Unlike centralized platforms, Paxful eliminates the need for third-party involvement. However, with alternative options like CryptoDesk available, the unjust withdrawal charges imposed by payment systems associated with Paxful lose their rationale. Consequently, CryptoDesk is emerging as the best crypto exchange in Dubai.
3. Binance: The Centralized Powerhouse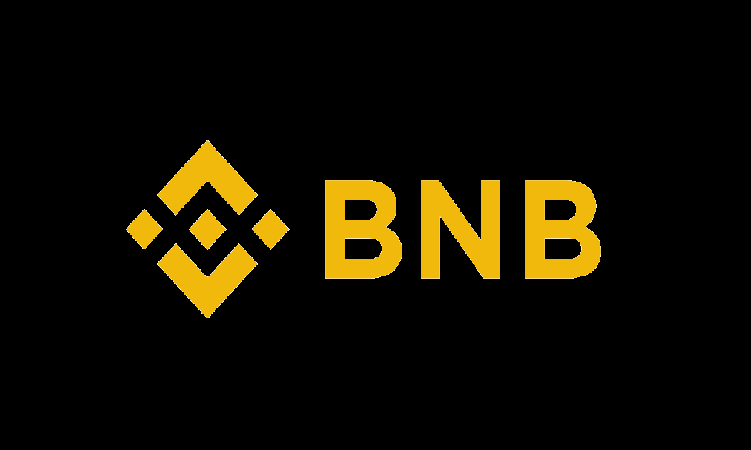 Binance took the world by storm a few years after its launch in 2017. With its charts and zero fee offerings for various bitcoin pairs, users flocked to Binance, making it the exchange with the largest user base and highest trading volume.
Read More: Binance Alternatives
As a centralized crypto exchange, Binance facilitates off-chain trading of assets. However, selling bitcoin in Dubai with a connected Binance wallet requires a different procedure. Users can choose to withdraw funds to their bank account or sell bitcoin through peer-to-peer (P2P) methods.
Bank withdrawals often come with unfavorable exchange rates against AED, resulting in limited usage. P2P trading is another option, but it carries its own risks. Although Binance attempts to address these issues through P2P trading, frauds and scams remain persistent. Lack of transparency regarding third-party involvement and the high risk of losing funds make P2P trading less appealing.
Centralized exchanges also face the challenge of diminishing user trust, following the downfall of FTX. Cryptocurrency enthusiasts now seek safer alternatives and prefer trading on decentralized exchanges or using over-the-counter (OTC) platforms for their bitcoin transactions.
4. Kraken: Centralized Exchange with a Rich History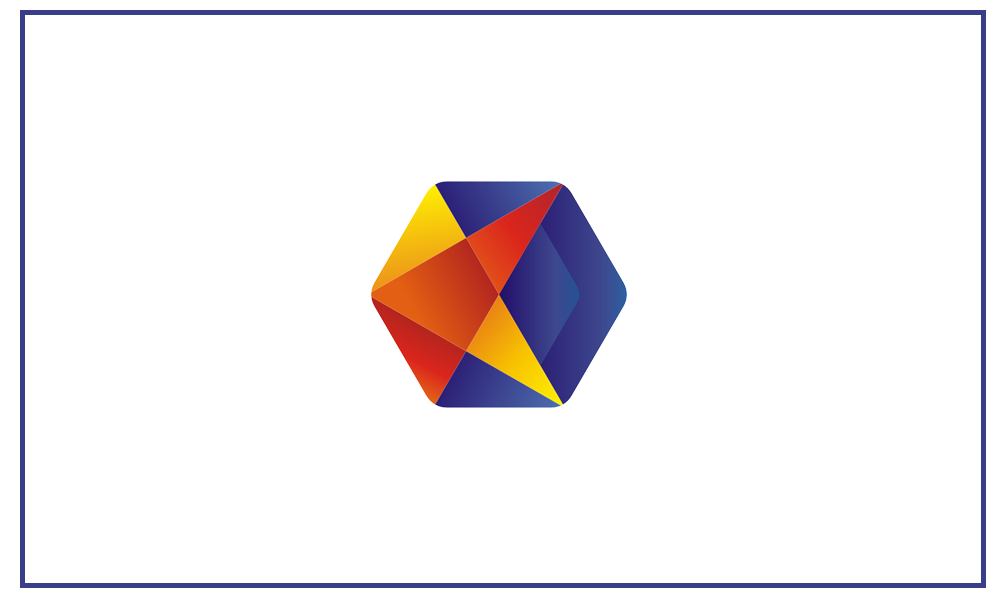 Kraken, launched in 2011, stands as one of the oldest crypto exchanges, globally recognized for its reputable operations. It enjoyed significant popularity in Dubai until the bankruptcies of various centralized exchanges tarnished the reputation of all CEXs.
Based in the U.S, Kraken now faces potential charges from the SEC, similar to Finance and Coinbase, who are being investigated for allowing the trading of securities as cryptocurrencies. Consequently, Kraken's business future appears uncertain.
With the rise in popularity of decentralized finance (DeFi) platforms and the utilization of over-the-counter services to sell bitcoin in Dubai, Kraken has experienced a decline in trading volume. These alternative options provide attractive exchange rates while eliminating the need for third-party involvement.
5. Paybis: Decentralized Exchange of Average Size
Paybis, while not widely popular, has gained credibility as a decentralized exchange. It requires users to have a wallet for crypto transactions. Although it supports multiple cryptocurrencies, its market influence is limited.
In the decentralized space, there are other major players like Compound and dYdX. People are cautious about trusting exchanges with their crypto assets. Decentralized exchanges are preferred for buying and selling bitcoin, but platforms like Paybis face challenges in gaining acceptance among traditional wallets, resulting in a less satisfying user experience.
Conclusion
Dubai is emerging as the cryptocurrency hub, attracting founders, workforce, and millionaires. It's the perfect time to provide them with solutions to thrive and lead prosperous lives in the Web3 era, and that's exactly what CryptoDesk aims to achieve.
CryptoDesk stands out by offering a seamless business experience, including the option to sell bitcoin in Dubai. Bitcoin is not just a cryptocurrency; it is evolving into a global payment system. CryptoDesk takes the lead in facilitating this transition, making it the best crypto exchange in Dubai.
Centralized exchanges (CEXs) are encountering challenges, with industry giants like Binance facing legal actions. To safeguard your crypto assets and transactions, it's essential to proceed with caution and minimize involvement of third parties. CryptoDesk excels in streamlining the entire process, ensuring transparency and direct interaction with trusted counterparts.