FIFA World Cup 2022 is the international level football association tournament considered one of the most awaited tournaments. This Tournament is regarded as the most popular among other sports tournaments. In this tournament, multiple teams from all around the world are going to participate. Throughout this tournament, all participating teams must try their best to defeat competitors and win the final match. The team who gives its best performance in the FIFA football matches and wins the final match will get the trophy as a reward.
Participating Teams in FIFA World Cup 2022
In this exciting football tournament, almost 32 teams from different countries are participating in playing. Some participating teams include England, Iran, Netherlands, Wales, Ecuador, the USA, and Qatar. According to the FIFA World Cup organization, this will be the last world cup with 32 teams.
They predicted that almost 48 teams would be expected to play in the FIFA World Cup of 2026. All participating teams of the FIFA World Cup 2022 are divided into eight different groups to play. Each group contains almost four countries which are added randomly and approved by the FIFA organization council. In this blog, we will explain the people about the details of groups via table.
| | | | | |
| --- | --- | --- | --- | --- |
| Group A | Senegal | Ecuador | Netherlands | Qatar |
| Group B | Iran | Wales | England | USA |
| Group C | Saudi Arabia | Poland | Argentina | Mexico |
| Group D | Tunisia | Denmark | Australia | France |
| Group E | Germany | Japan | Spain | Costa Rica |
| Group F | Croatia | Belgium | Canada | Morocco |
| Group G | Serbia | Cameroon | Brazil | Switzerland |
| Group H | Uruguay | Ghana | South Korea | Portugal |
FIFA World Cup 2022 in Qatar
The biggest football tournament FIFA World Cup 2022, is held after almost four years. This tournament takes one month as it is started on 20th November 2022 and ends on 18th December 2022. In this one-month tournament, almost 64 matches will be played among different teams.
All the recent tournaments of the FIFA World Cup were held in the summer months, like May, June, and July. But now, due to scorching and intense weather, the FIFA organization has decided to hold it between November and December.
It is the first time that Qatar, a country in the Middle East, will host this sports event.  As we all know, the FIFA Council selects the hosting country for the FIFA World Cup, so the FIFA Council has approved Qatar to host. Qatar provides eight stadiums for playing the tournament and has done multiple preparations for this biggest football event.
FIFA World Cup Streaming/Live Score Apps for iPhone & Android
Now multiple apps are available on the app store and play store, on which you can stream live matches of the FIFA World Cup. Due to the FIFA match streaming apps, the die fans of football can avoid missing World Cup matches. Here we have introduced you to the best 6 FIFA Companion Apps for iPhone or Android. Therefore, by reading this article, people can get instructions about watching FIFA matches on their phones. By using one of the apps among these 6 FIFA companion apps, people can easily watch matches on their phones at scheduled times.
As we have explained about the FIFA World Cup so, hopefully, this blog will fulfill your need to get details about the FIFA tournament. Throughout our content, we have discussed the start and end dates of the World Cup. Furthermore, we have told you about the location of the FIFA World Cup 2022. Our content introduces you to the 11 best apps developed for watching mobile matches from anywhere.
FIFA Mobile: FIFA World Cup is a sports, casual, and soccer video game developed by ELECTRONIC ARTS. In this game, you have to create your team and immerse in the greatest soccer tournament in the world. It is the only mobile game that enables players to play FIFA World Cup with 23 qualified teams. The game provides the player with updated kits, leagues, players, and clubs. Moreover, the game allows the players to compete with other teams. This game supports…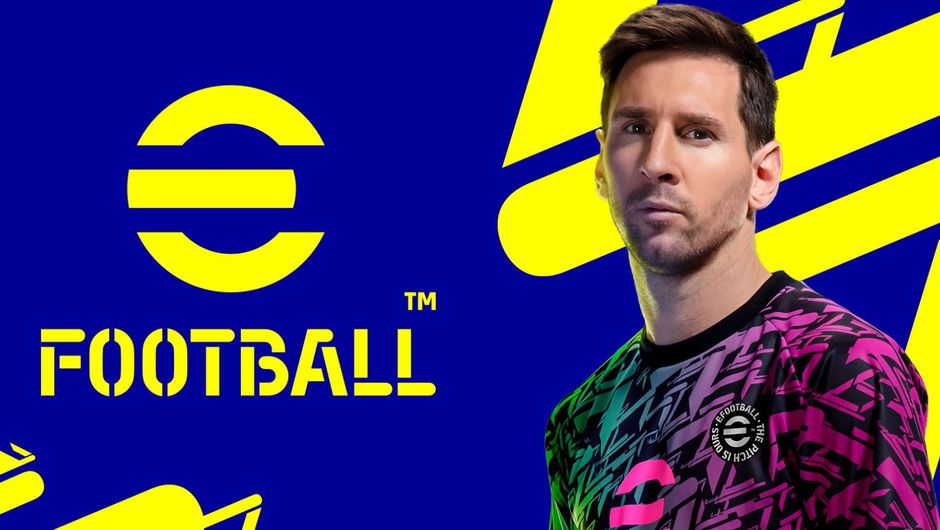 eFootball 2022 is a sports and realistic game developed by KONAMI. This game is specially designed for experiencing the next level of soccer gaming. In this game, many defending and attacking elements of soccer are incorporated. Throughout the game, you can create teams of your favorite players and play against competitors. The players of this game can take part in the division-based tournament. It provides you with amazing rewards for winning in high level-tournaments and sports events. Furthermore, this game…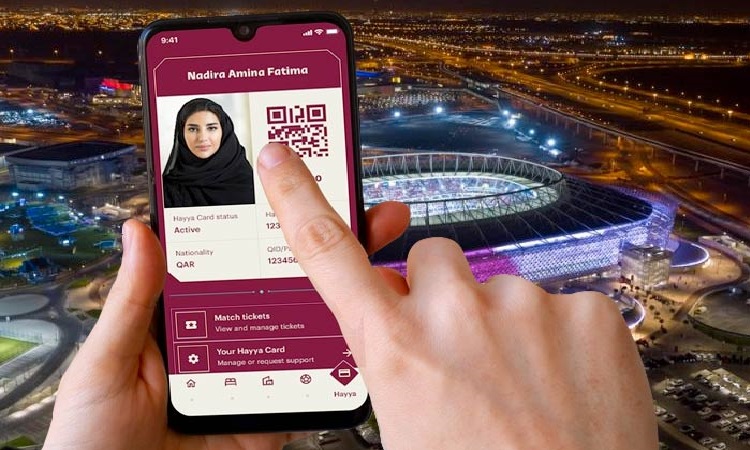 Hayya to Qatar 2022 is a sports and FIFA World Cup app developed by Supreme Committee for Delivery and Legacy. With the help of this app, people can create their amazing journey of watching football. The official Accommodation Agency website is associated with this app, due to which you can manage your trip to Doha. Using this app, people can find and book the best stay in Doha Qatar. The users of this app can easily apply and get tickets…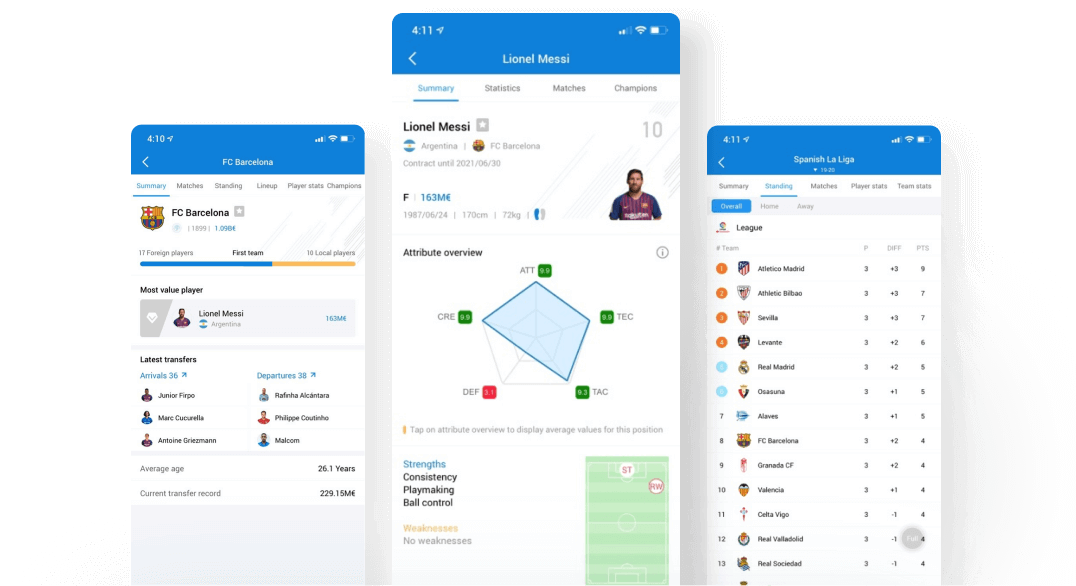 AiScore: Live Sports Scores is a sports app and tool developed by AiScore Sports. From this app, you can get in-depth information on multiple sports games. This app covers the scores of basketball, hockey, tennis, baseball, soccer, and football. In addition to providing scores, people can also get information on goals, statistics, and red or yellow cards. Moreover, from this app, users can get the schedules of sports matches. The app provides you with head-to-head comparisons of players due to…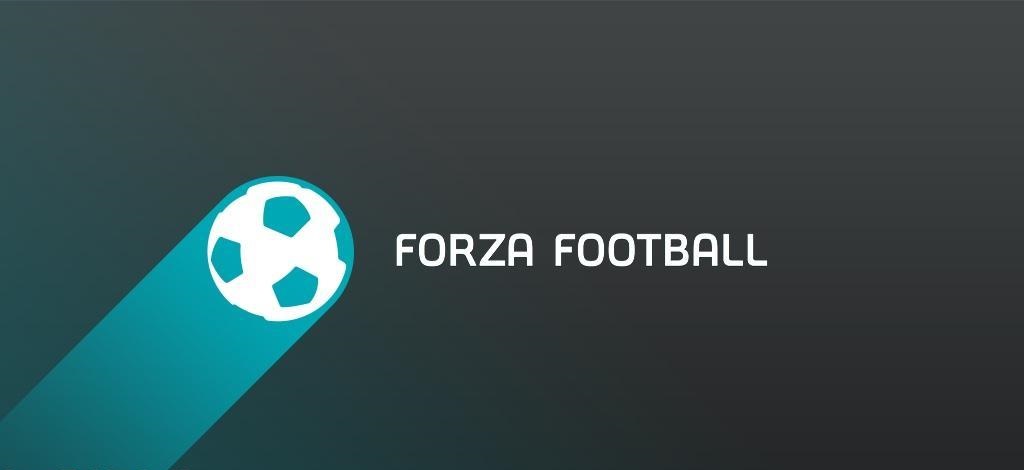 Forza Football: Live Scores is a sports and football app developed by Forza Football Inc. Using this app, you can watch live international or league matches and track their scores. This app provides its users with updates and news of all the matches. In addition to providing updates and news of matches, the app also provides the highlights of football matches.  Moreover, on this app, you can get information about your favorite teams. From this app, people can also get…
365Scores is a sports app and soccer streaming app developed by 365Scores LTD. This app is specially designed for watching and following soccer matches. The app covers and streams almost all the famous leagues of Soccer. In addition to covering and streaming soccer, the app also covers ten other sports like Cricket, Baseball, Football, Volleyball, and Tennis. From this app, you can news and score updates of your favorite sports match. Furthermore, the app provides you with real-time stats, trades,…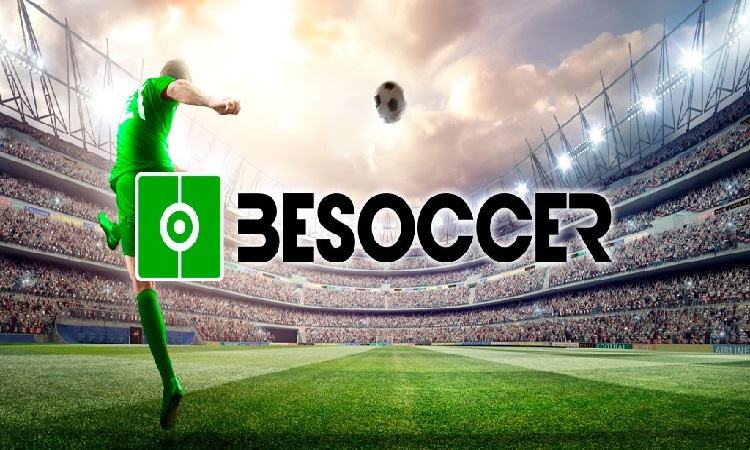 BeSoccer: Soccer Live Score is a sports and soccer-watching app developed by BeSoccer Apps. With the help of this app, you can get all the news of famous sports in the world. Using this app, you will get updates on all the happenings which are occurring in soccer. On this app, people can get stats information of all the soccer players and teams. From this app, you can easily get information about the goals, cards, league tables, line-ups, and injuries.…
Yacine TV is a sport and live football-watching app developed by Iqbal Kaaouachi. With the help of this app, people can track and follow football matches at the national and international levels. On this app, you can watch all the matches of the largest leagues in the world. In this app, you do not have to face any interruption while watching and tracking the matches. Moreover, the app enables its users to follow and see the schedules of leagues and…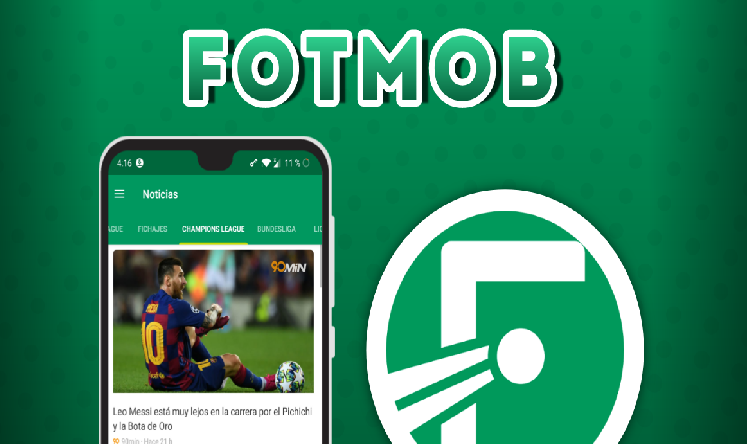 FotMob is a sports and football streaming app developed by FotMob AS. With the help of this app, you can get information and track matches of multiple leagues. In addition to getting information and tracking matches, people can also get information about players from this app. The app provides you with the storylines, scores, and stats of all the matches. On this app, people can not only get information about the storylines, scores, and stats, but also get news, summaries,…
OneFootball is a sports and football streaming app developed by Onefootball GmbH. From this app, you can get information about all the stuff related to the FIFA matches. On this app, people can watch and enjoy all the matches of FIFA Word Cup 2022. The app users can follow their favorite multiple teams playing in the FIFA World Cup. This app provides you with the highlights of the best goals of the matches in short videos. This app contains all…
FIFA+: Your Home for Football is an official world cup app on which people can watch all the matches of FIFA World Cup 2022. This app updates the users about the stats of all the matches of the biggest tournament. From this app, you can get a live World Cup blog to stay up to date with all the game actions. Using this app, people can get highlights of the match and recap each match day. Moreover, the app users…