As a Sales Representative or Salesperson, your primary duty is to utilize your knowledge about your company's products and services to cultivate sales for your company. Sales representatives develop pitches to sell products or services, make cold calls to obtain sales leads, and take calls from prospective customers. They also maintain records of their sales, such as invoices and contracts with clients.
At what age can you become a salesman?
As a salesman, you got a lot of opportunities to succeed in this carrier, and it also allows people to advance their position. People of any age can apply for a sales job; however, in today's world, most businesses and companies prefer young people as their sales representatives, and a lot of reasons support this fact.
Due to starting their career at a young age, they got a lot of opportunities to learn and examine new things. As compared to others, they are quite experimental with their jobs. And another positive thing that most companies prefer is that young people are more aware of technology and can learn the developmental and technical changes really fast.
But that does not means older, or middle age people cannot apply for this job. They might take some time to learn new things, but they have a lot of experience in other aspects of things which may prove helpful for them.
Are sales a promising starting career?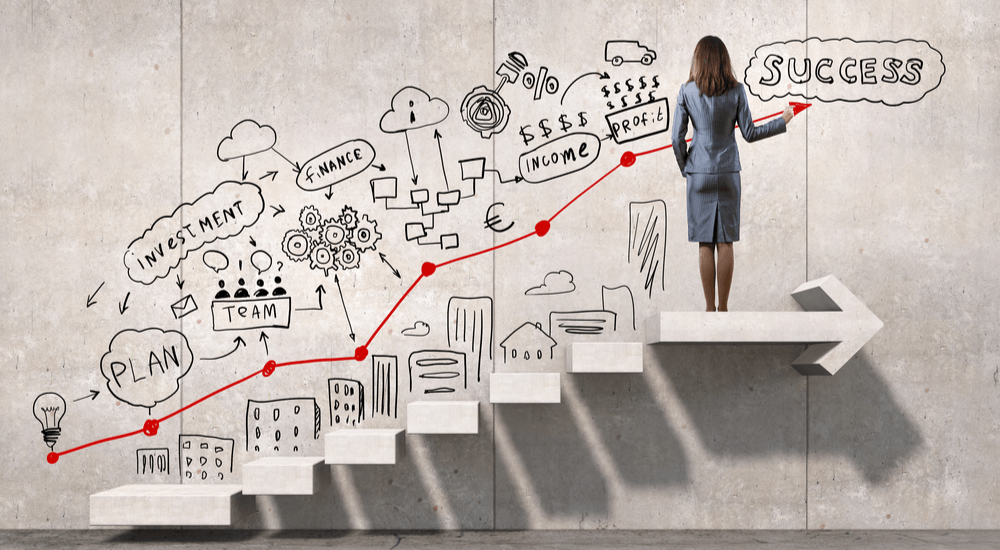 Sales can be a gratifying career. Many salespeople have a clear career path within their organizations and can earn a high salary. Everyone has the opportunity to work in sales. To develop your sales skills, all you need is a desire for success and the drive to do so. Here are a few facts that prove that sales are a great starting career:
High Pay: There is literally no limit to what you can earn as a commission unless your employer caps it. In the proper sales role, you can make well over $100K/year.
Clear Career Path: Entry-level sales positions might lead to management roles or business development roles later on.
Personal Growth Opportunities: Sales positions will help you grow both professionally and interpersonally. The more you talk to strangers, the better your communication and problem-solving skills will be.
Always in Demand: There are always sales jobs available, and they will continue to grow. Without accounting for entry-level positions, mid-level sales manager jobs are growing at a 7% clip.
Transferable Skills: A sales job will allow you to do almost anything. If you have communication skills, you may consider going into customer service. If you have product knowledge, you may choose to go into marketing. To be successful in sales, you must be resilient, resilient, and thick-skinned. Although it can be one of the most rewarding jobs in the world, you must keep in mind that rejection is inevitable.
Can a 17-year-old be a sales representative?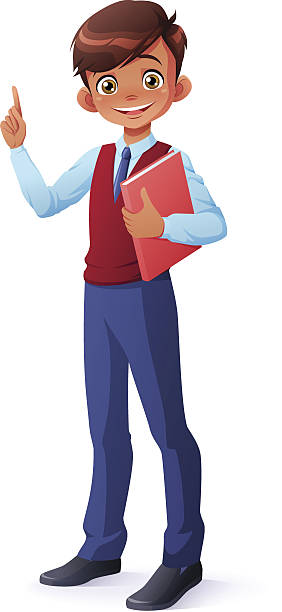 Yes, it is possible for 17 years old to do a job as a sales representative. Since almost all types of jobs require some experience and education, in a sales representative job, you can learn during the job and can continue your job at a very young age.
People with no experience in the workforce can find many jobs that do not require experience. There is usually on-the-job training available for these jobs, and the only qualification is a willingness to learn. It's often necessary to have previous field experience to be hired for sales positions, but it's possible to find sales positions without any prior experience.
Sales jobs for which you lack prior experience and training are called no-experience sales jobs. While it is possible to hold these positions with a high school diploma or even a bachelor's degree, they are open to applicants without previous sales experience. If you want to build your confidence and learn important people skills, consider a sales position as your first job. You can earn an income while learning something new if you're changing careers.
What is the IDEAL age for the salesperson to be their best?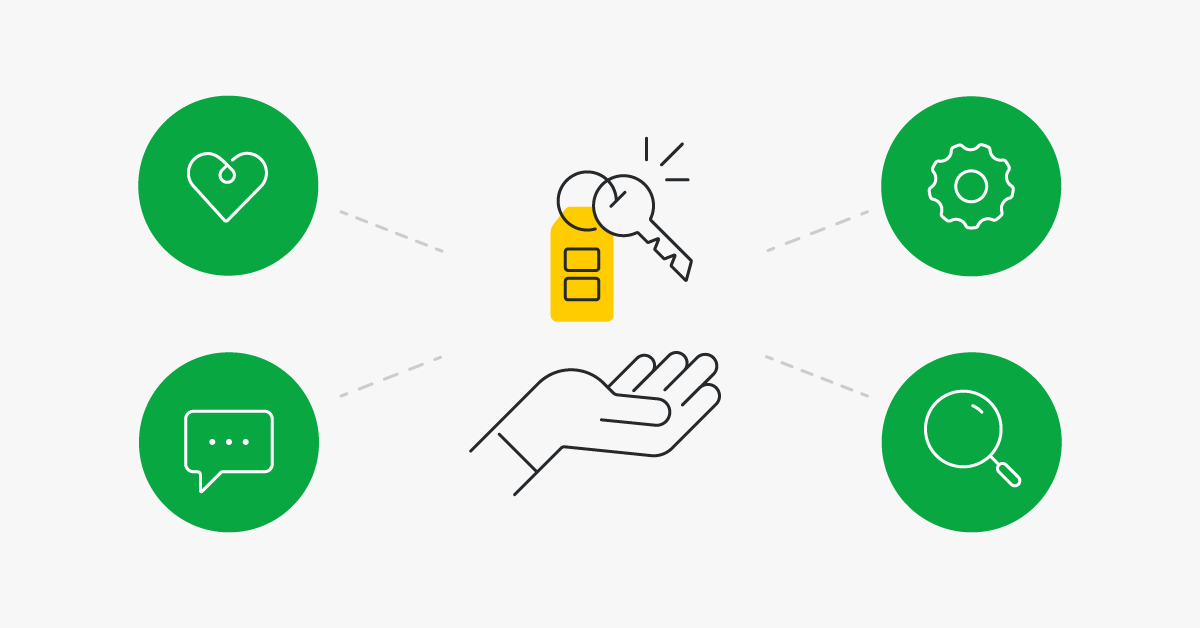 It's true that you can pursue this career at any age, but the ideal age for the salesperson to be considered as the middle age to be their best in their job. If people start their careers at a very young age and remain concentrated on their progress and work for it, then they can become the best in their job in less time.
The same concept goes with the salesman job, as by starting at a young age, you have all the time to make all the efforts to pursue this career later in his life with more success and have better chances to get promoted to a high position. But that does not mean other people do not have this opportunity. With the right efforts and opportunities and the best skills, you can achieve a lot in this job at any age of your life.
Read More: Best Software Like Salesforce That Helps You Boost Sales
Can you ever be too young or too old to be in sales?
The myth concerning sales is that the young, the energetic, the beautiful, and the relentless are required to make sales. Although those characteristics may be important traits in any profession or in life in general, the sales profession does not have age requirements. Here's why
Sales experience can be polarizing.
Doctors with more experience are probably better at being doctors; you would probably agree. Sales organizations like to hire young sales representatives right out of college so that they can mold them into "Superstars." Youth also has an advantage when it comes to malleability or coachability. Alternatively, other sales organizations would prefer to hire experienced reps that do not require much management. Rather than the rep making the organization, the organization makes the rep.
As the oldest presidential candidate in history, Ronald Reagan was 73 when he ran for re-election. The opponent asked Reagan if he thought he had the energy at his age to serve as president. Reagan replied, "I don't intend to make age an issue in this campaign. I won't exploit the young and inexperienced of my opponent for political gain."
Age is not a factor when it comes to presidential candidates, as they typically use it to their advantage. Basically, it matters if you are successful.
Business relationships do not depend on age.
Whether a sales representative is 22 or 50, I will show you the one who is successful. Regardless of how young or attractive a sales rep is, customers will always choose what's in their best interest when it comes to buying a product or service. No industry, vertical, or company is immune to this phenomenon. It is a learned skill to build trust with prospects. Adding value to the customer will allow business relationships to be built.
Results are more important.
Inefficient sales reps usually compensate for their shortcomings in other areas. For example, they may be great at product demos or cold calling. It is rare that you can find a sales rep that excels in all areas of the sales process. The key to being a great sales rep is to know your strengths and use those strengths effectively. Age does not play a significant role in a sales rep.
The truth about older people in sales
In today's economic climate, salespeople over 50 are still facing tough times. As a result of downsizing, older employees are five times more likely to be laid off than their younger counterparts. Also, it is harder for more senior salespeople to find new jobs since younger salespeople have five fundamental concerns about hiring someone older:
They prove Uncoachable sometime.
In sales, younger managers fear that older employees are set in their ways and won't listen to their advice.
They aren't Technical-lover.
There is concern among younger sales managers that technology has not become part of their daily work routine (smartphones, e-mail, web-based sales force automation, etc.).
They are "Washed Up."
Many younger sales managers fear their older counterparts are burnt out from carrying the load for so long.
They do not have good work Ethic. 
Young sales managers are sometimes unsure of how hard they will work for a variety of reasons, such as family or personal issues.
They Really Want My Job!
Possibly the biggest fear of a younger manager is being upstaged by their superiors in order to fulfill their ulterior motive of taking over the position.
Can you start a sales career in your 30s?
Almost everyone knows that sales are a rewarding profession. The right skills are always in demand, and there is always work available. The money is good, and the work is exciting.
But sales have the reputation of being the game of young people. It is true that most salespeople start right after school or college. Once they reach their 30s or 40s, they are more likely to find themselves in management rather than on the streets.
Sales are a field that will still accept most university graduates, regardless of their age. You can start your sales career, no matter what your age may be, by following these tips.
Play to your strengths
In your 40s or 50s, you may have one advantage over the average new starter – experience. It doesn't matter what you did before you started in sales; you can use those skills now. Make the most of those skills.
Having been around for a bit longer makes it easier for someone to establish themselves as an expert. The process of building trust is more straightforward. Having been around for a bit longer may also help someone stay calm under pressure. The skills you develop in these areas are like gold dust in a tricky sales situation, such as pitching to a CEO (in their thirties or forties).
Be coachable
In addition to being you, new employees will need to put more effort into fitting in if they are older. Throughout the sales process, it's essential to follow the rules as outlined in the playbook. That way, you know how to sell the most effective. You can't go into sales thinking what you know is right, even if you've been successful elsewhere. Mavericks have no place in sales. Put yourself in a learning mindset instead. Be open to feedback and guidance. Be a coachable individual. Be passionate about improving, and results will follow.
Be prepared
Younger people who are new to sales do not complain much about the high-pressure environment, the constant rejection, or the long hours because they do not know any better. As a result, you might find this shocking, depending on what you were doing before. The key to successful sales is to grind out results; to put in the hours to reap the rewards. This requires commitment. The work must be done. Take action.