Continue After Advertisement
Besiege is a strategy, simulation, building, and construction video game developed by Spiderling Studios. This game is set in a stunning world where the player has to build engines and machines. The game provides the player with different mechanical parts to create engines and machines. In addition to creating machines and engines, the player has to create various vehicles like bomber planes, tanks, and automobiles.
Throughout the game, the player has to fight against the enemies. The game has multiple levels in which the player has to defeat at least a hundred soldiers. Furthermore, the game supports single-player mode, so the player has to play this game alone. It has beautiful visual details, easy controls, brilliant mechanics, and smooth gameplay.
Continue After Advertisement
Features
Build engines and machines
Create various vehicles
Fight against the enemies
Multiple levels
Supports single-player mode
Beautiful visual details
Easy controls
Brilliant mechanics
Smooth gameplay
Besiege Alternatives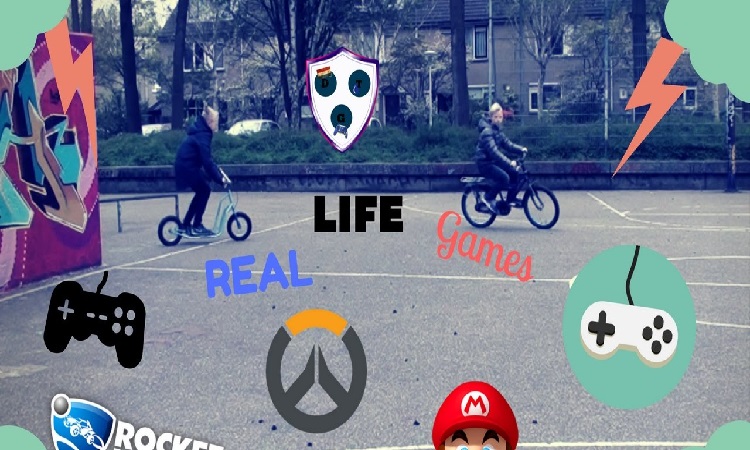 Reallife is an action, simulation, survival, and first-person shooter video game developed by Northern Light Studios. This game is set in an imaginary world where the player has to create a character. The game has a character customization feature so the player can customize his character. After creating the customized character, the player has to shape his character's life. While playing the game, the player has to rent a house, buy a car, and buy outfits. Furthermore, the player has…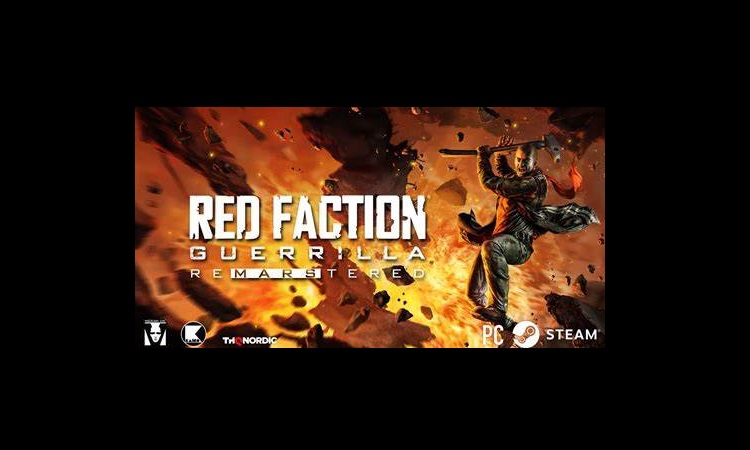 Red Faction: Guerilla is a destruction, combat, action-adventure, and third-person shooter video game developed by Volition, KAIKO. Throughout the game, the player's main objective is to take part in a battle to get independence from the Defense Force. In this game, the player has to play the fighter role. The game provides the player with various vehicles and weapons for defeating enemies. It is an open-world game, so the player can freely explore the whole game world. Furthermore, the game…
Continue After Advertisement
Continue After Advertisement
Hardspace shipbreaker is a simulation, space, and sci-fi video game developed by Blackbird Interactive. In this game, the player has to play in the salvage ships. Throughout this game, the player has to use the grapple tool to move the salvage. In addition to moving the salvage, the player must cut the metal with the laser cutter. The game provides the player with different bigger and smaller ships from which the player can choose his favorite ship. It is an…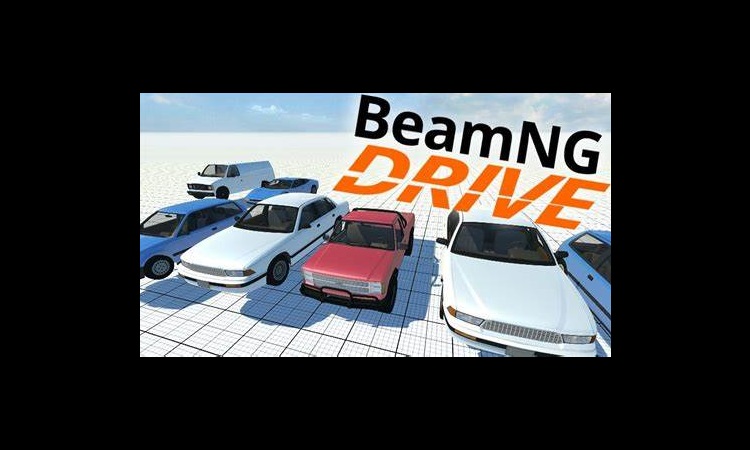 BEAMNG.DRIVE is a racing, simulation, and driving video game created by BeamNG GmbH. In this game, the player has to be a driver and drive a car. The game provides the player with multiple vehicles for playing the game. Before playing the game, the player has to select his favorite vehicle from all the provided vehicles. Moreover, this game supports three modes: Campaign, Free Roam, and Scenarios. This game offers different environments so the player can play the game in…
Space Engineers is an action-adventure, space, and shooting video game owned by Keen Software House. In this game, the player has to play the role of an Astronaut and land the ship on a planet. Throughout the game, the player has to craft several things, build a space station, and create his spaceship. After crafting things and building spaceships, the player has to fight against the enemies. The game provides the player with various weapons and tools for defeating enemies…
Detonate 1.2 is a simulation, construction, and city-building video game developed by Wildebeest. This game is set in a destructive world in which the player has to create different structures. Throughout the game, the player must collect resources, various blocks, and parts. In addition to collecting resources and various blocks, the player can also unlock rare blocks. It is an open-world game so that the player can explore the game world. Furthermore, the game provides the player with grenades for…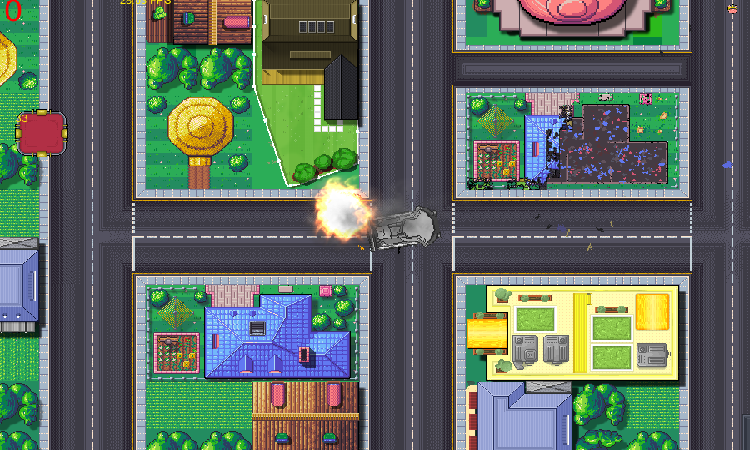 Art of Destruction is an action, simulation, and crafting video game developed by ZHANG FAN. Throughout this game, the player has to create a world of dreams. After creating the world of dreams, the player can demolish the buildings. Nuclear explosions, tornadoes, black holes, sand storms, and tsunamis demolish these buildings. Moreover, you can destroy the created world by exploding bombs, hurling an asteroid, and setting it ablaze. Art of Destruction is open world game so the player can explore…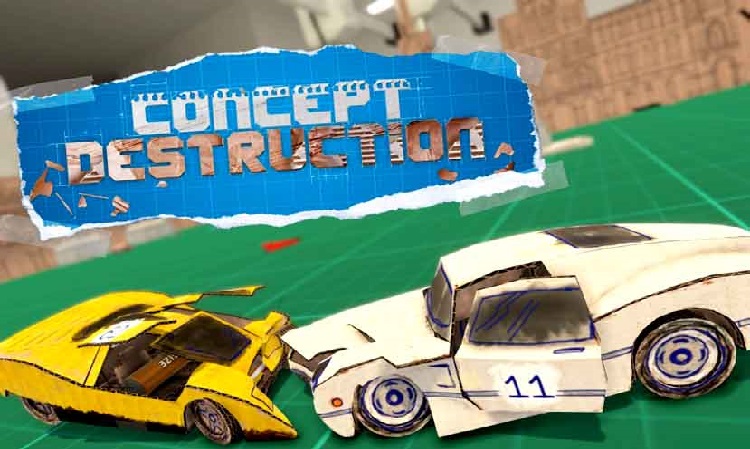 Concept Destruction is a sports, combat, and racing video game owned by Thinice Games. In this game, the player has to drive a car and play the driver role. The player has to crash and destroy the other cars throughout this game. The game provides the player with multiple cars from which to choose his favorite car. This game provides the players with points for destroying other cars. Using these points, the players can unlock new cars for playing. Furthermore,…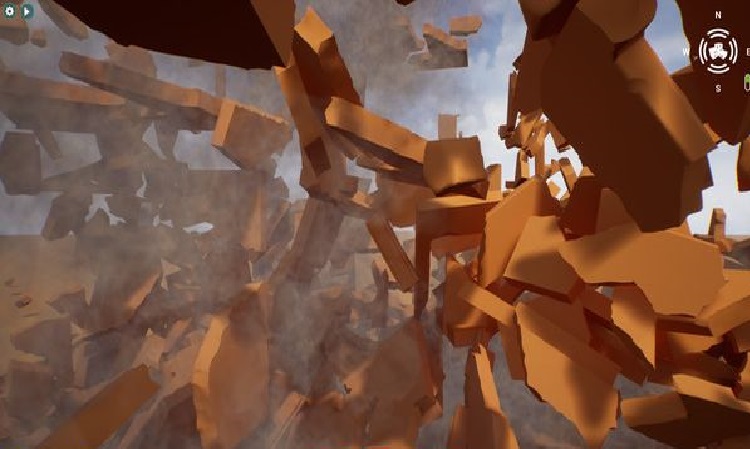 Destruction Time is a puzzle and simulation video game developed by Dat Cat Studio. Throughout this game, the player to build multiple buildings. To build the buildings, the player has to use different strategies. The game also provides the player with explosive materials for creating buildings. In addition to creating buildings, the player can also smash them and see buildings falling beautifully. To smash buildings, the game enables the players to use catapults and shoot slingshots. Furthermore, Destruction Time game…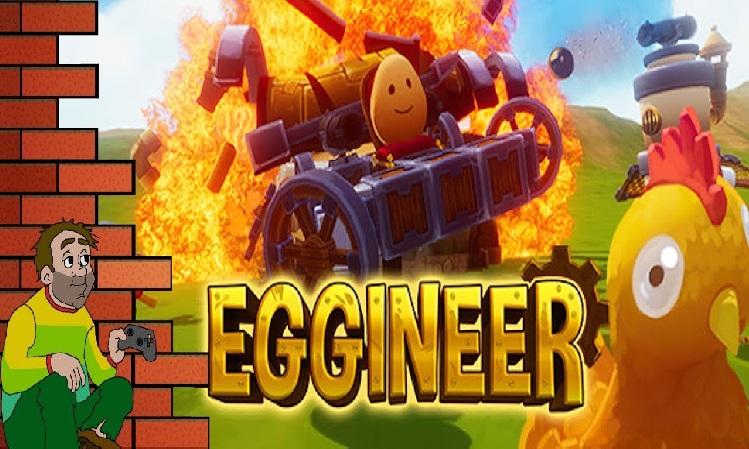 Eggineer is an action, casual, crafting, simulation, and shooting video game developed by AquaStudios. In this game, the player has to design and make complex and fully destructible vehicles. This game supports the vehicle editor feature to edit your created vehicles. The game provides the player with 27 vehicle parts he can use while creating vehicles. Using the created vehicles, the player can destroy the buildings of enemies. Throughout the game, the player has to bring the egg companion to…
Teardown is an action-adventure, sandbox, survival, and first-person shooter video game developed by Tuxedo Labs. This game is set in a destructible land where the player has to make explosions and destroy everything. The player has to complete his objectives and destroy everything before the alarm goes vibrating and security catches him. Moreover, the game has multiple levels, and all the levels are full of challenges. The game provides the player with in-game currency for completing the levels. Teardown supports…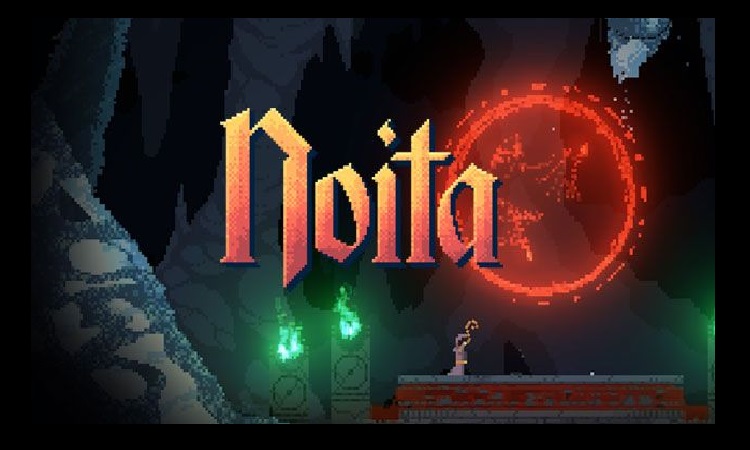 Noita is a paid action-adventure and role-playing video game developed by Nolla Games. This game is set in a 2D world in which the player has to fight against multiple monsters and enemies. In fighting against multiple enemies, the player can freeze the opposing characters. While playing the game, the player has to search for strange mysteries. Noita supports single-player mode, so the player has to play the game alone. It is an open-world game so that the player can…
From Dust is a paid building, strategy, management, and RTS video game developed by Ubisoft. This game takes place in an environment like Archipelago in which the player has to control a god-like character. While playing the game, the player has to control the game world. The main task of the player is to utilize the tool sphere for impressing the nomadic tribe. Furthermore, the game has two modes Challenge mode and Story mode. Both these modes have different stories,…