BeeRef is a simple reference image viewer for all your online as well as offline images through which you can manage to access your desired images with ease. BeeRef – A Simple Reference Image Viewer enables its global users to instantly arrange reference images and view whenever necessary.
You can manage your online projects while picking your references images from this platform. It's sleek, easy to use, and a minimal interface is designed to bring a smooth and creative user experience.
It helps you move, rotate, scale, and flip images accordingly and use those in your projects. It contains mass-scale images of the same size, width, and height. Mass-arrange images horizontally, vertically, or for optimal usage of space is another flashing functionality.
Features
A Simple Reference Image Viewer
Add text notes
Mass-scale images
Arrange reference images with ease
Sites like BeeRef
Kuadro is a free reference view tool through which you can get plenty of reference viewer tools and functionalities. Kuadro - Free Reference View Tool through which you can save you presets in the way you want, along with your desired destinations. You can open multiple windows across various monitors and edit them in the way you want. Resizing, rotating, zooming, organizing, monitoring, and other options are valuable functionalities and you can then save the preset for future use as…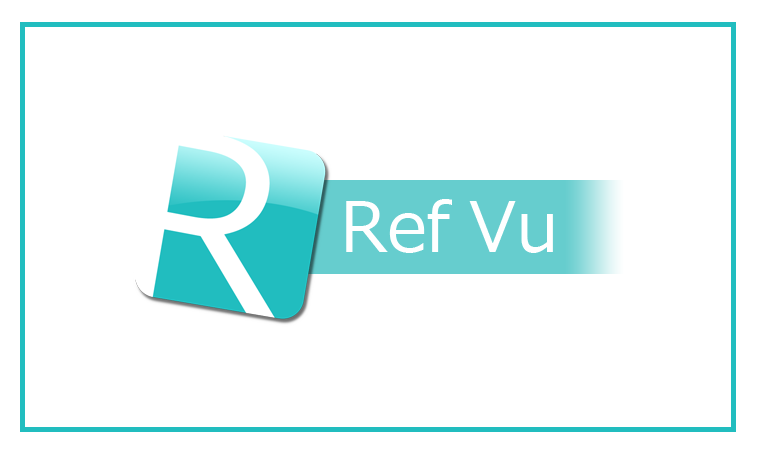 Ref-vu is an elegant reference image utility for artists through which you can add and manage reference images with ease. It's a fine, simple, and sleek app for displaying your entire collection of reference material side by side with your existing creative tools. It elegantly floats above your other apps, allowing you to always view your reference at a glance. Containing a non-obtrusive, sleek, and plain interface, Ref-vu is a very lightweight app to manage and carry. It offers configurable…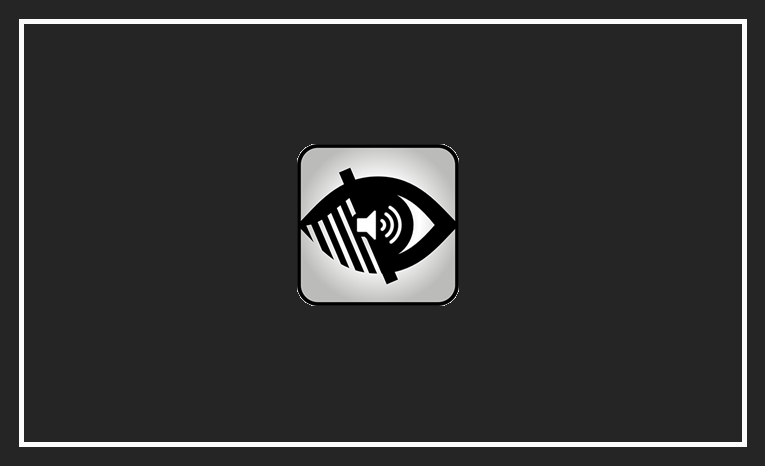 KeyPress OSD is a sleek and elegant utility program that enables you to overlay an image on top of your screen for reference purposes. KeyPress OSD brings plenty of amazing functionalities for people who use recording and sharing your screens intuitively. You can download KeyPress OSD on Windows 7, Windows 10, and for x64, and x32, etc. If you love making screen recording videos, KeyPress OSD helps your users exactly see what keyboard shortcuts you are using without needing to…
ImgOverlay is a sleek and elegant program that enables you to overlay an image for reference purposes. Image Overlay Utility support bitmap formats directly supported by windows including PNG, JPEG, BMP, and more. Once an image is selected, it can be resized and moved around if the Move Image button is pressed. Image Overlay Utility app comes with all the basic utilities that help you do things easier. Features Simple utility program Support multiple formats Reference image viewer Support bitmap formats… CodedColor PhotoStudio is a diverse platform for organizing, enhancing, organizing, viewing, and downloading images and digital pics collection with ease. It is an easy-to-use, professional, and full-of-features tool that brings professional experience. It brings a worthy alternative to the likes of Photoshop elements, but a fraction of the cost of the titles of adobe. You can enjoy the CodedColor PhotoStudio app for free for a month and decide ether to use its Pro or Basic editions. You can get one…
MacinCloud is a magnificent platform that enables you to rent a Mac in the cloud with almost all the mobile apps development software preinstalled. MacinCloud is a leading cloud mac solution with a global presence that you can utilize for plenty of purposes. You can use Cloud Mac for your educational, professional, and educational use as well. Learning applications development, building cross-platform applications, developing multiple software, and automating application testing from anywhere while having internet access. This magnificent platform covers…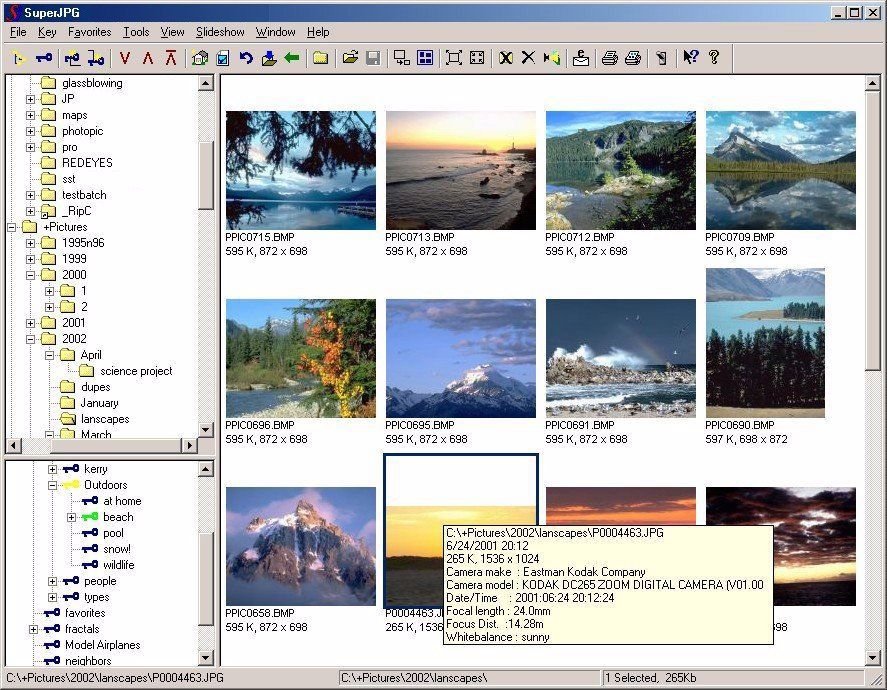 SuperJPG is a high-performance image cataloging and file viewer utility that helps you manage things intuitively. Some of its fascinating features include fast thumbnails, drop and drag sorting, keyword indexing, directory management, and so much more. Users can intuitively rename, move, copy, and resize image files or the entire directories. It enables you to use robust functionalities for individual images, batches of images, and thumbnail sheets with specific sheet layouts. Other than these, performing color adjustment while maintaining sharpen, soften,…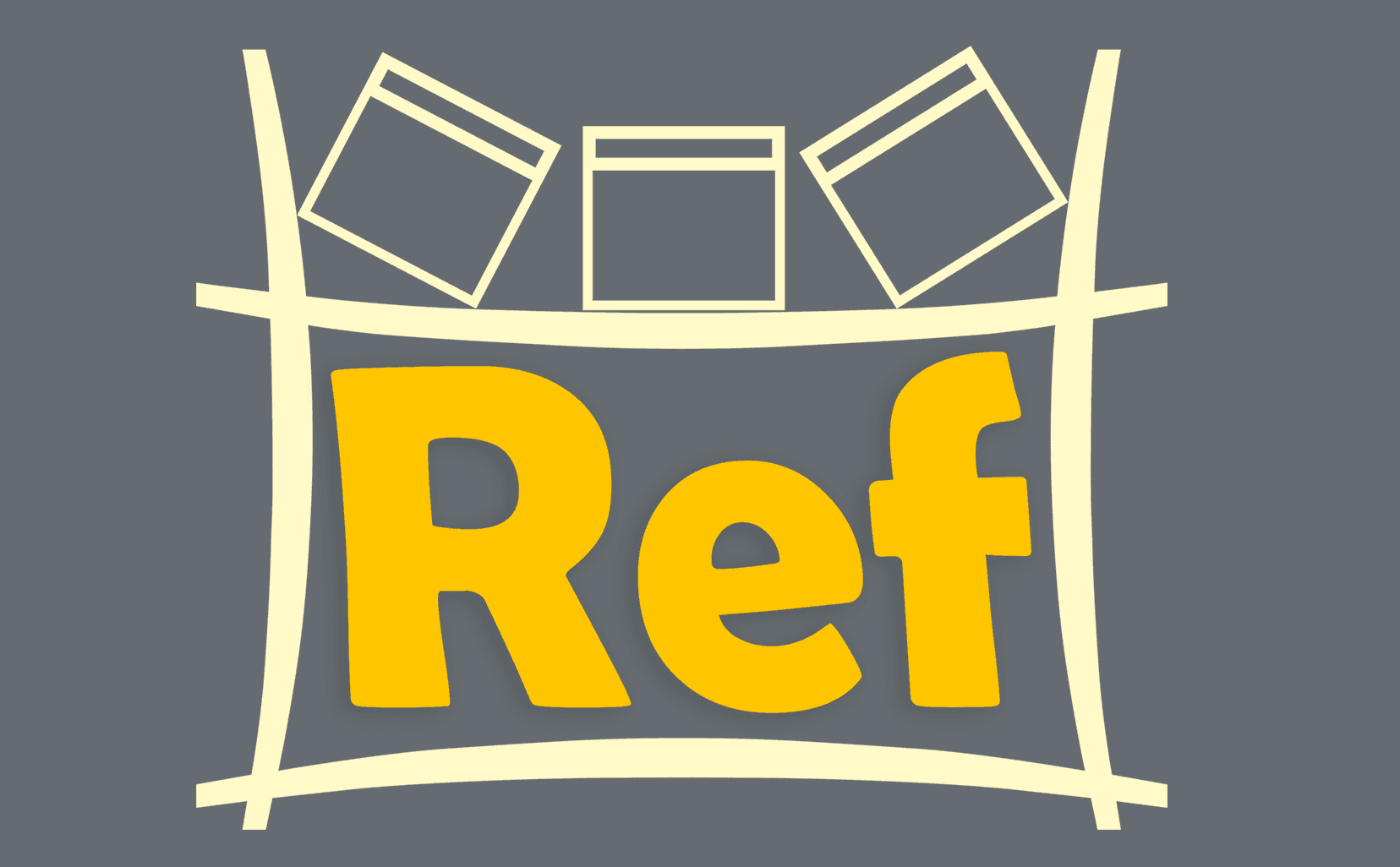 RefShelf is a unique and standalone image viewer oriented to work with reference images along with an on-the-top mode and capability to display multiple images at once. The core purpose of this platform is to keep your entire collection of reference images safe, accessible, and observable. Users can still manage to get reference images visible even if they run another program on maximized window mode. Collecting, organizing, and viewing reference images with ease is another exceptional function of this platform.…
PureRef is a superb platform that intuitively keeps your entire collection of reference images in one place and helps you access them whenever necessary. Organization your entire inspiration and boosting your creativity through it is the main reason for its arrival in the market. It is an amazing stand-alone program for Linux, Mac, and Windows that keeps track of your images securely. Whether you are making mood boards, gathering inspiration, need reference images for your 3D models, and extemporize your…