Continue After Advertisement
Battle Chasers: Nightwar is an action-adventure, combat, strategy, and role-playing video game developed by Airship Syndicate. This game is set in a fantasy environment in which the player has to control various heroes. During the gameplay, the player has to fight against multiple enemies and defeat them. While playing this game, the player has to face a range of traps, collect loot, and solve puzzles.
This game supports a crafting system so the player can create unique equipment, weapons, and items. The game has almost six different characters with unique skills, abilities, perks, items, and dungeons. Before playing the game, the player has to choose his favorite character. It is an open-world game so the player can explore the game world.
Continue After Advertisement
Features
Control various heroes
Fight against multiple enemies
Face a range of traps and collect loot
Solve puzzles
Supports crafting system
Open world game
Battle Chasers: Nightwar Alternatives
Redungeon is an action and adventure video game developed by Nitrome. Throughout this game, the player has to go inside a dungeon and face various obstacles. During the gameplay, the main objective of the player is to avoid all the obstacles and save the hero from death. The obstacles that the player has to face include crossbows, bats, spikes, slugs, holes, and blades. In addition to facing obstacles, the player also has to pick up the coins while playing. Using…
Gunfire Reborn is an adventure and simulation video game developed by Duoyi Interactive. Throughout this game, the player has to play the role of an ultimate hero. In this game, the main objective of the player is to take part in a shooting battle. This game has multiple levels and each level has specific enemies to fight with. By making progress in these levels the player can unlock new weapons and characters. Furthermore, the game provides the player with the…
Continue After Advertisement
Continue After Advertisement
Siralim is an adventure, strategy, and role-playing video game developed by Thylacine Studios. This game is set in a dungeon in which the player has to find treasure in the depth of the dungeon. Using this treasure, the player can upgrade the castle and character. Throughout the game, the player has to craft powerful items and empower his minions. In addition to upgrading the castle and crafting items, the player also has to combat enemies and bosses. This game has…
Moonshades is an action and role-playing video game developed by BaldrickSoft RPG Games. In this game, the player has to set on an adventurous journey to restore glory to the realm. The story of the game is that the player is trapped inside a castle and has to face multiple obstacles. While playing the game, the player has to fight against the monsters and dark knights. This game enables the players to collect weapons and equip them for battle. In…
Crypt of the NecroDancer is an action-adventure and role-playing video game developed by Brace Yourself Games. In this game, the player has to play the role of Cadence named female character. The character's father goes missing and she has to set on a journey to find her father. In this game, the player has to defeat the minions by performing actions on the musical beats. While playing the game, the player can gather usable items, and collect new weapons, and…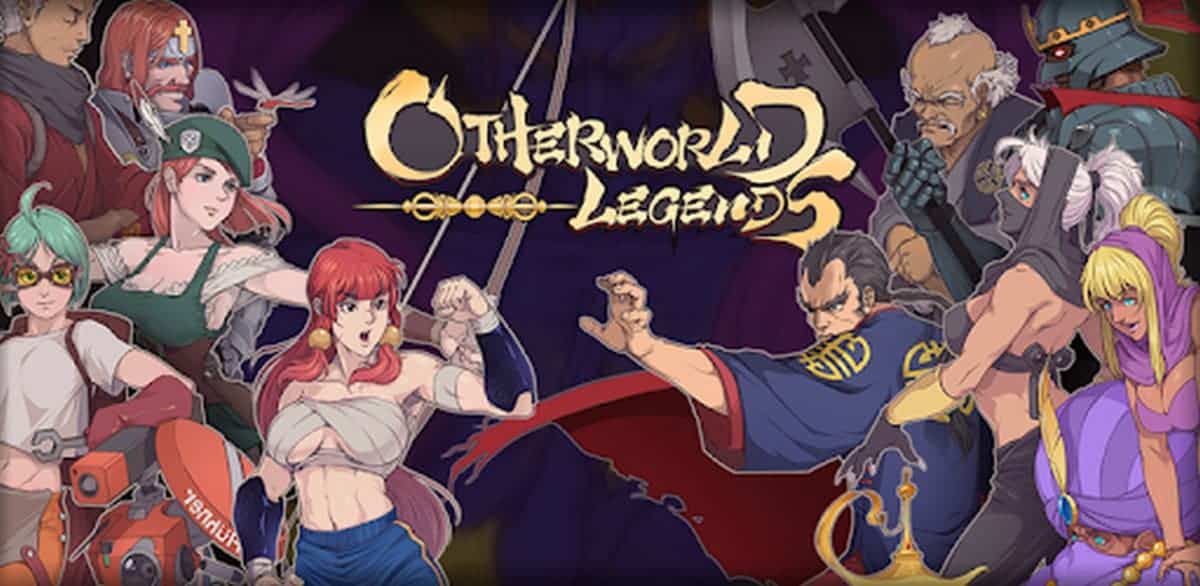 Otherworld Legends is an action-adventure, role-playing, and simulation video game developed by Chilly Room. This game is set in a magical kingdom in which the player has to play the role of an unnamed character. Throughout this game, the main objective of the player is to discover the hidden secret mysteries. While playing the game, the player has to defeat all the enemies and make his way through various rooms. The game provides the player with a certain amount of…
Dungelot; Shattered Lands is an action, puzzle, strategy, and role-playing video game developed by tinyBuild LLC. In this game, the player has to set on a roguelike dungeon-crawler adventure. Throughout this game, the player has to get back home and defeat the enemies. In addition, to get back home and defeat the enemies, the player also has to explore the three worlds. Moreover, while playing the game, the player has to uncover the secrets and trade with merchants. The game…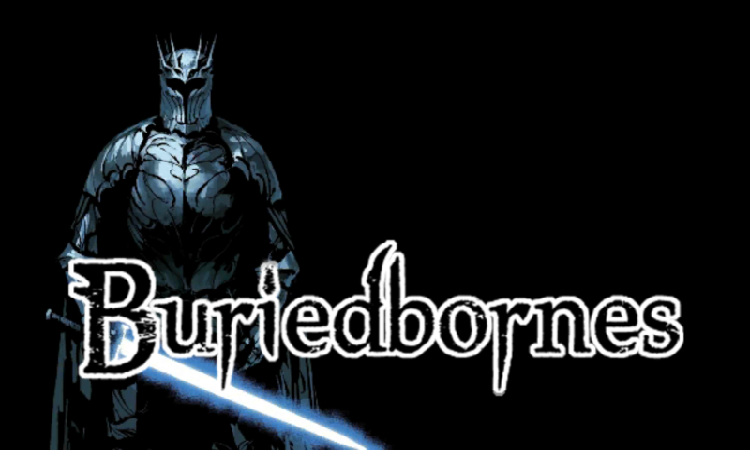 Buriedbornes is an adventure and role-playing video game developed by ohNussy. In this game, the player has to play the role of a battler. Throughout the game, the player has to fight against the enemies and defeat them. This game has many floors and rooms so the player has to choose his desired floor and room for playing the game. In addition to choosing the floor and room, the player also has to create a hero before playing. The game…
ScourgeBringer is an action and adventure video game developed by Flying Oak Games. This game is set in a post-apocalyptic map in which the player has to play the role of a Kyhra-named character. Throughout this game, the player has to fight against mysterious entities. This game provides the player with a shotgun using which he can easily shoot and kill enemies. As the player kills the enemy then that killed enemy awards the player with rewards. The player of…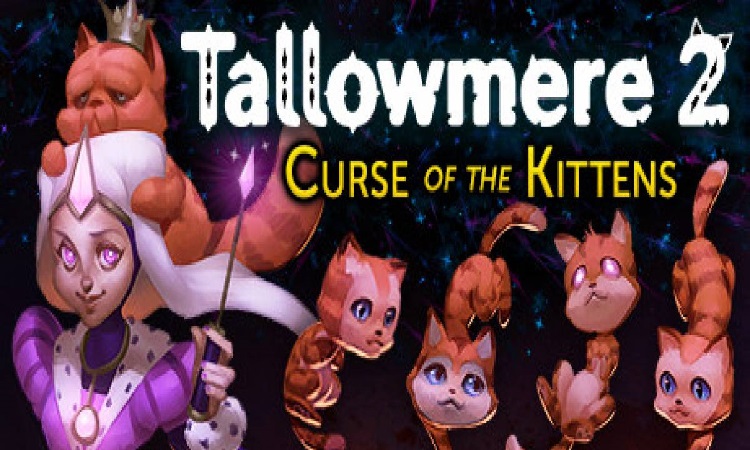 Tallowmere 2 is an action and role-playing video game developed by Chris McFarland. The story of this game is that the kittens of Lady Tallow mere's have been acting strange. Throughout this game, the player has to find the key in each room to advance and defeat the enemies. During the gameplay, the player has to survive as much as possible by raising his shields. Moreover, the game enables the player to alter their character by acquiring potions and weapons.…