Content Continues After Ad
Battery Manager (Saver) is a battery saver app and tool developed by the System monitor tools lab – Cpu Ram Battery. With the help of this app, you can extend the life of your battery and optimize the settings of your device. This app serves as a battery monitor and shows the curve of battery temperature and usage.
In addition to showing battery temperature and usage, the app also shows battery voltage, power status, level, and health. The app has multiple tools like the Ram widget, Cpu widget, desktop floating window, and one tap boost. Furthermore, the app supports a temperature overheat alarm that starts ringing whenever your battery's or Cpu's temperature is high.
Content Continues After Ad
Features
Extend the life of the battery
Optimize the settings of the device
Battery Monitor
Multiple tools
Supports temperature overheating alarm
Battery Manager (Saver) Alternatives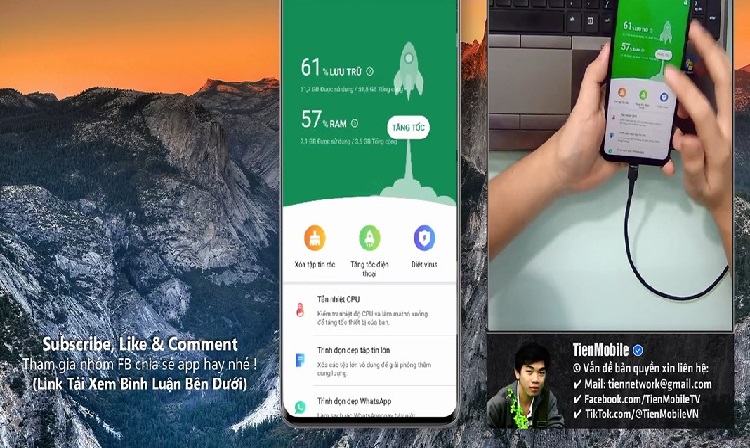 Fancy Battery: Booster Cleaner is a battery saver app and tool developed by Fancy Mobile Apps. The users of this app can extend the battery life and save power by hibernating apps running in the background. In addition to extending the battery life, the app also cleans viruses and junk from the devices. This app boosts your phone by auto-cleaning storage space and phone memory. With this app, people can clear the notification bar by arranging and clearing annoying app…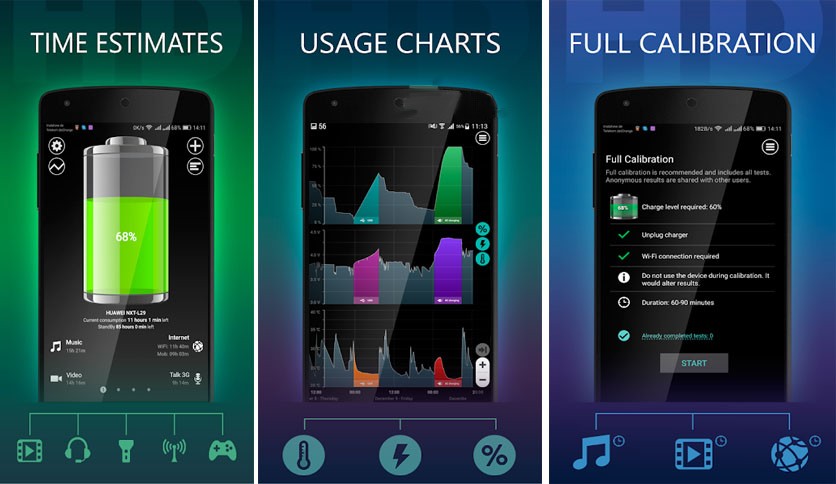 Battery HD Pro is a battery booster app and tool developed by smallte.ch. This app is designed especially for monitoring the battery usage of a phone or any other device. The app provides its users with a battery usage chart checking which you can understand their daily battery usage. From this app, you can get alerts whenever your phone charges or discharges at a particular percentage. With the help of this app, people can get to know how many hours…
Content Continues After Ad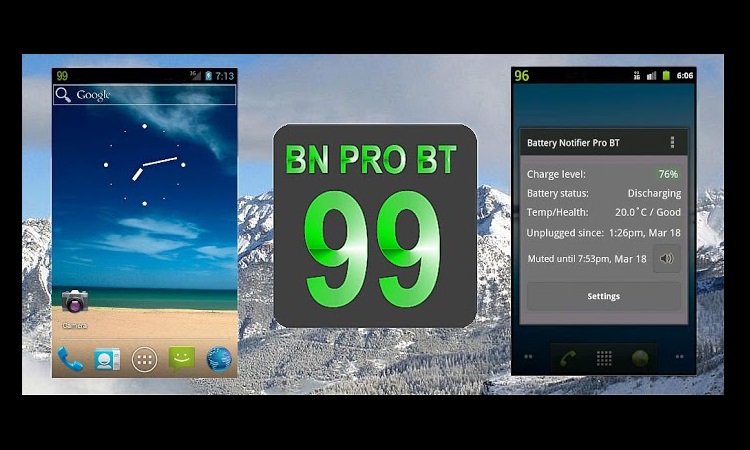 Content Continues After Ad
Battery Notifier is a free battery booster app and tool developed by Repair system android. Using this app, people can optimize their battery and get information about the charge state of the battery. This app provides you with warning notifications about low or full battery charges. The warning notifications provided by this app are of different types like music notifications, vibration notifications, flashing flash notifications, and alarm notifications. With the help of this app, you can monitor the state of…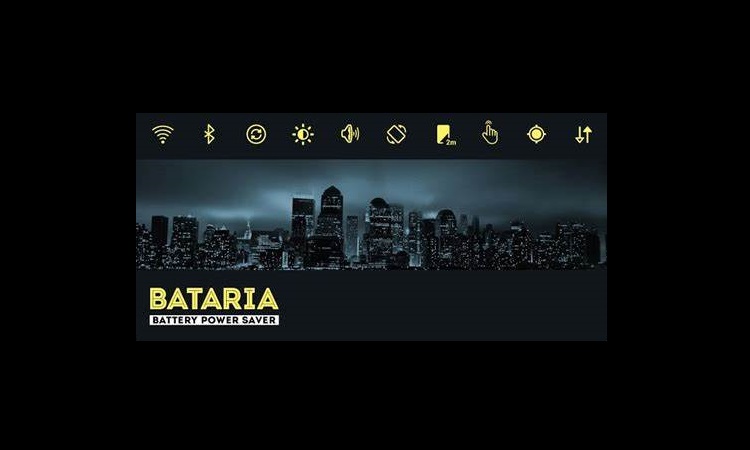 Battery Saver: Bataria Energy is a battery booster app and tool developed by Mobile Health Club. With the help of this app, you can protect the life of your battery and enhance mobile power. This app enables you to activate auto power saving mode to save battery life. The app automatically turns off Bluetooth and reduces screen brightness to enhance the battery life. It has an Android Task Manager feature that manages and shut down apps draining more battery life.…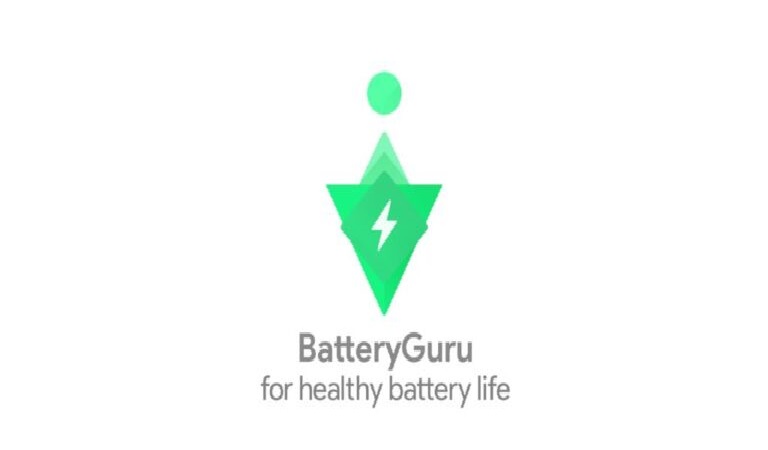 Battery Guru: Battery Health is a system and hardware app and tool developed by Paget96. This app is designed for providing useful tips for increasing the lifespan of the battery and keeping it in the best condition. In addition to increasing the lifespan of the battery, you can optimize the performance of the battery. From this app, people can monitor temperature, battery voltage, and electric current. Moreover, this app provides users with detailed battery usage information. This app provides you…
Battery HD is a system, hardware app, and tool developed by smallte.ch. This app is specially designed for monitoring the battery percentage of your device. With the help of this app, you can get all the information about your device's battery. The app provides all the battery information for users in the notification bar or widget. Moreover, the app provides you with alerts when your phone discharges or charges at a unique percentage. Using this app, people can check the…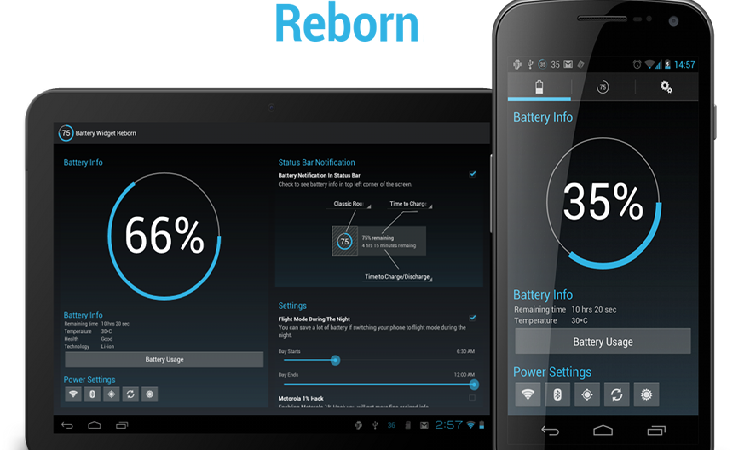 Battery Widget Reborn is a system app and tool developed by Tomas Hubalek. This app provides you with multiple widgets using which you can get all the major details on the home screen. The widgets provided by this app for the home screen include weather, notification, battery, status bar, and clock. It enables users to customize the icons and widgets of the home screen without any limit. It has multiple tools and features for adding widgets on the home screen…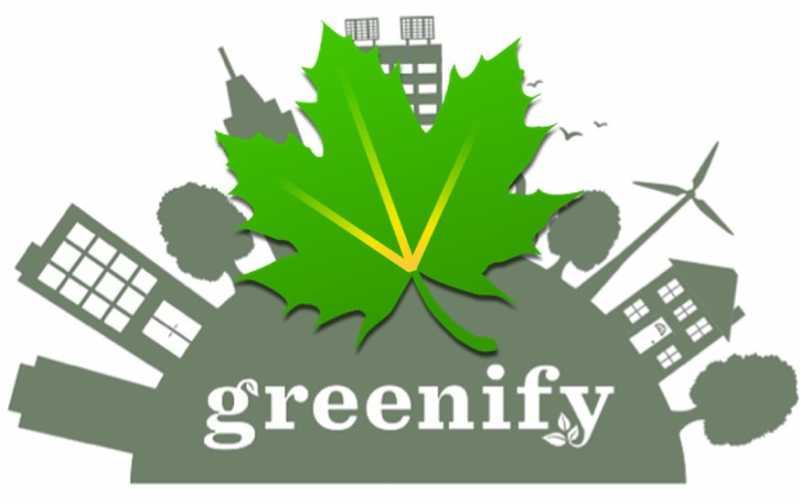 Greenify is a system, hardware app, and tool developed by Oasis Feng. This app serves as a battery optimizer and enables users to extend the battery life of smartphones. The app manages and maintains the battery life in almost all types of smartphones. It automatically detects the problem behind the usage of quick battery life and fixes it. Moreover, the app kills the hibernate or applications running in the background which are not in use. With the help of this…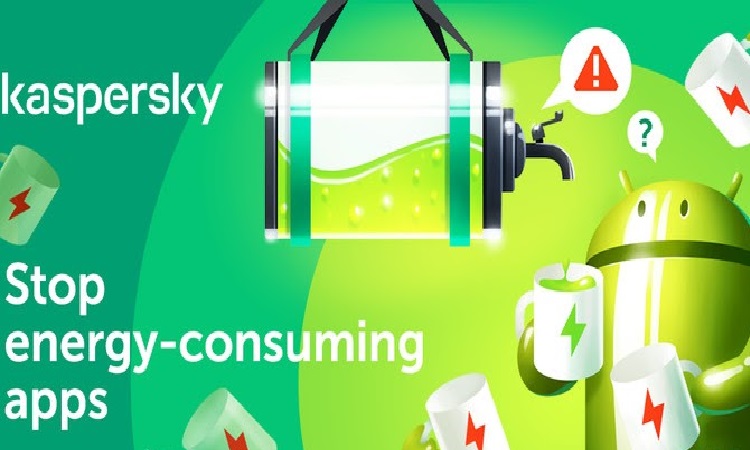 Kaspersky Battery Life: Saver is a mobile battery booster app and tool developed by Kaspersky Lab Switzerland. With the help of this app, you can extend and boost the life of your battery. This app monitors all the apps running on the device and tells you about the apps which are consuming more battery. From this app, you can get an accurate prediction that how much charge is left in your device's battery.  Furthermore, the app provides you with an…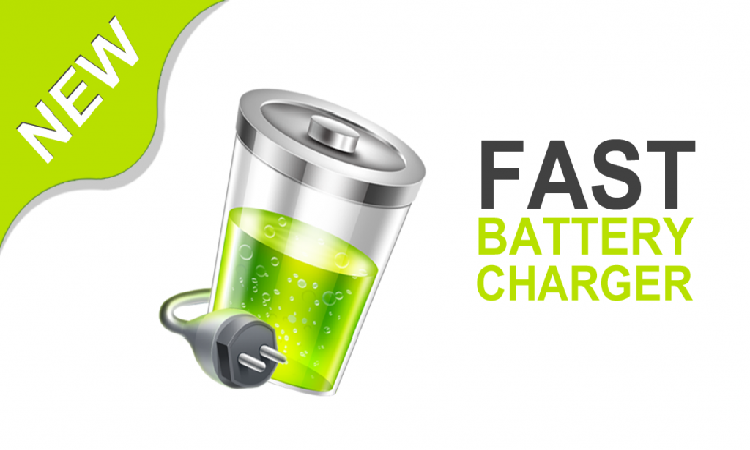 Battery charger: Charging app is a system tool and app developed by Eco Mobile. This app enhances the battery life by turning off background apps, screen brightness, and Bluetooth. The app displays complete battery information such as capacity, voltage, and battery health. With the help of this app, you can display the usage time of all the apps on the phone. Moreover, the app shows its users the battery charging status such as USB and AC. This app has an…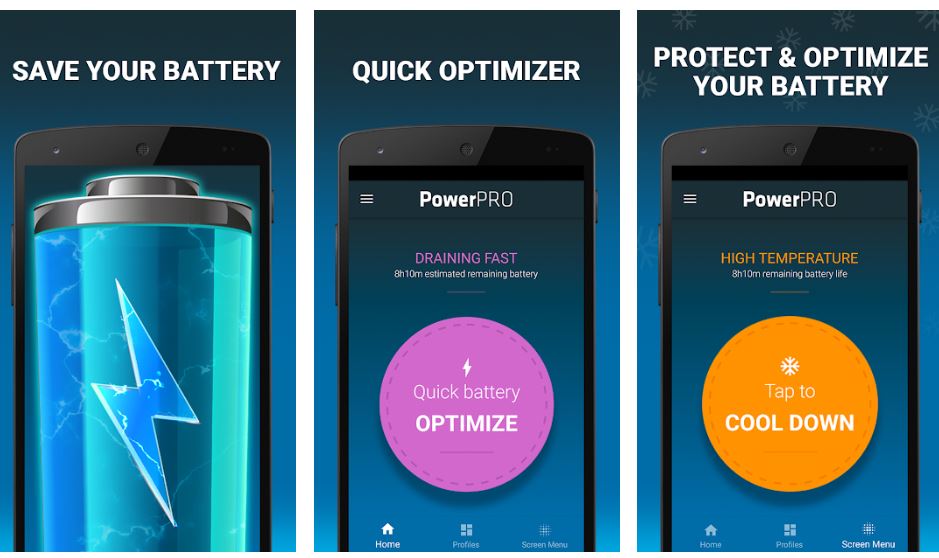 Battery Saver: life health is a system tool and app developed by Baxolino. This app serves as a battery manager and measures the battery capacity (mAh). The app is specially designed for increasing the life of the battery and solving battery problems. It has a charge limit notification feature therefore if the battery reaches the threshold value, it will send a notification to switch off the charge. Moreover, the app provides you with detailed information about the battery like temperature,…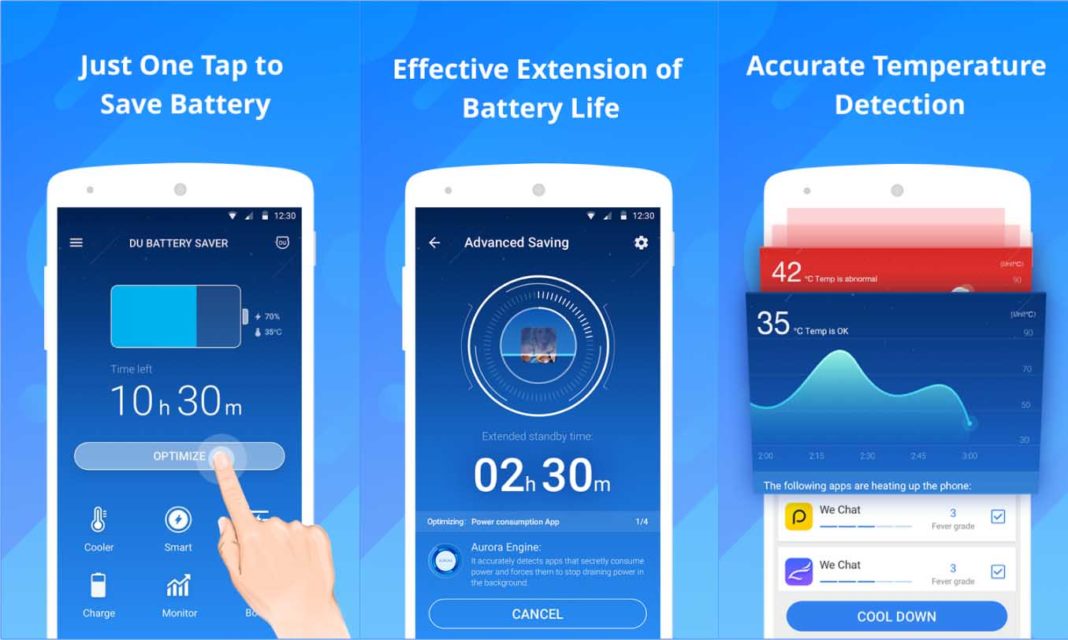 Battery Saver 2022 is a system and hardware tool developed by makersDev. Using this app, you can save the life of your battery and extend it. This app kills all the apps and services which are running in the background and consuming battery. The app provides its users with all the information on batteries such as battery temperature, capacity, and battery health. It serves as a phone cooler that detects the temperature of your phone and stops heating apps. Furthermore,…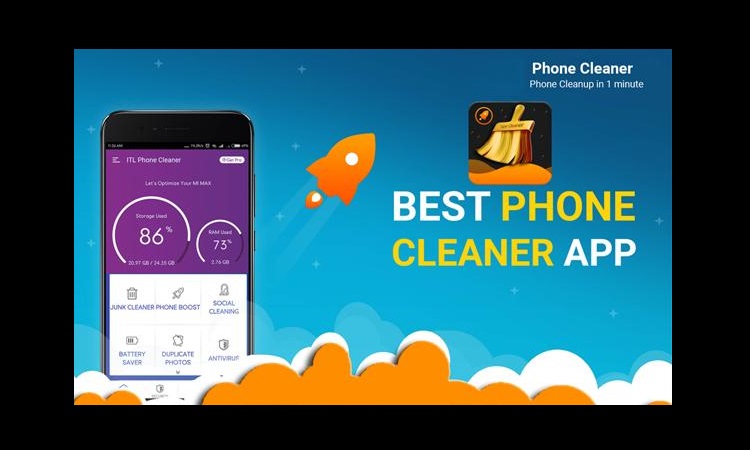 Battery Saver: Super Cleaner is a system and hardware tool developed by Power Doctor Team. This app is designed for saving the battery life of phones with one click. The app not only serves as a battery saver but also provides many utilizes like Ram Booster, App Lock, and Junk Cleaner. With this app, you can manage apps, speed up the phone, and clean memory. Moreover, the app provides people with the charge history due to they can get to…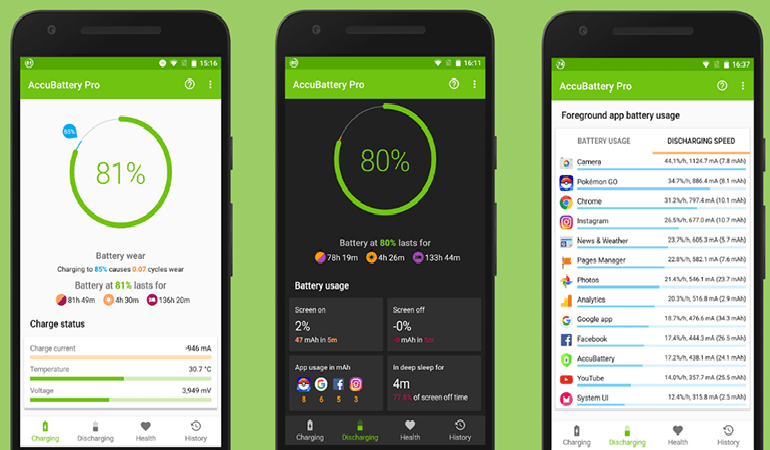 Accu​Battery is a system, hardware tool, and battery-saving app developed by Digibites. With the help of this app, people can protect the health of their battery. In addition to protecting the health of the battery, you can also enhance the life of the battery. The app displays and provides its users with in-depth information on battery usage. This app has a charge alarm feature that automatically rings and warns the users whenever the battery is charged up to the minimum…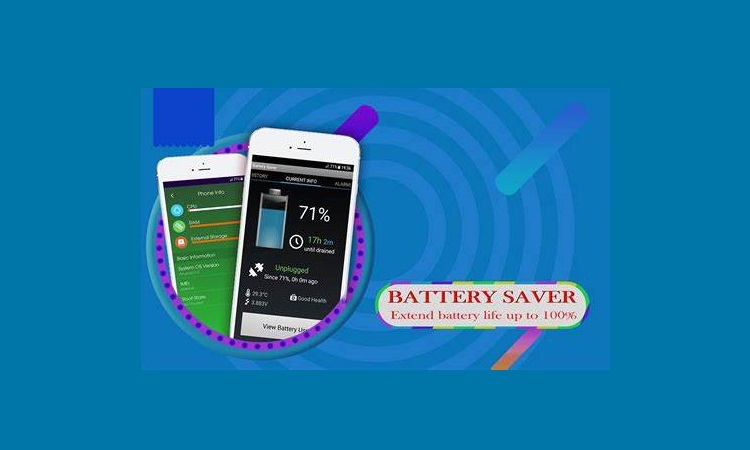 Battery Saver is a system and hardware tool developed by VietGameApps. It is a power management utility that increases the life of the battery. From this app, you can get battery information like temperature, output, voltage, and power. This app provides people with multiple tools and functions using which you can get complete control of the batteries. Moreover, the app supports multiple modes like Saving mode, Switch mode, customization mode, and Smart mode. The app users can find battery problems…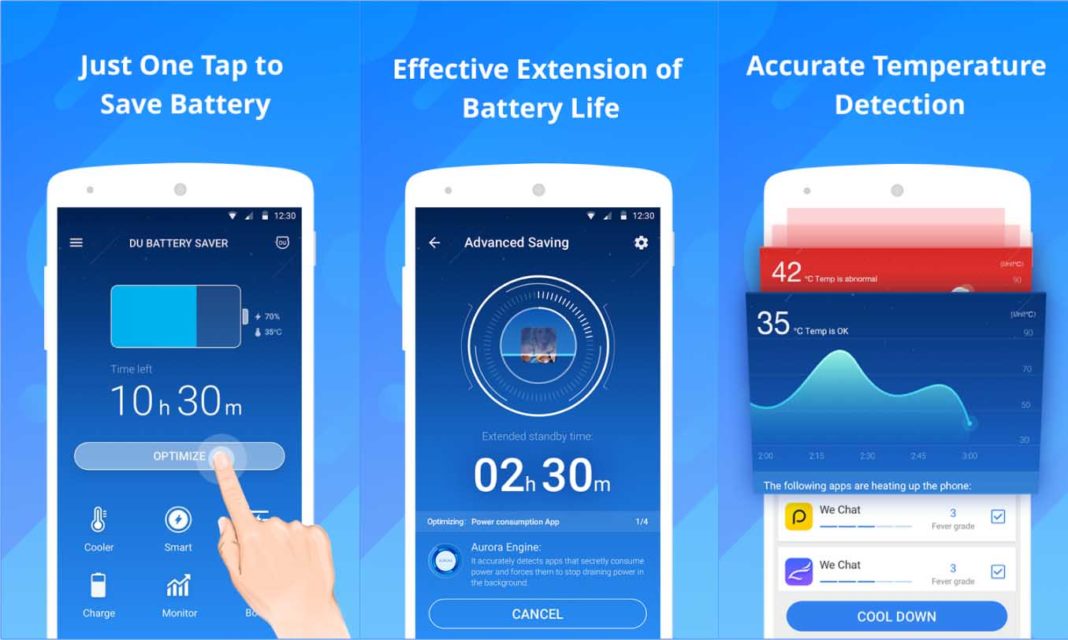 BatteryOne: Battery Saver is a system, hardware app, and tool developed by One. This app is designed for collecting, processing, and displaying the battery status. With the help of this app, you can get information about temperature, voltage, actual capacity, and charging speed. Using this app, you can not only get information about the battery but also extend battery life. Moreover, the app enables you to customize the widgets of all the applications according to your wish. With this app,…