Continue After Advertisement
Back to Bed is a Puzzle video game that follows the dreams of the character. It is the first game that offers similar gameplay to Mekorama with the same features. The player has to assist the sleepwalker known as Bob and try to reach his Bed by crossing hurdles and solving puzzles. The game is set in the surreal and painting-like dreamscapes world full of objects that can be used to assist the bob. Earn lots of points and clear every level to take over the game.
If we talk about the gameplay, you have to assist the sleepy guy who is in the dream and does not know where he has to go. He needs your help to assist him. It is the same condition that you face in Mekorama, where you have to guide a robot who forgets the way of his planet.
Continue After Advertisement
Features
Puzzle
Single-player
Beautiful World
Immersive Puzzles to Complete
One-finger Control
Similar Games to Back to Bed
Dream Machine: The Game is a memorable 3D Illusion Puzzle game for those players who love playing Mekorama. The game is set in the fantasy and mind-blowing World where the player takes on the role of the little character. His main task is to manipulate the machinery, find problems, solve puzzles, and use his abilities to survive in challenging levels. At the end of each level, the player has to fight against the boss by guiding his mechanical friends through…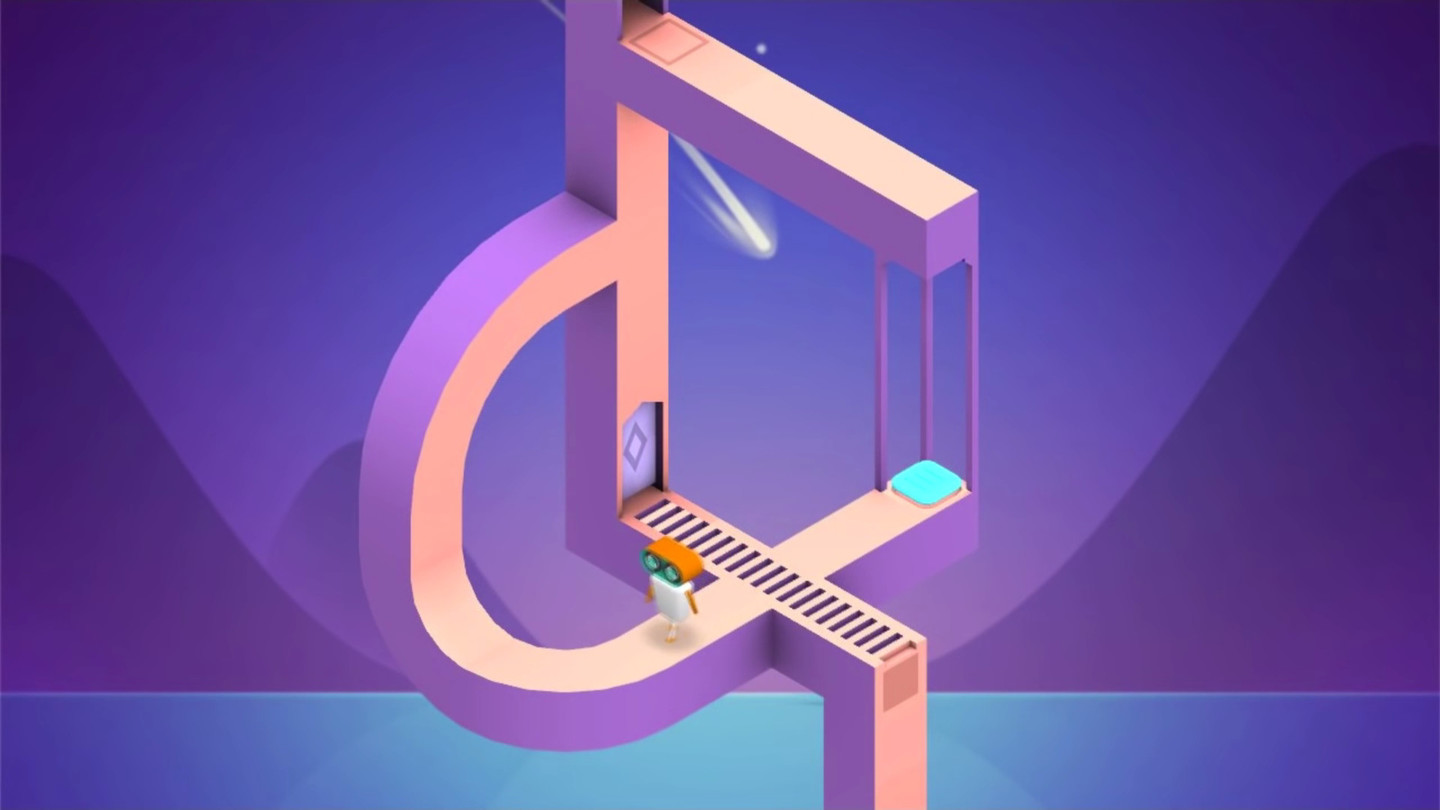 Evo Explores by Stampede is a Puzzle and Brain Game for Android and iOS. The gameplay is similar to Mekorama, but it offers the surreal World where you should trust your eyes. If something looks real, it's not real; if you don't see any problem, there is a fundamental problem. Manipulate the surreal structures, navigate optical illusion, and accomplish mine blowing challenging puzzles to gain experience. It is a space explorer game that contains lots of planets. You must visit…
Continue After Advertisement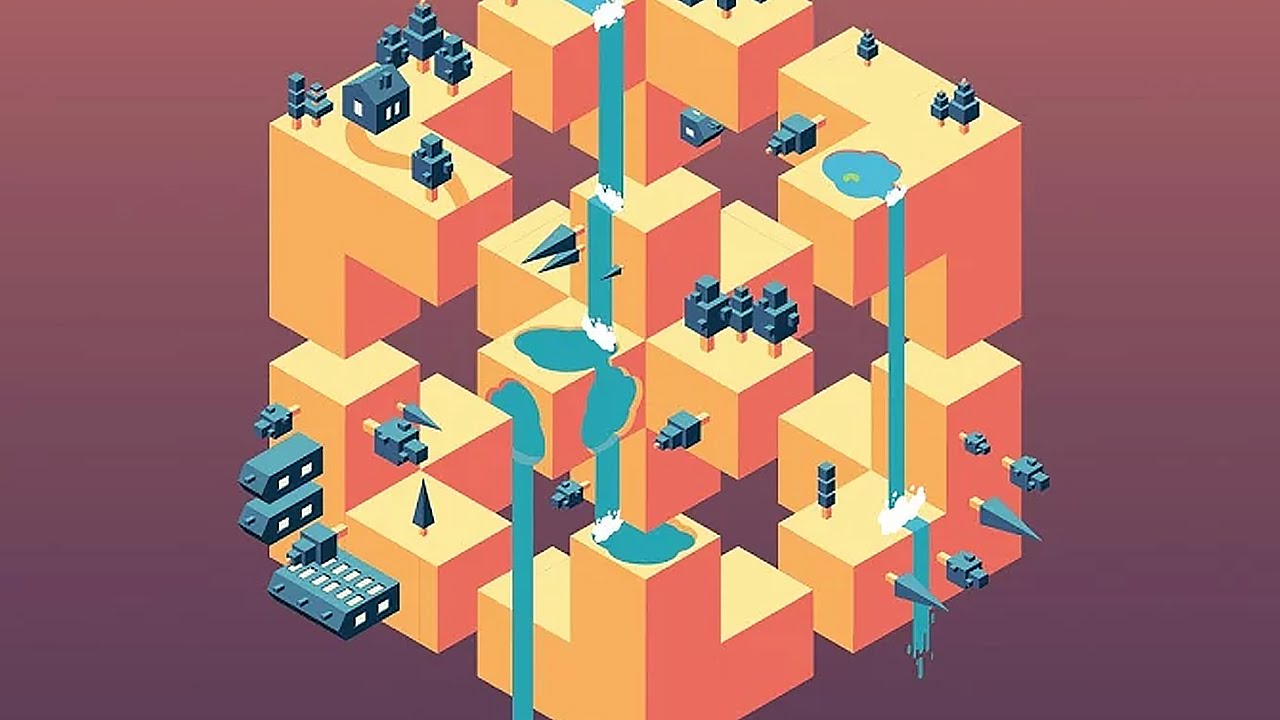 Continue After Advertisement
Skyward is an Arcade Puzzle Android game in which the player begins the massive journey to the sky with a single step. It has endless gameplay, and the player controls two different colored circles simultaneously to go as far as possible by using touch controls. A variety of challenging levels are available, and each level offers moving platforms and challenging obstacles that the player must overcome to progress. Skyward looks easy but hard to play. Once you start playing the…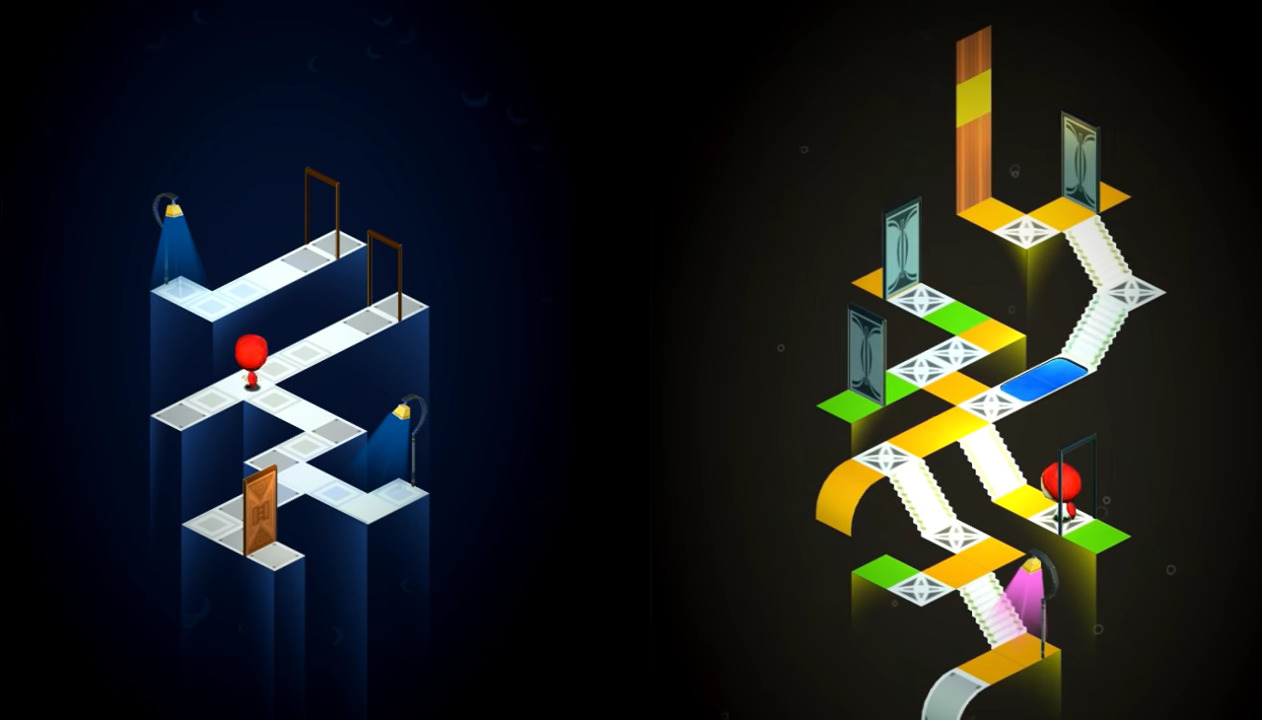 Outside World is a Little Thingie's Puzzle and Single-player game for Android and iOS. Are you addicted to Mekorma, complete its all stages, or become bored with it and are looking for games like it. Then there is a list of up to 10 games like Mekorama created based on gameplay, genres, playing style, and features. An exotic world where the game is set and the story centers on an alone protagonist who wishes to go back to her home.…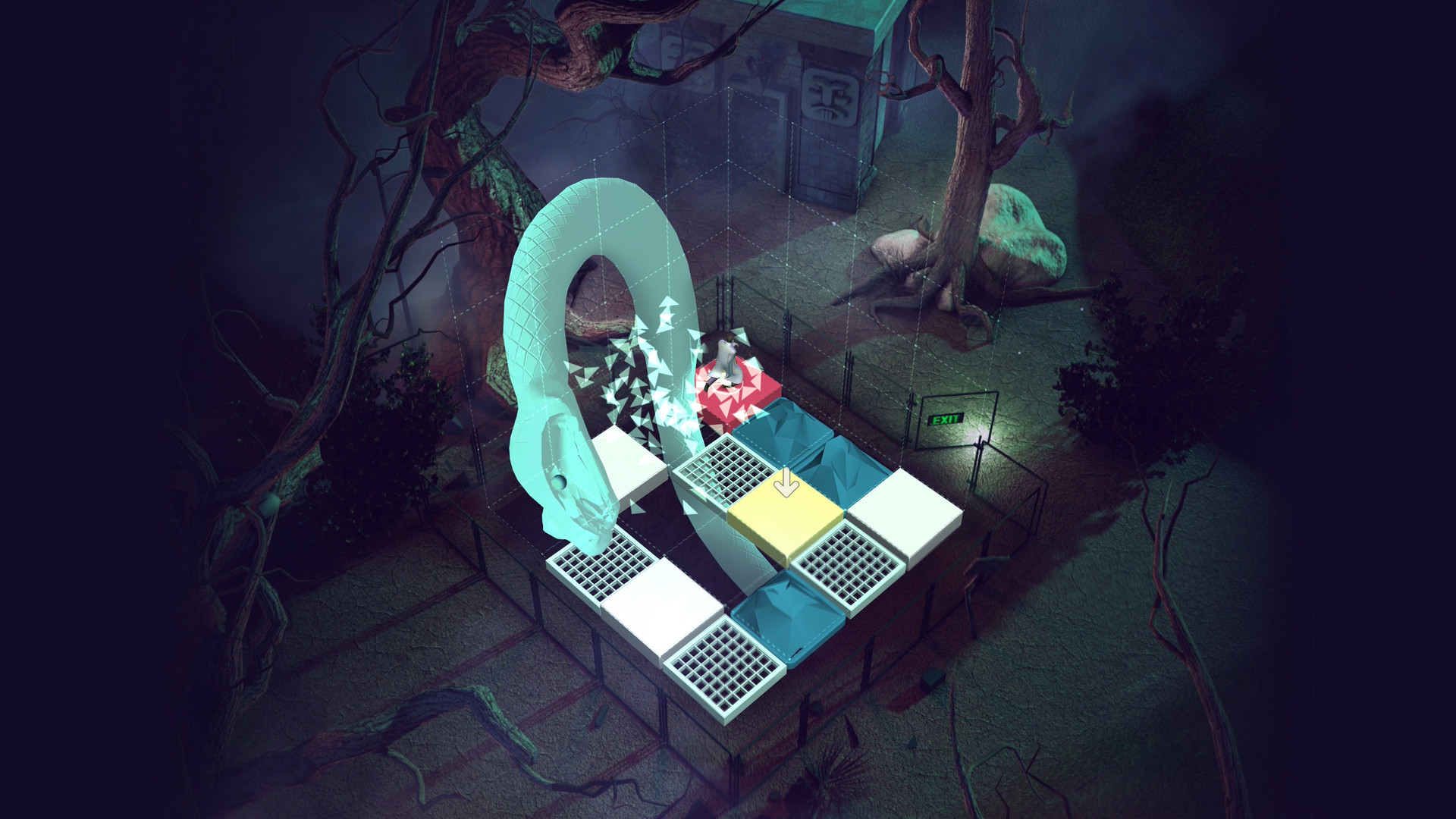 Magic Flute by Mozart is a casual, adventure, and puzzle game that will challenge the wits of the player while enchanting the player with the superb vision of the stunning worlds full of surprises. Within the game, the player will discover thirty-two challenging puzzles situated in the fabulous scenery of opera. It contains lots of levels, and each level is full of obstacles, puzzles, and enemies. Progress through the way, defeat enemies and solve complicated puzzles to win amazing prizes.…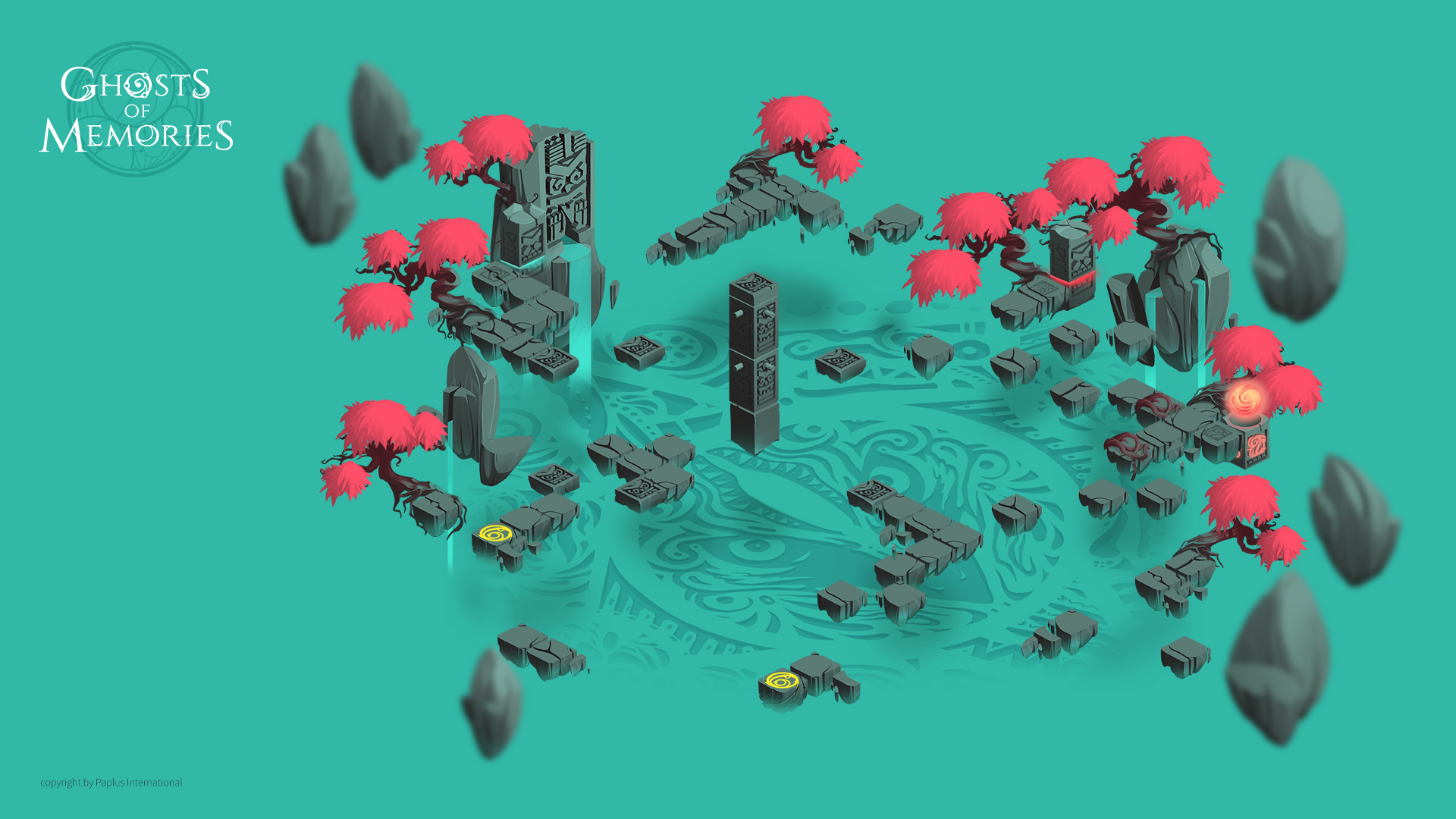 Ghosts of Memories brings the adventure and puzzle elements together for you and lets you engage yourself in twenty-one unique levels consisting of six stunningly fantastic worlds. In the game, you will traverse around six different ancient civilizations' worlds to uncover their paths and solve their mysteries based on sticky tiles. Assist the traveler in rescuing the beautiful woman who is stuck in a crystal and is waiting for a hero who saves her. There are tricky levels full of…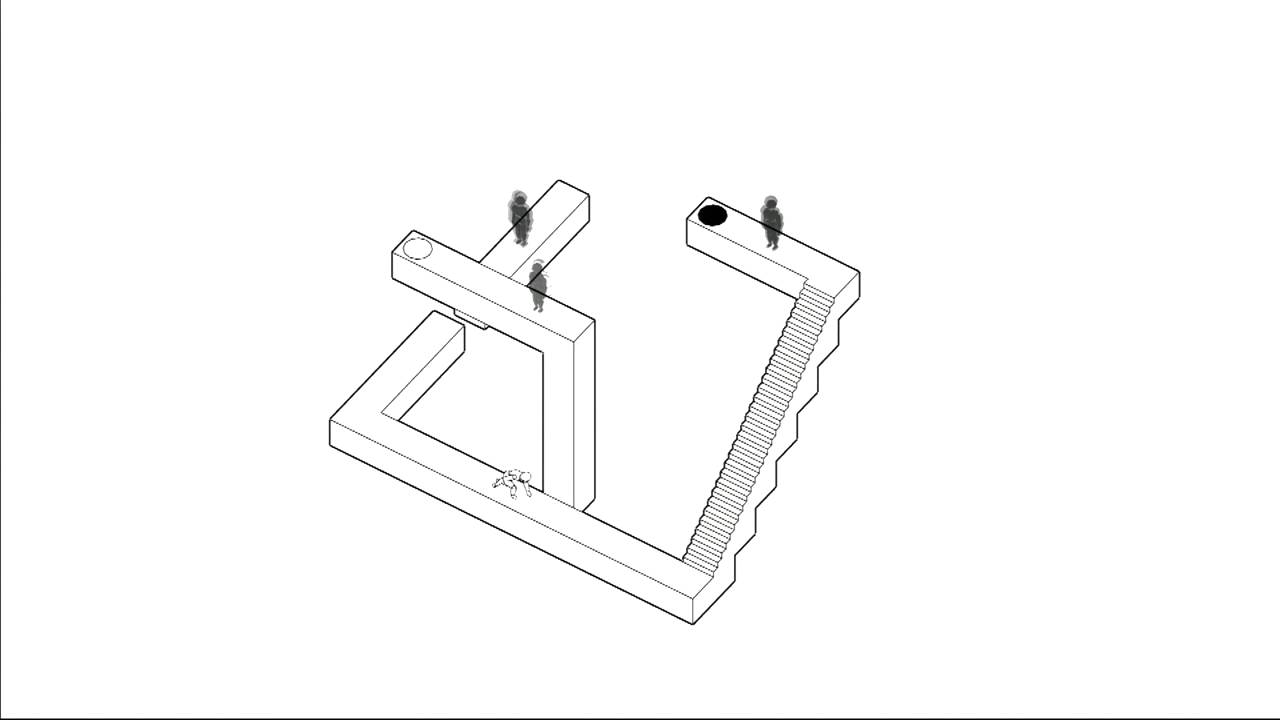 Echo Chrome is the Puzzle Game by Game Yarouze for PlayStation 3. In the gameplay, the player can control a mannequin figure, and his goal is to traverse through a rotatable world where reality and physics depend on perspective. The game marks the place that you visited. Lots of levels are available to play and enjoy. Show off your progress by completing a variety of stages and earning massive scores. Echo Chrome looks easy to play but hard to master. Unlock…
Wonderputt is a Puzzle game that is similar to Mekorama. Damp Gnat Ltd developed and published the game, and it supports mobile platforms and Mac OS. It contains lots of challenging stages filled with obstacles, challenging puzzles, and enemies. Control the protagonist through a series of levels and try to reach at the end of each level. It features unlockable upgrades that can enhance the power of the protagonist. It is the best game for you if you love playing…
Monument Valley is the top-rated, Indie Puzzle and Single-player game offered by Ustwo. In the game, the player will assist a silent princess throughout a stunning world and manipulate the impossible architecture. Uncover the path of the secret, guide the princesses through bizarre moments, reveal the story, and complete a set of levels to score the points. The game contains at least eight chapters of illusion and adventures. The game features touch controls, a beautiful world, an emotional story, and…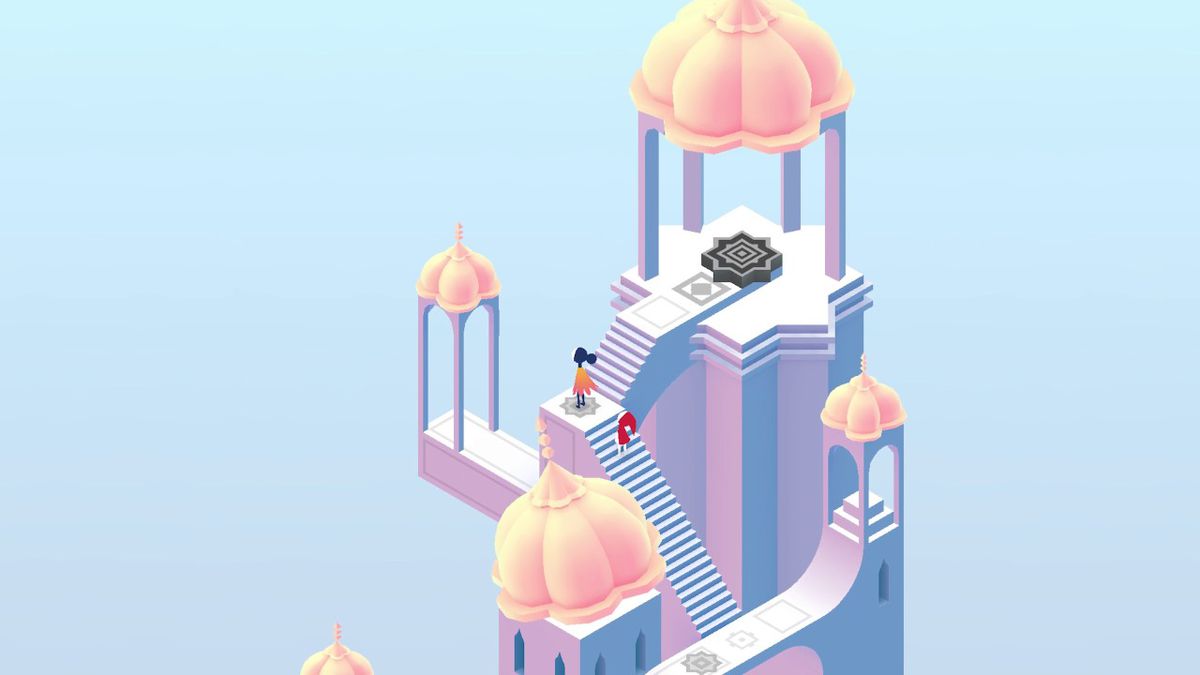 Monument Valley 2 is the top-rated, Indie Puzzle and Single-player game offered by Ustwo. In the game, the player will assist a silent princess throughout a stunning world and manipulate the impossible architecture. Uncover the secret path, guide the princesses through mysterious moments, reveal the story, and complete a set of levels to score the points. The game contains at least eight chapters of illusion and adventures. The game features touch controls, a beautiful world, an emotional story, and challenging…
Many players around the World love playing puzzle games with challenging tasks. Martin Magni brings an exciting Puzzle game for those who are crazy about puzzle games. The game is very addictive; once you play the game, you will become addicted to it if we talk about its story, in which a robot mistakenly reached the strange World and lost some parts. The World is full of weird puzzles and levels. The player must assist the robot and try to…