Continue After Advertisement
The most awaited title, "Apex Legends Mobile," is finally released for Mobile Devices: Android and iOS. The PC version was released back in 2019 and has crossed the milestone of almost 10 Million within a week, faster than Fortnite and any other games, while EA made no announcement.
Therefore, many developers were shocked after watching the popularity of Apex Legends. After three years of ruling over the gaming industry, EA released Apex Legends Mobile for Mobile Devices, successfully downloaded by 10M+ People worldwide.
Continue After Advertisement
Nowadays, People are comparing PUBG Mobile and Apex Legends Mobile; however, the comparison between Free Fire and Apex Legends Mobile and Call of Duty Mobile can entertain users, as all games offer unique graphics, mechanics, and a series of weapons.
The game introduces an impressive Apex Legends Universe, where players battle against each other to the best last standing player. Furthermore, it introduces character-based gameplay, in-class squad battles, and fast-paced combat, making it one of the most popular shooting games on mobiles. You can find a list of "Best Games Like Apex Legends Mobile" at justalternativeto.com.
Continue After Advertisement
Features
High-octane Battle Royale
TPS and FPS Hero Shooter Gameplay
New Legends
Ever-evolving Universe
Exhilarating Action
Fast-paced Combat
Unpredictable Conditions
Survival
Similar to Apex Legends Mobile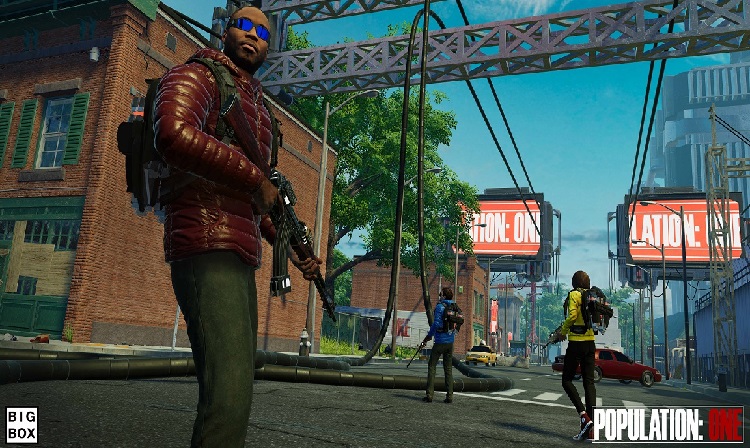 Continue After Advertisement
Population: One is a paid battle royale and virtual reality video game developed by Big Box VR, Inc. In this game, the player has to combat with other players until only one remains standing. To play this game, the player has to create a team of almost three players. While playing the game, the player can use a set of defibrillators for reviving a fallen teammate. During playing the game, the players can also collect resources that are randomly scattered…
Enlisted is a free battle-royale, combat, and first-person shooter video game developed by Dakflow Software. The game takes place in World War 2 in which players have to build their team four skillful soldiers. The player aims to defeat enemies and protect their homeland from enemies. In this game, players are provided with multiple weapons, including shotguns, mortars, rifles, and machine guns. This game has both single-player and multiplayer modes so players can play alone or with friends. It is…
Fear Surrounds offers a perfect mix of Battle Royale and Social Deduction genres, released by SaltyEgg Studios. It is available for the PC platform only and has received almost 7K very positive reviews at writing. The gameplay is nearly similar to Among Us video games, offering you social deduction gameplay where your teams are pitted against each other, and the last standing team will win the match. There are different types of professions available; each one has unique abilities and…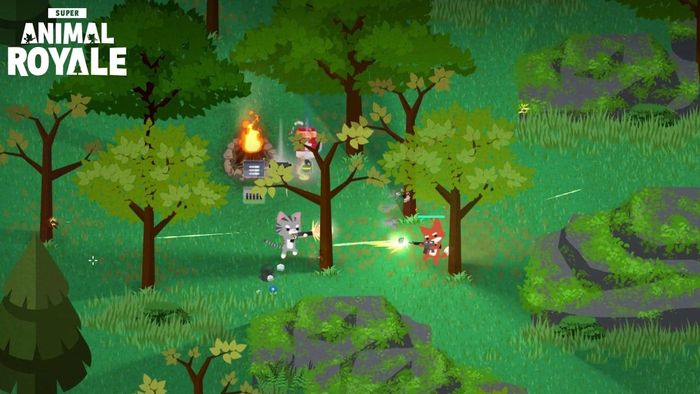 Are you ready to survive? In this game instead of featuring human characters, developers prefer to bring animals to the battlefield with a Battle Royale twist. Similar to PUBG Mobile Lite, up to 60 to 64 players are thrown into the battlefield against each other who navigate the map from a top-down viewpoint; meanwhile, fighting each other using claws, teeth, machine guns, and more. During the game, you are allowed to collect and modify your favorite weapons and critters; later…
A beautiful cartoonish world awaits you, unlike Free Fire, in which the graphics are too realistic. Several playable characters are there, and each one has a set of abilities. Different items and prizes will reward you upon being the last standing person; otherwise, you won't be considered eligible for any reward, kidding. The game has something for everyone to giveaway; therefore, you should try your best to improve your play style, abilities, and skills to be the last standing person…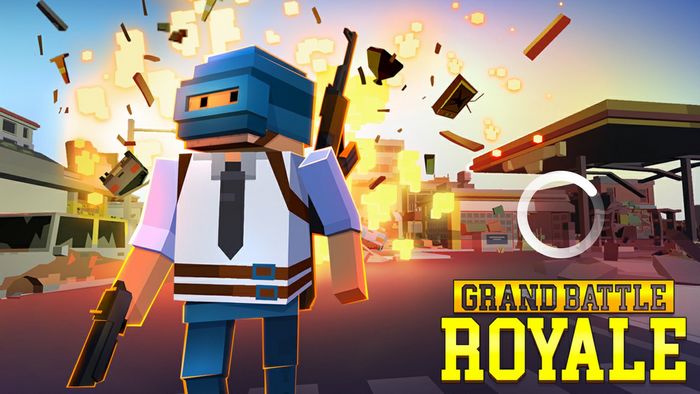 Have you played Battle Royale game with some tiny characters like Minecraft? If not, then let's experience such type of gameplay pitting players from all over the world against each other in the pixel-style environment where only one person or a team could rule. Therefore, upon landing, your aim should be to scavenge the best resources, equipment, and tools for you to battle against other players; nevertheless, victory requires the best tactics and proper strategic approach. Besides having said that,…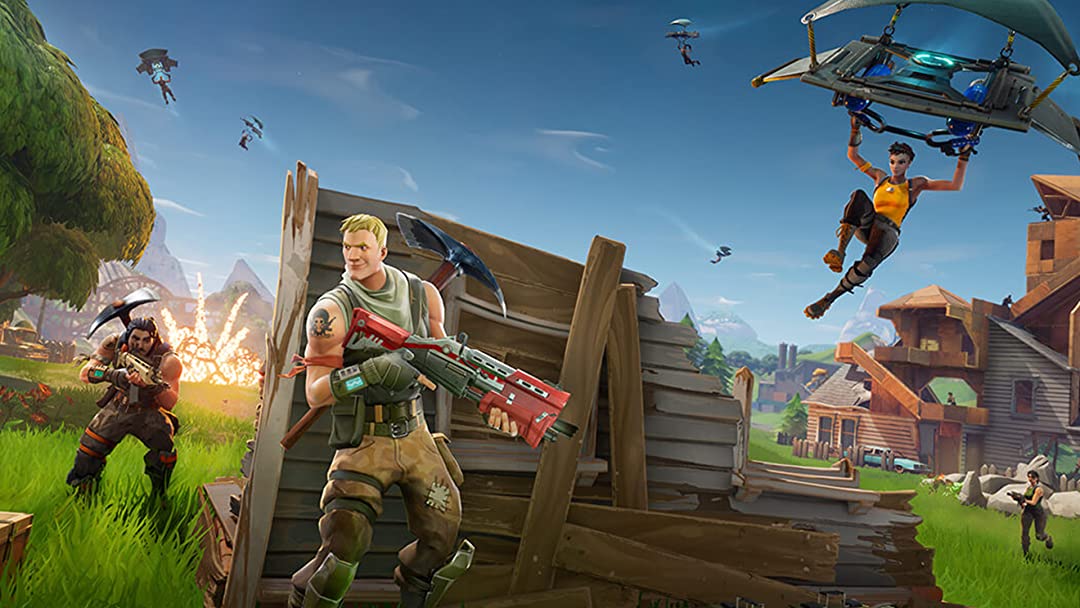 Everyone knows how the Battle Royale genre is ruling over the gaming industry, and massive companies organize esports competitions of popular titles worldwide. V-Bucks are the in-game currency of Fornite and help you purchase costumes and in-game items of your choice, so, if you are looking for different ways to earn Fornite V-Bucks for free, follow the given link. Fortnite stands in 2nd position in this list and was released after PUBG. Following the footstep of PUBG, Fortnite introduces cartoonish…
Do you want a real thrill? If yes, you should go with PUBG Mobile, as it is so close to reality and brings outstanding features to your palm. No doubt, most people love PUBG while they come to PC, but when we are talking about Mobile Devices, then there's no alternative to Free Fire; frankly speaking, I'm also an addict of the said game badly. Upon comparison, we found that up to 100 players could participate in PUBG Mobile, making…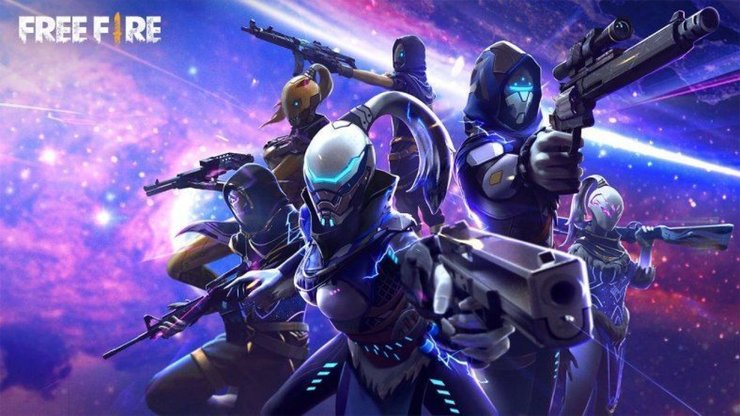 Why Games Like Free Fire? Because, lots of other Battle Royale Games await you to be get played at once, as they are having much better features, too. Garena Free Fire (also known as Free Fire) is one of the most trending games on Mobile Devices, offering you a thrilling Battle Royale experience, unlike many other games. Up to 50 players are thrown on a tropical island where they are supposed to scavenge for weaponry and kill other players to…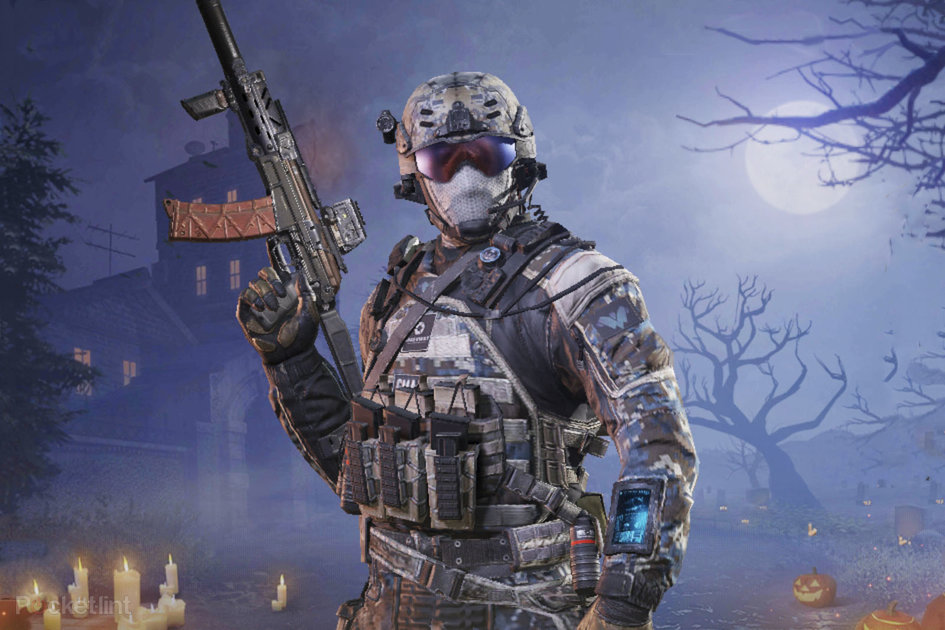 We are living in the era of Battle Royale, where games like Fortnite, Battle Royale, and Garena Free Fire are ruling over the gaming world. Between them, the Call of Duty Mobile game has been released with more realistic graphics and better gameplay than all, though it is army-based games and First-person Shooter oriented instead. Call of Duty Mobile is a Battle Royale video game that features three exciting modes and a beautiful lobby that holds dozens of features. You…