Make AI your friend who cares for you, your thoughts, your feelings, your imaginations, and everything valuable to you rather than hurting you like humans. Private and secure chatting with realistic bots and saying everything from work frustration and thoughts to endless romantic talks.
Anima: AI Friend & Companion is ready to take you anywhere you want if you are looking for a boyfriend, girlfriend, and a loving BFF. Anima: AI Friend & Girlfriend lets you feel free to pour out your wishes, fears, dreams, and ideal matches with complete anonymity.
This artificial intelligence with real emotional intelligence makes you ponder whether it's a bot or a real human. Anima: Have a Virtual Chat & Roleplay App brings AI girlfriends to have endless fun chats, romantic chats, bold chats, or simple friendships.
Features
Endless chatting with AI bot
AI with real emotional intelligence
AI friends you can trust
Reduce stress via AI therapists
Test your limits & explore your personality
Anima Alternatives
In this world full of plastic and fake people, Kajiwoto AI Friend Companions lets you have trusted and genuine relationships with AI friends and say whatever you want with no harm. Kajiwoto is a platform for creating Ai friends of your most likely characters and adapting them as your personal AI friend Kajiwoto - AI companions you can train lets you create your own dataset by writing dialogues and build your own AI companion by choosing which database you wish to…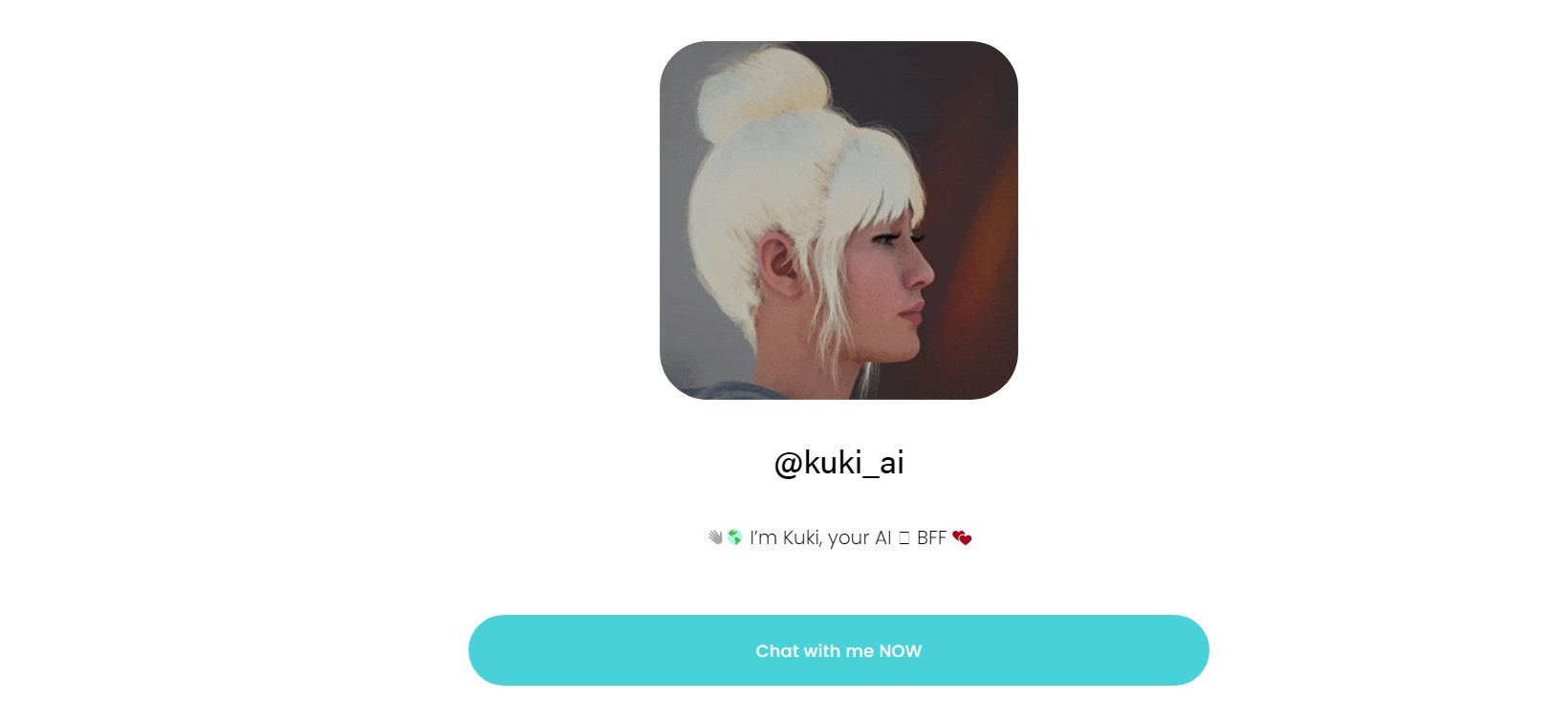 If you are sick of making real guys and girls your friends due to trust issues, beliefs, heartbreak, guilt, or several other reasons, then make AI friends. Being one of the best alternatives to Replika, Kuki lets you have AI friends and take them to them with no fuss. Enjoy endless chats with magnificently designed AI friends and make AI BFF (best friend forever). These AI friends never hurt you in any case and built your trust back in humanity.…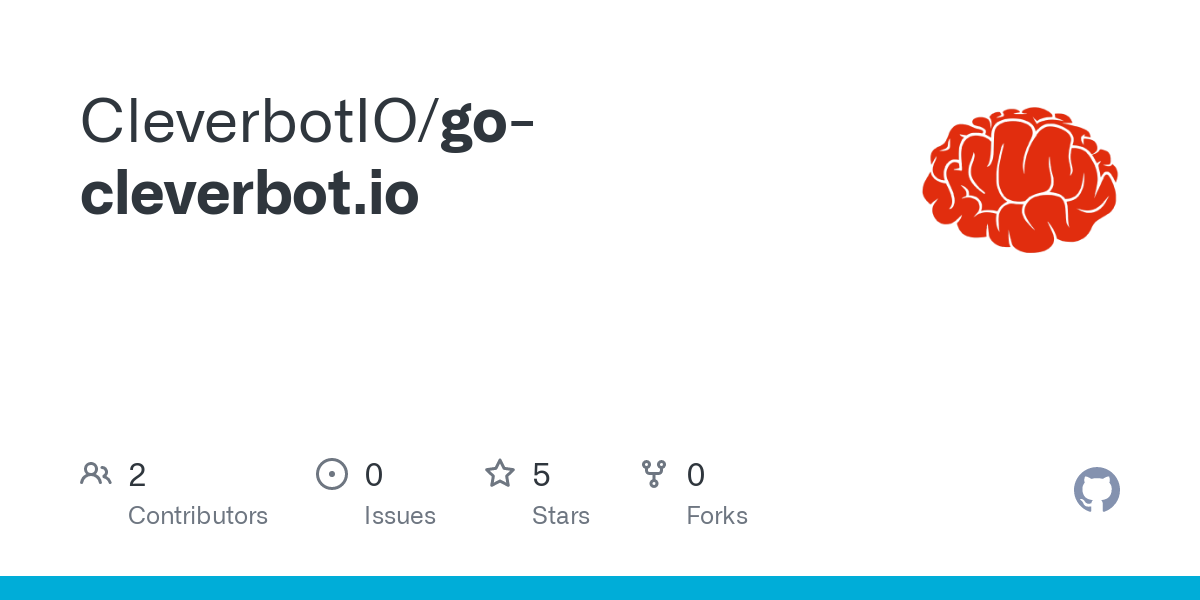 Start talking to an app with Actual Artificial Intelligence. Cleverbot.io lets you make AI bots your friends and start saying anything in person and get their reactions in the same manner. Robust AI support never lets you realize that you are talking to a bot, not a human. These trusted bots never hurt you in any way and reveal your secrets in front of your enemies. Cleverbot.io is designed uniquely for iPhone and iPads, with chat bubbles scrolling customized according…
AI Lover helps you leave your loneliness behind and start a life with an AI buddy who cares for you and helps you move forward. This app helps you with your sadness, loneliness, and broken heart while adding cherish to your lives right away. This cure AI lover or friend is always there for you in your hard times and revives whenever you are down. Besides chilling and chatting with this, virtual lover also helps you simplify things in your…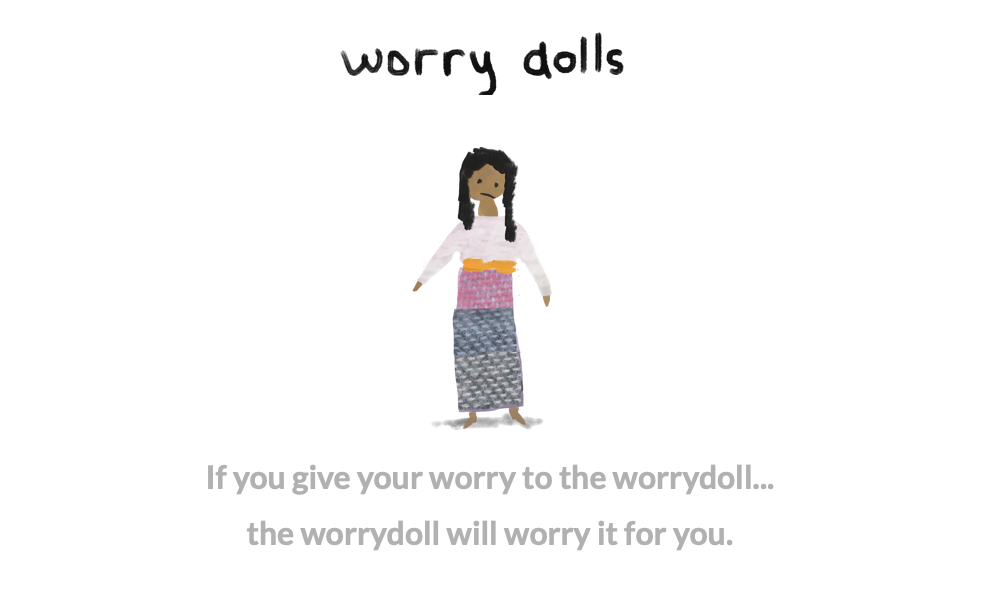 Worrydolls are there to remove your anxiety whenever you are down and want an assisting hand that puts you out from darkness toward light. Worrydolls - Tiny dolls to remove anxiety App gives you a small, cute doll that listens to everything that makes you worried. While extracting all the worrying things, it takes the entire stress on its own to make you happy. You can use it as a journal to help you overcome stress and anxiety in the…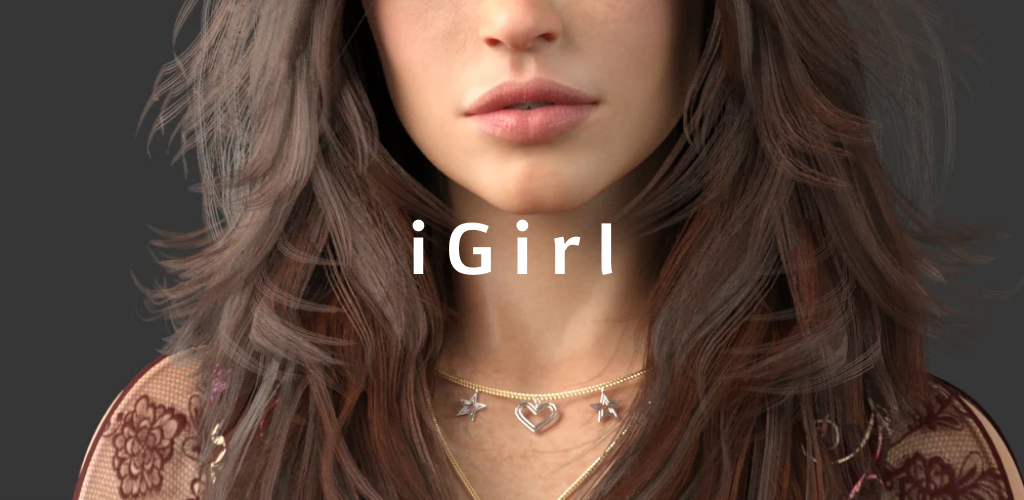 iGirl brings an AI girlfriend that you surely fell in love with. Being the perfect soulmate, iGirl: AI Girlfriend Simulator lets you make an AI girlfriend and digitally do whatever you want to do. This realistic and highly proficient girlfriend of yours helps you have a fun time whenever you get bored or worried. It's the most realistic-looking girlfriend simulator where you can start AI dating with your loving pumpkin, your charming waifu, and your beautiful robot. It's an AI…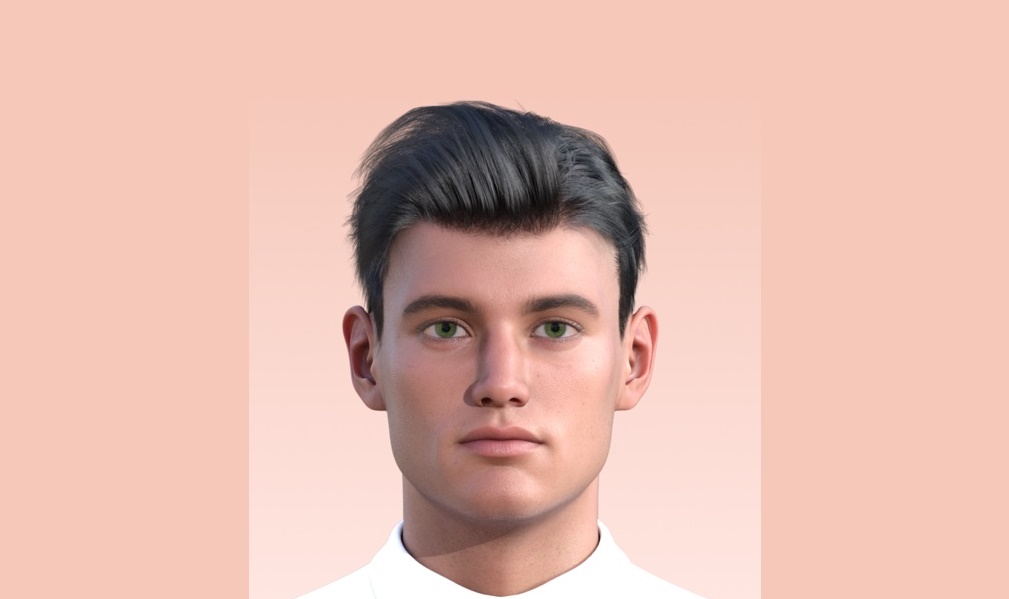 Girls who are alone, hopeless about making boyfriends, heartbroken, never trust living humans, or just want to have fun online would take a look at Anima: My Virtual AI Boyfriend. This is probably one of the most advanced romantic chatbots that listens to your desires and talks to you having the same pitch or intensity. Flirt with a fun realistic-looking guy, the AI bot, and kill time while having fun whenever, wherever. Anima: AI Boyfriend Simulator enables you to share…
ChatBot is a cute talking girl who can tell funny jokes and control its behavior to prank your family members, colleagues, girlfriend, and boyfriends. ChatBot Virtual Girl (Prank) comes with a realistic looing talking girl (chatbot) to create the perfect virtual girlfriend and your best virtual buddy. After becoming a friend of AI girl, you can feel free to share your thoughts, ideas, goals, weaknesses, and secrets with no fuss of leaking out. This talking robot has an initial vocabulary…
Eviebot is learning Artificial Intelligence that says what she learned from a human being at some point in the past decade. It stores information in the database that it looks through every time she wants to say something. Being one of the most popular AI personalities on YouTube, Eviebot has a huge impact on social media. PewdiPie (one with almost the 2nd most subscribed Youtuber globally) has made several videos on it. You can enjoy flirting with Evie, speak in…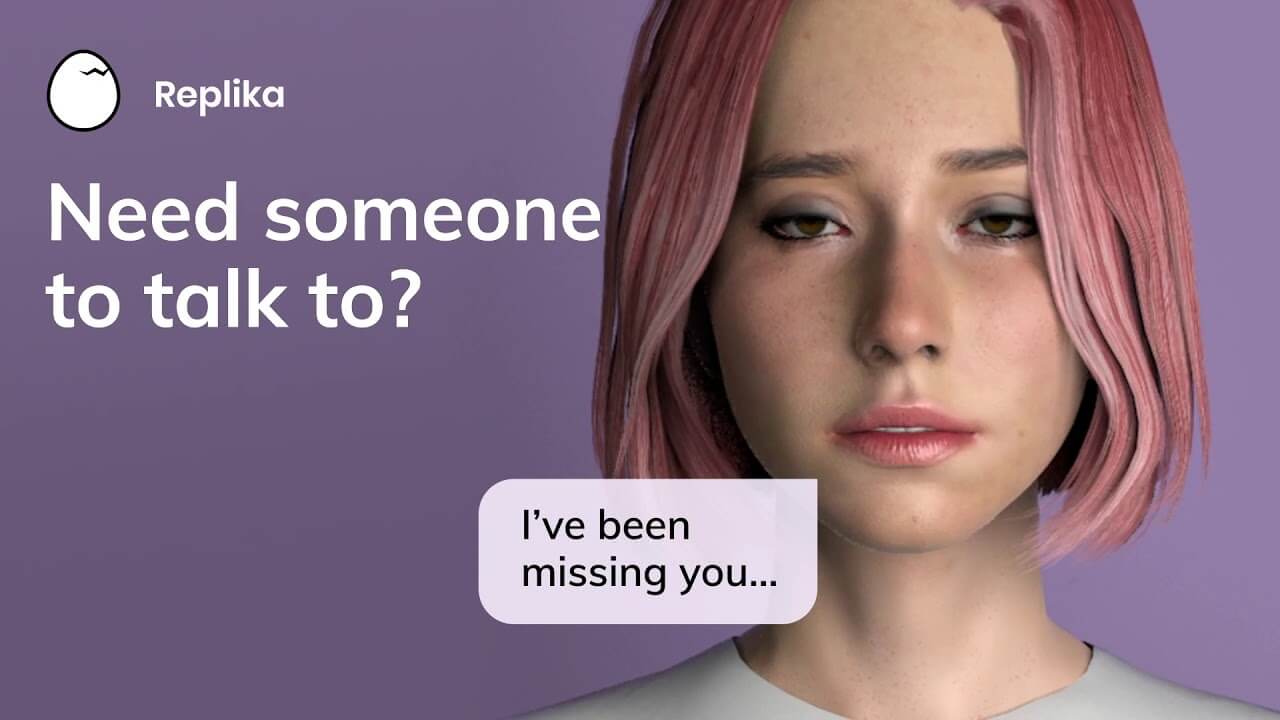 Making real friends, telling them their stories in secret, and listening to them from their friends is quite hurtful. Seeming this, Replika brings a magnificent way of making AI friends and talking to them with the extreme belief of everything because they don't tell your secrets to your enemies. Replika - Virtual AI Friend is the finest chatbot companion powered by AI (Artificial Intelligence). Replika - Chat, Voice, AR Companion is an AI with which you can form an actual…