Are you looking for Games Like A Way Out? Before starting your search, you should keep the points in mind when you come out to hunt similar games. If you have played the game, then surely you would know that A Way Out is an Action-Adventure and Multiplayer video game released by HazeLight Studios for Multiple Platforms.
The game is only playable between two players in local split-screen co-op mode. Apart from that, the game plays from a third-person viewpoint and players control Leo and Vincent, both are convicted criminals who recently break out of prison and find a way to keep themselves away from authorities.
Features
Exploration
Third-person Action
Two Playable Characters 
Landscapes
Challenges
Break the Prison
Why Similar Games to A Way Out in 2021?
I know not even I can stay longer on the same game. Whether you reach the end or get bored playing the same game again and again, here is a list of A Way Out Alternatives 2021.
Papo and Yo is an Adventure, Puzzle, and Single-player video game released by Minority Media, Inc. for Multiple Platforms. In the fantasy world, the game has only a Single-player mode to offer you, along with a stunning storyline and detailed graphics. The storyline follows a young boy abused by her alcoholic father. Exploration can be made from a side-scroll viewpoint while navigating the dream-like world known as Favela. Features Puzzle Gameplay Exploration A well-written Storyline Stunning Plot Detailed Graphics Side-scrolling…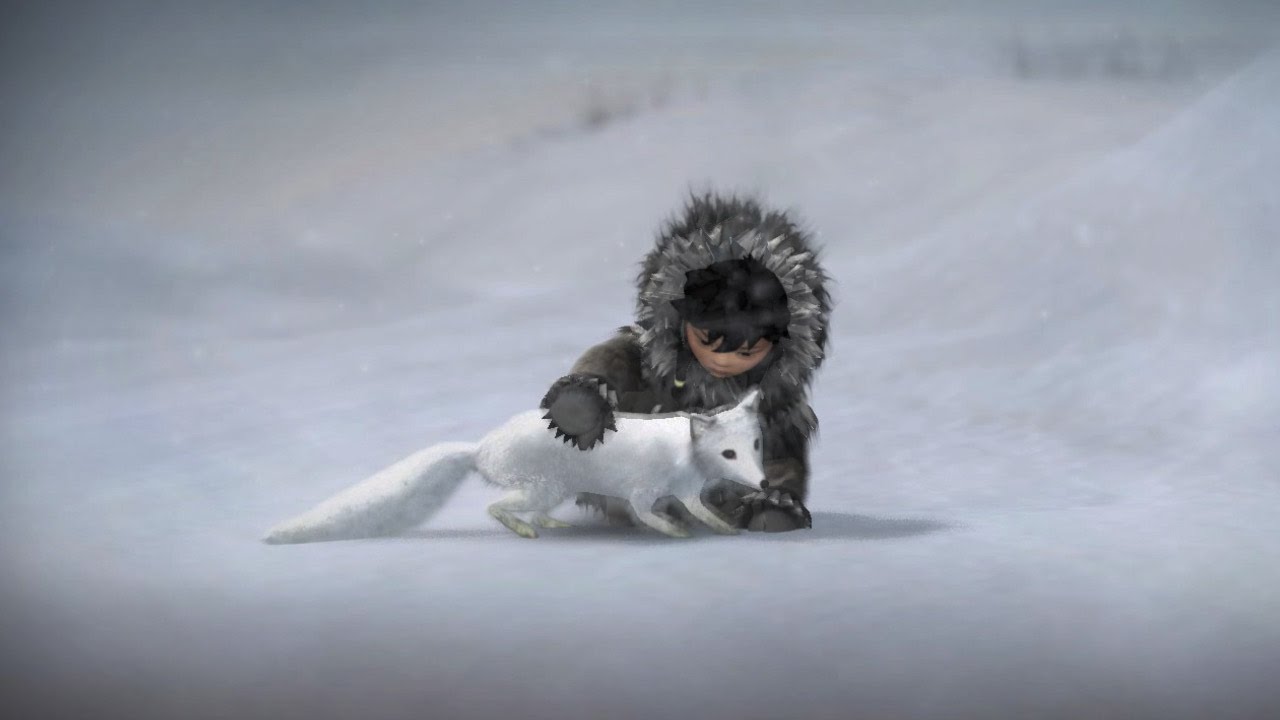 Never Alone is about a cute girl and her companion, an Arctic Fox. It supports single-player and Multiplayer modes, promising to grant you exquisite atmospheric puzzle-platform gameplay. The game puzzles may entail swapping controls between both characters. Although the fox is fast, the female character can brilliantly collect things and open new areas using her bola. In this game, you control a girl to navigate the world when unfolding the story to discover the truths behind the scene. There are…
Released in 2013, Driftmoon has only a Single-player mode, and it works with both Adventure and RPG game aspects, released by the Instant Kingdom. The developer featured a built-in mod editor that helps you bring many customizations to your game for a better gaming experience. Moreover, the game features several difficulty levels like Adventurer, Champion, Warlord, and Guardian. The most challenging mode is Guardian, which tests your survival and fighting skills. Features Adventure Role-playing Gameplay Built-in Mod Editor Customization Several…
Fragile Dreams: Farewell Ruins of the Moon is an Action and Single-player RPG video game released by Namco for the Nintendo Wii platform. The game was first released in Japan in 2009; later released in North America in 2010. The story follows the protagonist named Seto, who embarks on a journey to explore the ruins of Tokyo and the surrounding areas to battle against ghosts that lurk within the ruins. Though we couldn't consider it entirely an Alternative to A…
Brothers: A Tale of Two Sons is an Adventure and Multiplayer video game, but you can only play alone on Nintendo Switch. The game takes you to a fantasy-themed world full of beautiful and fictitious creatures like trolls and orcs. However, the plot revolves around two young brothers who embark on a journey to search for a cure for their father's illness. Although the storyline doesn't seem similar to A Way Out because two prisoners break out of the prison,…