Released back in 2016, Stardew Valley provides you with a blend of Role-playing and Simulation gameplay containing both single and multiplayer components. Controlling a character, who recently got a farm from his deceased grandfather in a place known as Stardew Valley, try to take on the farm and restore it to its former condition. The game features an open-ended world, letting you participate in several activities, including the following:
Growing Crops
Raising Livestock
Crafting Goods
Mining for Ores
Selling Products
Socializing with Townfolks
Marriage to have children
Why Similar Games to Stardew Valley?
Since the start of your gaming career, how many games have you had played yet? For sure, your answer will be in thousands; therefore, no one can longer stay playing a single game. We figured this would be a great time to compile a list of Best Games Like Stardew Valley for those players who love playing farming games with RPG and Simulation game aspects.
Harvest Moon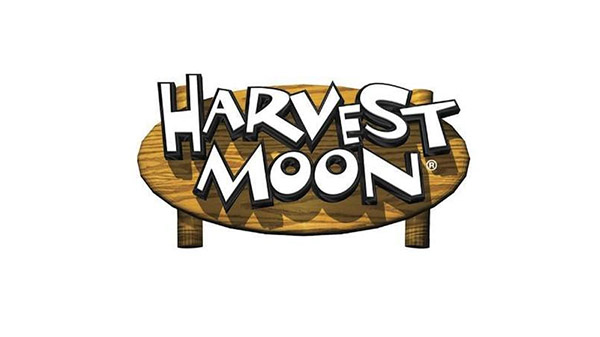 Harvest Moon is offering similar gameplay to Stardew Valley and comes with lots of new aspects. It wouldn't be wrong to say that Stardew Valley is identical to SV because the said game comes first. The game's premise is a mix of RPG and Farming Game Simulation, introducing only a Single-player component.
It was the first release in the long-running and unforgettable series of Harvest Moon. You recently inherited a farm from your grandpa intending to maintain it properly. The object is the same as the Stardew Valley has and introduces you with many problems.
Story of Seasons
Two years before the release of Stardew Valley, Story of Seasons had released with the same elements, including the Farming and Role-playing game aspects. Only a Single-player feature is implanted to give you solo gameplay experience.
The game introduces the storyline, and the gameplay is the same as the rest of the series has, in which you control a farmer to play. Both genders are there, and you can choose between two difficulties at the start. Once opted, you can't change the gender or the difficulty setting.
Dwarf Fortress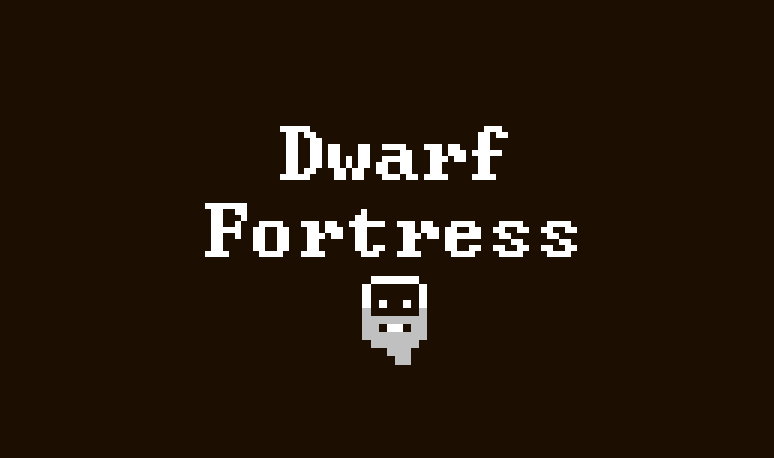 Have you ever dream of playing Games Like Stardew Valley with a bit different components? Of course, everyone loves to have something new to experience while trying Stardew alternatives; therefore, we added Dwarf Fortress for you to experience, which brings a single-player component along with a perfect mix of Construction and Management, Rogue-like, and Simulation. The text-based adventure awaits you in an open-ended world where you aren't supposed to complete any objective.
My Time at Portia
It gets introduced to the world on 15 Jan 2019 and marketed as a blend of ARPG and Simulation game that features only Single-player mode. Players have appreciated a mix of Simulation and RPG, setting far away from the reality where civilization has been completely smashed. Humanity has emerged from the underground world to start rebuilding their lives. The ultimate goal isn't to expand the city, but to become the world's best builder.
Rune Factory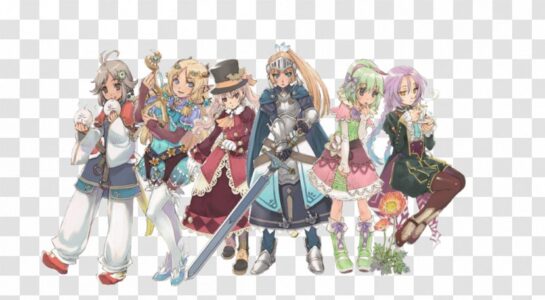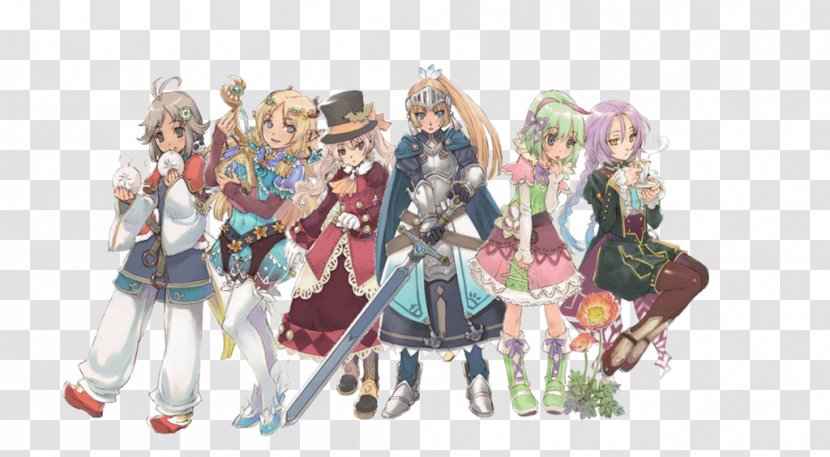 It is a first release in the long-running series of Rune Factory, bringing fabulous gameplay by mixing the components of RPG and Simulation. Somehow, the gameplay is much similar to Harvest Moon, Season of Story, and Stardew Valley.
Like the said titles, the game grants a few stamina to the player to complete a set of ultimate power tasks. HP is the primary currency of the game required to unlock premium stuff and completing tasks. Stardew Valley alternatives are listed above for those in search of the Best Games Like Stardew Valley.