Red Dead Redemption takes the players in the classic world and allows them to step into the cowboy boots of the protagonist named John Marston. A heart-pumping theme is taking place in the early 1900s where the player encounter all things plucked of the West era. Several missions are available including dramatic train robberies, bounty hunting, and gun battles. Up to sixteen players can jump in the game simultaneously in the form of the team to play. Check out this game and have fun.
If you're already a hardcore fan of these games and want to try some another game, offering similar gameplay and graphics, then you should try these Top 10 Similar Games to Red Dead Redemption.
Action and Adventure are the main genres in the game with open-world, exploration, and fighting similar to Red Dead Redemption. Just Cause 2 is played from the third-person perspective and provides a chance to step into the shoes of the protagonist Rico Rodriguez, an operative of an agency, who has to reach at Panau to face off former mentor known as Tom Sheldon. Multiple weapons, vehicles, and missions present in-game for hardcore players. The player destroys the property of the government to finish his mission on Panau. An exciting story will touch your heart, and brilliant music will put you in action.
Sleeping Dogs lets the player take on the role of an undercover cop, Wei Shen, whose objective is to take down the brutal criminal organization. In the Open environment of Hong Kong, he moves freely anywhere around the city to encounters criminals and non-players characters to further progress.
Hundreds of vehicles present like cars, buses, bikes, and cycle to drive and fulfill the missions to make money that can be used to purchase property, cars, weapons, and items. It is the brilliant entry in our list of games similar to Red Dead Redemption also involves the player under the open-world and action-adventure genres.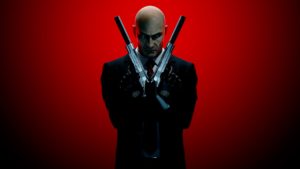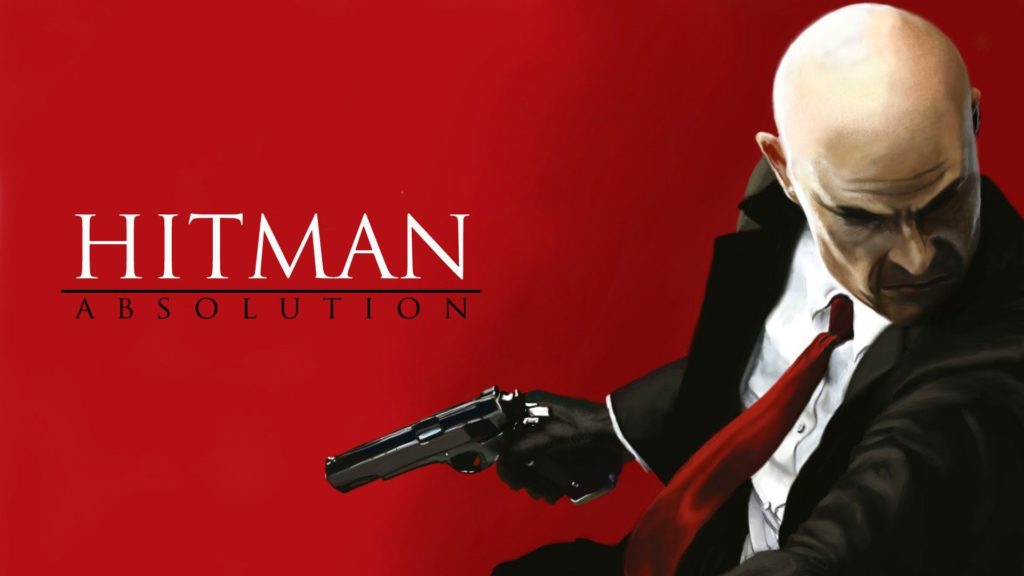 Hitman is an episodic, action-adventure, stealth, and single-player game that puts the player in control of Agent 47, who is a genetic assassin. Traverse to international locations around the globe and eliminate contracted targets.
Use an arsenal of weapons and tools to hunt down foes from the first-person experience. Using stealth elements, the player can hide from enemies behind any object and avoid enemies attack to progress. The game was released in 2016 and takes place after the events of Hitman Absolution. It is the best Alternative to Red Dead Redemption. Want to try.
Mafia 2, a third-person shooter, the action-adventure video game was released in 2010 for Xbox 360, PC, and PlayStation 3. It drops you into the world of mafia where hand-to-hand combat, gunfights, and driving takes place.
Take on the role of the gangster, and raise the rank throughout missions by eliminating foes, bosses, in action-packed gameplay elements. The storyline introduced is set in the 20th century in America. Find out more features by playing the game and immerse himself in classic history fighting gameplay experience.
Gangstar Rio: City of Saints is an open-world, action-adventure game set in Brazil and lets the players step into the shoes of the protagonist named Rio de Janeiro. The player's objective is to traverse around jungles, favelas, beaches, and business districts to fulfill his missions and make money.
It comprises more than sixty missions and different random events that involve slaughtering corrupt politicians, cargo special packages, and protecting witnesses. The world is explored by either by different vehicles or on foot. Run, jump, swim, fight, walk, etc. are the prominent abilities of the character.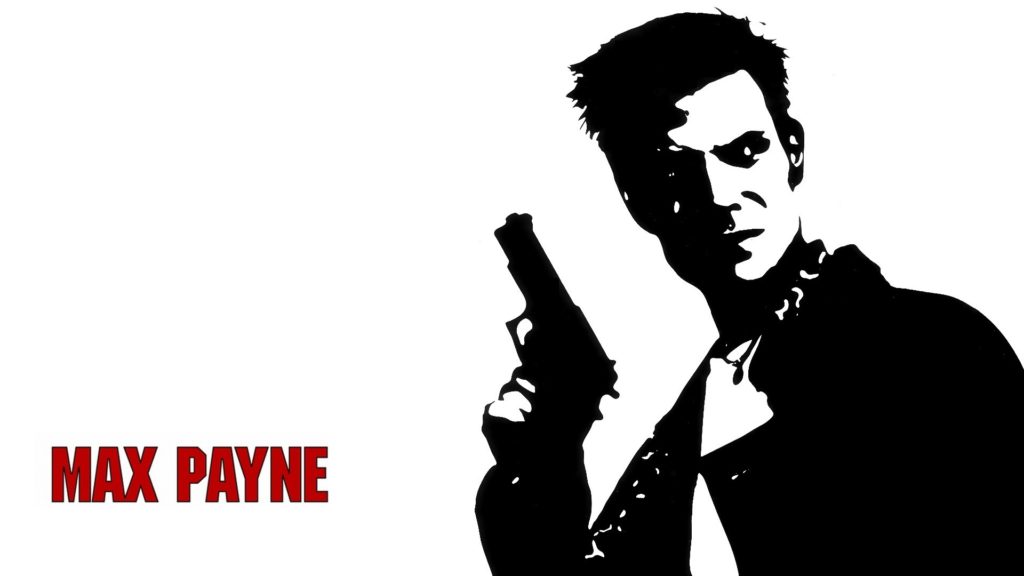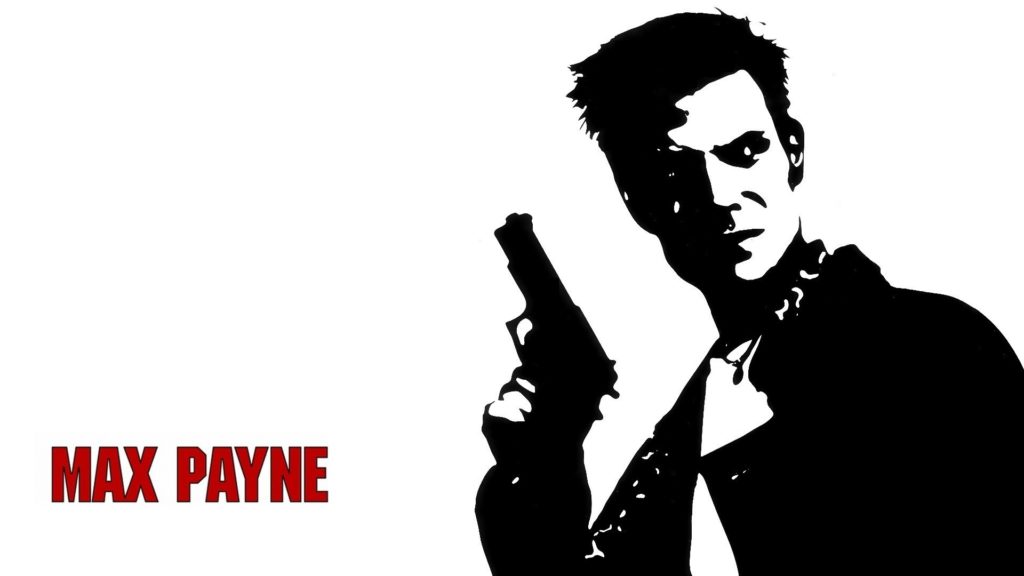 Max Payne (series) incorporates action-adventure, stealth, and third-person shooter elements by Remedy Entertainment. The name of the series based on after its protagonist called Max Payne, a police cop in the fictional New York, transformed into a vigilante after had been murdered by his beloved family at the hands of drug dealers. Same Lake was written the first and second titles.
In the open-world, players can move freely either on foot or by vehicle and participate in multiple missions to accomplish their tasks to earn money. The basic task is to take revenge on the murder of the protagonist's family and become a hero.
Grand Theft Auto is an incredible video game series for hardcore players who love playing fighting, racing, exploration, and open-world games. Grand Theft Auto is the first title released in 1997 and each title follows different characters and their heart touching stories. The game is a criminal in each entry with a task to raise his rank by completing missions, killing peoples, and encountering non-player characters.
Lots of realistic vehicles feature in-game to drive in an open world with arrow keys. Available on cross-platform and offering highly detailed gameplay with an exciting soundtrack and brilliant storyline. The series comprises GTA, GTA 2, GTA: Vice City, GTA Liberty City, GTA: San Andreas, GTA 4, and GTA V.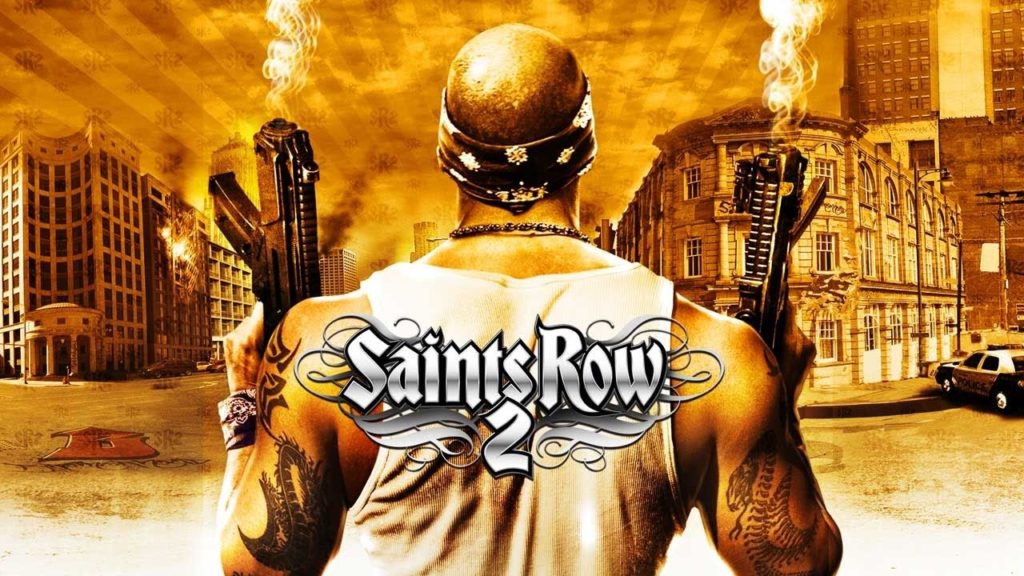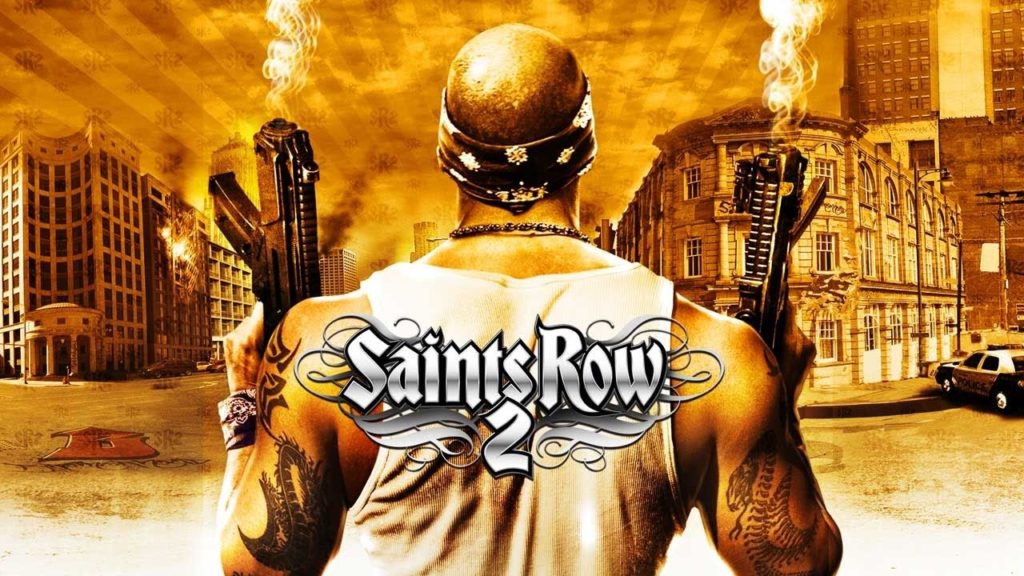 Saints Row 2 is a video game for those who are searching for games like Red Dead Redemption. It is based on the action-adventure, open world, and driving genres with shooting elements. The fictional world is explored by third-person by controlling a protagonist while hunting down targeted enemies.
There is a choice for each level of player to complete massive missions or play side-missions to earn points and make money throughout the game to progress. Several points available where the player can save his game and can start from right there after a break. Brilliant entry based on genres, gameplay, and more.
True Crime: New York City, released in 2005 is an action-adventure, and open-world game similar to Red Dead Redemption offered by Luxoflux for Xbox and PlayStation. The game tells the story of the protagonist, Marcus Reed, a former gang member turned into a police officer. He is promoted to detective in a special crime unit after receiving a letter.
The protagonist is a witness to the death of his mentor. He sets out on a mission to locate the murderer of his friend and accompanies by an FBI agent. Explore the world either on foot or by vehicle and fulfill missions to capture the murderer. Find out more about the game by checking out.
Gangstar Vegas seems like the Red Dead Redemption series and offers action-adventure and open-world gameplay experience by Gameloft. The plot centers on Jason Malon, an MMA fighter who is hired by Frank Veliano after winning a deadly match. Like Red Dead Redemption, the game incorporates the components of driving, third-person shooter, and open world.
Several missions must be completed by players, containing street racing, bank robberies, and underground fighting tournaments. Be the hero, fulfill the tasks, and collect money from rewards to progress and raise the rank to become the master. Multiple weapons, items, vehicles, and tools present in-game. Check out and have fun.