Overwatch is the famous team-based shooter video game but most of the people wouldn't want to play it. First of all, the gamers have to pay to purchase the game. Then, they might be one of those who became bored of playing the game and search for some change. In that case, you're in the right place, where we listed up to Top 10 Games like Overwatch. The list comprises both free and paid games.
Overwatch brings a thrilling gameplay for hardcore players who want to play with friends and compete against each other. Popular genres like First-person Shooter and Multiplayer involve the gamers in team-based experience. Blizzard Entertainment created the game and released on Windows, PlayStation 4 and Xbox One. The game split the players into two teams of six characters, with each player choosing from one of twenty-five defined characters called heroes, each with unique abilities and play style. Roles are divided into four categories (Tank, Defense, Support, and Offense). Assault, Escort, Hybrid, and Control are map types in-game. The player needs to defeat his opponent team to win amazing rewards and points.
Check out the list of mentioned games and have fun.
LawBreakers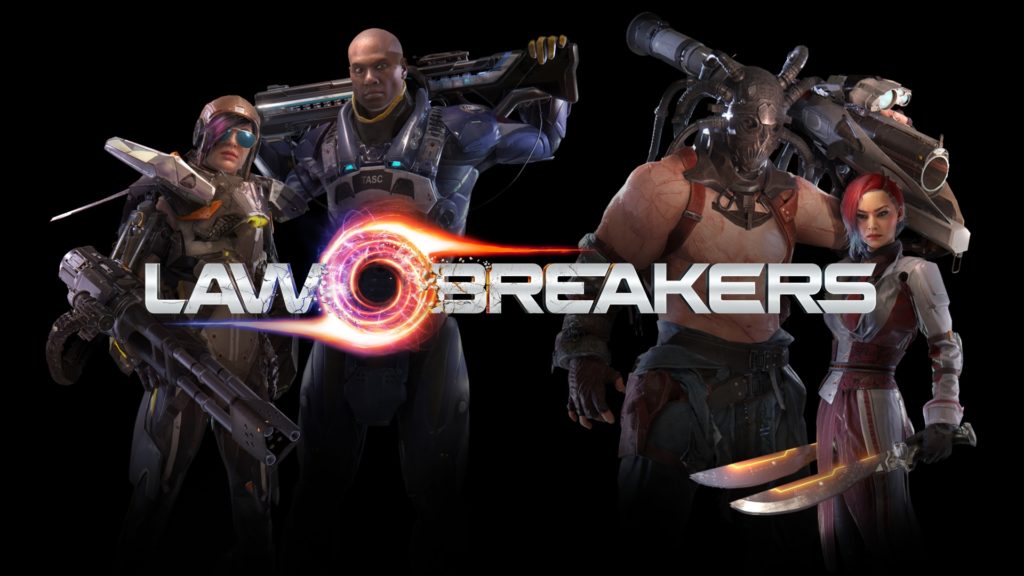 LawBreakers previously known as BlueStreak is a first-person shooter with multiplayer elements offered by Boss Key Productions. Two teams of five character must struggle to accomplish the task of the match, with one side performing as the Breakers while other team playing as Law. The selected team has unique weapons, equipment, and items. The gamer can choose his team to start the event with an objective to defeat opponent team and destroy their bases. Upgrade the team, unlock weapons and enhance the reputation. LawBreakers is the right game for those gamers, searching for games like Overwatch.
Splatoon 2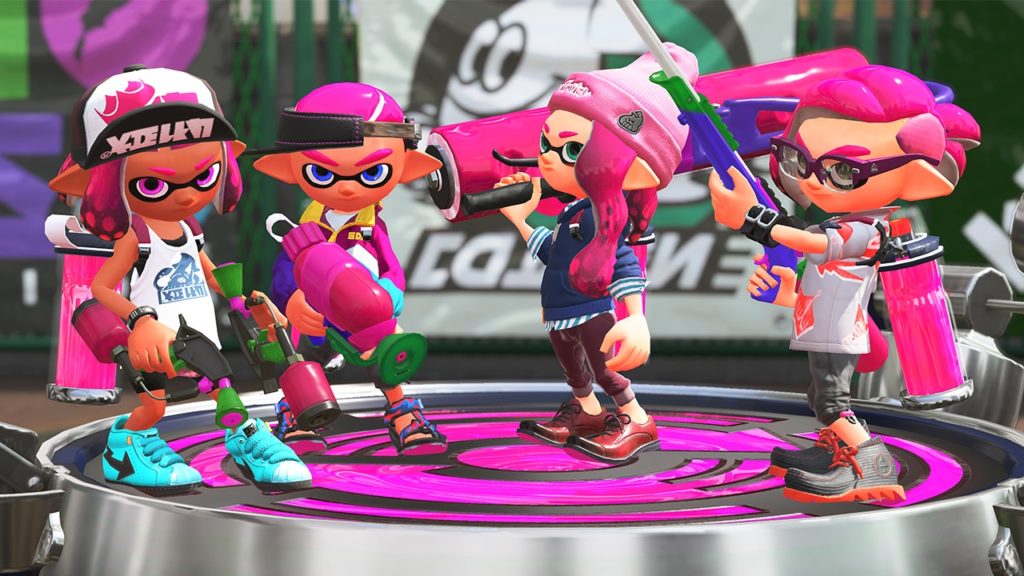 Splatoon 2 released in 2017 and a sequel to Splatoon for Wii U in 2015. Like its predecessor, it is a third-person shooter, multiplayer game, in which players lead characters called Inklings and uses colored ink to defeat opponent teams and complete certain goals. The sequel includes the new sub, special and standard weapons with dual wield pistol that enables them to perform dodge rolls and jetpacks. The single-player campaign, and hero modes, in which the player fight through different level battling brutal villains. Check out the game, and enjoy its improved graphics and exciting gameplay.
Titanfall 2
Titanfall 2 is a sequel to 2014's thrilling game Titanfall and released for Xbox, Windows and PlayStation One. The game brings fps gameplay which can be played in both single-player and multiplayer modes. The player controls both a pilot and his companions who are mecha-style exoskeletons. Players can enjoy multiple modes in the game such as Bounty Hunt, Pilot vs. Pilot, Capture the Flag, Attrition, Skirmish, Last Titan Standing, Free for All, Coliseum, and Amped Hardpoint. Use a wide range of weapons and pits against enemies, smash them using the fighting skills and dominate each and every mission.
Paladins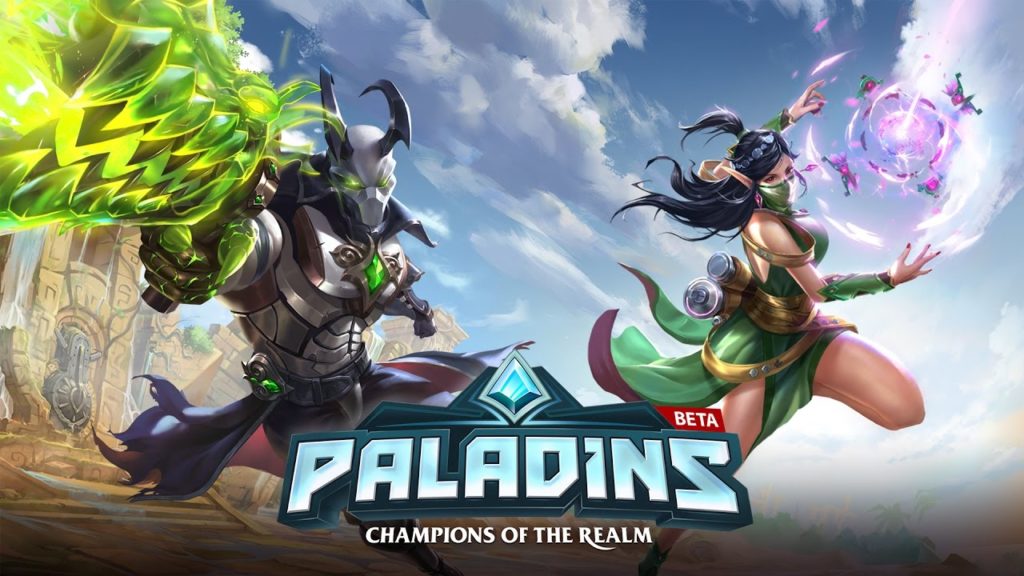 Are you a fan of First-person Shooter games and want to compete against friends to show off your abilities and powers? Then you're in the right place where you discover top 10 Games like Overwatch, offering fabulous multiplayer (first and third-person shooting) games with team-based experience. Unleash your powers, team up with other players, lead your team in battle, pits against opponents and defeat them by destructing their bases. Get enough points to become the legend and raise the reputation of your team as a captain. Chase your goals and accomplish them to win amazing and fantastic prizes. Paladins is one of them, most popular and thrilling game for players, who want to immerse themselves in multiplayer fps experience.
Battleborn
Battleborn released in 2017, is an online, first-person shooter, and multiplayer game by Gearbox Software and 2K Games. It is a shooter game with MOBA (Multiplayer Online Battle Arena) elements. Choose one of many pre-designed heroes with different skills and attacks, and take part in either co-op, competitive, and single-player matches with other players from across the world. During battles, players earn experience points to advance their teams along the tree, choosing from one of two new abilities and enables the player to build a custom loadout and more. Complete matches, modify weapons, characters, and more. Check out the game as the alternative to Overwatch.
Warframe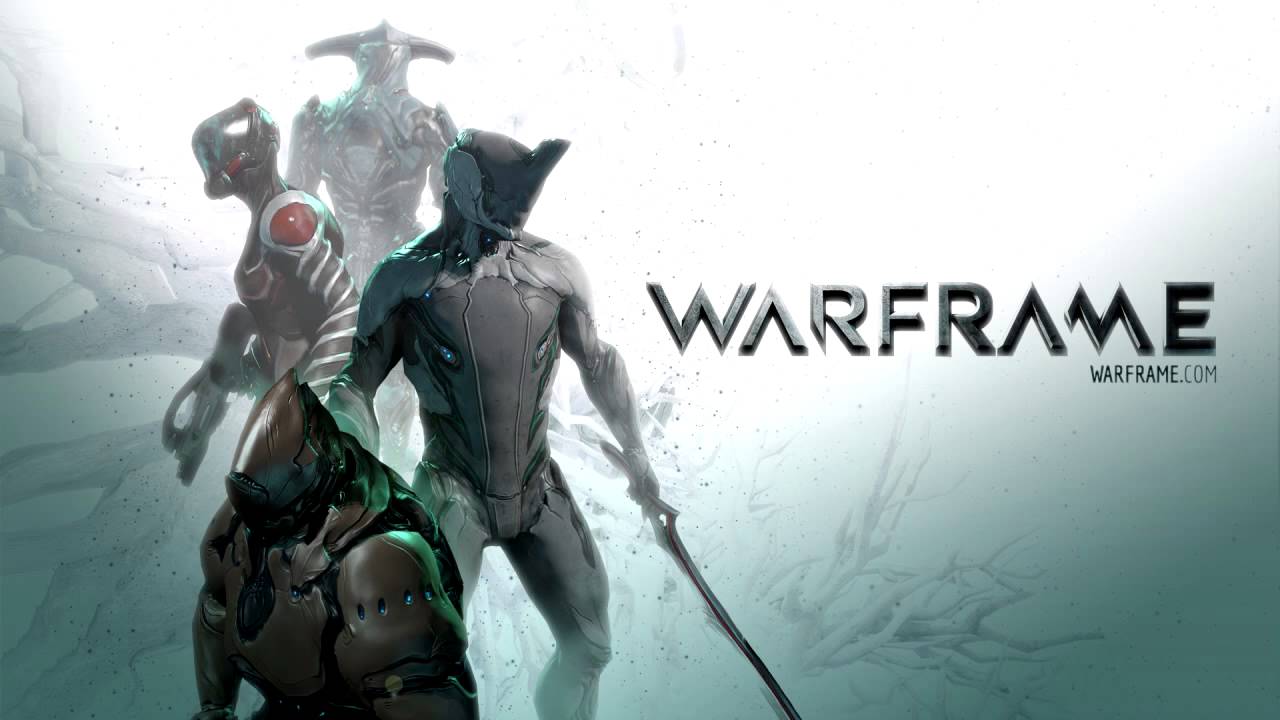 Warframe is a TPS (third-person shooter), multiplayer, stealth, defense and multiplayer video game by Digital Extremes. In Warframe, the player leads members of a race of ancient warriors known as Tenno, who have awoken from centuries to find themselves in conflict with multiple factions. The game has both (PvE and PvP) modes and offers quest-based gameplay with lots of challenging missions. Available missions are spread around the solar system comprises different planets such as Pluto, Europa, Moons, Sedna and more. Earn points by accomplishing quests, unlock weapons and dominate each and every mission to win amazing rewards and prizes.
Team Fortress 2
Team Fortress 2 is a wonderful game revolves around between two brothers who are battling for company assets. The title serves as the sequel to the previous title Team Fortress and its remake released in 1999. The game focuses on team-based gameplay and offers the multiplayer mode. At the start, the player can join one of two different teams consisting of nine character classes, fighting in a wide range of game modes like king of the hill and capture the flag. Like previous titles, the game centers on two opposing teams fighting for a combat-based objective. A variety of weapons, equipment, and items are featured in the game. Capture the flag, Control Point, Attack Defend, King the hill, etc. are exciting modes to play and have fun.
Tribes Ascend
Tribes Ascend introduces a class-based loadout system and brings first-person shooter and multiplayer gameplay for hardcore players. It has new features such as skiing and jetpacks and serves as a part of the Tribes series. New equipment, perks, weapons, and different character classes available in-game for too much fun. Select your team, customize it, interact with other players from across the world and battle against another team of heroes. Destroy their bases, kill members and get access to their structure to win the match. Check out the game and enjoy all features and modes.