If you are thinking about buying a car but you don't have the amount to buy a new one and looking for a used car in your budget. Carvana provides you with a better way to buy a car as you don't have to worry about financing, purchasing, and delivery of the car.
It lets you save some money by cutting out car dealerships and you can directly contact the car owner to get your hands on the wheel. There are no hidden charges or processing fees and there is a new experience as you have the option to apply for a car from your pc if you are short on money.
Why sites like Carvana?
It doesn't offer flexible car prices so you can't negotiate about the price with the real owner of the car to save a few hundred bucks. Although there are no hidden charges, you still need to pay the shipping fees to get the delivery of your new ride.
The delivery network of Carvana isn't that great and the option to receive delivery of a car isn't available for various markets. Two or more than two loan signers can't apply for the car loan on Carvana which leaves with you no other option but to get a loan from a third-party bank.
Alternatives to Carvana
Here are the five best sites like Carvana through which you can become the owner of a good condition used car by following a few simple steps.
Vroom
CarMax
Shift
Cars.com
Carsforsale.com
1. Vroom
Vroom is an alternative to Carvana that has a big inventory of thousands of new and old cars so you can scroll through all pages to choose the best ride for you. The extensive history report of each vehicle is a sign of relief as you will identify an accidental car in a few seconds.
The option of Trading your current vehicle with a better model or another car is available right at your doorstep. You can return a car within seven days of purchase or before driving it two hundred and fifty miles to get all your money back if you don't like it.
2. CarMax
CarMax offers a complete service plan that includes a limited warranty on all available vehicles and the option to send the car back to the owner within a week of buying it. Don't rush in buying a car as you can take a test drive at your doorstep and CarMax will arrange everything for you.
If you don't like to purchase a car online, you can visit your nearest CarMax store to see all the available options and there are stores of CarMax in almost all major cities. You will need to decide about the price of the car as the store doesn't guide you about how to negotiate the prices of cars.
3. Shift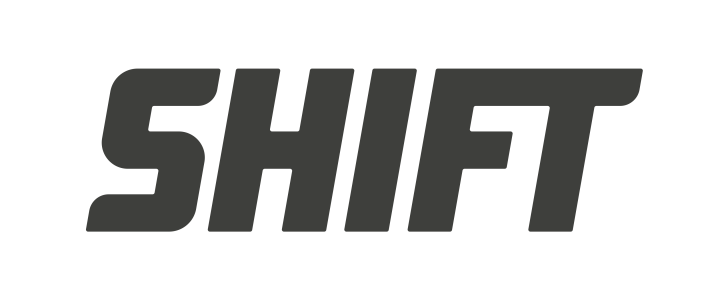 Shift has a professional inspection team to inspect a vehicle before posting the ad on their site to give all their customers 100% satisfaction guaranteed. There is a separate algorithm to adjust the price of each car according to the results of the inspection and the demands of the real owner.
Shift only provides services in three US cities for now and the return policy is very strict as compared to other car-buying sites. You choose a car but you don't have the amount, you can apply for a car loan on the Shift official site by providing some simple details.
4. Cars.com
Cars.com is a one-stop solution for those who are looking for a used cheap car in a good condition and don't have any idea about how to buy a car. The site has a team of helpful experts who are always there for those who need any help or they are stuck at some step while buying the car.
It features an extensive comparison tool through which you can run a side-by-side comparison to view all the information of two used cars and choose the suitable vehicle for you. You can ask for photos and videos of a vehicle from the owner to get a better idea about the condition of the vehicle.
5. Carsforsale.com
Carsforsale.com is a classified website that serves as a mod of connection between the buyer and the seller of a car so they can strike a deal without hesitation. It has a large inventory of thousands of cars from a large number of international brands.
The automatic loan calculator can help you with the financing of the car and save you the effort of contacting a third-party financer for such stuff. You can apply the price filter to view all the available cars in your budget from the complete list.