Continue After Advertisement
Car For Sale Simulator 2023 is a game for people who love cars. It's a really interesting experience. This game combines car sales, driving, maintenance, and customization mechanics, making it a great choice for enthusiasts. Individuals can own and run their car dealerships. Their responsibilities include managing inventory, obtaining vehicles from different sources, and selling them to potential customers. The game have many different car models from different periods made by manufacturers.
This lets players meet the preferences of many different customers. Individuals can drive the cars they purchase to test, evaluate their condition, and potentially showcase them to potential buyers. The game have detailed features for fixing and caring for cars, giving players a realistic way to ensure the vehicles are in top shape before selling them.
Continue After Advertisement
Features
Offer detailed mechanics for repairing and maintaining cars
Feature a wide range of car models
Players have the option to modify and customize cars
Players can run their own car sales business
Pros
Car Enthusiast Appeal
Realism
Creative Freedom
Variety of Gameplay
Cons
Niche Appeal
Complexity
Learning Curve
Limited Action
Alternatives to Car For Sale Simulator 2023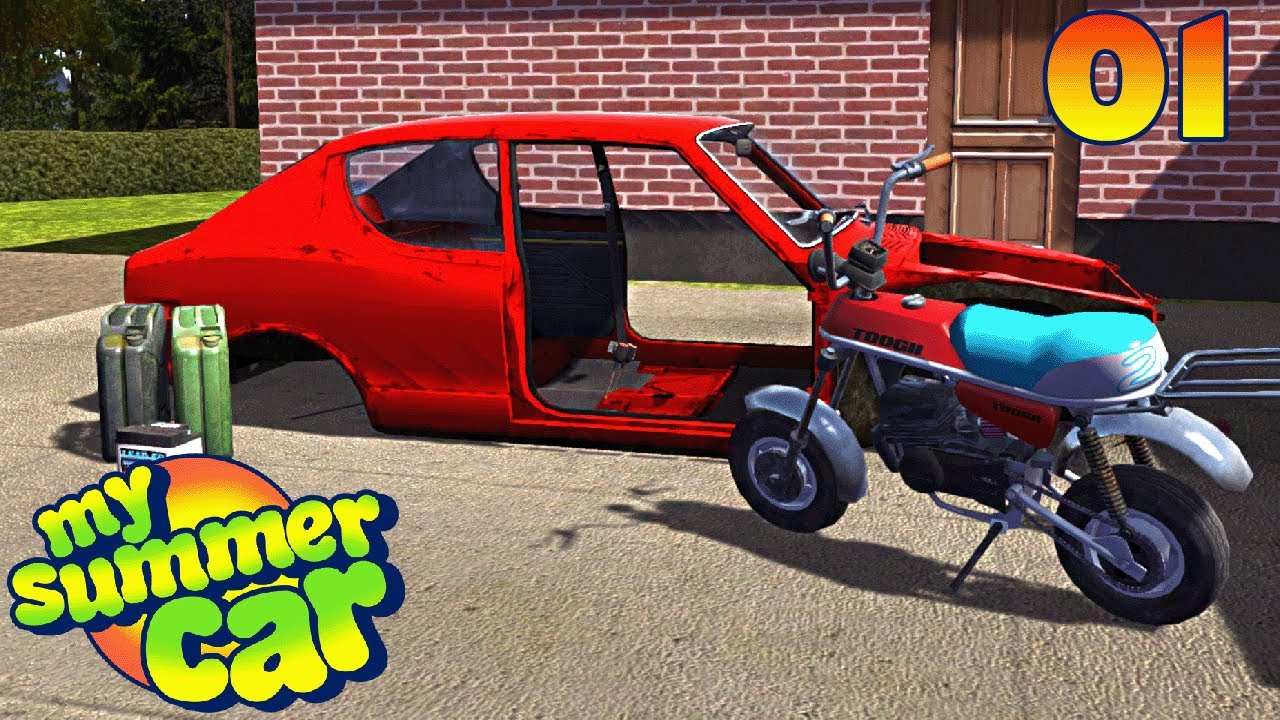 My Summer Car is a simulation video game Amistech Games developed. The game is set in a countryside area of Finland during the late 1990s. Players can build and care for a car while managing various aspects of life. Many people have praised the game My Summer Car for its realistic depiction of car assembly, maintenance, and daily life activities. The game has a big virtual world for players to explore, which makes it feel free and exciting. The detailed…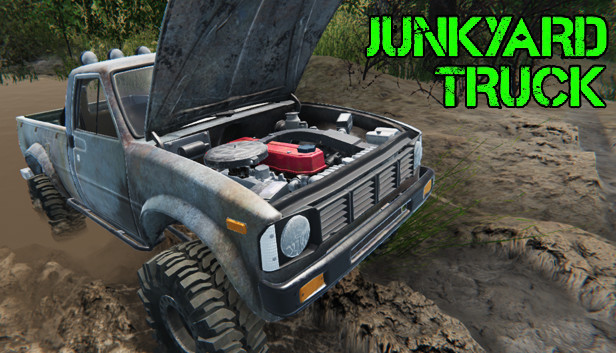 Junkyard Truck is a fun game where you can drive off-road, customize your vehicles, and do different activities. The game Junkyard Truck has special gameplay, including driving off-road, taking care of your vehicle, and finding different ways to earn money. Players can freely explore and discover different places in the open-world setting, which makes it exciting and adventurous. Being able to make, enhance, and take care of your customized off-road vehicle adds a fun and unique touch to the gaming…
Continue After Advertisement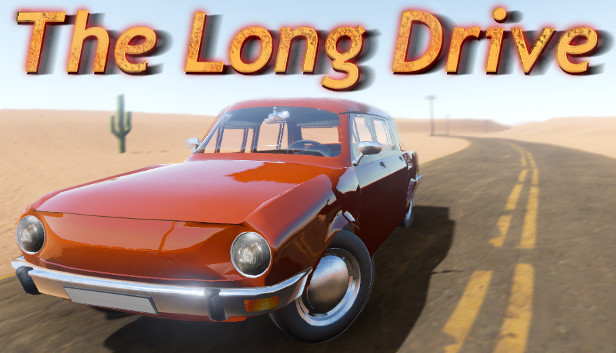 Continue After Advertisement
The Long Drive Is a video game created by Genesz. It is an open-world simulation game. In this game, players will drive an old car in a big desert. In this game, the players are in a big desert. Their goal is to drive their vehicle across the empty land. The game is about exploring and feeling alone in a huge, never-ending world. In the game, you must ensure your character has enough fuel, water, and food to stay healthy…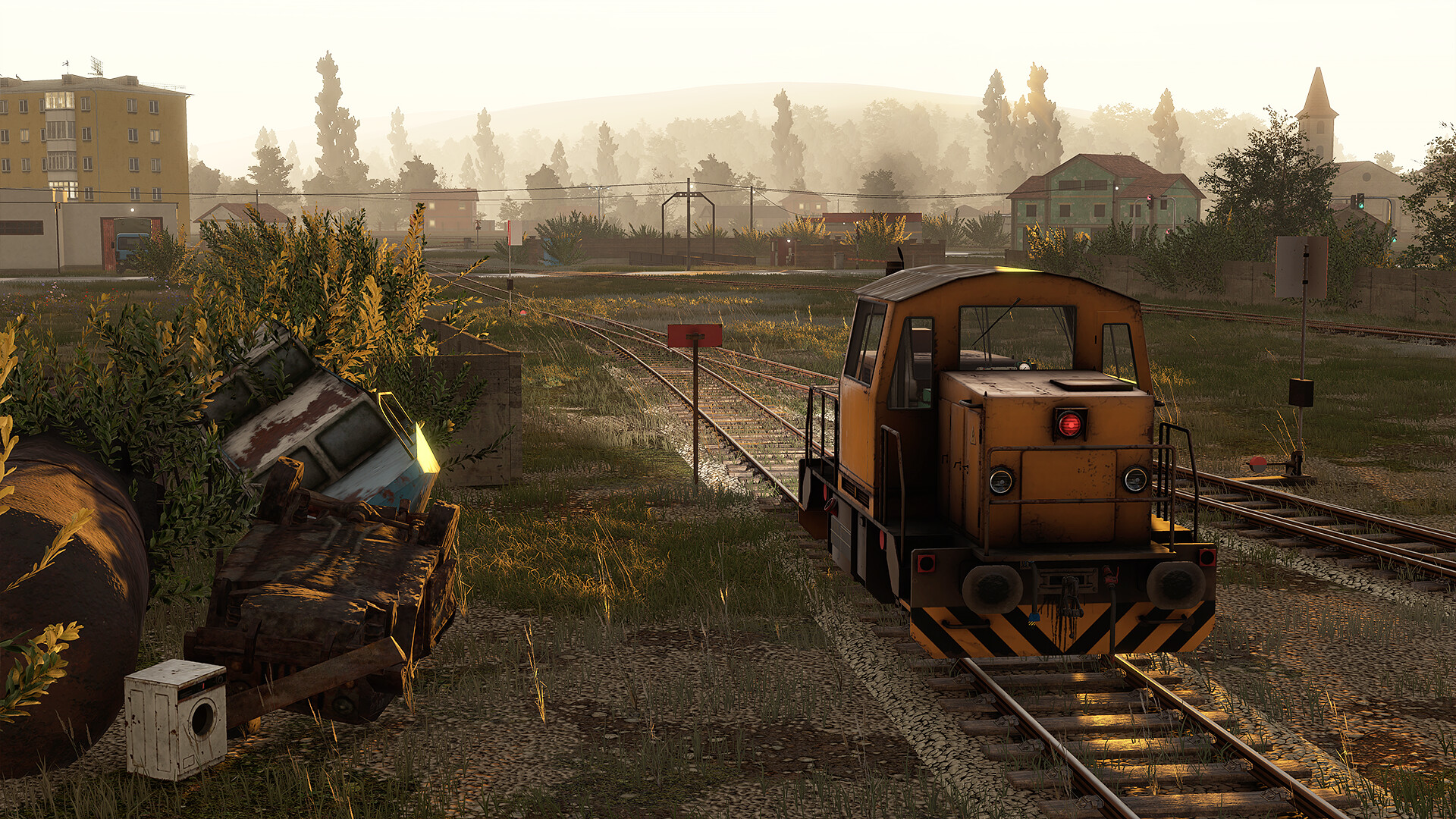 Derail Valley is a video game created by Altfuture that simulates a railroad. In this simulation, you can pretend to be a railway conductor. You will be responsible for different tasks in operating and supervising a train. The main purpose of Derail Valley is to give users a realistic train simulation experience. This includes realistic train mechanics, controls, and interactions. In the game, you can explore a big world with different landscapes, such as mountains, valleys, and industrial areas. As…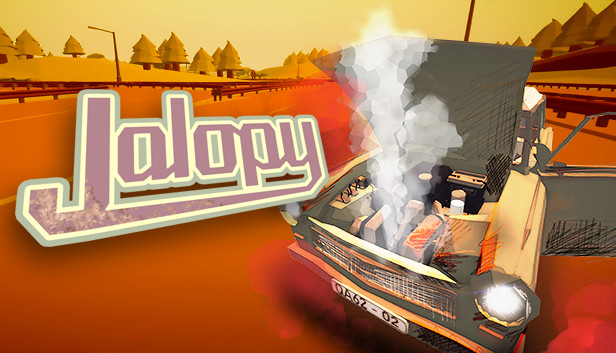 Jalopy is a cool video game created by Minskworks. In this game, you play as a young character who goes on an exciting adventure driving a Laika 601 Deluxe car through the countries of the Eastern Bloc in the early 1990s. The game takes place in the Eastern Bloc during the early 1990s. This setting offers players an interesting and historically significant backdrop to discover. People like the way the video game Jalopy looks and sounds. This game is famous…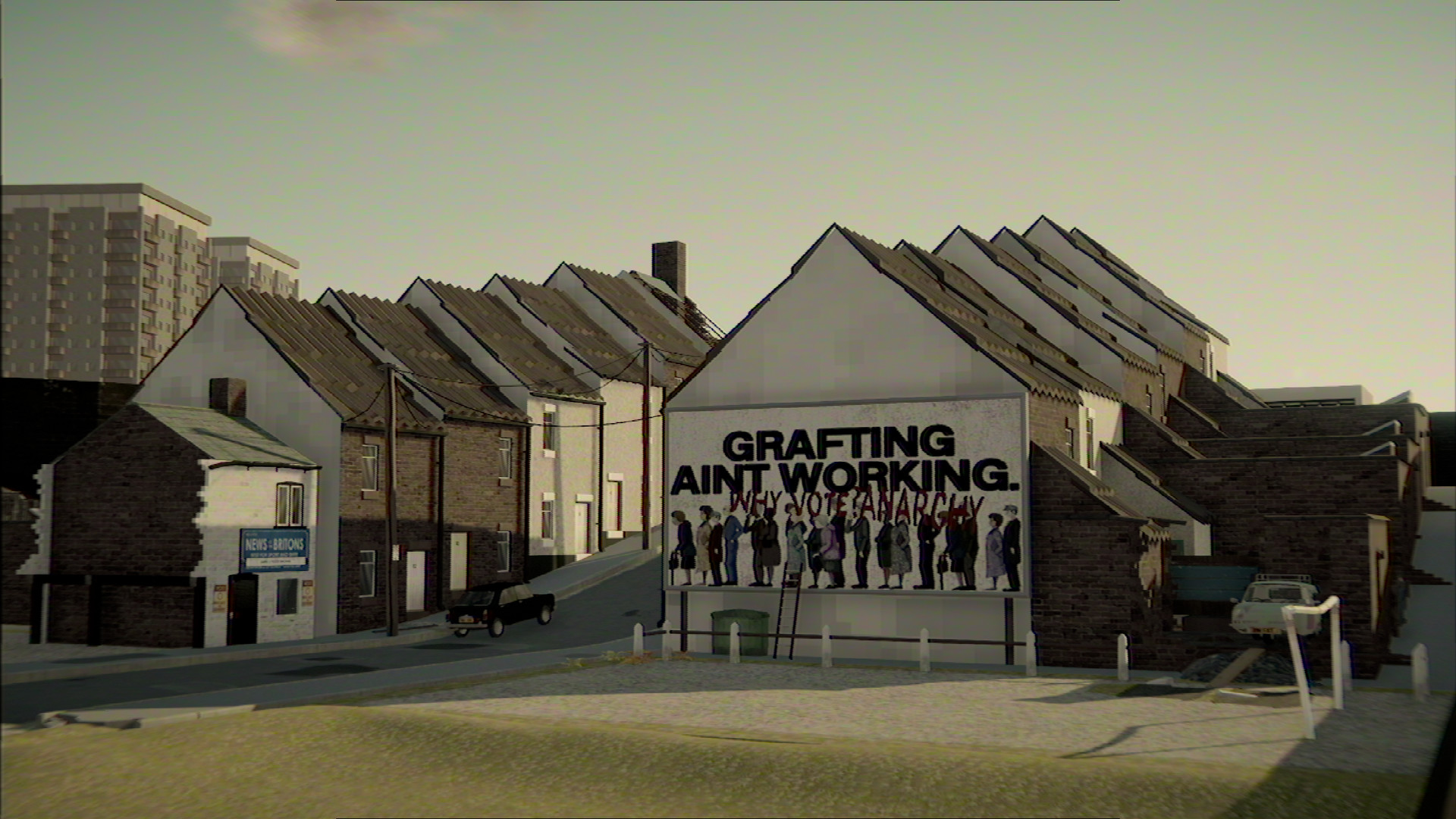 Landlord's Super is a video game that lets players experience life in the British Isles during the 1980s. People who like video games and know about or are interested in the 1980s might feel nostalgic when a place in the British Isles is included. Players who use the first-person perspective in gameplay feel like they are part of West Berklands's virtual world. It makes the experience more engaging. The game is designed to imitate real-life situations, offering players a range…