Moj is an Indian own short videos app that is created locally by Share Chat. It is a hot new stage to show your lit talent to the whole world. It is one of the best short Indians app which discovers new talents every day and new challenges every day.
People from all around the world come together on this app and meet every day new interesting people and watch interesting short videos.
Moj App is available in English, Hindi, Telugu, Tamil, Haryanvi, and Urdu, etc. It has hundreds of special effects, thousands of stickers, and you can make your videos and then edit your videos by using this app and much more.
Features
Original Indian Short Videos App
Create Fun Music Videos
Funny Dialogue Dubbing
Watch Real Celeb Videos
Lip-Sync Dubbing Videos
Moj App Alternatives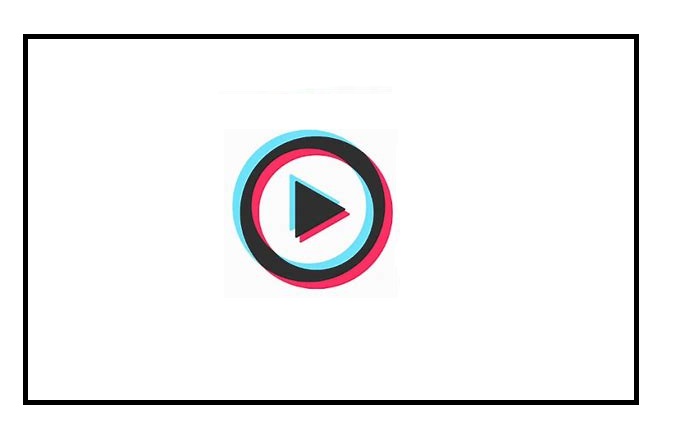 MX TakaTak is a short video app, which made locally and specially created by MX Media and Entertainment in India. They provide rich videos content to their users and motivate their creators to provide their creative best. The app has a huge customer base and artist base, including a celebrity like Indian Sportsman Virat Kohli creating health and fitness videos and Indian Artist Badshah creating music and rapping videos. You can make funny videos and edit videos by using this…
Josh Videos is India's own largest short videos app in which you can make your short video and share it with all around the world. The best platform which shows your talents to the whole world. If you download this app for good fun and entertainment then you follow your favorite entertainer for good fun. The amazing fact about this app is that's people from all around the world connect here because this is an entertainer app. You can find…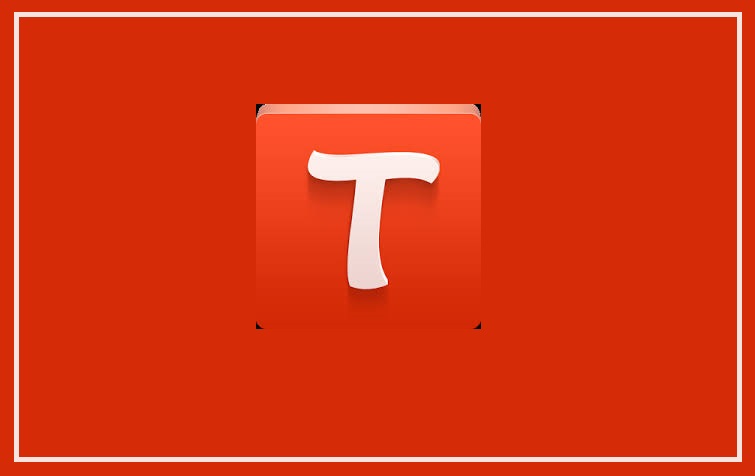 Tango is one of the most leading live video streaming applications for content creation, social connections, and fan monetization for earning. It is quite simple and easy to use, discover, connect and chat with people all over the world without any limit. The application is also best for those who want to show their talents around the world and get real-time feedback. Through this, you can also watch live video streams from popular celebrities and streamers. It is also best…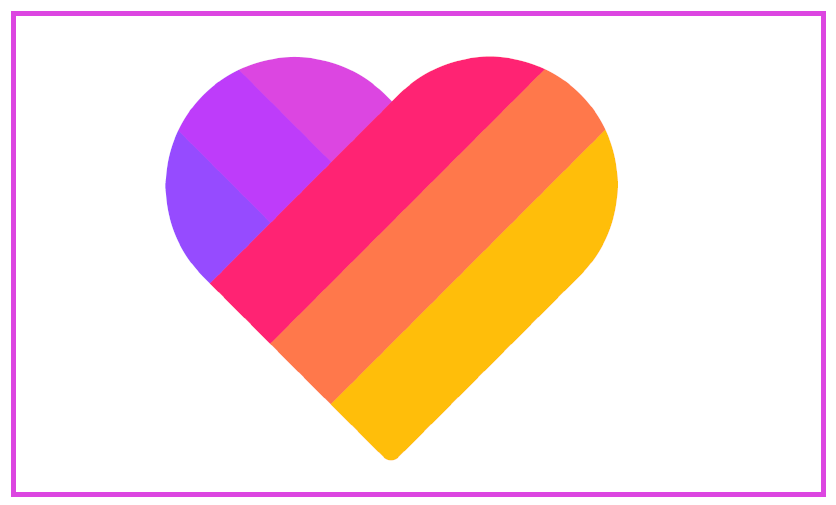 LIKEE is a fun app that lets you show your talent around the world. The app comes as an alternative to TikTok and offers lots of new tools and features to make it one of the best social video-sharing applications. The application grants access to you for the creation of lipsync to music and dialogues videos, making short, witty, and funny videos. The addition of stickers, effects like snow motion, reversing the clip, and filters are some of the most…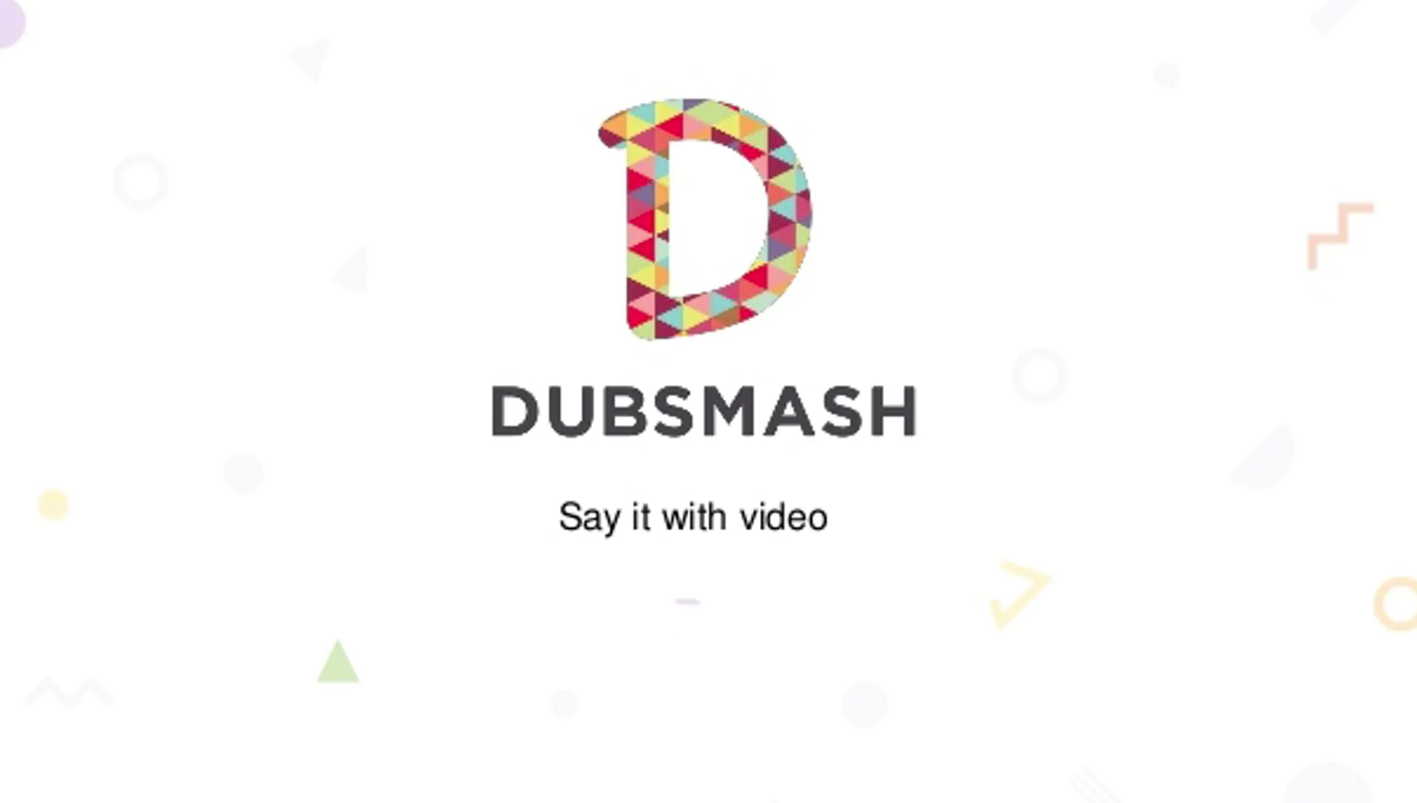 Dubsmash is a simple yet powerful application that allows you to create lipsync videos with some new and advanced features. It will not be bad to say that it is another video-sharing app like TikTok where you can make videos of lipsync of dialogues and music with real-time characters. The app allows you to add effects, filters, stickers, text, and more to make your videos famous. After posting your video to the app, you may receive likes, comments, and views.…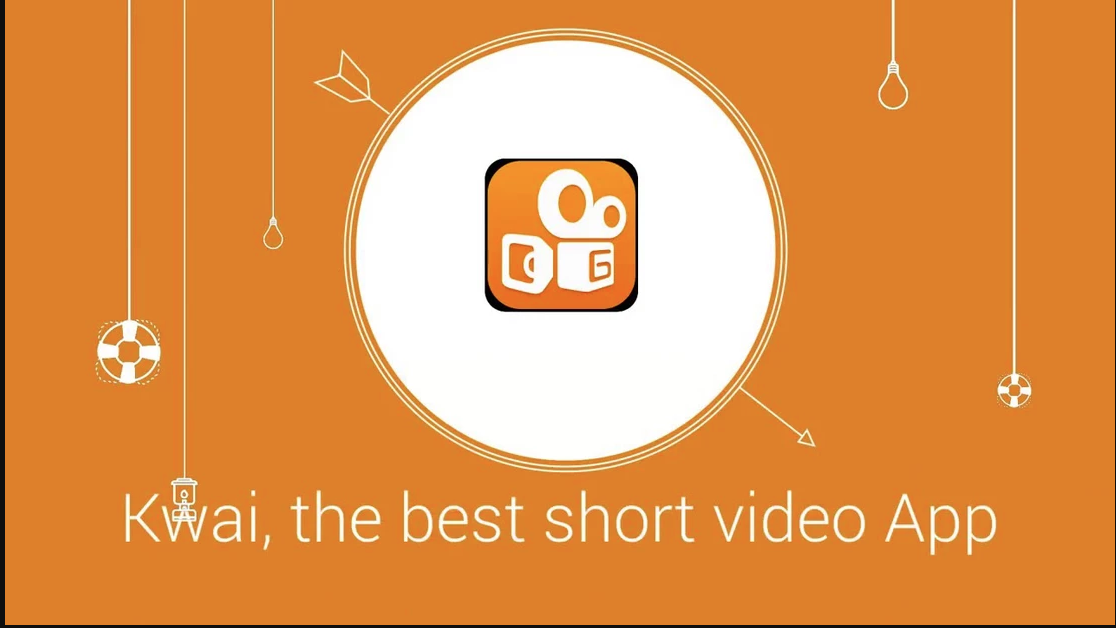 KWAI is a video-making and sharing app that allows you to experience a wide range of video streams, like entertaining, casual, party, music, etc. It is created for those who love to record and share their talent around the world. Whether you are at a party or a live event and want to make memorable journeys, pick your phone, download KWAI, and let's start. It also features lip-syncing, dubbing features, and short video editor tools like trimming, cutting, and merging. Moreover,…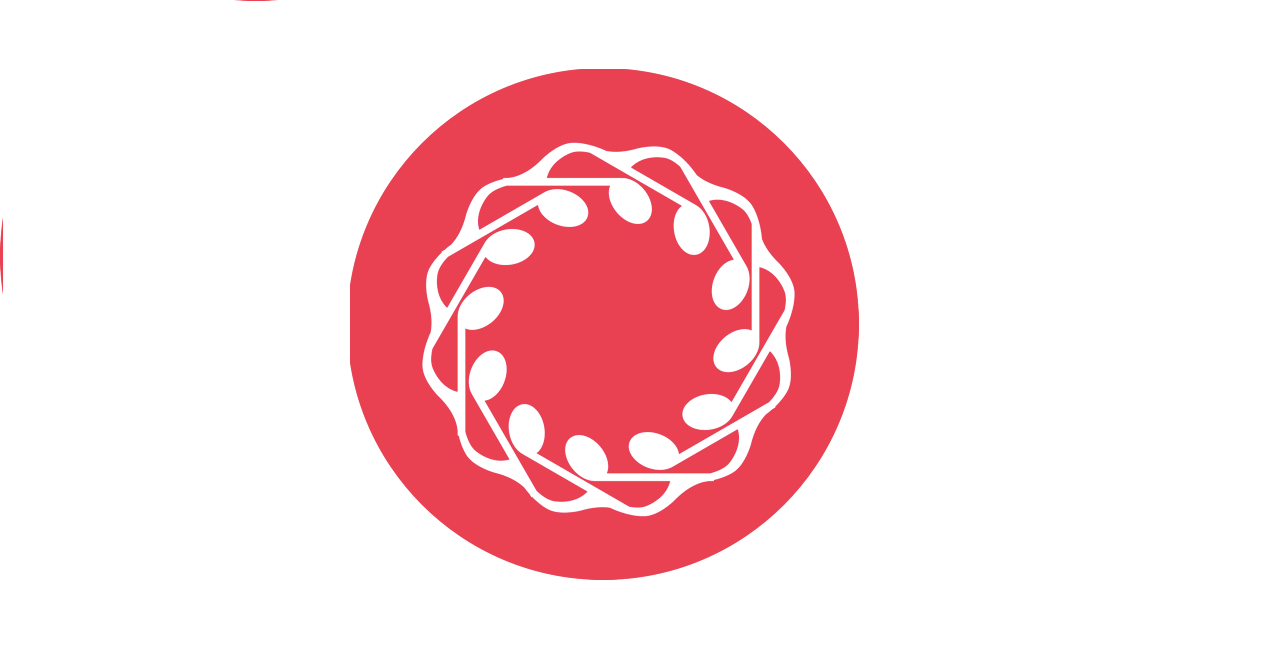 MuStar allows you to record and share your lip sync videos without any cost. It offers almost over 50 effects to rate the video and make it sensational for viewers. Today in the social age, everyone has dozen of accounts over different apps and they want to show off their talents over there, no worries, you can directly share your videos on your official accounts from the app. Whether you need a birthday video or save memories of a special…
Doobido is a free short video-making application that is designed for those who want to share their talent. After the TikTok ban in India, the community is in a problem about their social activities as TikTok is one of the fascinating platforms for entertainment. Being developed in India, Doobido features the same working platform as TikTok to make trending and entertaining videos. Its security boundaries and privacy policies are limited to India only and no one can hack the Indian…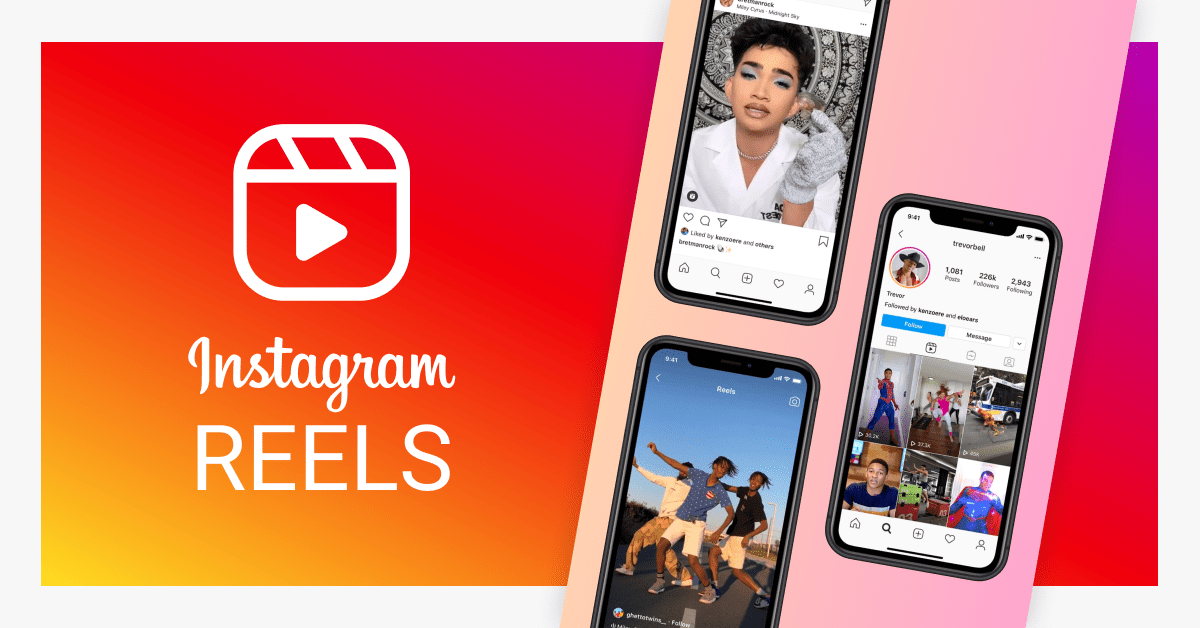 Instagram Reels is the fastest-growing mobile application that allows you to create, explore and share short entertainment videos. Well, in some aspects, Instagram Reels can be the best alternative to Tiktok and it will not be wrong to say that nowadays, Instagram has gained more popularity than Tiktok due to its interesting features. Tiktok, being released in 2018, becomes the most popular app within two years but over time, Instagram has won every person's heart and everyone prefers it. Tiktok…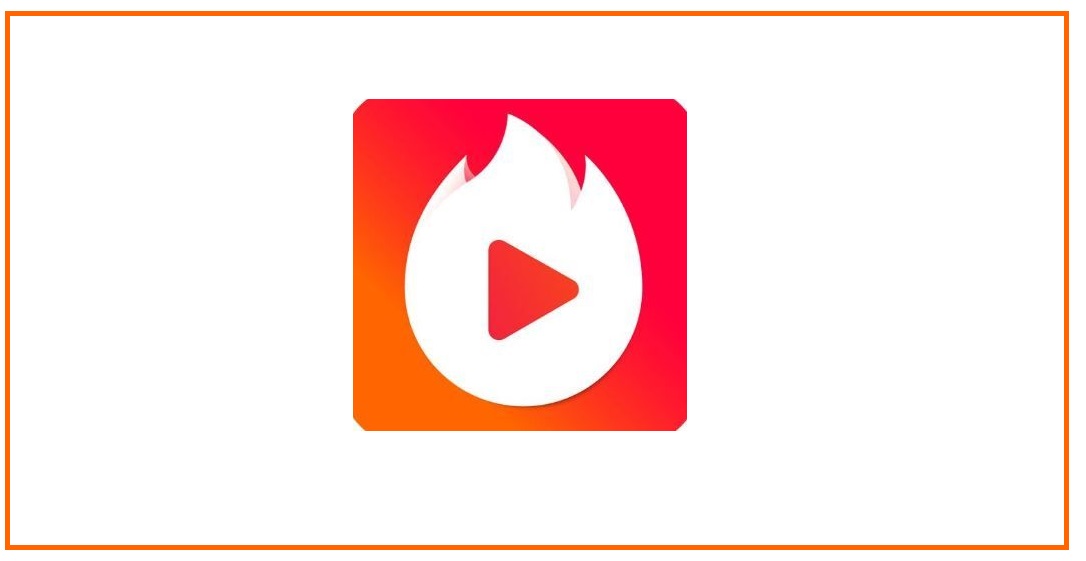 Vigo Video is a free-to-use mobile application that allows you to create and lip-sync videos easily and quickly.  The app allows you to show your talent by making videos about many categories like comedy, funny, romance, sports, and everything. Similar to other apps, you can add animated stickers and special effects to make your video catchy. While recording a video, you can remove blemishes, unwanted spots, and tone your skin for an attractive video. Your followers can have live streaming…
VideoShow is a comprehensive video maker, video editor, and photo editing application that comes with all the premium tools and features for all kinds of users. With this app, you can create professional video and photo editing without any limits. Everything is like TikTok, such as trimming, cutting, slow, reverse, and lip-syncing to music as well as dialogues. Furthermore, here you can pip your favorite image in beautiful themed backgrounds and add filters for a charming personality. Well, sometimes, you…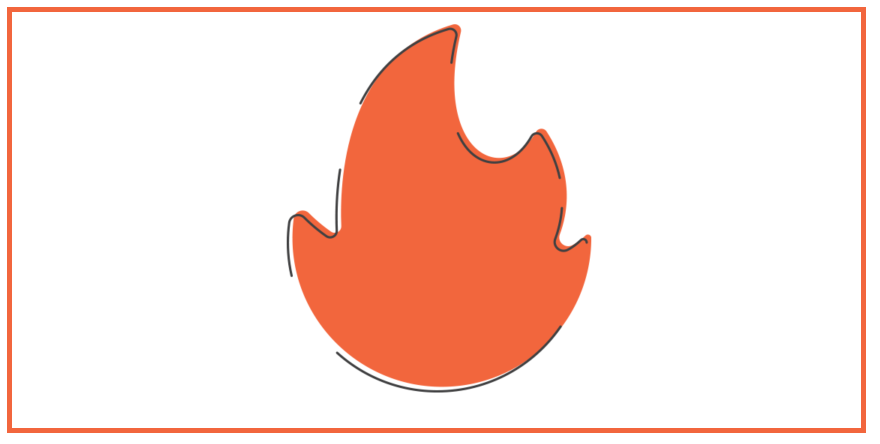 Chingari is a free-to-use video-sharing app that allows you to record and share your talent with the world and get real-time feedback. If you are an Indian and worried about the TikTok ban, then Chingari is a solution with a secure and private channel. It offers you to make a wide range of videos such as Trending, Entertainment, Funny, Status Videos, and short Clips as well. Another Indian app where you can find a source of entertainment in the time…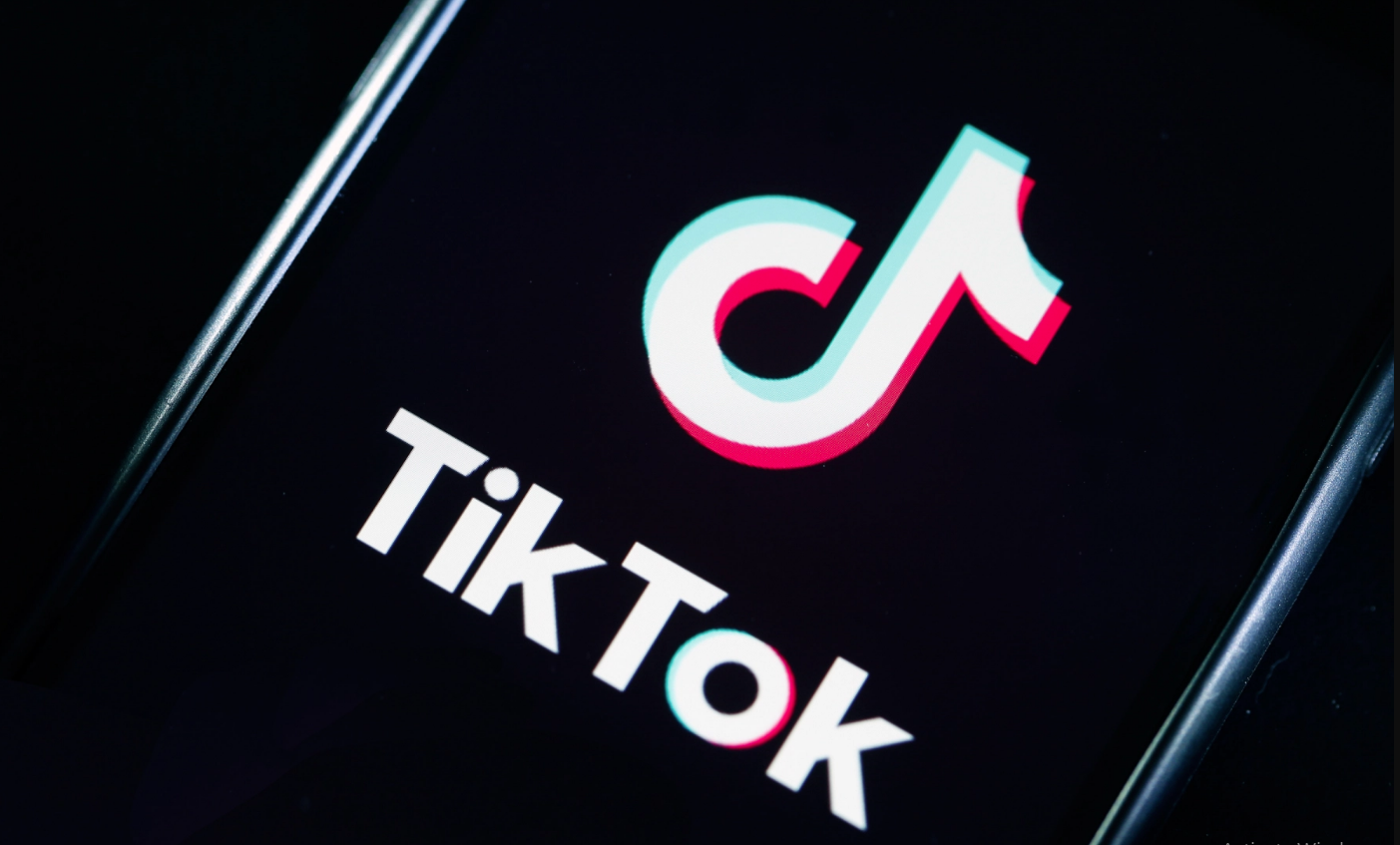 Are you feeling bored or fed up with daily routine life? If yes, then don't worry, just download TikTok and enjoy endless categories of entertainment. It is a video-sharing application where people from all over the world share and view their best short clips. Entertainment like music, comedy, dance, fashion, etc. is there for up to fifteen seconds only. Either you want to make slow-mo, reverse, or fast, everything is available for fun and excitement.  To make the platform interesting,…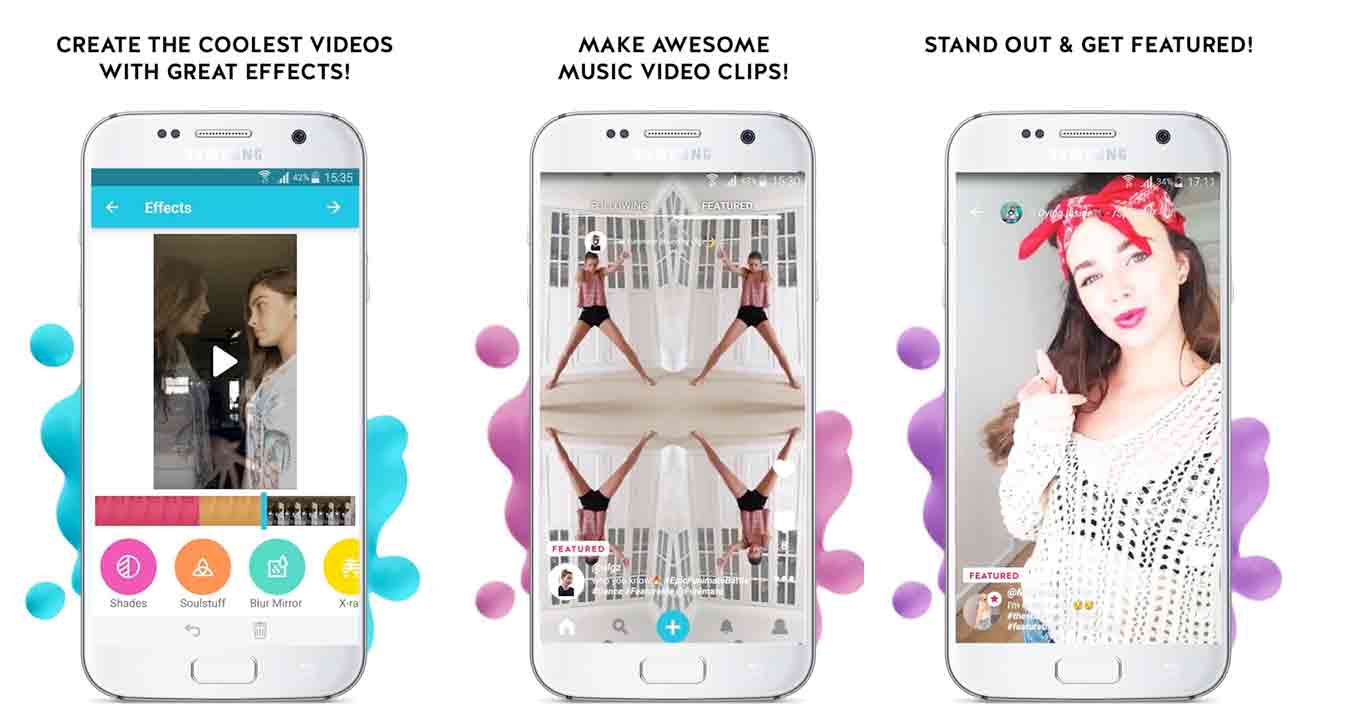 FUNimation is an app that permits you to capture your favorite moments daily and put them into a fun-filled video. The app allows you to take the video with the camera and share it with your friends and family from the comfort of your device. This app makes video editing fun by offering a number of cool effects and features including patent-pending real-time effects. The app has over 15 video editing effects, which permit you to go wild and be…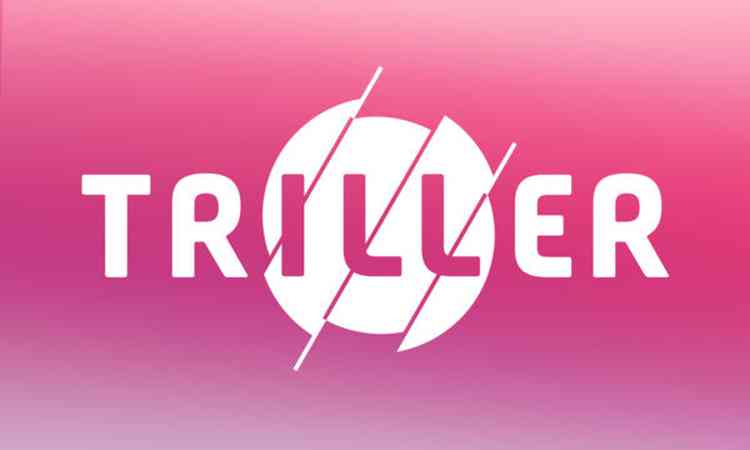 Triller is incredibly simple to use that offers a nice selection of alternatives for making quick music videos, no matter where you are. The style is rather simple. You shoot videos from your own device, and the Triller app turns them into a music video. The app comes with an amount of free-to-use songs, and additionally, you use songs from the library on your phone. The app comes with different filters and effects that you can use, and it is…