TikTok, TikTok, TikTok! This new application has gained enough fame that now Millennials and Generation Z could be seen on it. But not everybody has got the right kind of followers or enough followers to become popular on this app or other social media platforms. But you do not have to worry about it as I am going to help you today with the same issue.
TikTok app has been considered one of the most used and main platforms where people can do all kinds of marketing. You can see different young celebrities making short videos, doing different kinds of stunts, giving each other challenges, and much more. All of this is related to the content, the more and better content you will upload on your profile, the better is the chance that you will get more followers. But this is not that simple. It takes a lot of discipline and effort through which one can do the job.
The app started back in 2016 but it did not get the required attention. However, when the pandemic came, the people started going online and this app got its required attention. The users increased within hours and days. Its popularity skyrocketed and it has become one of the used platforms by the current generation.
As the platform continues to grow, the user base continues to include users outside of the platform's target Gen Z demographic, first expanding to Millennials and then becoming increasingly popular among Gen X and Boomers.
Read More: Top 11 Apps like TikTok – Best Alternatives So Far
How to Grow Your TikTok Followers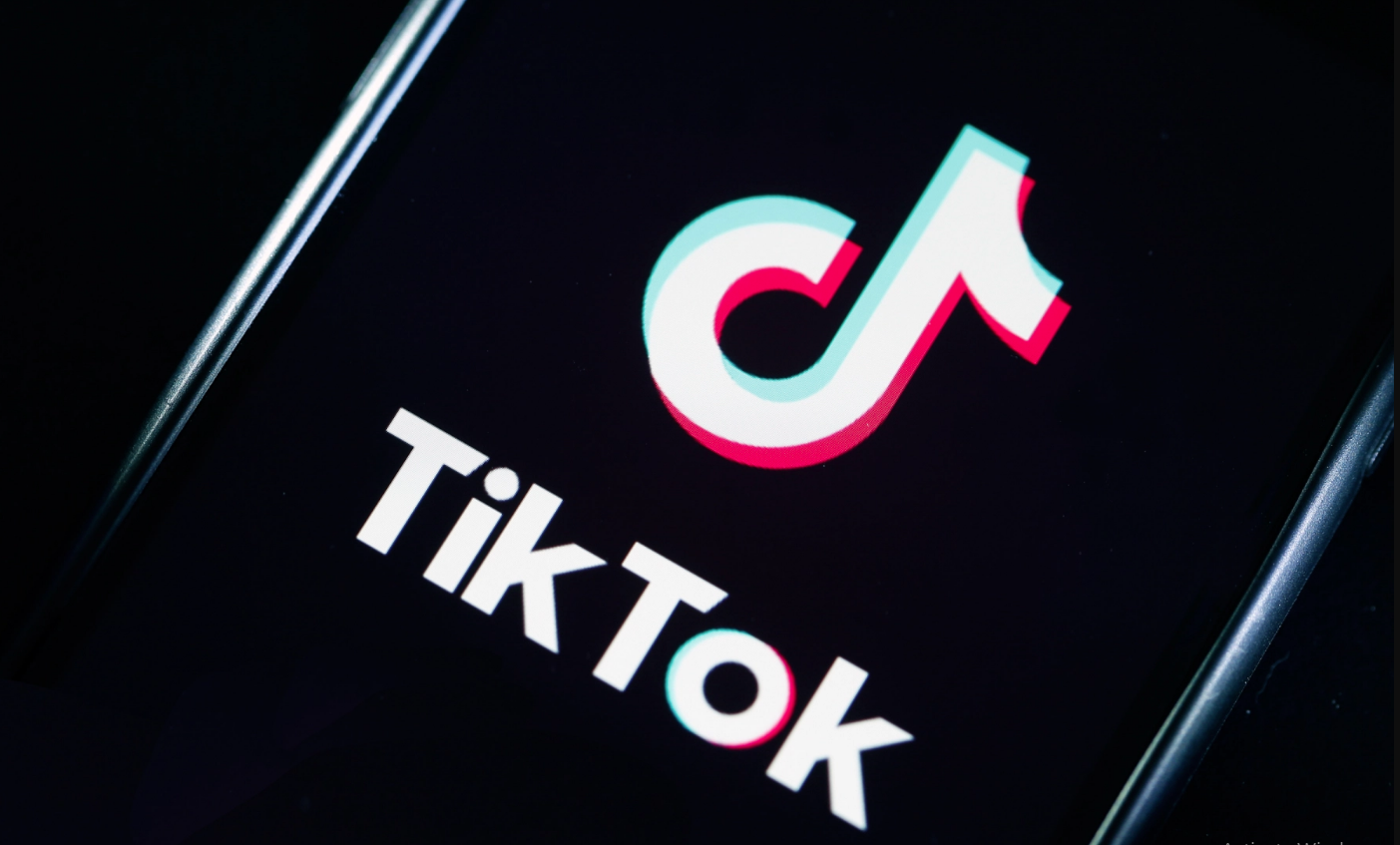 Increasing followers on any platform is a time taking and hectic task and it cannot be done in just mere days. The reason behind this is that you have to create such content which will attract people because if people are attracted they gossip with their other friends and thus increase your chance of getting more followers. Moreover, the better the content you will bring, the greater is the chance that you will better marketing chances from brands and this will help you get the necessary audience. This is the reason why content matters that much. If you are giving the public the right information, showing some great skills, or anything that makes people shocked, surprises, happy, sad, or anything you will get followers.
There are different ways through which you have the chance of growing your TikTok followers in 2022:
Let's take a closer look at these tips to grow your TikTok followers so you can start implementing today!
1. Identify Your Target Audience
The most important thing about growing followers is that you must know who your people are. For this reason, you have to focus on both geography and demographics. Geography is important because it will give you the right kind of region where your targeted audience is present. The reason behind this is that your content might be great for people living in Europe but won't be good for the people of Africa or Asia. This is why you need to first identify your audience you want to cover.
So, before you start creating a TikTok marketing or TikTok influencer strategy, it's important to find out what your target audience is doing on the platform.
Once you have successfully recognized the targeted audience, half of the work is done. From here you will work on how to engage this audience, what kind of interests they follow, and much more. Don't target followers just for the sake of getting followers because if your content does not excite them, they will leave eventually. Target the right audience with the right kind of content.
2. Leverage TikTok Trends
TikTok is all about videos and the trends that are going on in those videos. So here is your second most important point that the content of your videos must be around those trends. The reason is clear, if the people are following those trends, they will follow you if your videos fall into that trend.
But the next important thing is whether the people you are targeting are following that particular trend or not. If they are not following that means you do not have to create videos on that trend and you can start something else. Maybe something that is truly opposite to that trend to attract that audience that is already against such trend.
Read More: Apps Like XVideoStudio – Best Video Editors 
3. Educate Your Followers
Educating the followers does not mean that you have to teach them a subject or course on something. But it means tell them something new in your videos, something that is related either to their education or to entertainments. For example, you can tell them some interesting ways of solving maths questions or experimenting with different things. Or you can make some videos on daily craft which can make their lives easier.
4. Use Hashtags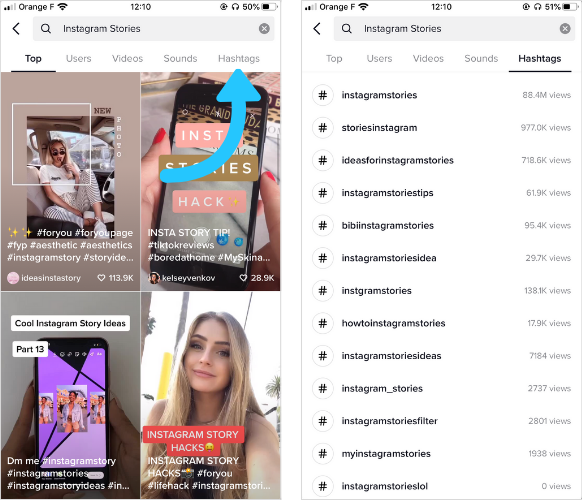 Hashtags are the most interesting and most used things when it comes to making your content noticeable and search-worthy. All the social media platforms use hashtags which means that whenever anybody will type a particular hashtag if your video has that hashtag attached with it, the video will come in the search results. However, the story with the hashtags is that they should be relevant. Do not just have hashtags for the sake of it, but add relevant ones so that they can appear under the right search.
5. Cross-Promote Your Videos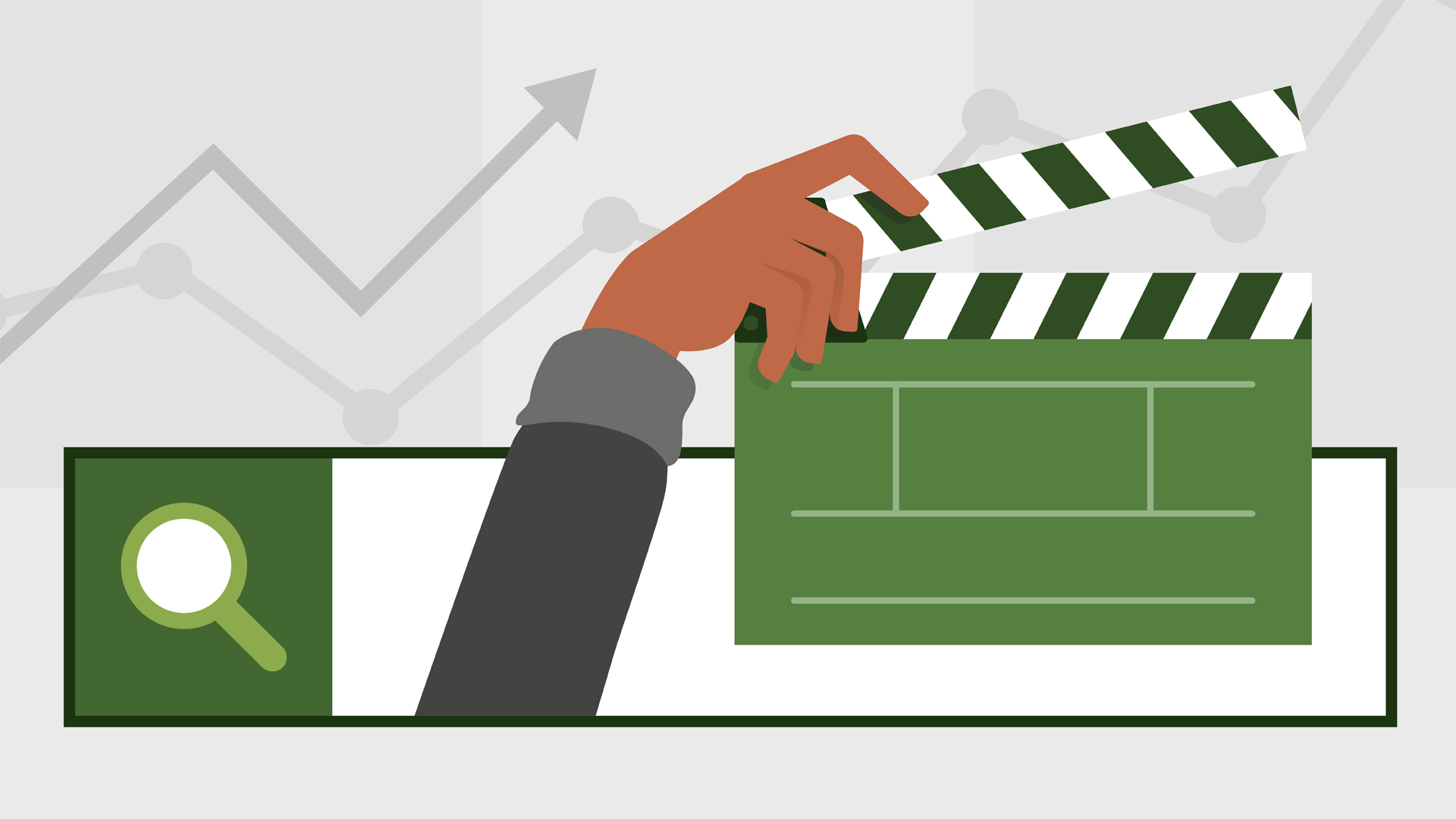 Marketing your profile or content only on TikTok is not a healthy option. This will only take you around the audience that is present there. You are required to think out of the box and market your profile on different other social platforms so that you bring those people also to your profile. In this way, there is a better chance for you to make them your permanent follower.
For this purpose, you can check Facebook, Instagram, or even Pinterest or you can make an account on Twitter too. In this way, you will be able to post your videos on all platforms in a single time and attract more people. You can go for Instagram Reels or can add videos or their link in your Facebook stories or Twitter Fleets which will direct people directly on TikTok. In this way when a follower comes, there is a greater chance that he will follow you before leaving your profile.
Read More: 5 Alternative Ways To Promote Youtube Channel For Free
6. Post at the Right Time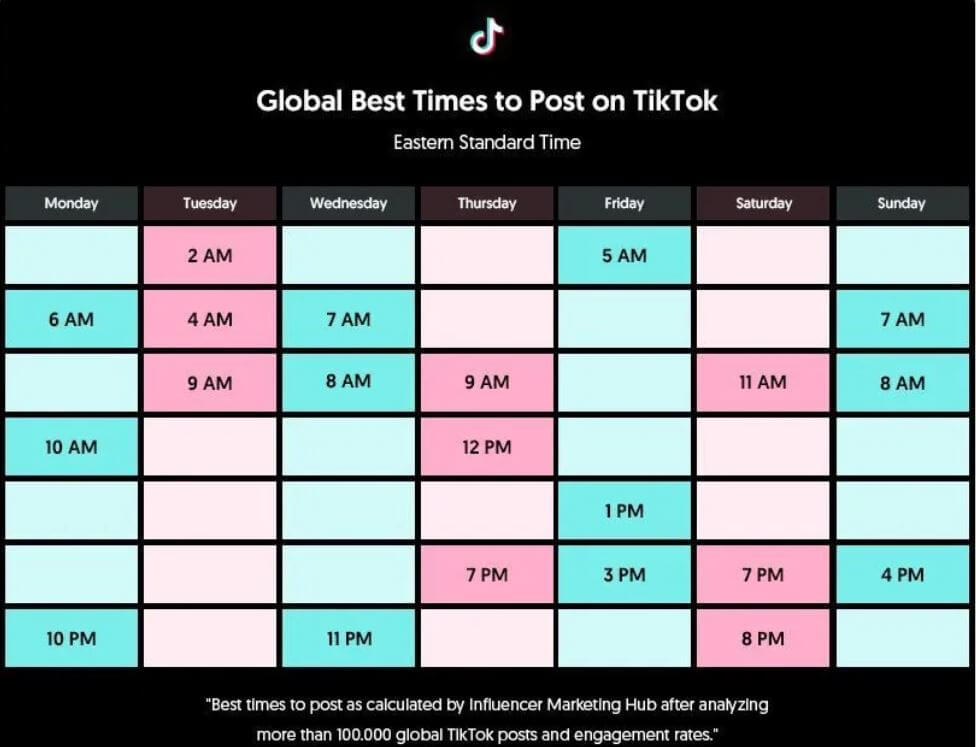 Timing matters. The time when you are uploading the video and where you are uploading the matters. For example, if you are uploading at night when everyone is asleep, there is the least chance that they will see it in the morning when a bunch of other videos will come on top of it. That is why it is necessary, you upload the video at the right time, mostly during the daytime or before bedtime so that people could watch it.
7. Create (and Participate in) Challenges
Challenges or contests are the most important entertainment of TikTok or any other social media application. In challenges, you can attract people to participate in it and upload their video under your video. The technique behind this is that once they have uploaded their video, they will follow you on TikTok to keep on receiving updates about you and their video. This will create a kind of engagement in the people.
Moreover, you can yourself participate in different challenges and can attract people by your background, dressing, or anything that you know people of that particular area will love. Your participation tells that you are not a person but also attached with other people of this application and following them.
8. Engage With Other TikTok Creators
Well, this is one of the most entertaining things which you can do. Collaboration with other tiktokers gives you the chance to know them better. This will also tell that you are just not an individual worker or creator but you love working in groups where you perform better. People who live in social circles love those people who work with other people to make content. So, you should not shy away from this but create content with those other TikTok creators and take things to another level.
Read More: Top Apps Like Helo – Best Social Communication Platform
9. Use User-Generated Content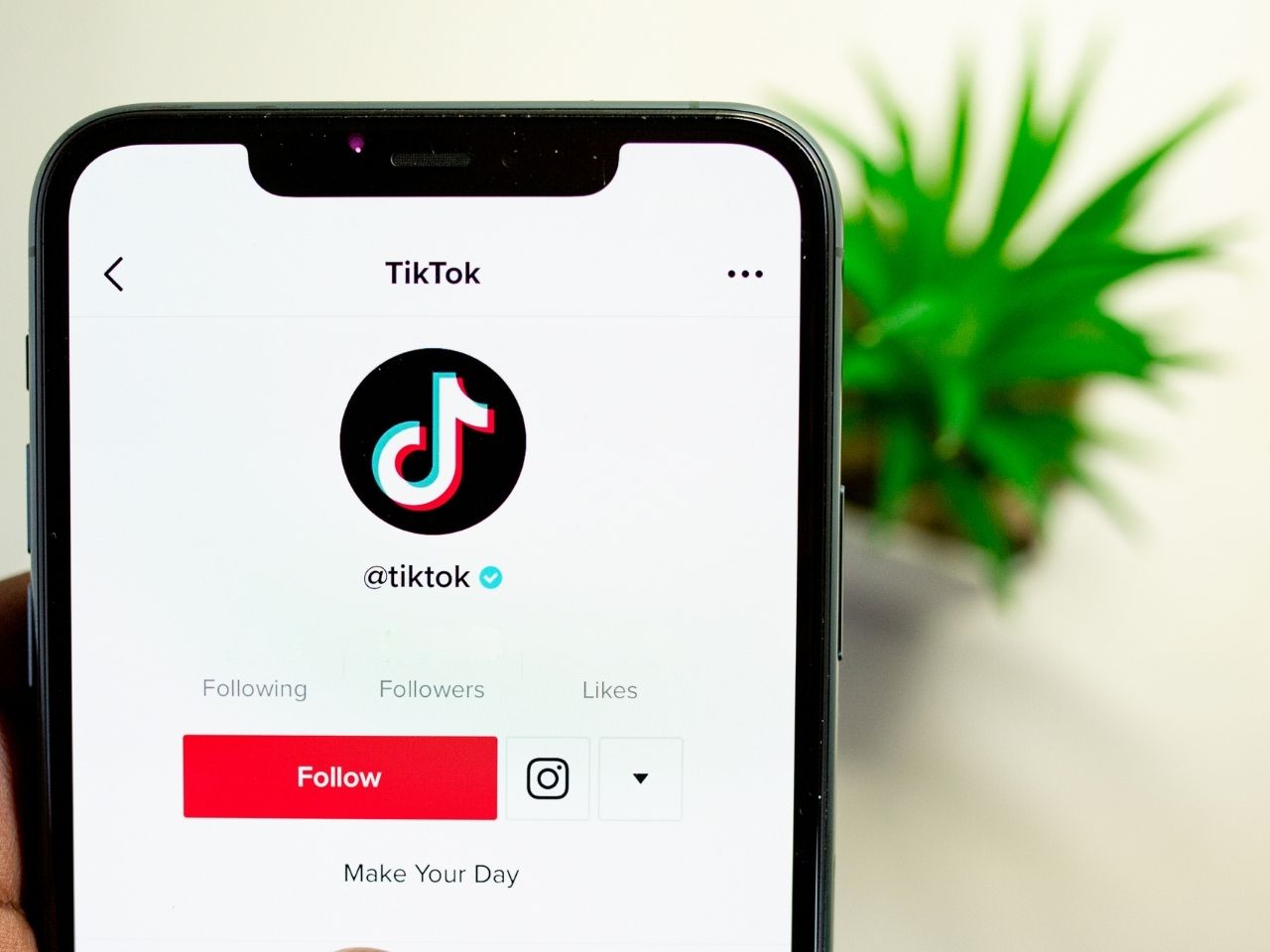 Well, if you are just a new user on this application, then instead of bringing the new content right away, you can follow other people's content and copy them in your style. Once people started following you, then bring your content and this will be the start of your journey then.
You can search the ongoing trend of people through the hashtags and can easily create that content. Moreover, the main reason for creating already made content is the trust that you would get from the people who are already following those old creators.
10. Try a TikTok Growth Tool
I know follower tools are not the right way of getting followers but they can help you in getting more easily and with less effort. You can use such tools which you have just started using TikTok. These platforms will help you in finding those followers who are interested in the content that you are creating. Then you can easily get those followers and increase your follower count. Some of the follower-increasing tools are listed below.
Social Buddy used advanced targeting to help you find followers who are interested in the content you're creating. You can target potential followers based on industry or niche, relevant hashtags, complementary accounts, and competitors to find followers that match your target audience. The main thing that Social Buddy does is that it helps you identify genuine users and makes your account noticeable to them so that they can follow you. Moreover, it avoids different bots and fake accounts from following you.
Social-Viral lets TikTok creators buy TikTok followers at a low rate. It gives you access to new followers instantly, and you can also buy views and likes to boost your content and increase your chances of going viral so you can start bringing in even more targeted followers that you don't have to pay for.
FeedPixel is a social media management platform that works for multiple social media platforms. TikTok creators can use FeedPixel to get more followers, views, and likes. It's available in 75 languages so no matter where you are, it'll probably work well for you. The TikTok growth option includes likes and views and you can even buy followers and shares directly if you want.
11. Get More TikTok Followers with Creativity and Persistence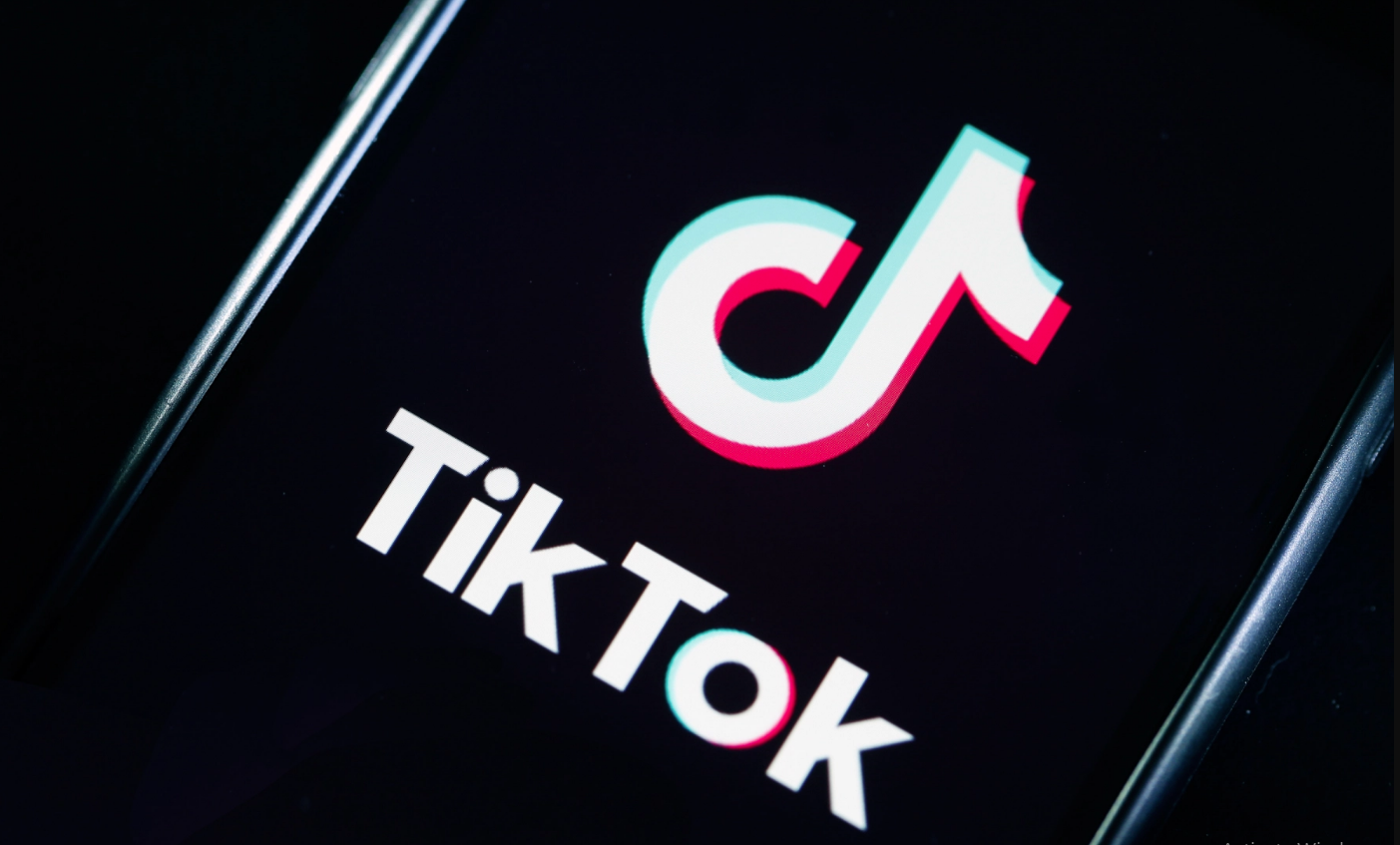 The popularity of TikTok has increased many times and with that more people are coming on TikTok to use it either to use it for surfing and watching videos or to create videos. The tips that I provided you in this article will help you in getting more followers on your content and that too genuine followers.
With more than 800 billion monthly active TikTok users worldwide, it's pretty much a guarantee that you'll find your target audience on the platform—you just need to create the content they want to see.
You have to create such content that it will make its place on the For You page where all the latest and most watched videos are present of all time. This will help you to become successful and you will be able to gain more followers within no time then. The more people will watch your content, the greater the chance that they will follow you.
All the tips that I gave in this article are important because all of them are connected. That is why you must create your content differently and related to the audience you want to target. Once the audience is defined you can then search the interests of that audience to keep them engaged and keep on creating such videos.