Are you looking for an app to listen to your favourite audiobook on all your Apple smart devices and synchronize the data on all these devices? If yes then Apple Books has everything you need, from millions of audiobooks of different categories to complete book stores to help you in quenching your thirst for knowledge. Apply text format features to change font colour, font type, and font size of the text to read it without straining your eyes.
The apple books app offers automatic scrolling features so you don't have to flip a page after every few minutes and you can let yourself loose in the book. You can listen to free samples of an audiobook before you finally purchase to save your time and money.
Features
Improve your reading habits
Customize playlists
Auto night theme
Share books with your family members through iCloud
Alternatives to Apple Books
---
1. Adubile
Whether you are searching for an online service to enjoy the audio version of your favourite book or want to listen to podcasts to spend your extra time, Audible service allows you to accomplish all this and more right on your smart devices. It contains a large collection of more than four hundred thousand audiobooks from broadcasters
Read more
2. OverDrive
OverDrive is an Audible alternative and it is your library available to you 24 hours a day and 7 days a week so you can listen to audiobooks according to your schedule. Create bookmarks and save the audiobook to accomplish other tasks and then start listening right from where you left. Just pick up your phone, download
Read more
3. Google Play Books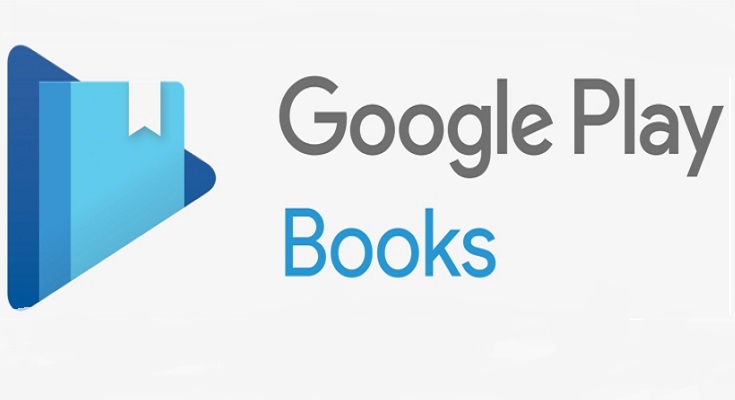 With millions of audiobooks in the collection, the google play books app is a one-stop solution to all your book reading needs and you don't have to pay that much money. Start listening to a book from where you left on your other smart devices by turning on the synchronization from the settings section. Apply filters to
Read more
4. Scribd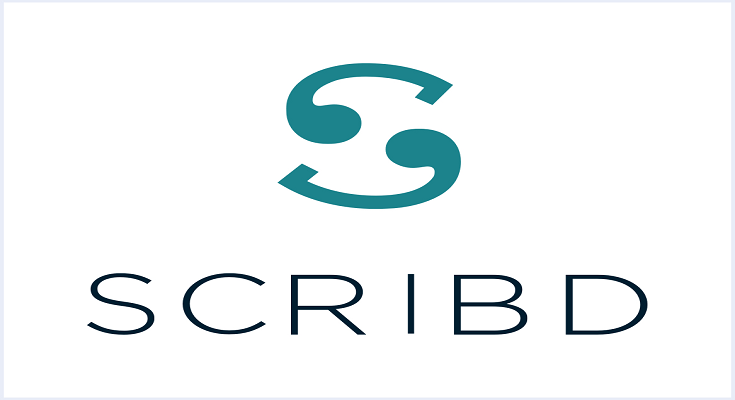 Whether you are a fan of science fiction books or you love to listen to audiobooks of hundreds of other genres, Scribd surely has something for you in the collection that will suit your taste. It turns your mobile phone into a small reader that will read everything for you while you focus on something more important.
Read more
5. Audiobooks.com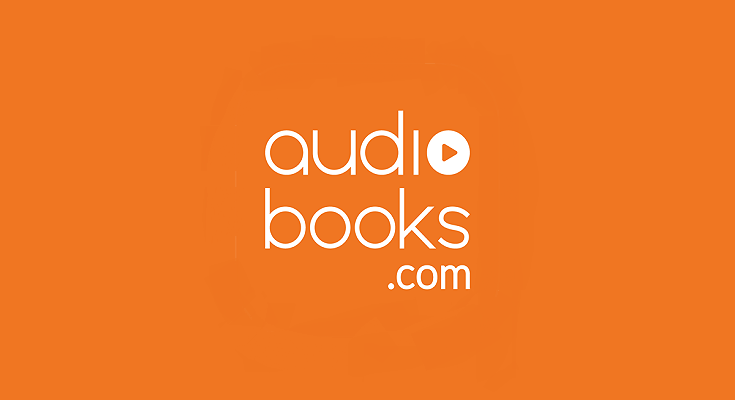 Are you in search of an app that will provide you with audiobooks from your favourite genres regularly on your mobile phone? If yes then Audiobooks.com is the best choice you have with a library of over one hundred thousand books by writers from all around the globe. Read the complete summary of each book before adding
Read more
6. AudiobooksNow
AudiobooksNow is an Audible alternative that allows you to take the audiobook listening experience with some of the most advanced fine-tuning features available today. Once you start using it and add books to your playlists, it will suggest you books according to your listening history and taste so you don't have to do anything at all besides
Read more