Having more than 2 Million positive reviews on Google Play Store, Avakin Life is ruling over the hearts of people. The exquisite gameplay and fabulous social networking elements keep you engaged for endless hours of fun. Create your avatar and enjoy the life of stardom; meanwhile, making new friends and finding your love to romance, date, and more. Finding Avakin Life Games like, then you are at the right place.
Not only that, the introduction of a live chat system may take your gaming experience to the next level. Lockwood Publishing has promised to introduce plenty of new elements regularly, which means there would be something new to discover whenever you come. Besides that, we have compiled a list of the Best Games like Avakin Life, based on social elements, character creation, chatting tools, and lots of fun-filled activities.
Here are the Best Games Like Avakin Life
As we told you above, the list is based on the following items: Social Elements, Character Creation, and Fun-filled Activities. Furthermore, all games are developed to run on mobile devices, such as Android and iOS.
So, we won't add any game out of the said devices for now. For further details, please read the product description to choose the best Alternatives to Avakin Life for Android and iOS.
1: Smeet 3D Social Game Chat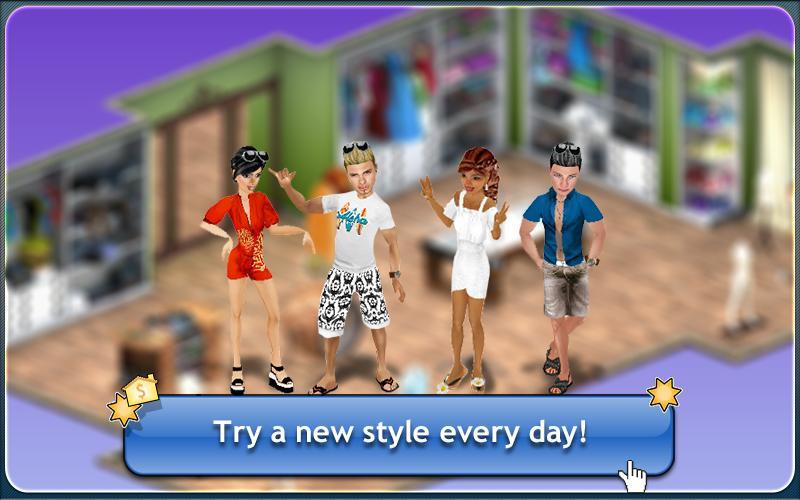 Surely, you would love to meet new people surrounding you, though they are controlled by real players. Smeet takes place in the 3D world where dozens of opportunities await you, along with super adventures. Start your virtual life, select fashionable outfits and make amazing poses to learn different dance moves and more.
2: Stardom: Hollywood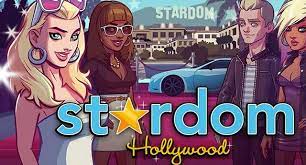 Get ready to start a new life as an actor in Stardom Hollywood video game where you start your journey with nobody and end up as an A-list celebrity. The addition of interactive adventure game aspects may introduce you to total new gameplay where you will discover parasitic, celebrities, and more. The game stands fourth in our list of games like Avakin Life because of not introducing Multiplayer mode.
3: IMVU
Feeling lonely in the real world, why not join other online players in the virtual world introduced by IMVU. It could be the best source to release your stress all day. Join your friends, customize your character, and start interacting with others using the live chat tool.
Dozens of games you can enjoy when playing and the completion of games may leave you the in-game currency that can be used to unlock additional things like clothes, furniture, and more.
4: Woozworld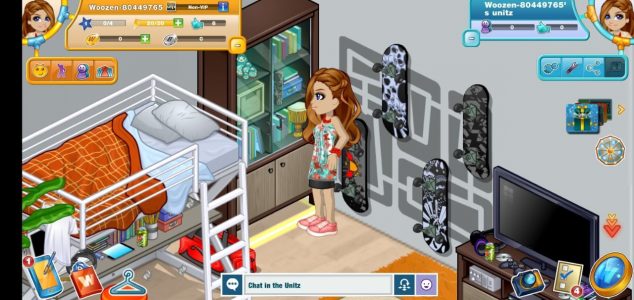 Whether you love playing Virtual World Games or just want to hang out with buddies, Woozworld is one of the best choices after Avakin Life and IMVU. Don't take the game lightly on others because it has been released with thrilling features and stunning gameplay.
Available on mobile devices and takes you to a virtual world where the creation of your favorite avatar is your first job and customizing with new outfits is the second.
5: Hotel Hideaway: Virtual World
Have you ever dream to enjoy a second life where all of your wishes come true without doing any effort and everything lies ahead of you? Of course, everything is dreaming to enjoy such a beautiful life but for now, you can do all such kinds of stuff online in Hotel Hideaway: Virtual World where the game holds dozens of opportunities, ranging from making new friends to playing different games. The game also features a character creator system that lets you design your avatar to command it in the game.