Developed and Presented in the market by TradeStation Technologies, TradeStation is one of the best available alternatives of the Robinhood app that offers a lot more investable classes than many similar trading apps like Robinhood, Webull, Moomoo, etc. It has two different trading platforms, TS GO and TS Select. TS GO is a more reliable mobile-only trading platform to trade at your fingertips. The app allows you to learn from your mistakes and make the right decision when you buy or sell stocks.
Traders can put their skills and trading experience to the test and deal in various investment products such as future funds, mutual funds, bonds, and various cryptocurrencies.
Alternatives to TradeStation
---
1. Robinhood
Are you fed up with the Robinhood trading app because they halted the trading of "GameStop" stocks or because Google Play Store deleted thousands of negative reviews? Here is the list of five best similar trading apps for you to move all your stocks from Robinhood before it's
Read more
2. Webull
Webull trading app provides traders with short term and long term investment products to trade in the international stock market according to their trading skill level. It is a zero-commission trading platform, and you don't need to keep a minimum amount in your account to keep trading.
Read more
3. TD Ameritrade
TD Ameritrade app makes you a confident online investor and stock trader by learning from professional stock traders' experience to avoid all their mistakes and get some extra profit on your deals. You only need to pay a small amount of commission on selected products only, such
Read more
4. Moomoo
Moomoo is a free investment platform for first-time and experienced investors to assist them in building their online trading strategies by getting real-time data about the stock market through various analytical tools. The official website features an option to download the OpenAPI on your computer and only
Read more
5. Interactive Brokers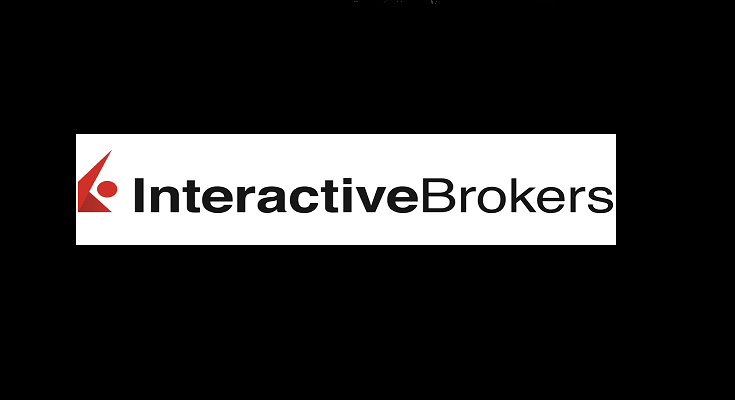 Interactive Brokers is a Commission-free application for you to double up your money by buying or selling stocks without any prior knowledge of stock trading. You can deal in many commodities and cryptocurrencies without having to pay commission to any third party traders. The app allows traders
Read more