StreamYard is a live streaming studio in your browser that helps you get the most secure and easiest way to create professional live streams. StreamYard is a live streaming studio where you can enjoy portraying your ideas, imaginations, and creations with the entire globe in seconds. It helps users interview guests, broadcast brand stuff, reveal their creativity, or enjoy being you with the whole world. StreamYard helps you enjoy having unforgettable moments on live streams.
You can simply host a stable and secure stream that is onboard, clear, and smooth every time. Go live with any of your desired guests from your browser with some simple clicks of the button. You can work seamlessly with any of your desired social media platforms such as Facebook, Twitter, Twitch, LinkedIn, YouTube, and various others.
Features
Always Look Professional
Multistreaming downloads
No software download requirements
Professional live streams
Live streaming studio for browser
Multistream to all channels at once
World-class audience experience
Brand your broadcasts
Best tool for recordings
Streaming on all kinds of devices
Alternatives to StreamYard
1. Twitch

An awesome way to watch live stream gaming videos, any IRL broadcast, and Esports on your Android device. Twitch: Live Game Streaming app brings an excellent platform to stream your most likely strategy, MMO RPG, as well as FPS games for PC, PS4, Xbox One, Nintendo Switch, and more. Read more
2. YouNow
YouNow is a free to use live streaming as well as broadcasting platform where you can enjoy interacting with live streaming broadcasters or even go live streaming your own broadcast to connect with your live audience. YouNow: Live Stream Video Chat – Go Live! is a free Live Streaming
Read more
3. Vimeo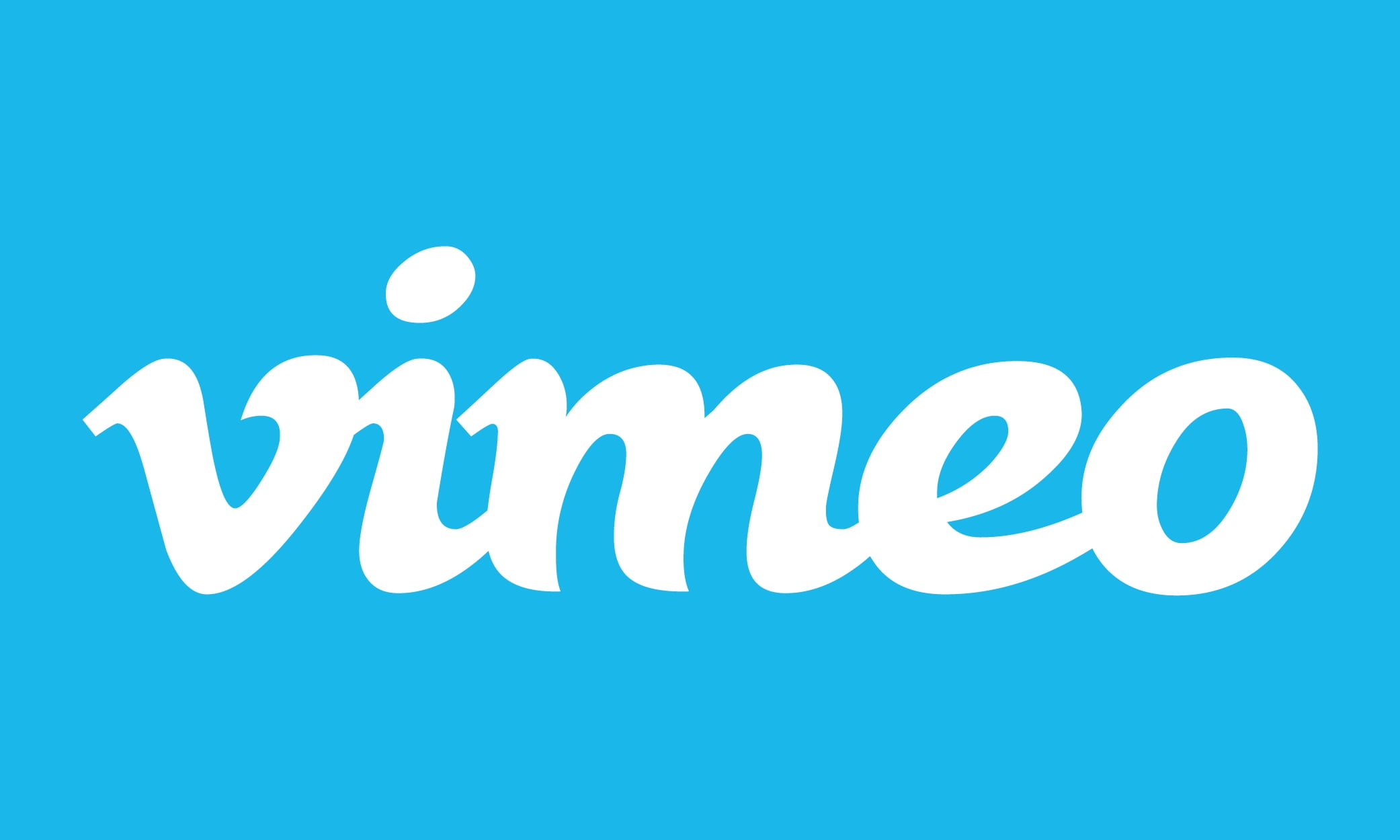 You can discover loads and loads of awesome videos from the world's most creative and exclusive people and upload your own. It helps you watch and share videos in HD, minus the ads, follow categories, collections, and channels, and more to fill your feed with awesome stuff every day. Vimeo – Unlock Video
Read more
4. RoomsApp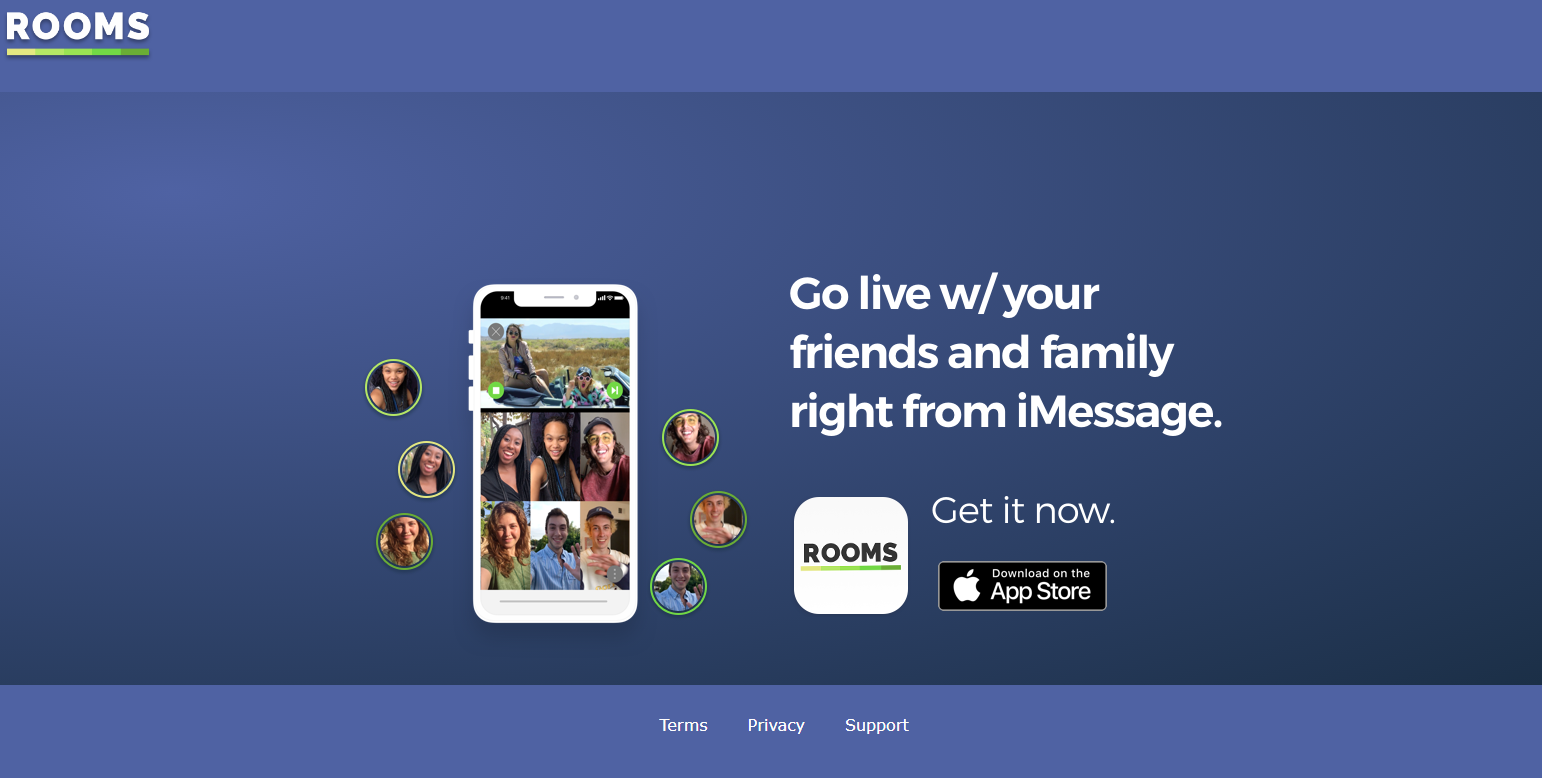 RoomsApp app enables you to go live with your family members, friends and colleagues right from iMessage. It is an excellent platform that helps you enjoy instant and secure live chatting with people you love. RoomsApp – Live Video Chat with Family and Friends is an excellent tool to
Read more
5. Instalively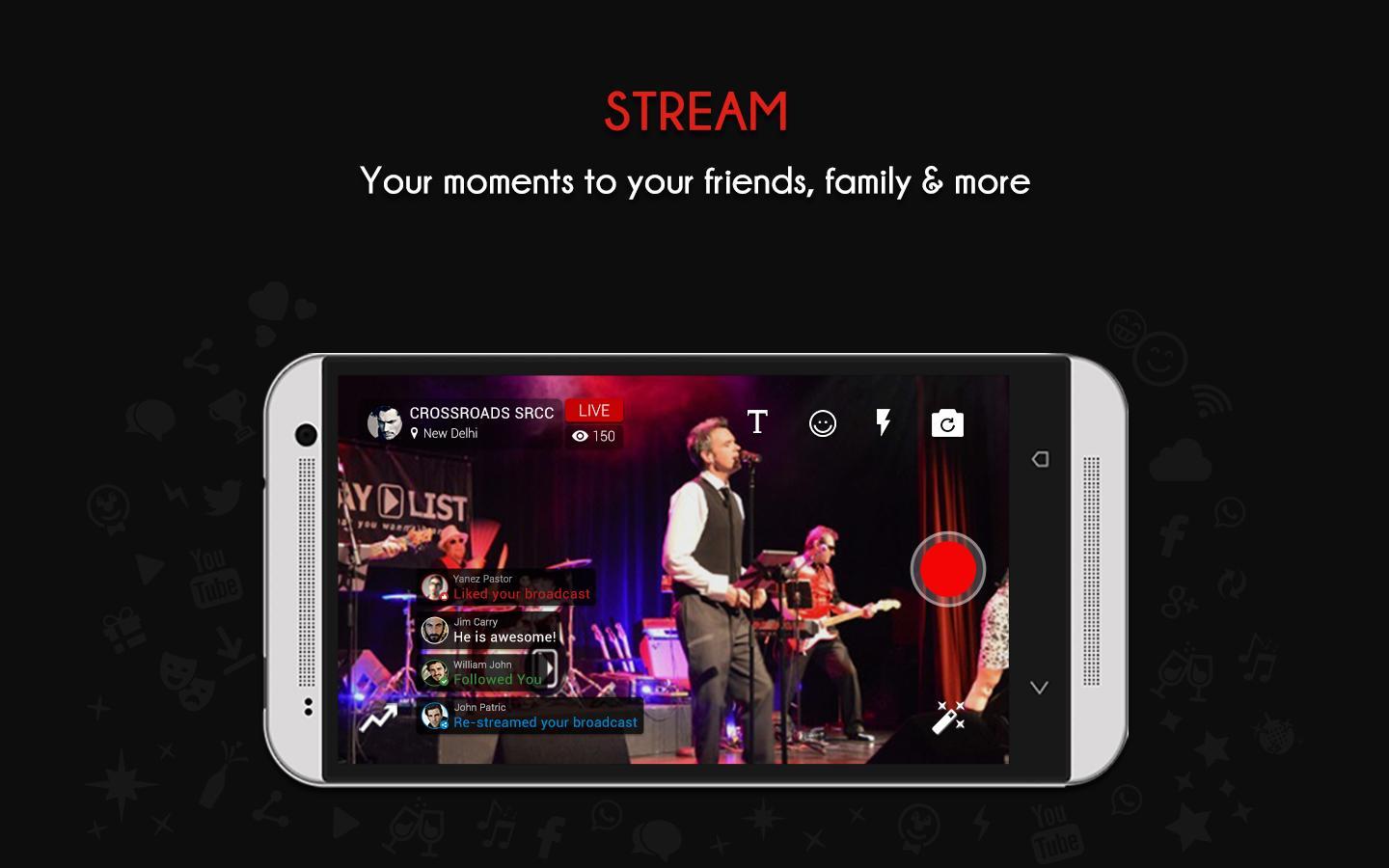 InstaLively is a high quality live streaming app that enables you to enjoy Facebook Live streaming, YouTube Live streaming, Twitter Live Streaming, and so much for your phone. It helps you do live streaming in a good resolution and you can broadcast it on Twitter, Facebook, YouTube, and any other. Anyone who follows you over this platform
Read more
6. Streamago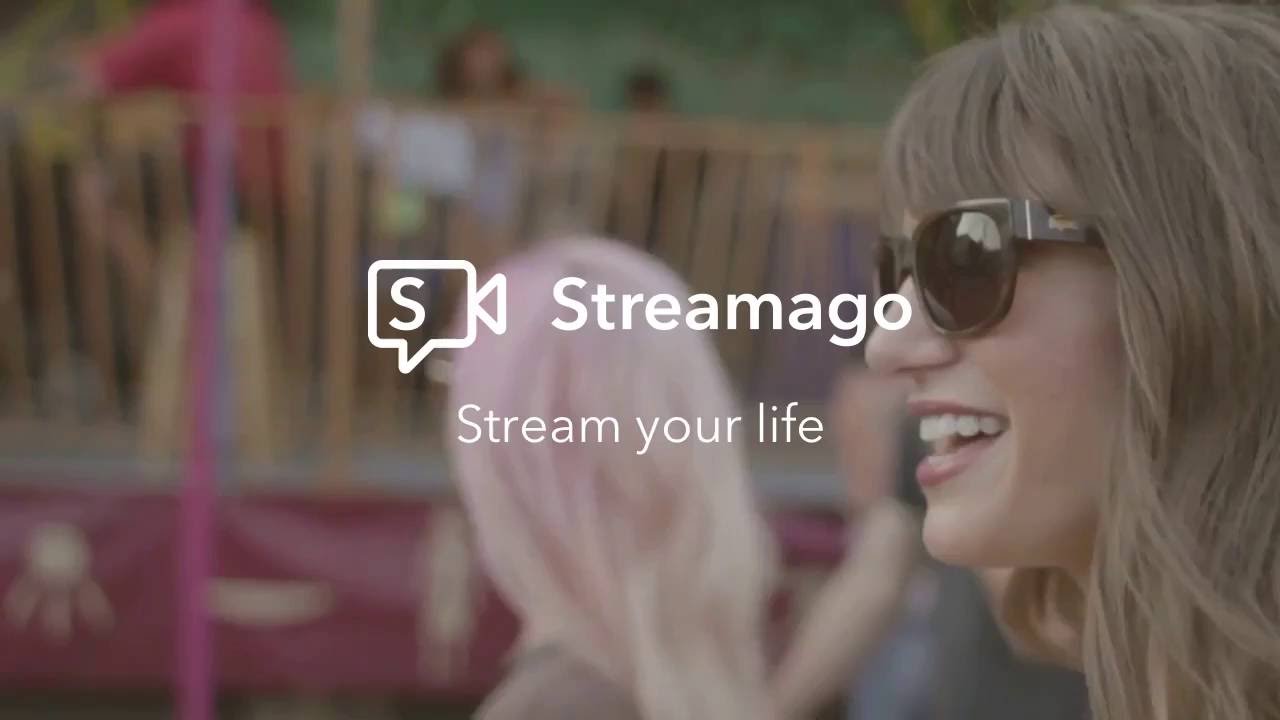 Streamago lets you share your exiting moments, passion, professions, and real-time amazing creations with the globe in a breeze. It helps you become a pro streamer while having sleek and exclusive live streaming sessions whenever, wherever. Streamago app lets you enjoy streaming with your closest buddies or doing a live broadcast whenever wherever.
Read more
7. Facebook Live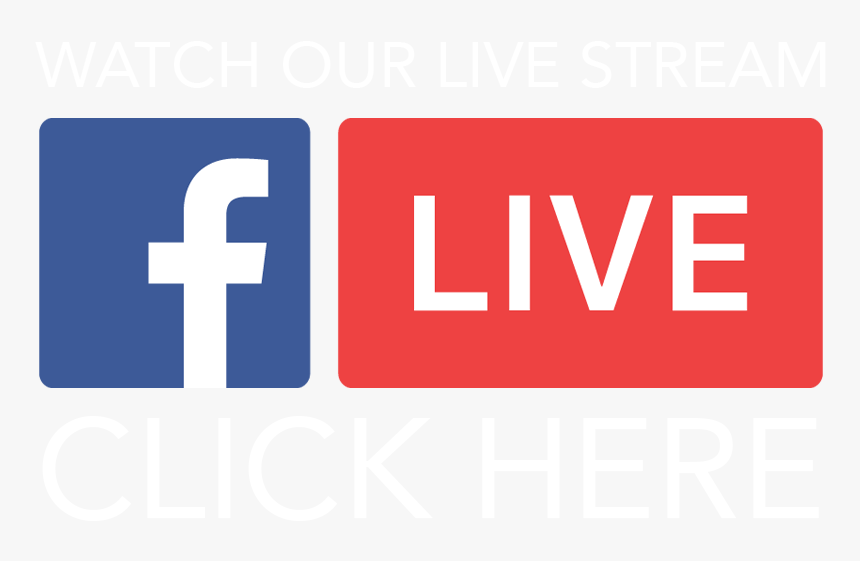 A robust and exclusive tool that helps you make an instant connection with your followers, fans, and audience in real-time. Facebook Live brings a super-secure and highly trusted way to go live to broadcast what you love. You can enjoy broadcasting Q&A, performances, conversations, talent, virtual events, and anything you want. It allows
Read more
8. YouTube Live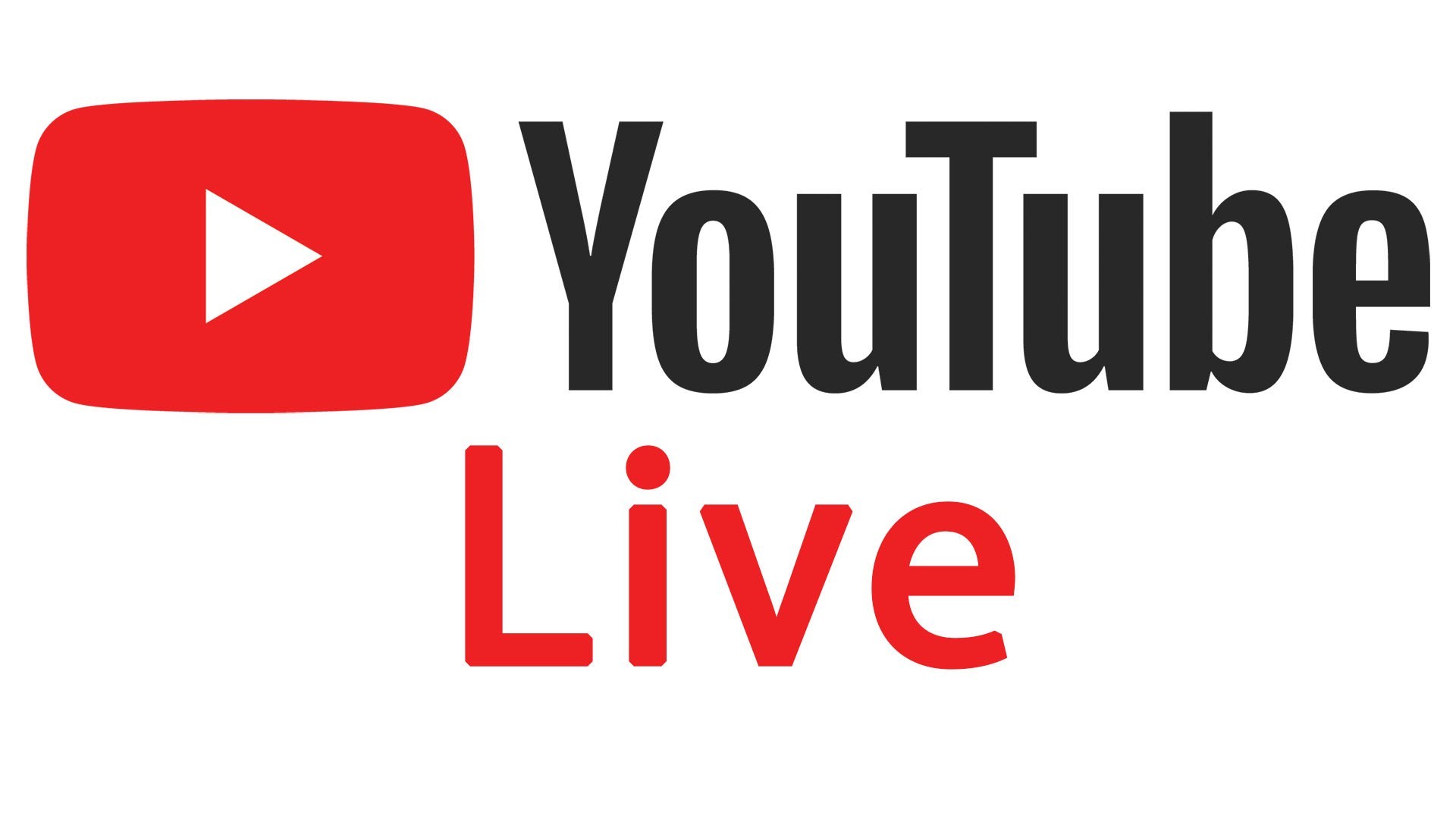 All the content creators can intuitively use this functionality of YouTube but it will be more beneficial after crossing the barrier of 10K subscribers. Everyone less than these numbers will surely get this feature of YouTube but not of that level. There are dozens of creators that are using this factor to portray their content and efforts
Read more
9. Restream

Restream enables everyone to stream live to more than 30 platforms at the same time. Restream is an excellent platform where you can enjoy live streams on YouTube, Twitch, Instagram, Facebook, and dozens of other platforms with ease. You can sign up on this platform for free and enjoy live streaming on all
Read more
10. Streamlabs

Streamlabs is a professional and all-in-one live streaming software that helps you have instant live streaming and secure connection with the entire globe. Go live and grow your fans, followers, and audience in a way like never before. It's a free and open-source live streaming platform that helps you go live in minutes
Read more
11. Dacast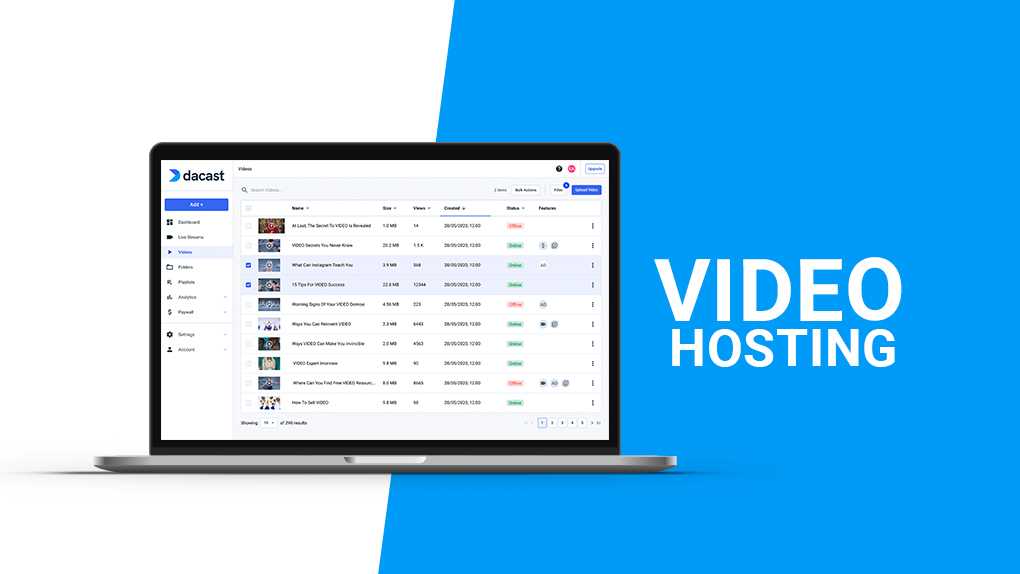 It claims to stream video through a professional online platform with plenty of exceptional features and functionalities. Dacast app makes it easy to host, broadcast, monetize streams with an excellent, efficient, and end-to-end streaming solution. This platform is working for more than 10 years now of providing quality service to more than 15K
Read more
12. Be.Live

Be.Live brings the most easiest, secure, and excellent live streaming platform available in the market. It also contains the functionality of multicast that you can have on Facebook, LinkedIn, YouTube, and various other platforms. It contains more than 700 million viewers engaged worldwide along with Facebook Live Video Solution Partner. Read more
13. StreamGo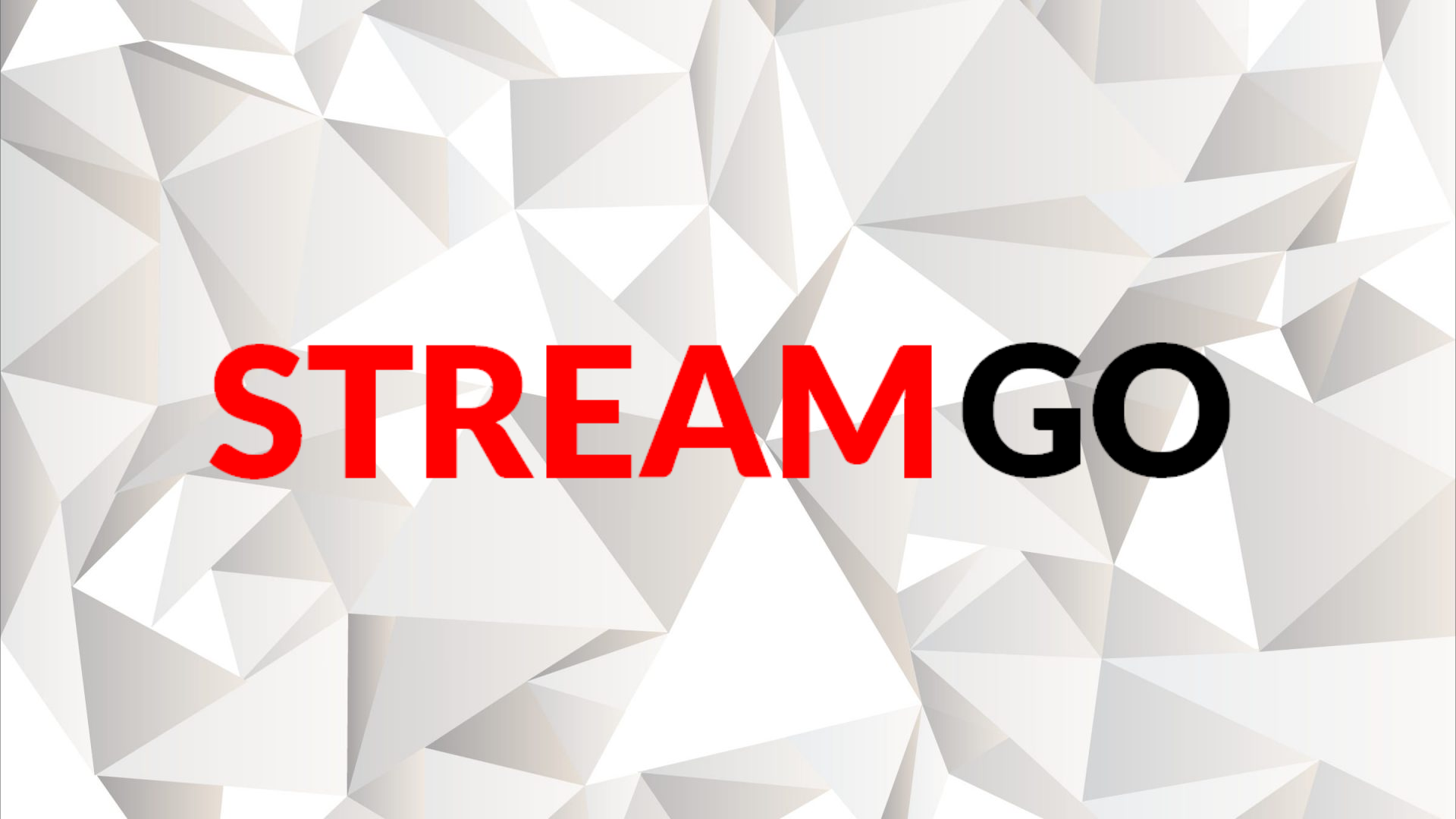 It brings fully managed virtual, webinar, and hybrid events that boost engagements from the platform. StreamGo is a sleek platform that helps you generate sponsorship revenue, launch products, run open days, deliver engaging keynote sessions. It contains the world's biggest companies over its side and there are loads of companies that have shaken hands with this to
Read more