A gamer is an individual who enjoys playing many kinds of digital games. Video gaming has now become the most fast-rising entertainment industry in the world. Gamers need multiple tools and gadgets for playing all the games with ease. People who are gamers themselves and are in search of gifts for themselves and other gamers don't need to worry. We are here to help you in finding the latest gaming-related gifts. The Christmas event is just a few days away and people have grabbed their phones to do online shopping. Surely, your friend list would be long and a few of them may be gamers. Do you know? Gamers have quite a different choice when it comes to receiving Christmas Gifts, saying on behalf of gamers. Usually, gamers love mechanical keywords, chairs, and many other things; however, if you send them a watch as a gift,  they may not take care of it as it needs to be; therefore, buy some gifts related to gaming to keep your friends and family members happy.
Furthermore, if you aren't familiar with the best Christmas Shopping Sites to buy decors and gifts, then check out the list by clicking on the link. To wish Happy Christmas Day, you can make use of these Christmas Dance Apps to make your friends happy.
Best Christmas Gifts 2021 for Gamers
We've compiled a list of some best gifts you can buy for your friends and family members. All listed items are budget-friendly and won't cost you a lot; therefore, make this Christmas special for your friends and family members.
1.      Gaming Chairs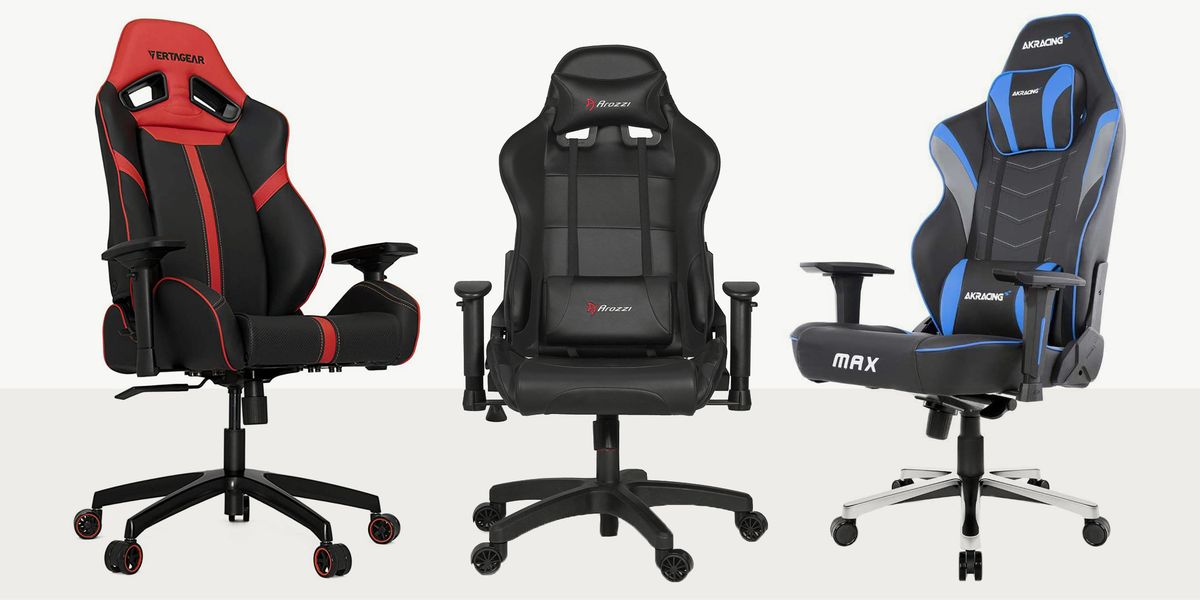 People who want to play games all day but are afraid of backaches have to use a gaming chair. Gaming chairs are seat-height adjustable due to which gamers can adjust the height of the chair according to their height. These are made up of strong metal frames for promoting a comfortable seated position.
Furthermore, they have padded armrests for keeping the arms of gamers comfortable. These chairs provide gamers with the ultimate gaming experience and make gaming enjoyable and hassle-free for them.
2.      Gaming Mousepad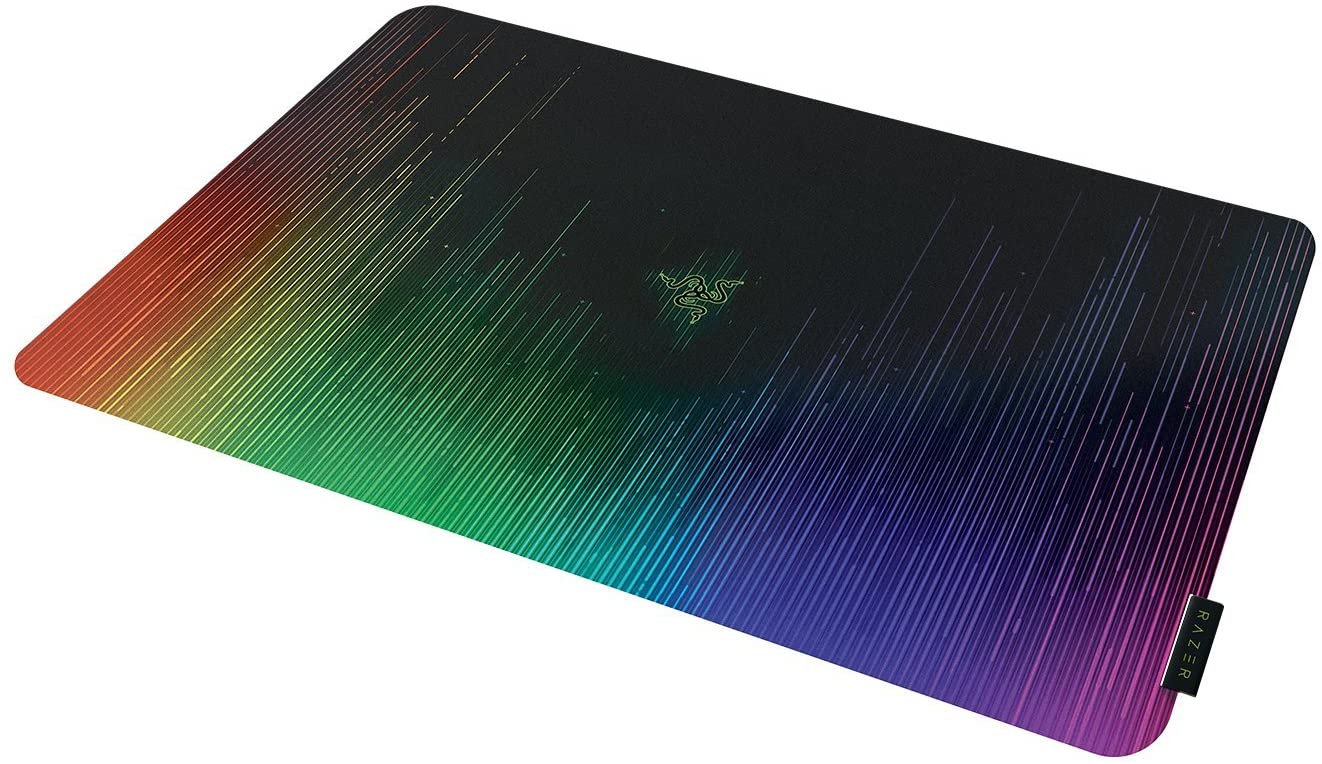 Gaming mousepad is a special surface that is designed for providing an optimal gaming experience. It is made up of metal, plastic, or cloth and its base is made up of rubber. The gaming mousepads increase precision and accuracy in games by preventing unnecessary movements and slips.
3.      Gaming Mouse
A gaming mouse is essentially a normal mouse but its functionality is better than a normal mouse. The shape of the gaming mouse is slim and sleek due to which it fits in the whole hand of gamers. This mouse is more durable than normal ones and has superior cables, designs, buttons, and sensors.
4.      Gaming Keyboards
Gaming keyboards are advanced keyboards containing multiple useful features for gaming. These keyboards have re-programmable keys which help gamers to create the best functionality for their requirements. Some gaming keyboards are mechanical and use mechanical switches while others are non-mechanical and use membrane switches. The gaming keyboards help gamers in optimizing and improving their gaming experience.
5.      Computer Gaming Glasses
Gaming glasses are useful for playing games in front of tablets, smartphones, and computers. These glasses reduce eye-damaging which is caused due to effects of high-energy blue light. Furthermore, it improves the clarity and vision of gamers by protecting them from UV rays.
6.      Headphones
Headphones are a pair of small loudspeaker drivers which gamers wore over their ears. These are mainly designed for providing gamers with enhanced quality music and improving their listening experience. Headphones allow users to listen to audio privately and do not release sound in the open air for everyone.
7.      Gaming Desks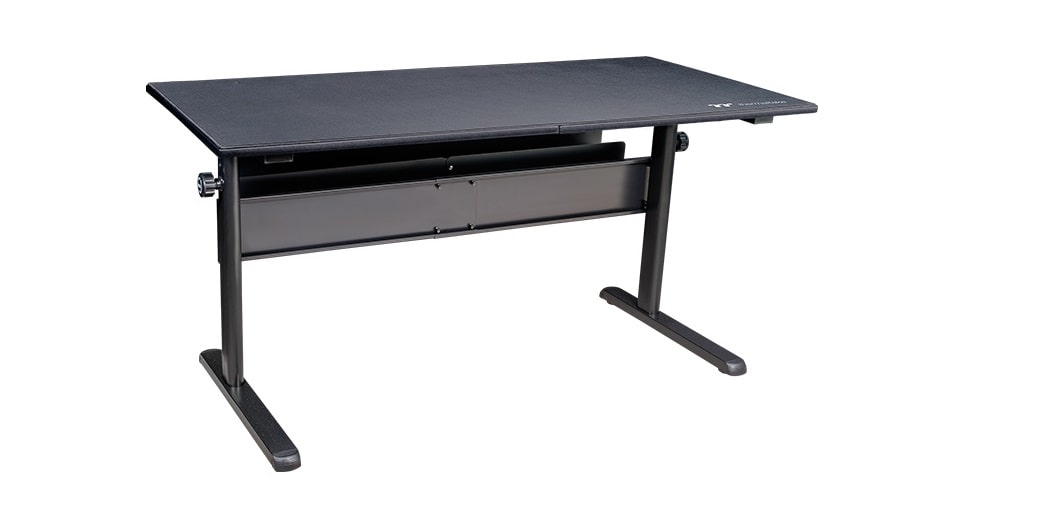 Gaming desks are desks that are mainly designed for making gaming comfortable for gamers. These desks come with multiple attachments which are used for organizing different computer accessories. Gaming desks contain a monitor stand, gaming speaker trays, a charging station, and game controller hooks.
8.      Speakers
Speakers are output hardware devices and transducers that convert electromagnetic waves into sound waves. These are used for receiving input audio from the computer and emitting the output audio in the form of sound. With speakers, everyone nearby the computer can listen to the sound of any video, game, or movie as speakers produce sound in the open air.
9.      Gaming Earbuds
Gaming Earbuds are tiny earphones that are used for providing immersive audio to gamers. These earphones are lightweight to use and due to these earphones, users can get rid of big headphones. Earbuds enable users to listen to audio privately and do not release sound in the open air for everyone.
10. Gaming Gloves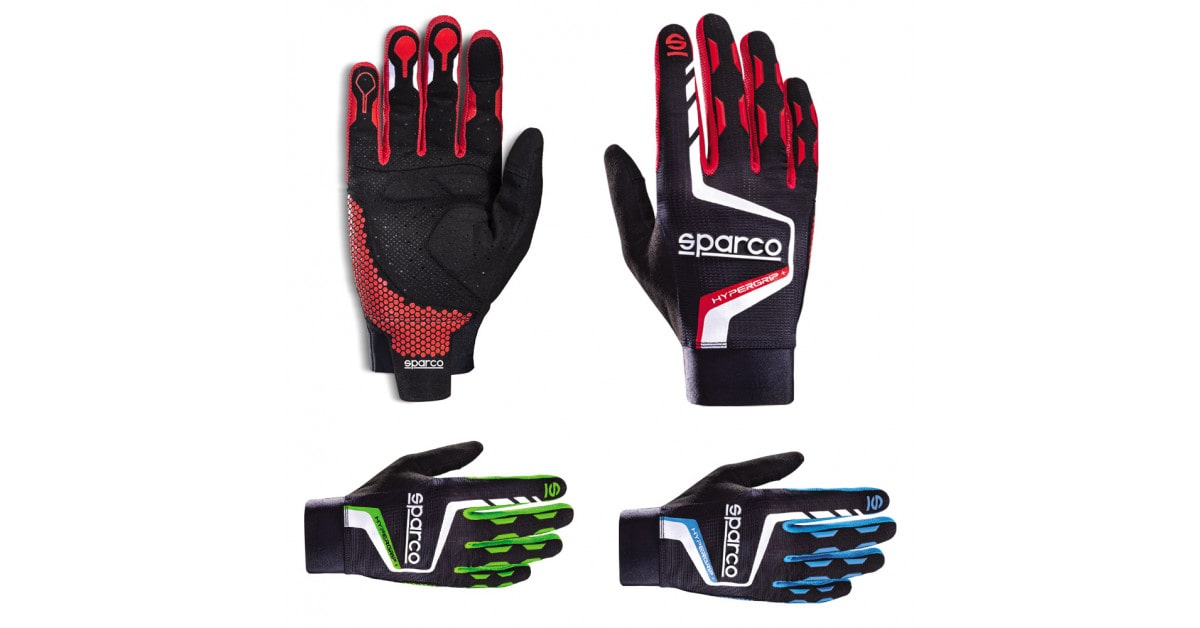 Gaming gloves are useful for gamers as they solve the issues that gamers face after long-term gameplay. These gloves keep the hands of gamers dry and help them to wick their sweat. In addition to keeping the hands of gamers dry, these gloves also prevent the slipping of the mouse from the hands of gamers.